Dulwich Pudong Students Learn the Lost Art of Porcelain Carving
CNL students hold their final Porcelain Carvingartworks
On Friday 27 November, students in Dulwich Pudong's Chinese Native Language (CNL) programme welcomed a special visitor, Mr Zhang Zongxian, a master of Porcelain Carving. The art of porcelain carving dates back to the Song Dynasty and is officially recognized as part of China's Intangible Cultural Heritage. Master Zhang has been refining his craft for over 40 years and his creations have been displayed at the Shanghai Expo.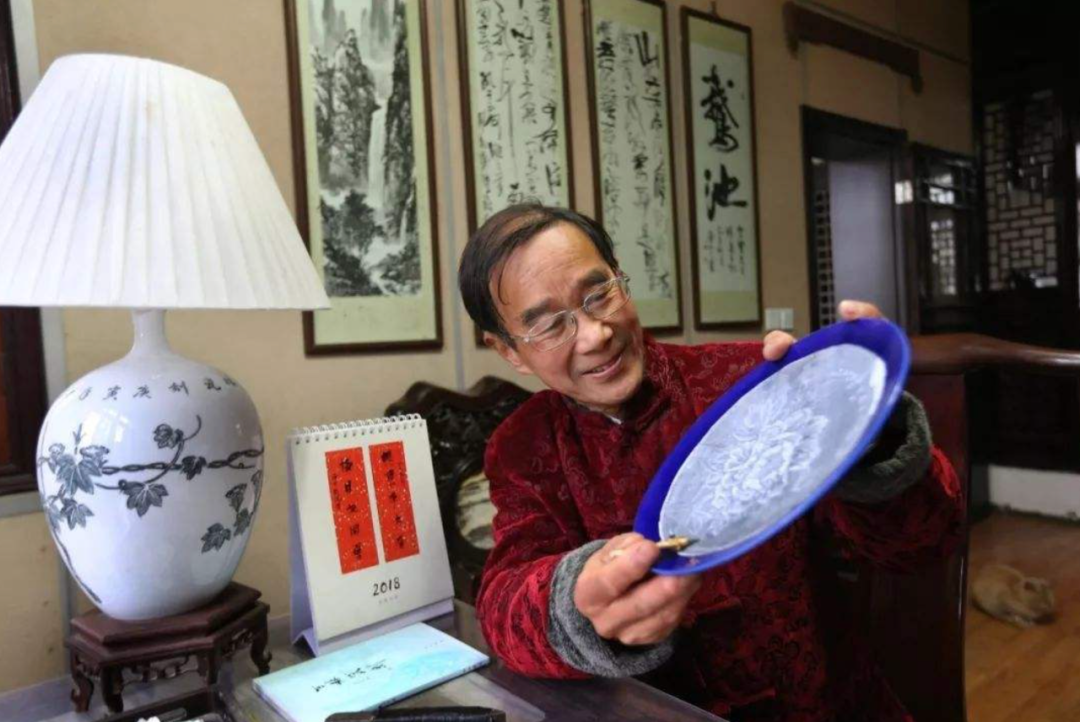 Master Zhang shows his exquisite Porcelain Carving artwork
Master Zhang was invited to school by Head of Senior School Mandarin Shining Yang. Exposing students to China's cultural traditions is an integral part of the CNL curriculum.
Says Ms Yang: "While the CNL class encourages students to understand Chinese culture, the most important thing is to provide students with a cultural experience platform to add their own unique ideas and creativity. Traditional Chinese porcelain carving combines the two crafts of porcelain and carving. The fine porcelain carving not only cultivates students' attention to details but strengthens their ability to apply craftsmenship to their daily life with a peaceful state of mind. It also stimulates their creativity."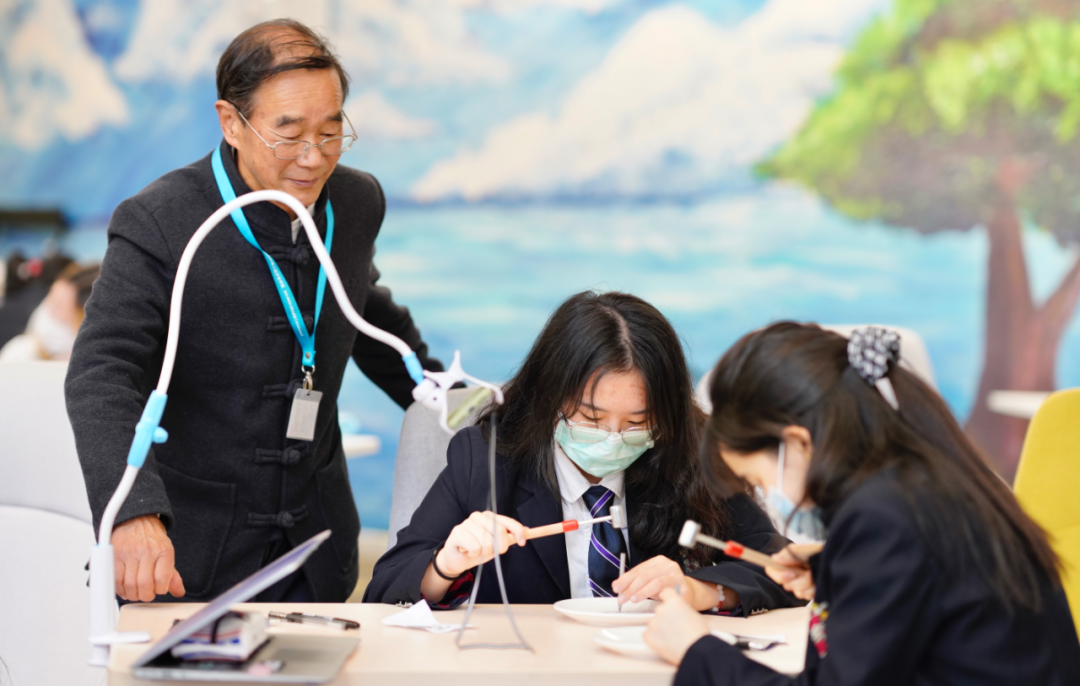 Master Zhang coaches students of Porcelain Carving technics
In porcelain carving, practitioners use specialised tools to etch designs into the fragile face of porcelain. The etchings can then be painted to create stunning effects. A typical porcelain carving can take weeks to complete. In the workshop Master Zhang showed students how to plan and execute a carving before letting students try it for themselves.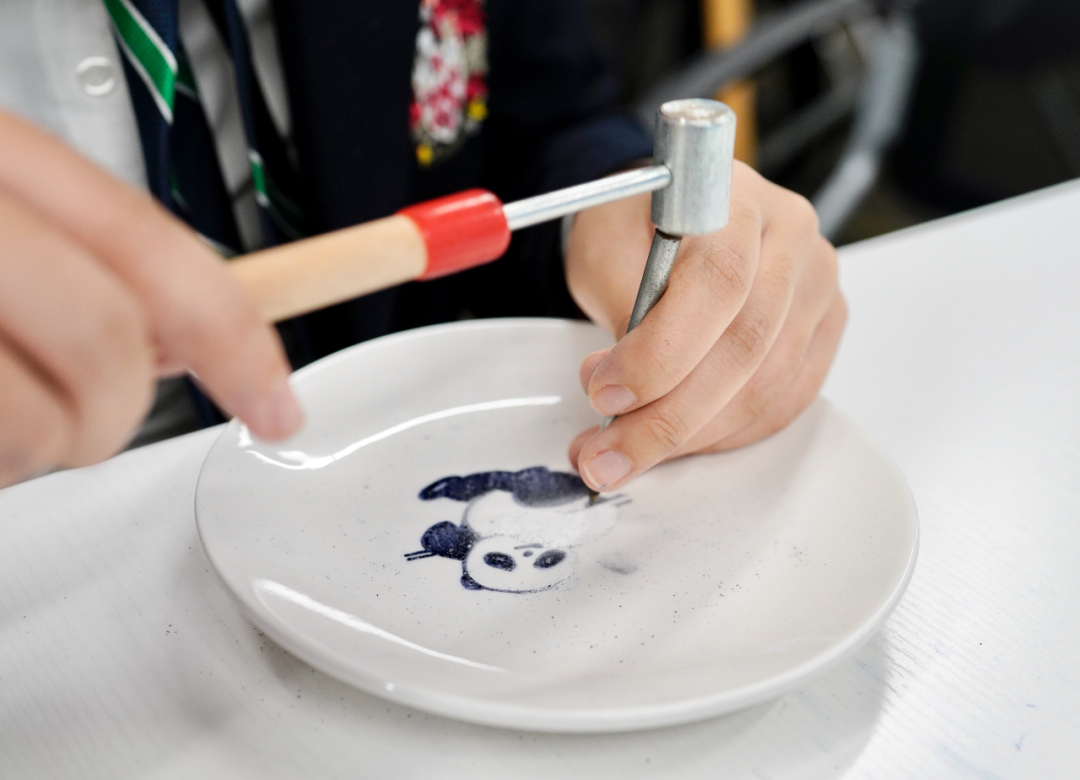 Dulwich CNL student practice making the Porcelain Carving on a plate
Year 11 student Rachel W shares her experience: "The porcelain plate was fragile, the control of strength required was very complicated, and the carving was difficult. I was amazed at the craftsmanship of the ancients and the great spirit of persevering in completing the artwork. Through hands-on practice, I felt the skill of craftsmen, experienced the design process and the difficulty of production. At the same time, it also deepened my understanding of Chinese traditional culture."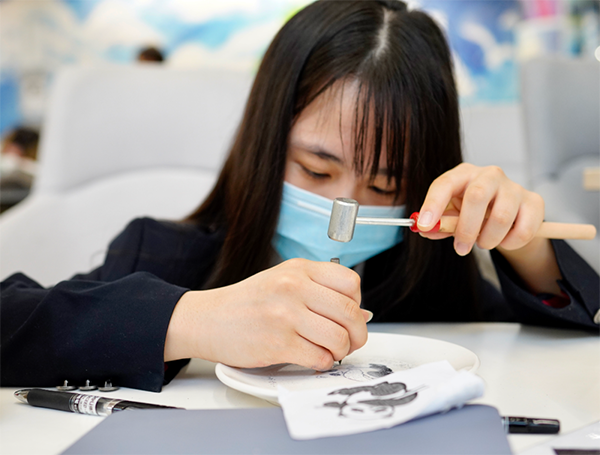 Cissi practises "Porcelain Carving" in the workshop
Year 11 student Cissi L adds, "My hands kept shaking when I first started. I realized how difficult it is to strike fine patterns on a small plate. The learning experience of this porcelain carving workshop was very valuable. I deeply appreciate the craftsman's dedication and perseverance of craftsmanship. Thinking about this spirit encourages me to study hard."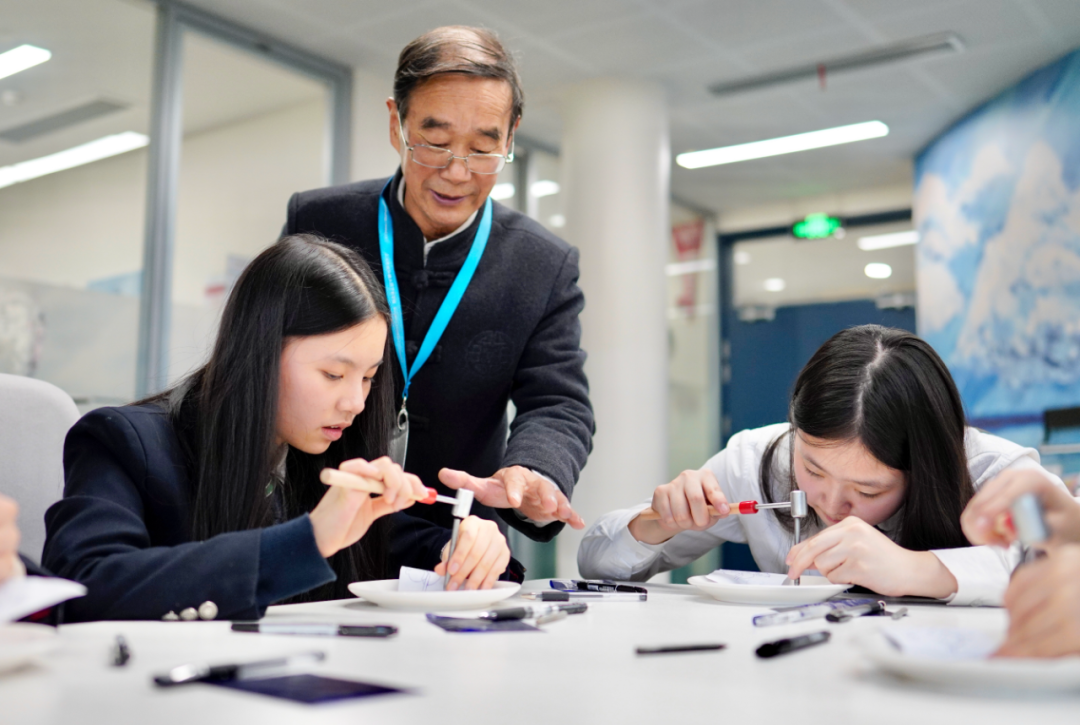 Master Zhang coaches students of Porcelain Carving technics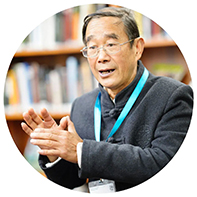 Mr Zhang Zongxian, a master of Porcelain Carving
Master Zhang hopes that through teaching this traditional skill, students can gain a deeper understanding of traditional Chinese culture. He says, "Through practice experience of traditional craftsmanship students cultivate the spirit of concentration. I also hope that more people will be interested in porcelain carving, so that this skill will not be lost."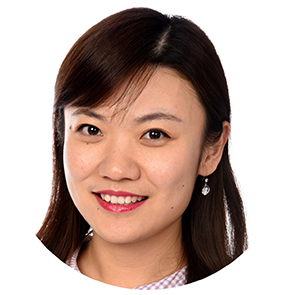 Head of Mandarin, Ms Shining Yang
Dulwich's Chinese Native Language programme guides students to in-depth study of Chinese aesthetics and philosophy. Says Ms. Yang, "Dulwich's native language courses are not only about learning language in an academic setting, but also strengthening the identity of native language learners, inspiring learners to think deeply about language and culture. Acquiring and improving a language is to obtain a new way of thinking and a way of looking at the world. In addition to the necessary language learning, Dulwich's native language course also incorporates the investigation of Chinese culture, history and philosophy, attaching great importance to the cultivation of students' cultural awareness and thinking ability."
The CNL programme provides unique opportunities for students to discover and experience traditional Chinese arts throughout the year.
Conclusion
Dulwich Pudong Chinese Native Language programme students participated in a porcelain carving workshop.

Porcelain carving is an officially recognized Intangible Cultural Heritage in China.

Students learned the value of patience, attention to detail and dedication to craftsmanship, while connecting deeply into Chinese tradition.