Rachel Drew | Strike Up the Band

Meet Rachel Drew
Rachel Drew joined Dulwich Pudong at the beginning of the 2020-2021 academic year following 11 years of distinguished musical education at international schools around the world. She obtained her Bachelor's Degree in Music Education from Western Carolina University and a Masters in Saxophone Performance from the University of Massachusetts Amherst in the United States. She has taught in Palestine, Brunei, Bangkok and now Shanghai.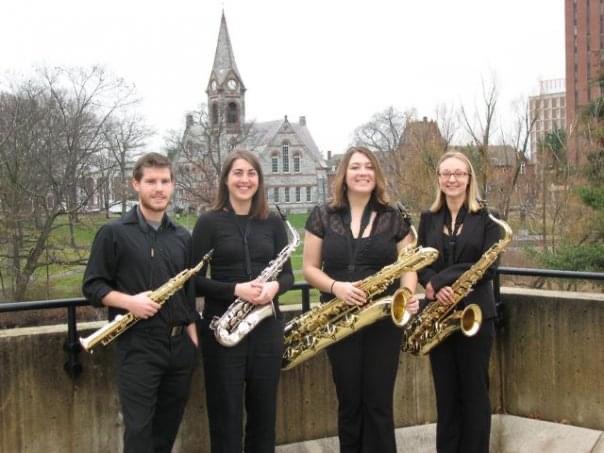 Ms Drew is passionate about promoting the full range of the woodwind family, although her first love is classical saxophone. In the pantheon of music, woodwinds can be overlooked in favor of more popular instruments such as violin and piano. This is a shame because woodwinds are uniquely capable of evoking a remarkable range of emotions and moods, from the soulful sax to the uplifting trumpet to the whimsical sweetness of the flute.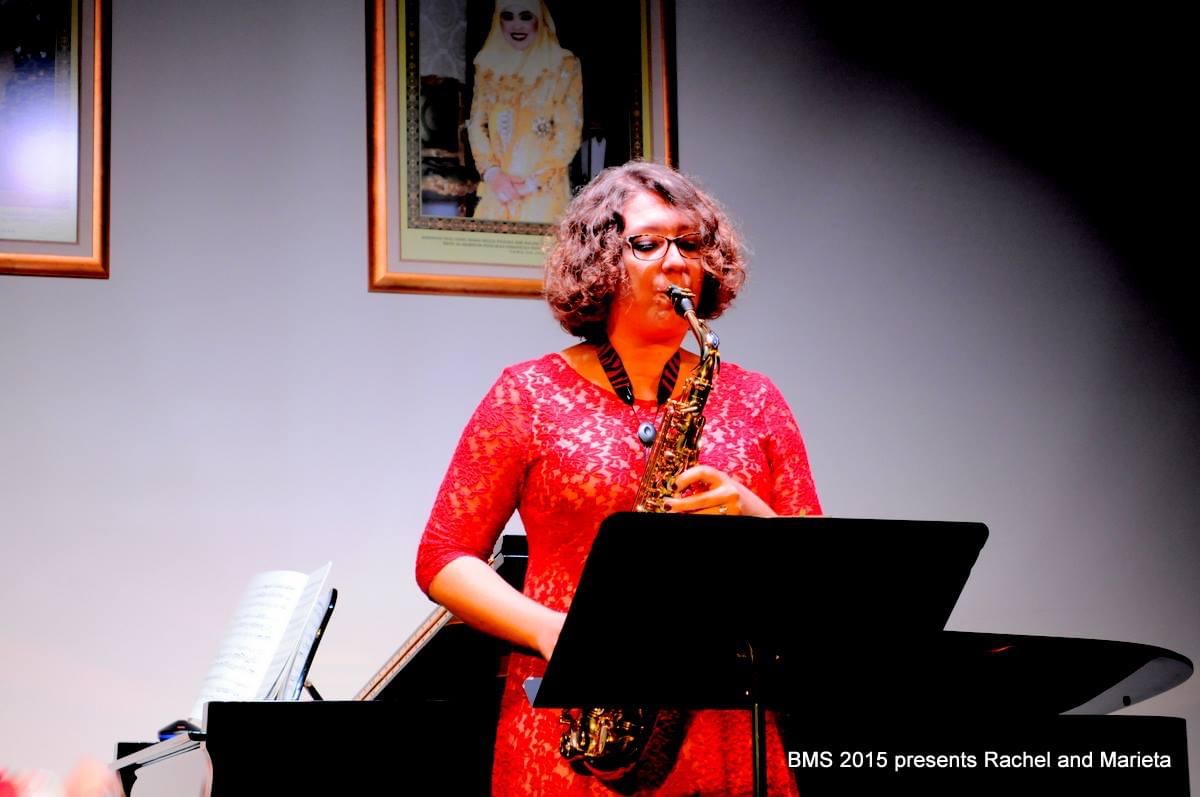 One of the most appealing aspects of taking up a woodwind instrument is the opportunity to play in ensembles. Band is not something you automatically expect to find offered in a British international school curriculum; Dulwich Pudong is unique in requiring band for all our Year 5 students.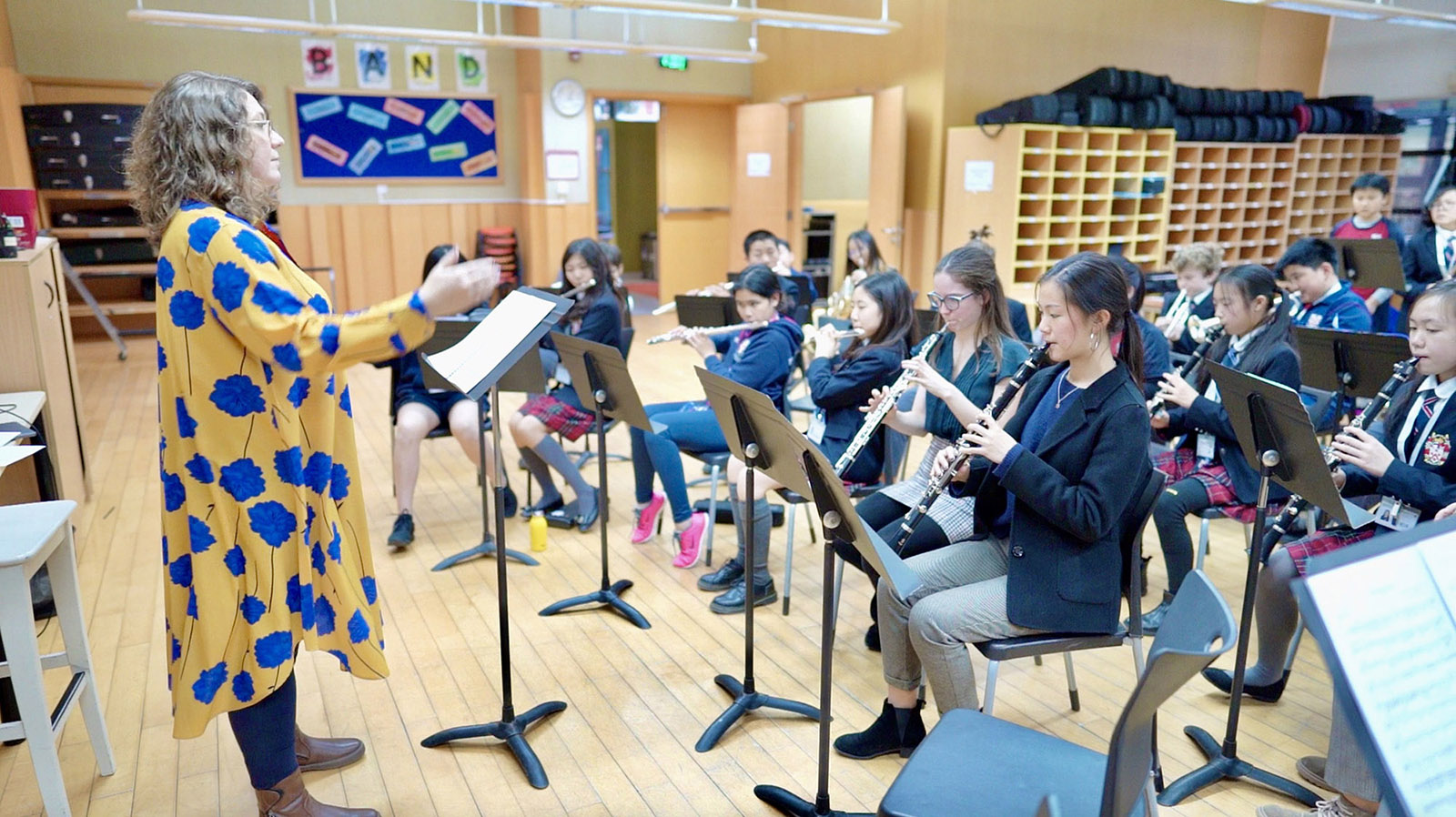 Benefits of Participating in Ensembles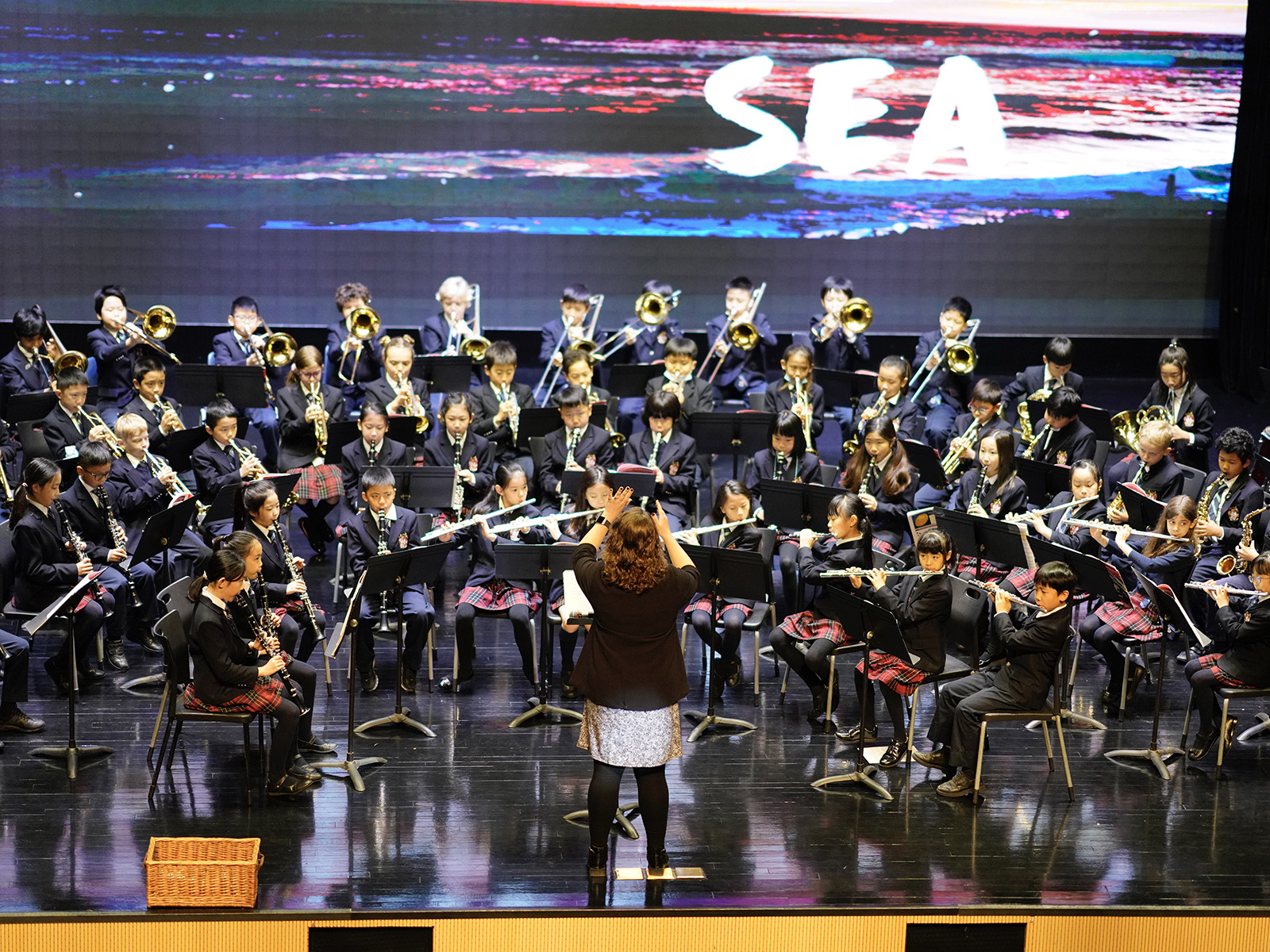 Ms. Drew explains the numerous benefits of participating in ensembles: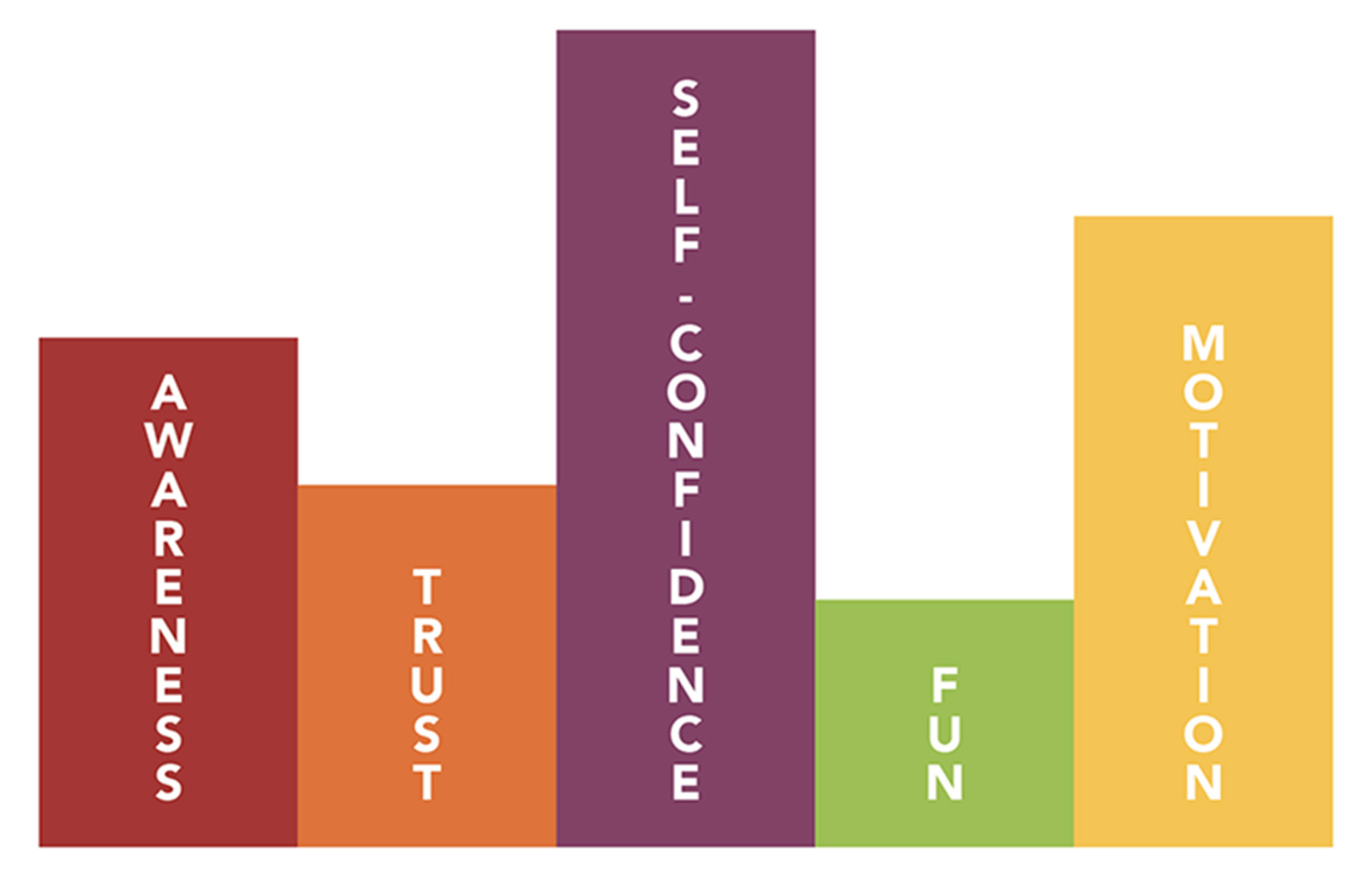 Awareness – Playing in an ensemble helps students develop sensitivity to balance, intonation, accuracy in keeping the beat, and attention to detail when reading music.
Trust – Students in ensembles work towards a common goal, building connections and relationships with peers. Music has traditionally been a key bridge in forming bonds in cultures around the world. It's a supportive environment with the powerful vehicle of music propelling cooperation.
Self-confidence – An ensemble is the perfect place for a student to build self-confidence. Students have worked hard on their own learning their instrument and the music, and when they join a musical group that growth is showcased in a new light.
Fun – Playing in an ensemble is just plain fun. Studies show our bodies release endorphins when we participate in synchronized activities such as group dance or music making.
Motivation – Motivation is the biggest challenge for any beginner musician. Playing in ensembles can provide the missing motivation for the practice which is necessary for steady improvement.
Ms. Drew concludes: "Playing in ensembles leads to all sorts of skills that really translate into life skills."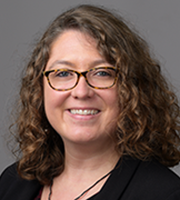 Playing in ensembles leads to all sorts of skills that really translate into life skills.
- Rachel Drew, Woodwind Peripatetic Teacher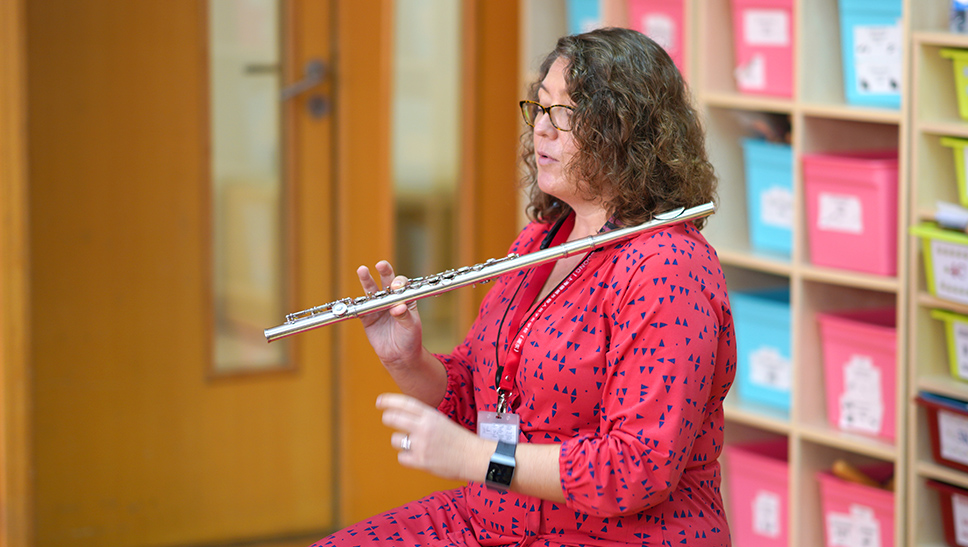 Ms Drew's approach to teaching beginners is to break down the process into small steps. "We try to get one octave on the instrument," she explains. "If you can play that first octave of the scale then you can start to play some notes and read some notes. My goal is to teach students the basics on their instrument, to empower them so that they can use the instrument however they want to whether it is jazz or composition or to play in an orchestra. Once you have established the basics on your chosen instrument you are able to work on more advanced techniques and repertoire. "
For parents seeing their child struggle, Ms Drew has some advice: "I'm a big believer in quality over quantity when it comes to practice. It's useless to practice five hours if you're practicing the wrong things. In the band classes, it's not about being able to play all the notes. Instead we break it down into baby steps, if you can do that, then the building blocks start to come. The ultimate goal, of course, is that you're going to perform, whether it's for an examiner or a parent or any audience. If you look at everything in one big picture, if you're just aiming at performance, it can be overwhelming for a child."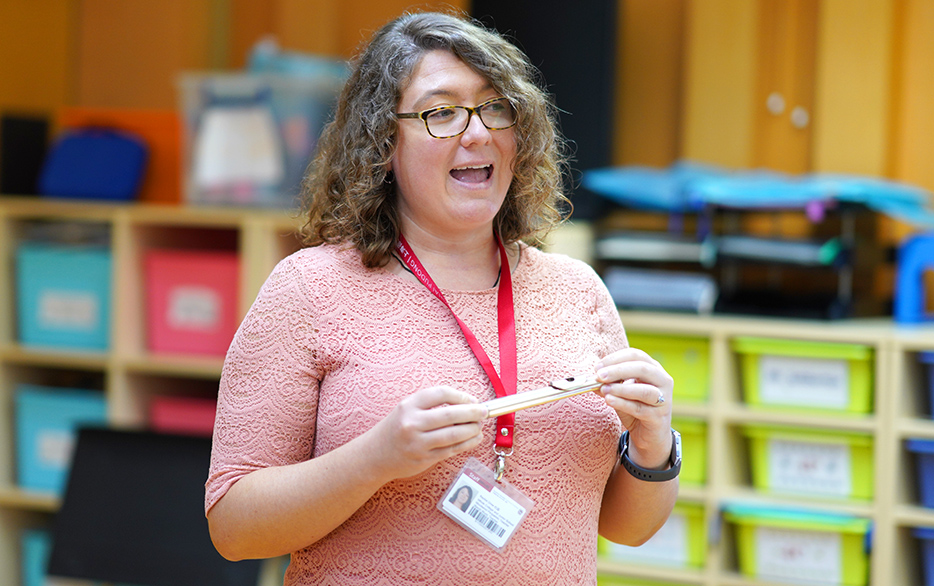 Some of the opportunities available to woodwind students at Dulwich Pudong include: classroom band in Years 5 and 6, Zheng He orchestra, Concert Band, Big Band, DCS Orchestra, and many other chamber ensembles.
In her few months with the school, Ms. Drew has been impressed by the quality of the Dulwich Pudong music program. "Top notch" she says of it, "on par with the best in international schools in the world." She is looking forward to evolving the woodwinds program further through smaller ensembles such as quartets/quintets.
And might we ever see a marching band, that classic American staple, out on the College field? "Anything's possible!" Ms Drew says.