Part of our mission at Dulwich College Shanghai Pudong is 'Because we Teach Worldwise, students Learn Worldwise'. What does this mean to us on a day to day basis?
Each school's teaching is founded on positive relationships with every student. This is at the core of what we do. We know through our own experience, as well as through research, that the relationship between a student and their teacher plays an important role in the trajectory of their academic success and social development. Establishing a positive relationship with their teacher helps a child feel more comfortable and safe in their classroom environment.
Another aspect of 'Teach Worldwise, Learn Worldwise' is our attention to accelerating student progress with focused, personalised and varied feedback on a regular and consistent basis. Whilst assessment may be the focus for many, it is feedback that can transform a student's learning. A teacher has the responsibility to nurture a student's learning and to provide feedback in such a manner that the student leaves the classroom knowing what they do well and what they need to do to get better, without feeling demoralised. When feedback is predominately negative, studies have shown that it can discourage student effort and achievement (Hattie & Timperley, 2007, Dinham); our aim is to never create a situation such as this.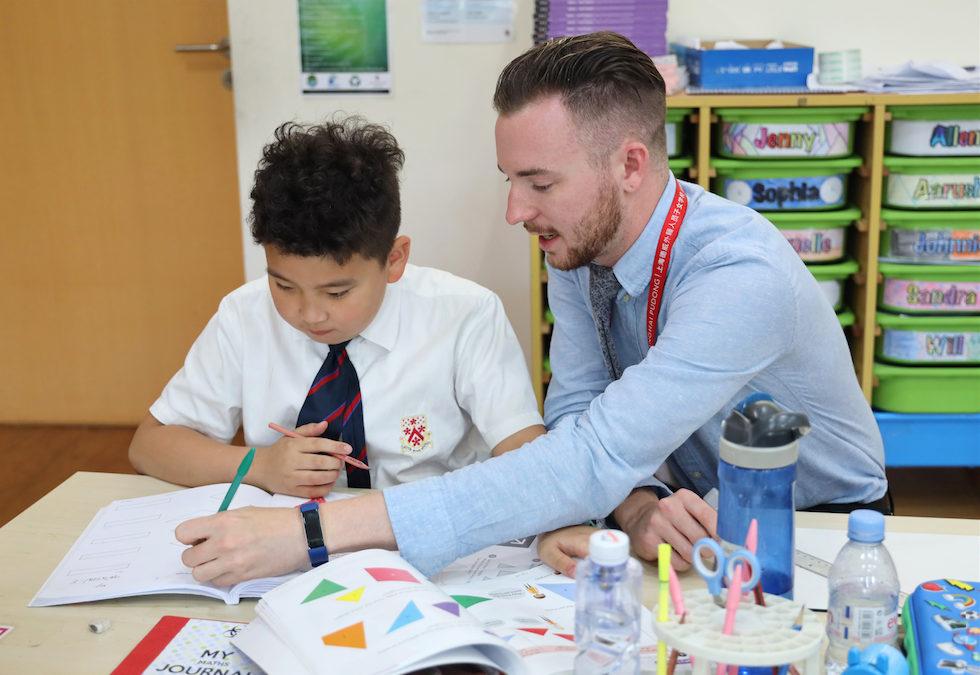 We ask that our teachers create regular opportunities for authentic student voice and choice and that the students have influence in curriculum design and style of assessment. Of course assessment is necessary at certain times of the year and is more dominant in the Senior School than any of the other schools. However, there is a commitment to work towards having less high stakes assessments and more authentic, intermittent quizzes and tests throughout a unit of work. This simple act can relieve the stress associated with a single, end of unit assessment.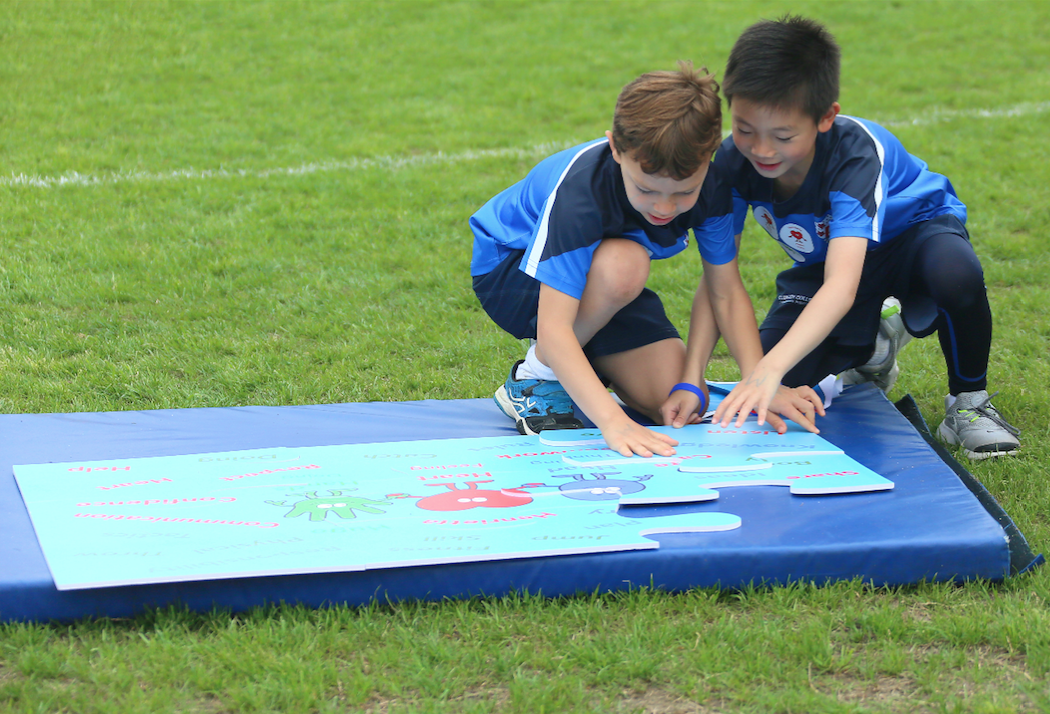 All of the above is linked to providing students with the ability to know and understand themselves and to develop the skills to drive their own learning. This self-awareness is key for student engagement, motivation and progress. With this self-awareness, students can develop and use self-reflection to set and achieve ambitious, personal goals. It is our role as teachers to facilitate this.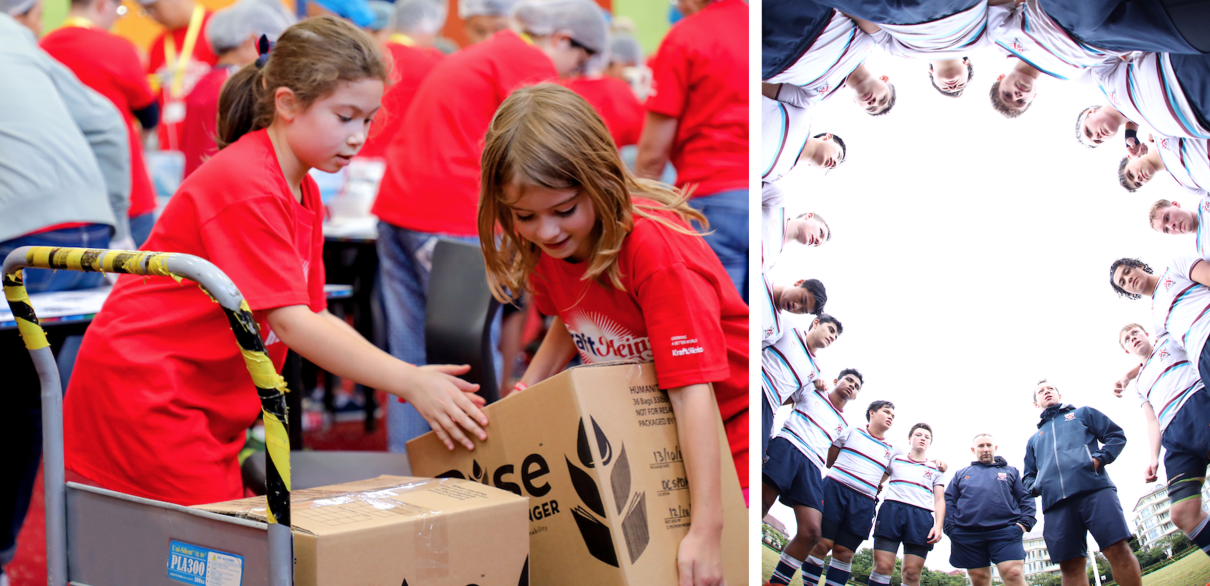 Finally, an essential part of 'Learning Worldwise' is the College inspiring students to commit to action in the service of others and the world. Our students are fortunate to have ample opportunities to do this throughout their time at DCS Pudong.
Ms Caroline Taylor
Head of College