The Importance of Positive Home - School Relationships

Positive connections between parents and teachers have been shown to improve children's academic achievement, social competencies and emotional well-being. When parents and teachers work as partners, children do better in school and at home.
At Dulwich College Shanghai Pudong, we believe parents play a crucial part in supporting their child's educational journey. We are aware that home-school relationships are vital to the success of individual students and the College as a whole, therefore creating positive home-school relationships has been identified as one of the priorities on each Schools' Development Plans for 2019-2021.
Research shows that when a partnership approach between parents and teachers is evident, children's work habits, attitudes about school and performance improve. They demonstrate better social skills, fewer behavioural problems and a greater ability to adapt to situations. And parents and teachers benefit too. When working together as partners, it's been found that parents and teachers communicate more effectively, develop stronger relationships with one another and develop skills to support children's behaviours and learning.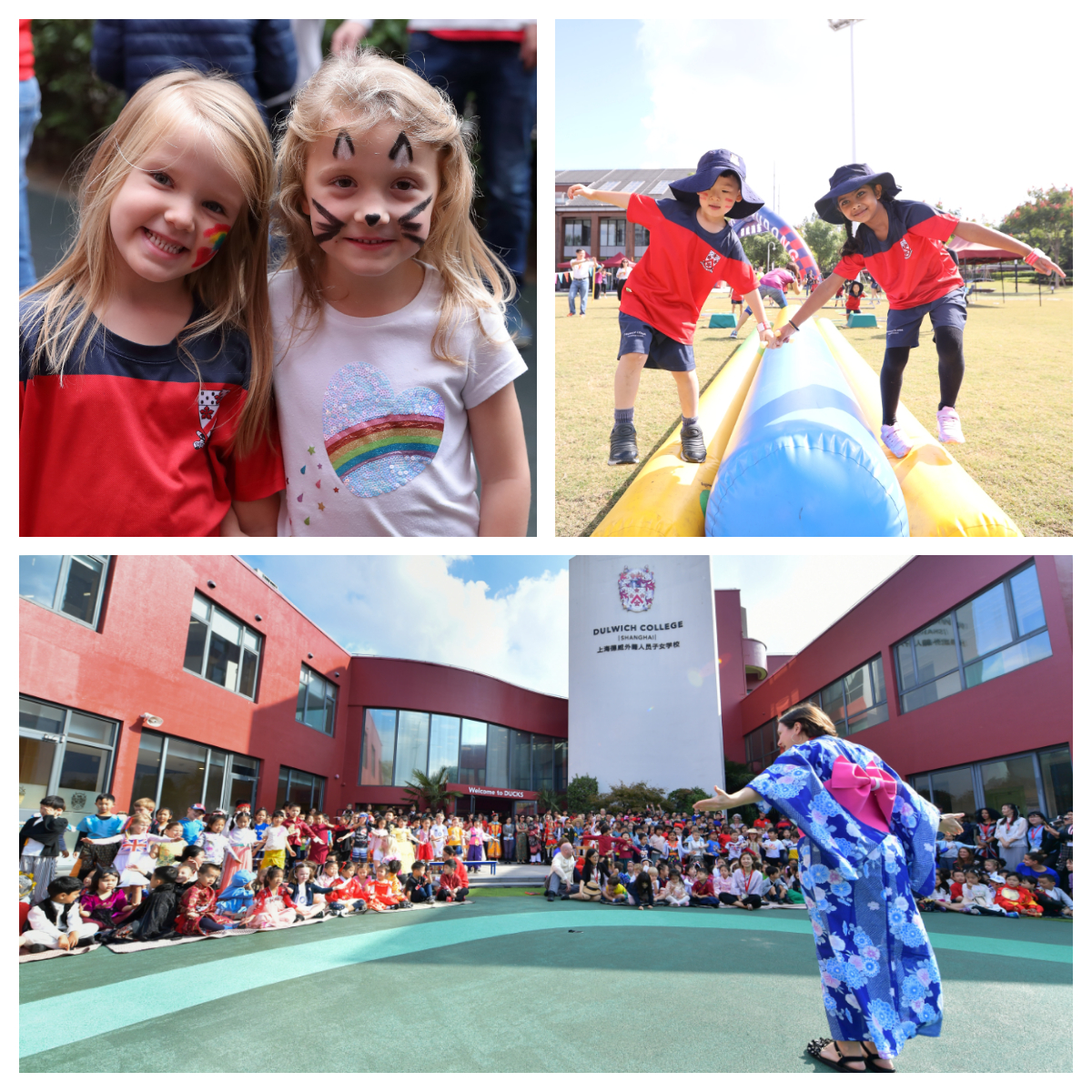 The College has already taken steps to improve home-school relationships and communication. The new appointments of Pauline Huang as Head of Parent Liaison and Communication and Bosco Velho as Front of House (Catering) has increased the opportunities for families to communicate with respective schools. Over the coming months there will be a focus on teacher-student relationships and home-school relationships to ensure "strong partnerships support children's learning and ability to develop lifelong skills and networks, while also strengthening parents' capacity to be engaged in their child's school experience." (Iheoma Iruka 2014)
A positive home-school relationship helps your child feel good about school and be successful. It demonstrates to your child that they can trust their teachers and school, because you do. This positive relationship makes a child feel like the important people in their life are working together.
Ms Katherine Weir-Davis
Head of DUCKS