The Year 2006
Dulwich Pudong students are accustomed to playing on some of the biggest stages in the world. When the Rolling Stones made their China debut in 2006, Dulwich was right there with them on stage!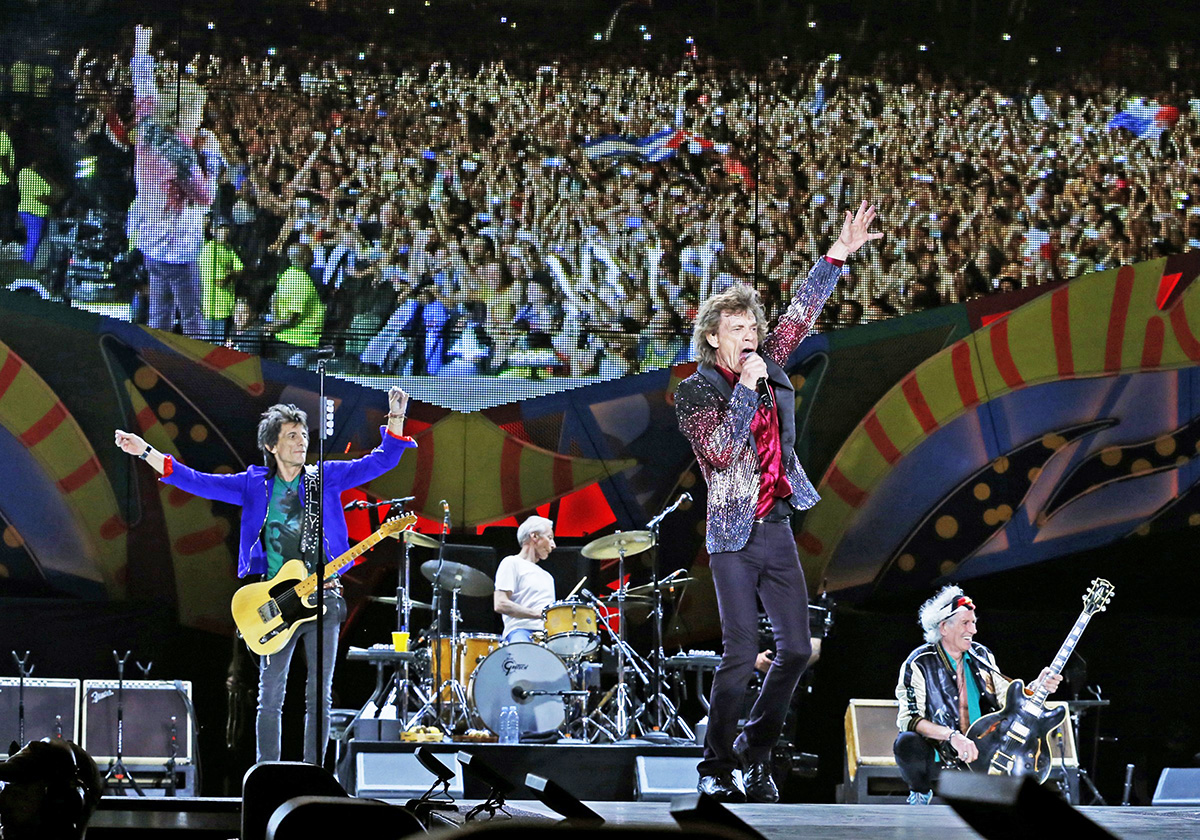 Dulwich staff and student choirs perform with The Rolling Stones during their first China concert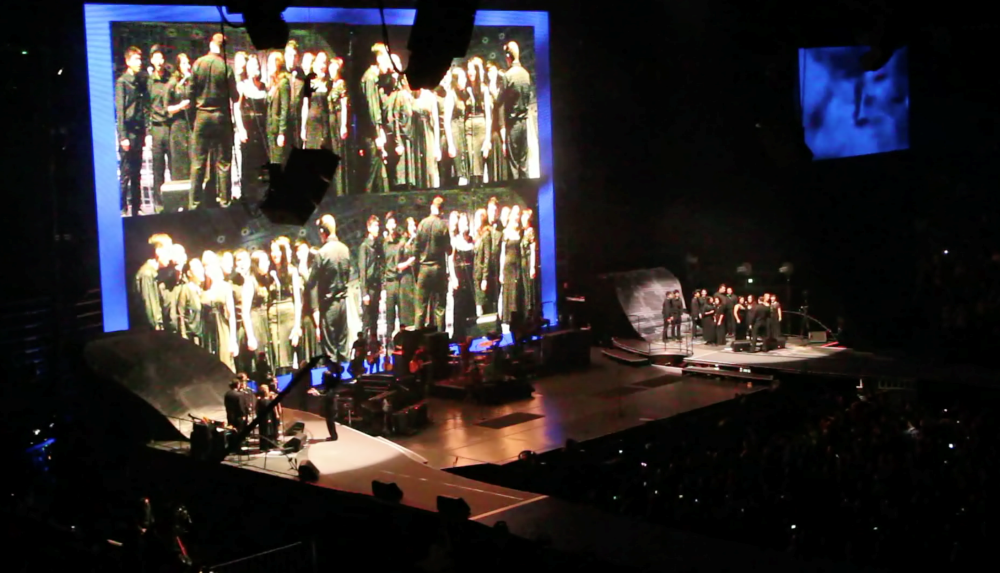 The Dulwich Choir rehearses for the Rolling Stones concert
The Dulwich Choir which backed up the Rolling Stones at their 2006 Shanghai show was made up of Dulwich students and staff and was directed by our Director of Music Tim Parker.
"It was astonishing!" Mr Parker recalls. "When you heard them singing 'You Can't Always Get What You Want', that was us! And, yes, I got to shake Mick Jagger's hand."