Every student at Dulwich Pudong experiences a rich, broad, balanced curriculum, culminating in the IB Diploma Programme. Beyond the classroom, there is an incredible range of opportunities for every student to explore interests and develop new skills.
The heart of our holistic education is our Co-curricular Activity (CCA) programme. CCAs run every lunchtime and after school and are offered across 10 categories, each linked to one of our College Values. As early as Reception (age 5) students begin participating in CCAs to expose them to new experiences including cooking, fencing, science, and service.
Through Junior School and Senior School, CCAs are offered in across a wide of categories including: Art & Crafts, Community Action, Cultural Enrichment, Drama & Dance, Journalism & Media, Music, Sport and Fitness, Technology and Academic Enrichment.
We are proud that 94% of our students are actively involved in CCAs.
Each CCA is run by a teacher or student and students are expected to be highly engaged. Students are empowered to choose – and even propose – their own; dozens of CCAs have been initiated by students.
All academic staff will lead at least one CCA, and where specialist expertise is required there is a combination of internal staff practitioners (in Fencing, Swimming and Soccer) and external expertise (like kung fu, medicine, chess, and golf to name a few) who complement the CCA offering.
How do students benefit from CCAs?
Get out of their comfort zone and try new things.
Gain valuable leadership and interpersonal skills.
Build out their CVs for university application.
Enhance wellbeing.
Each term the CCAs reinvent themselves; new ones are added, old ones are retired. Many persist year after year due to popular demand. There are now an astounding 226 CCAs offered across our three schools.
Let's unlock the world of the CCAs.
DUCKS students will regularly change their CCA choices so that they have the chance to experiment with a range of new ideas and interests. DUCKS students begin CCAs in Reception (age 5).
Top 3 most popular CCAs
Drama
Multi-sports
DUCKS Musketeers (Fencing)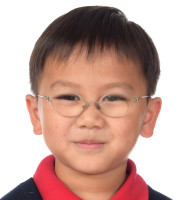 I find football the most interesting in the Multi-Sports CCA because it is fun and I can kick and shoot the ball. I can also play basketball. It is fun because I can use my hands to shoot to the hoop. I am also looking forward to playing some tennis. I like tennis because I can use a racket to hit the ball. Join Multi-Sports because it is fun and good exercise and we will play lots of different games and sports.
- Chester C, Year 2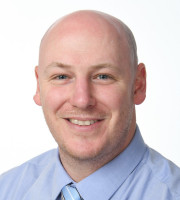 Through the Multi-Sports CCA students experience a multitude of different sports as well as develop many new skills. These include hand-eye coordination, focus, and importantly teamwork! The children also have great fun playing games and exercising, whilst at the same time building confidence and stamina.
- Simon Burgess, Year 2 Teacher
Junior School - Development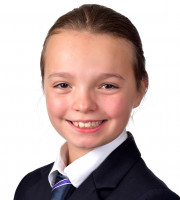 I like that you learn about leading others and how to lead a group of students. I would like to improve my communication skills and I can do this at this CCA. It's given me the confidence to be able to talk in front of other students and use these skills in the classroom, for example when I am presenting my work or sharing a project with group.
- Isabella B, Year 5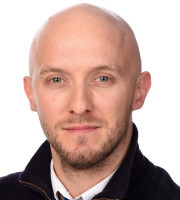 The first point any student will improve is collaboration skills. Even the easiest project can turn out really complicated without a good level of collaboration. Students will also discover a great starter pack of filmmaking: what to film, how to film, how long to film, with what camera angle. They will explore editing techniques. Using a series of practical exercises and debriefing, students will realize that the best way to improve their filmmaker skills is by understanding their own mistakes.
- Alex Lefevre, Creative Director (Film)
Senior School - Extension
By the time students reach Senior School they have a good idea of their interests. We want them to deepen and extend their learning within a chosen society and be able to demonstrate true commitment. Therefore many Senior School students will make a year-long commitment to their chosen CCA(s).
Top 3 most popular CCAs
Extreme STEAM
Senior Choir
Model United Nations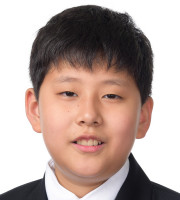 You get to sing different songs and try out new performances. It's a chance to sing and learn music and it's very fun! The teachers are all friendly. Don't be afraid to try it out!
- Kevin Z, Year 7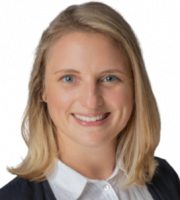 Participating in the MUN CCA supports students in developing their public speaking, research, and critical thinking skills as they are challenged to collaborate in order to create pragmatic solutions to real world problems. Furthermore, by stepping into the shoes of a delegate from another country, they gain a wider perspective of the world as well as develop understanding and empathy for others. In the end, MUN encourage our students of today to be the world leaders and problem solvers.
- Haley Brill, Teacher of Humanities