Our Senior School consists of Years 7 - 13 (ages 12 - 18). Students in Year 7 to Year 9 (Middle School) follow the National Curriculum of England modified for our international context. In Year 10 and Year 11 they follow the I/GCSE and then in Year 12 and 13 they follow the International Baccalaureate Diploma Programme resulting in the IBDP exams in Year 13.
Our aim in Senior School is to develop confident, thoughtful, outward-looking young people. We deliver a rigorous academic programme whilst recognising that successful students are not defined solely by their attainment in tests and exams. Our programme of study allows students to maintain breadth as well as depth.
Our Co-Curricular Programme (CCA) provides opportunities for students to excel in sports and performing arts at the highest levels and we encourage all our students to take part in a service project or join a community group. There are over 100 CCAs on offer in the Senior School.
International Baccalaureate (IB)
The International Baccalaureate Diploma Programme is an academically rigorous, internationally recognised programme that provides opportunity for collaboration and student-led, in-depth research into areas of interest. The IB is globally renowned to develop students who are highly desirable to the world's top universities. Our IB faculty are deeply experienced in their respective subjects, but more importantly they go above and beyond to provide personalised, real-time feedback to students.
Middle School
Both Middle School (Year 7 through Year 9) and Upper School (Year 10 through Year 13) have Deputy Heads who are responsible for both academics and wellbeing. Recognising that the needs of Middle School students are distinct and unique, our Middle School programme has been specially designed so that our students grow in confidence and skills within a safe, nurturing environment allowing them to be individuals within a supportive community.
Wellbeing
Wellbeing is a big focus in the Senior School, recognition of the fact that sound wellbeing is a pre-requisite for optimal academic achievement. Wellbeing is taught as part of the Senior School curriculum and supplemented through CCAs and numerous other programmes. Through these we aim to empower our Senior School students to take ownership of their own wellbeing and understand their role in the wellbeing of others.
Student Leadership
Senior School students have numerous formal and informal opportunities for service learning and building their leadership skills. In this way they develop a strong sense of identity, an understanding of their place in the world, and the desire and confidence to make an impact on the community. There are many CCAs designed around service whilst our Senior School Prefect programme plays a key role in empowering students to have their voices heard and impact every aspect of the College.
Read more about student leadership opportunities at the College right here.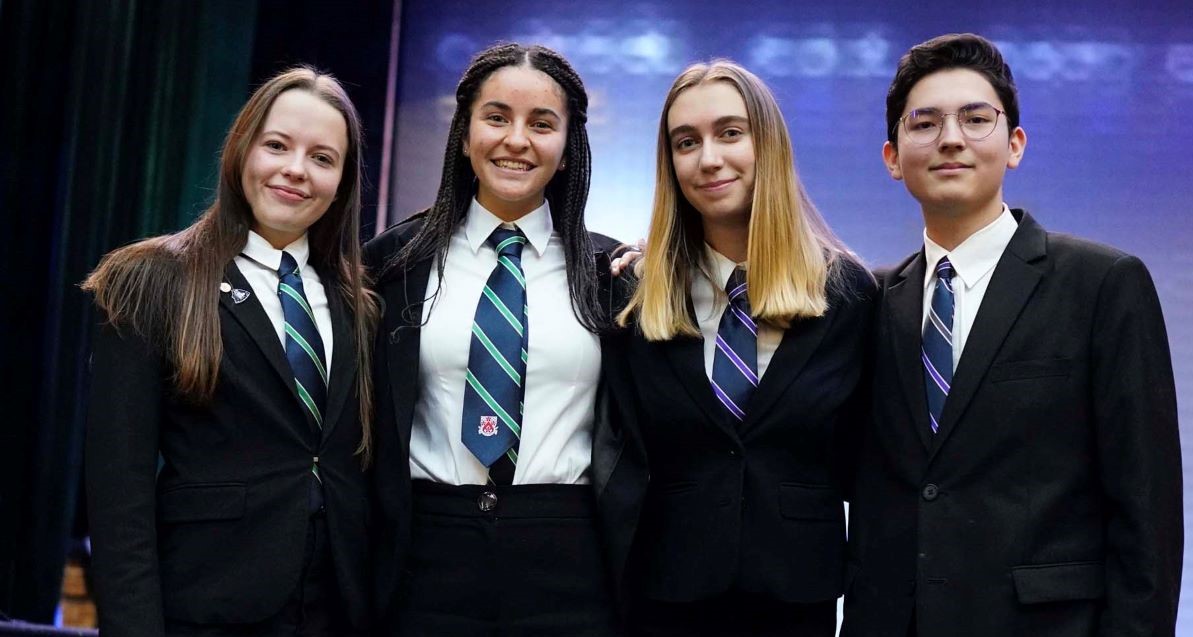 University Counselling
University and Career Counselling (UCC) at Dulwich Pudong begins in Year 9. Our philosophy is empowering students to find their best fit university. Our students average 5.2 applications, a number which indicates our students know what they want and are well-equipped to go after it. Our UCC 100% guarantee is that 100% of deadlines will be met and 100% of our students will have a programme acceptance after graduation.
Alumni
Since graduating our first class in 2009, we have been growing a vibrant network of alumni which now spans the world. Our Worldwise Alumni Network (WAN) draws together graduates from all of our Dulwich College International into a large network that provides unique professional and social opportunities. Alumni regularly meet through in person events as well as on through our proprietary online platform.
Senior School Photo Gallery
What do our community members say about Senior School?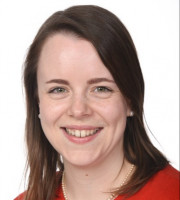 Dulwich Pudong Senior School is a great place to work, and they will support you both professionally and personally. The school has a friendly atmosphere. There is a real feeling of staff and students working together towards the same goals. The school invests in great resources to support teaching, and teachers are given the freedom to teach in the way that suits them and their students best. Building positive relationships is really important to the school.
- Ruth Collings, Head of Senior Music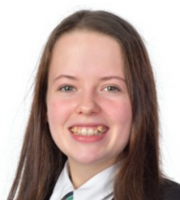 Helping people is a great passion of mine, moreover, serving students and staff by being able to create change that will benefit them long-term is such an extraordinary experience. Being a Prefect is an opportunity to initiate and be part of a change process. Being part of a team with individuals who are just as passionate as you is extremely motivating, exciting and, honestly, a once in a lifetime experience!
- Christiana T, Year 12 student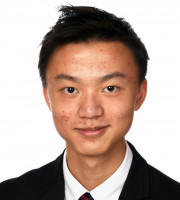 Dulwich supports a strong spirit of advocacy and awareness, and the student body understands the relevance of the events, challenges, and triumphs in each country and even engages intellectually with these issues.
- Fredric K, Alumnus, Class of 2020