At Dulwich Pudong we recognise that the best teachers are those who are themselves lifelong learners. We have a robust Professional Learning (PL) programme personalised to each teacher's unique context.
This is a critical way in which we challenge ourselves towards continual improvement and our commitment to this is strong. Together we form a community of learners who look to be the best that they can be.
Our approach to PL has three core components:
1. Internal collaboration
2. External partnerships
3. Personal reflection
We seek connections between work-based learning and external expertise, therefore the College values long-term partnerships to ensure that learning is a journey not a single event.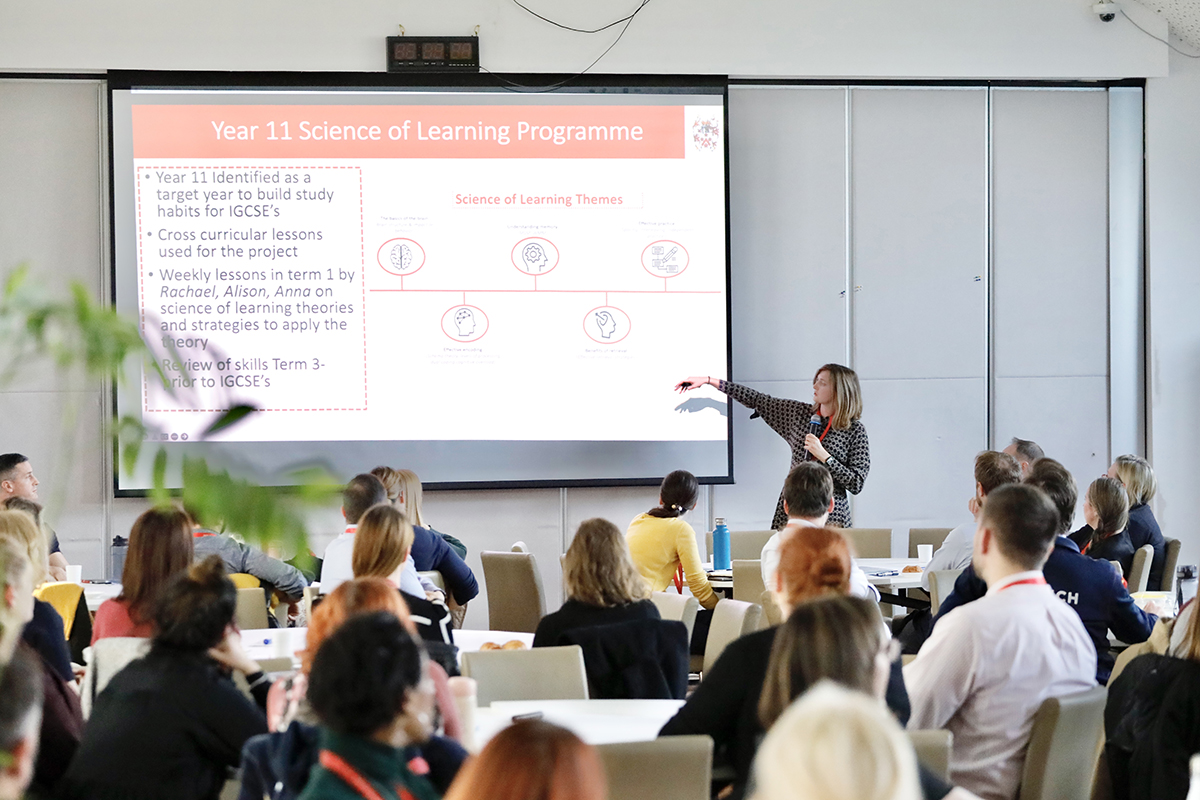 Internal Collaboration: The College holds departmental, school and College-wide collaborative sessions through the school year on a regular basis
External Partnerships: The College maintains a number of long-term partnerships.
Personal Reflection: The College incorporates reflective practices as part of its professional learning programme including action research, educational trials and appreciative inquiries with both staff and students.
Staff's individual needs are assessed through professional dialogue between teachers and leaders. Individual goals are set, and professional learning activities are linked to these.
The College runs a week-long professional learning programme for all new staff to support general pedagogical knowledge as well as ensure that the skills needed for effective technology use and assessment practices are met. In addition, all staff teaching within our IB diploma programme are provided with specific training related to their subject.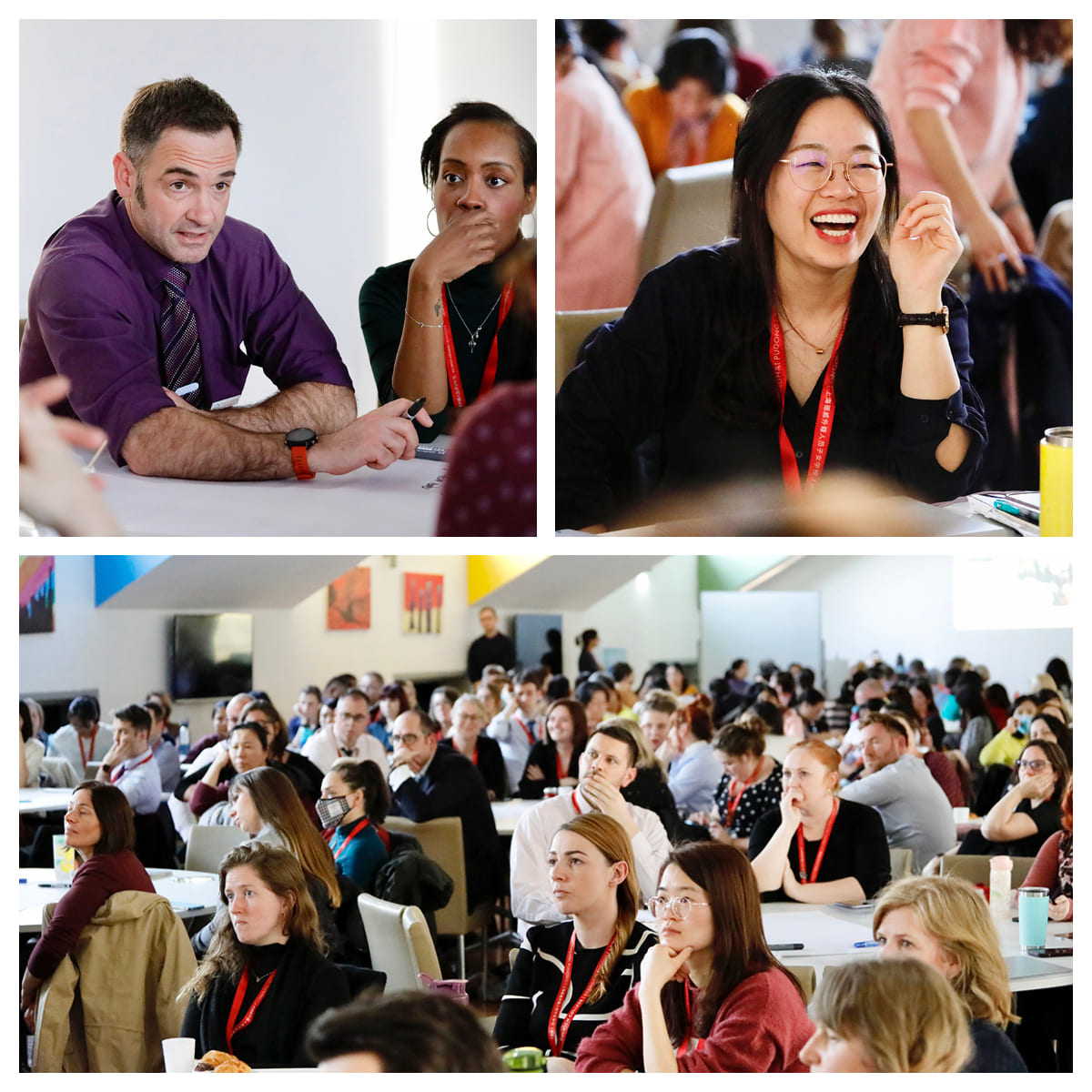 The College allocates seven days for professional learning throughout the year excluding sessions after school or during the school day when professional dialogues take place.
Senior Leaders are offered personal coaches and we have recently implemented a peer-coaching system which is now being rolled out to the entire College.
Professional book study groups are active within the College and professional learning materials are provided to all staff and are reviewed on a regular basis.
Over the course of an academic year, 100% of our staff will have engaged with professional learning with an average of 110 hours being spent by each staff member.
The result of this comprehensive approach to Professional Learning is a community of educationists dedicated to continual improvement who are empowered to provide the very best teaching and learning opportunities to students.