We are very pleased to announce our Class of 2021 IB students have scored well above the global IB average registering 39.1 out of a total of 45 points, the highest average score ever achieved at the College.
100 percent of our IB Diploma Programme (IBDP) students passed with three students achieving perfect 45 scores and three others achieving 44 points. 53 percent of students achieved 40+ points.
Our students achieved excellent results in individual subjects, with a 6.2 overall average.
Particularly outstanding subject average scores include:
Our University Matriculations
100 percent of our graduates have been accepted for university matriculation.
Our College traditionally has one of the largest IB cohorts among international schools in Shanghai and this year was no exception. We celebrate the results of each and every individual in the Class of 2021 and we take great pride in ensuring that each student is fully supported to achieve their very best results.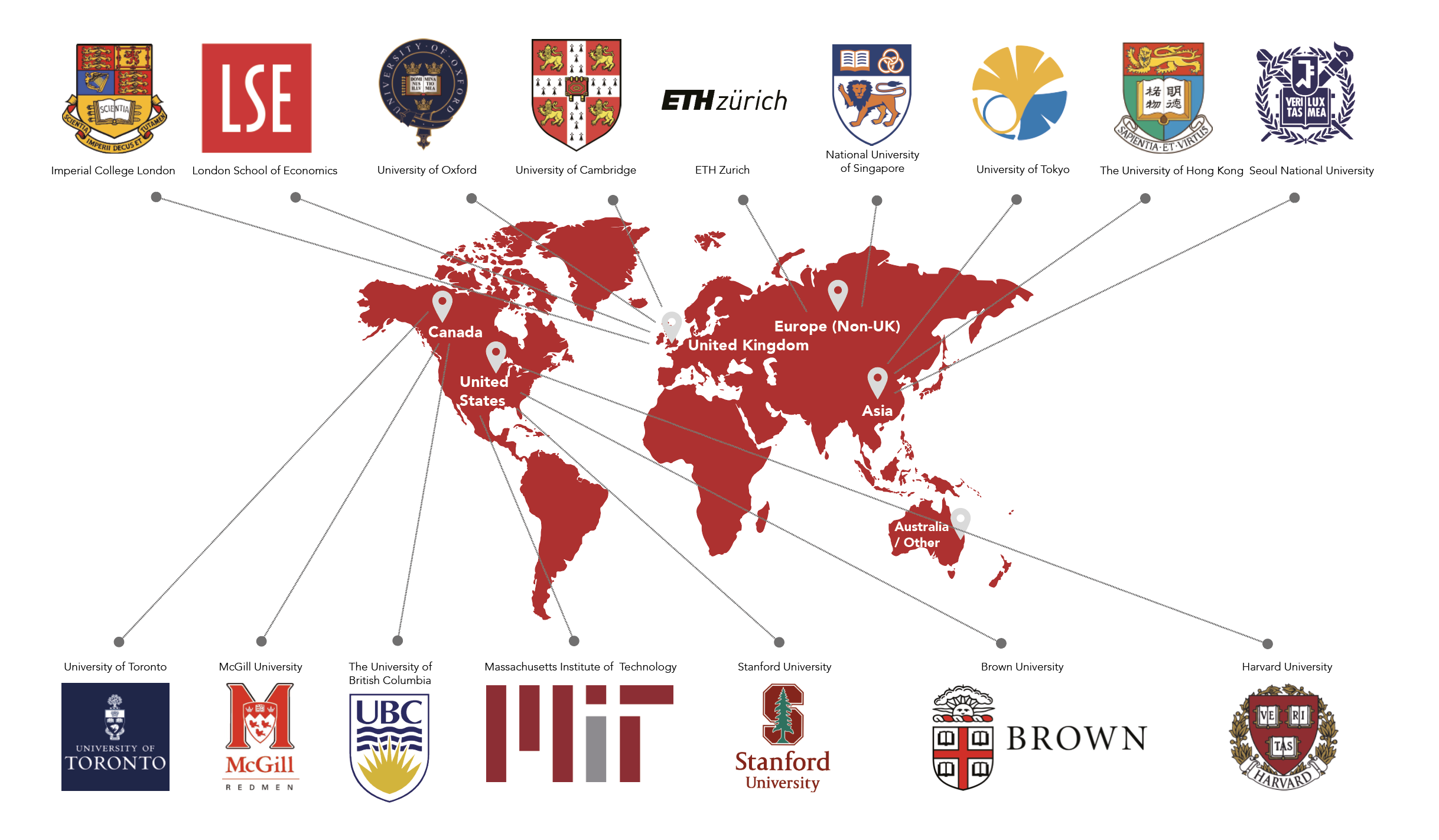 University Counselling
Our University and Careers Counsellors provide myriad services for all students, from Year 7 to Year 13, both on a year-group level and individually. Dulwich students attend universities around the world including the US, the UK, Canada, Hong Kong, Australia, Europe, and more.
Please click here to view the interview of Director of University Counselling.
Senior School
We deliver a rigorous academic programme but believe that successful students are not defined solely by their attainment in tests and exams. Our programme of study allows students to maintain breadth as well as depth, based on the National Curriculum for England and Wales leading up to the IGCSE syllabus and the International Baccalaureate Diploma Programme. The International Baccalaureate Diploma Programme is an internationally recognised programme that provides opportunity for collaboration and student-led, in-depth research into areas of interest.
Senior School
Senior School includes Year 7 to Year 13 (ages 11 to 18). Our students follow the IGCSE syllabus and the International Baccalaureate Diploma Programme (IBDP).
Read More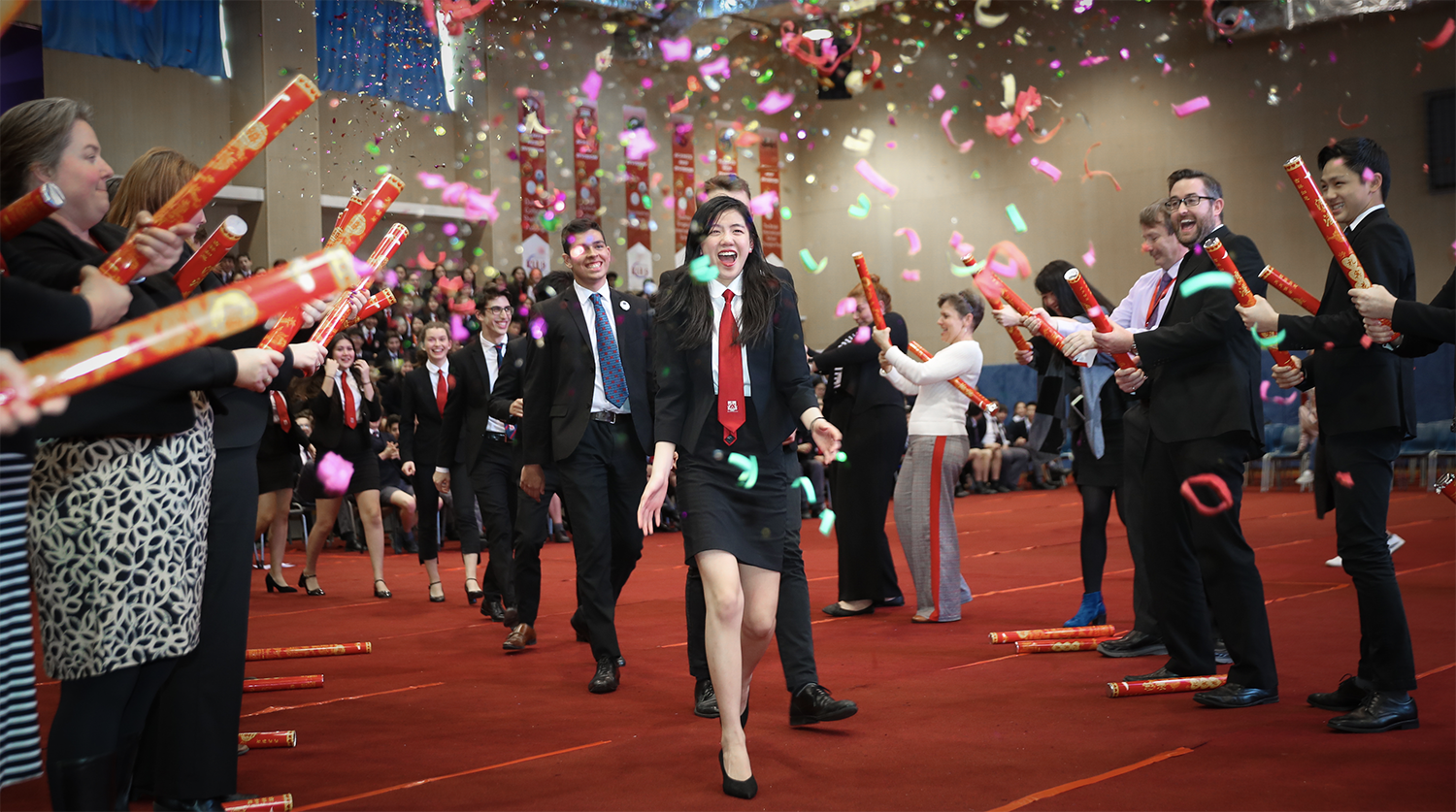 Celebrating IBDP Final Results!
As part of the Dulwich IBDP experience, our college counsellors work closely with each student to identify universities that would best fit their interests and passions. Our student-centered and holistic approach is evident in the scale and breadth of university matriculation around the world.
DCSPD Shining with Excellent (I)GCSE Results
The Dulwich Difference can truly be celebrated with the release of this year's (I)GCSE results. As in previous years, our Year 12 students achieved exceptional results.