#1 in Shanghai, #2 in the Chinese Mainland! 2023 KingLead School Rankings
#1 in Shanghai, #2 in the Chinese Mainland! 2023 KingLead School Rankings

Dulwich College Shanghai Pudong
We are very pleased to share the KingLead 2023 International School Rankings for Innovation Competitiveness ranks Dulwich College Shanghai Pudong #1 in Shanghai and #2 in the Chinese Mainland!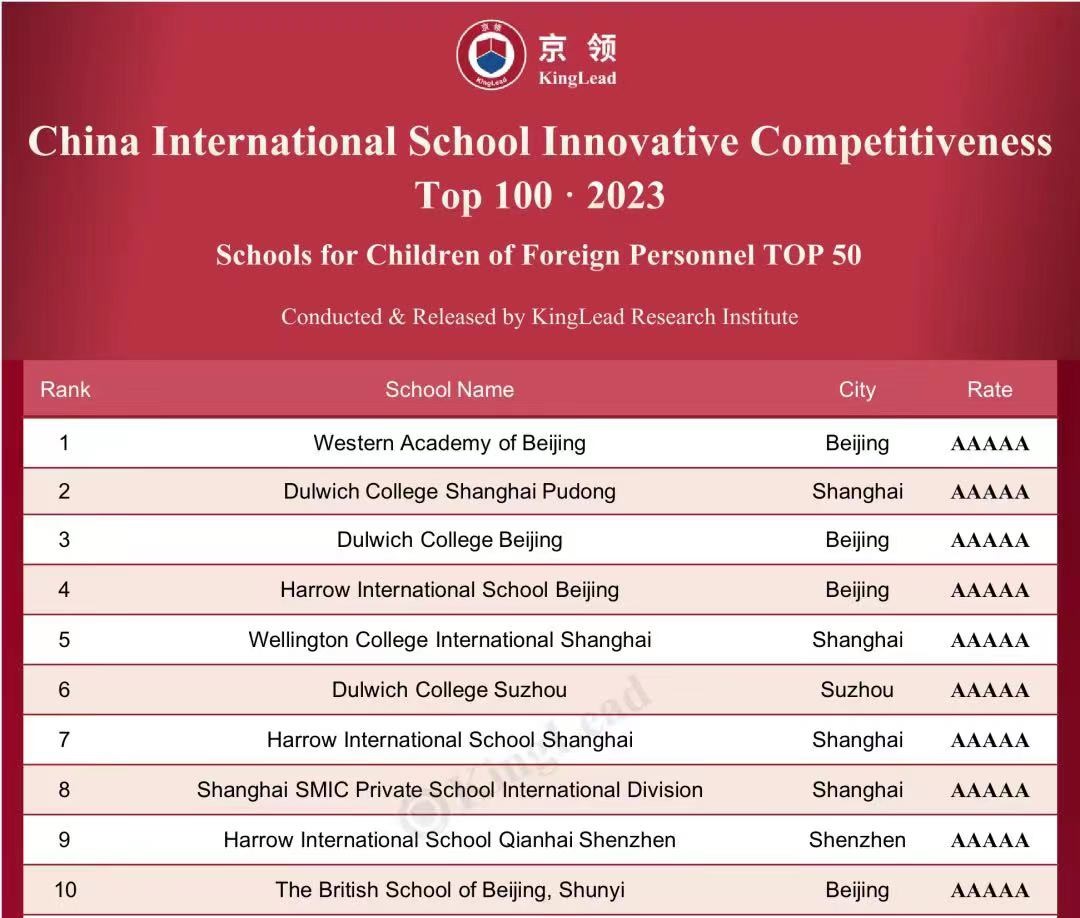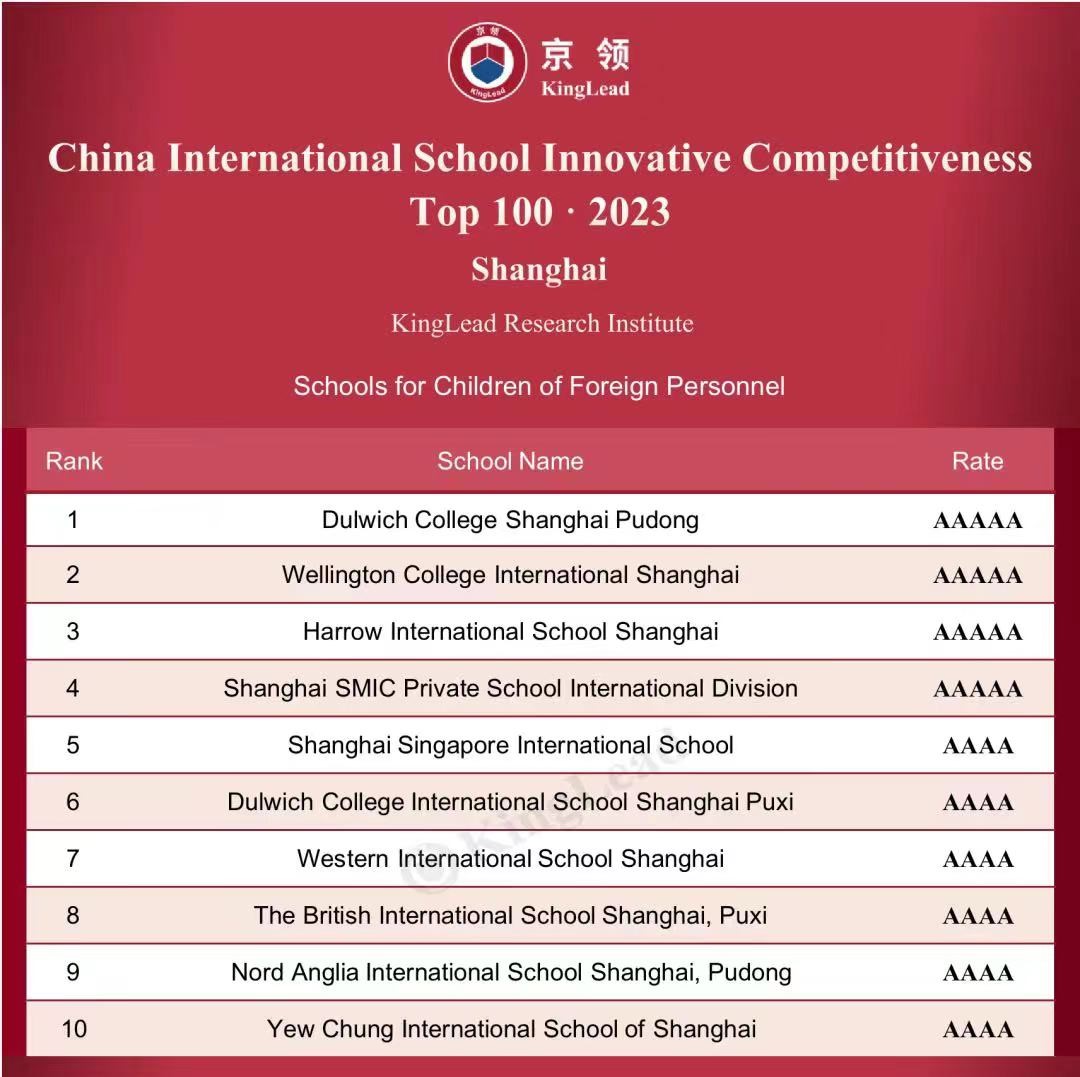 KingLead is one of most prestigious school ranking organisations in China. The ranking results are based on extensive qualitative and quantitative research compiled and analyses by industry professionals at the highest levels in China and around the world.
Every year they produce ranking lists for private international schools (the Brand Value list) and both private international schools and schools for children of foreign personnel (the Innovation Competitiveness list).
In addition they publish International School Characteristics Ranking across of 10 different themes: scientific research, leadership, humanities, mathematics, Chinese culture, American education, British education, sports, languages, the arts.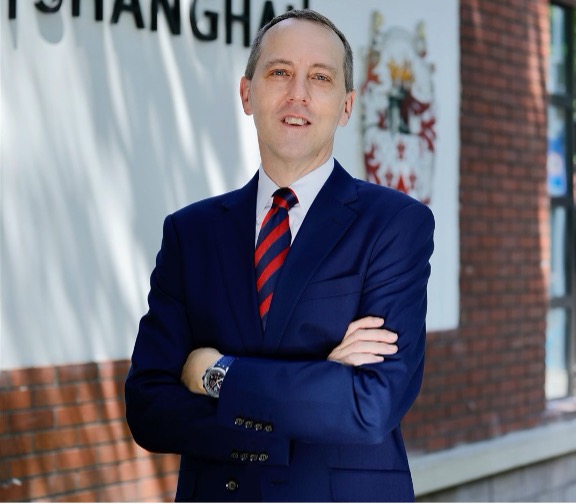 "It's a great honor for our College to be recognised in the KingLead rankings," says Dulwich Pudong Head of College Garry Russell. "Our unwavering goal for 20 years has been to make sure that each of our students reaches their full potential academically and holistically, so they are motivated and prepared to make a difference in the world. Having those efforts recognised publicly is just icing on the cake so to speak."
KingLead uses a multidimensional ranking system which includes the following indices:
Certification Competitiveness
Certification status by mainstream certification organisations
Faculty Competitiveness
Faculty-student ratio
Proportion of educators with advanced degrees
Social Influence
Expert Assessment
Innovative Ideology
Innovative Curriculum
Innovative Design
Innovative Integration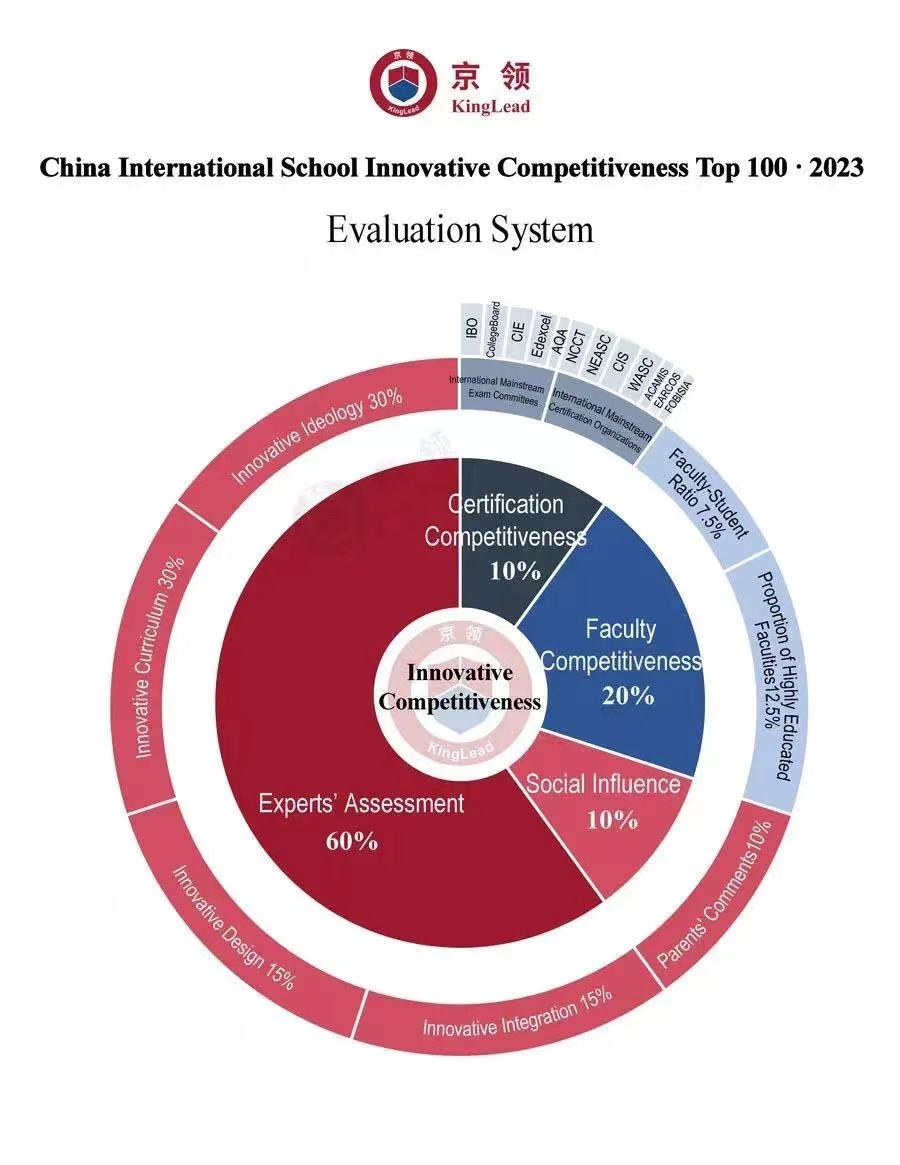 We look forward to attending the KingLead Awarding Ceremony in March which will be held in the National Convention Centre in Beijing.