2021 Graduate Yoran B - Making a Difference
2021 Graduate Yoran B has made a big impact on our College in the three short years he has been with us, founding both Panther Robotics and Dulwich TV, two of our most popular tech-centric Co-curricular Activities (CCAs).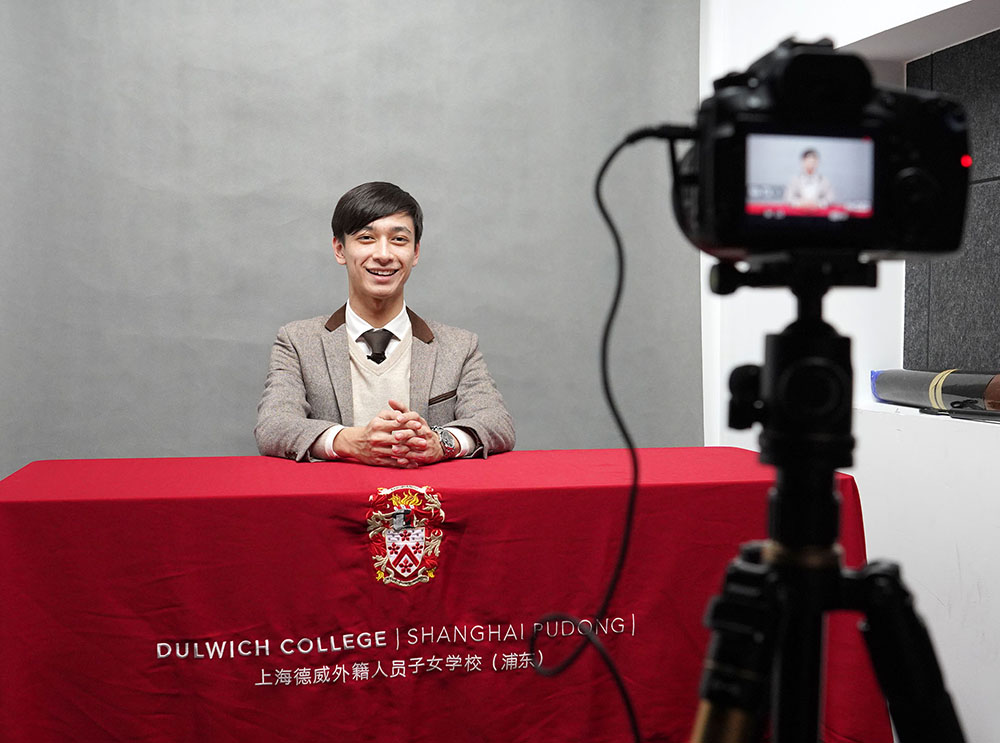 Yoran was born in Shanghai and attended local school here before moving to Hawaii with his family. In the US he attended a Montessori school where he developed an interest in technology and the leadership drive to make things happen.
Yoran recalls, "My second year at the school in the US they brought in a technology coach who turned our robotics club into a globally known award-winning programme. I thought to myself: that's what I want to do." In 2018 he moved back to Shanghai and joined Dulwich Pudong as a Year 11.
At DCSPD he jumped right in transforming the existing robotics club - then known as Pineapple Robotics - into the Panther Robotics powerhouse it is today.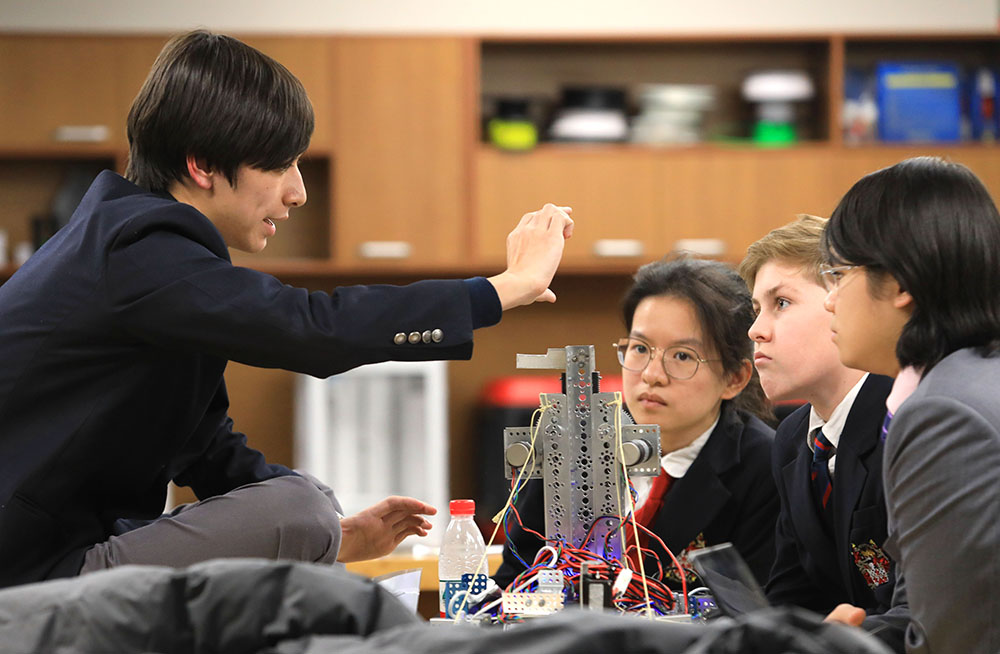 "When I arrived it was really just a hobby club with a few students. My vision was to transform it into more of a competitive team," Yoran says.

That's exactly what he did with the help of Phil Whitaker, Director of EdTech. In Yoran's first year at the helm, his Panther Robotics team tied for first place in the First Tech Challenge Shanghai-regional robotics competition.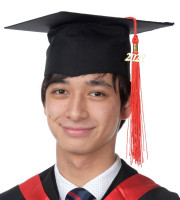 My vision was to transform Dulwich Robotics into a competitive team.
- Yoran B, Class of 2021 Alumni
Panther Robotics has become so popular that is has been rolled into the Extreme STEAM CCA so that more students will have the chance to participate. Extreme STEAM now has more than 80 students, making it one of the most sought-after CCAs at the College.
Not satisfied with merely winning competitions, the following year Yoran led the initiative to bring Panther Robotics into the Junior School, establishing the Junior Panther Robotics where they use age-appropriate Lego kits to give younger children the experience of designing, building, and manipulating robots.
"Robotics has this huge stigma around it of being really hard, hard to get started with, and technically difficult," Yoran says. "We thought the best way to dispel this notion was to start early and foster interest in the younger years."
Each week Yoran and fellow student Hervé went down to the Junior School, volunteering their time to do things like take the younger students around to the Senior School SE21 workshop and show them what the bigger robots looked like, and acting as role models and mentors for the next generation.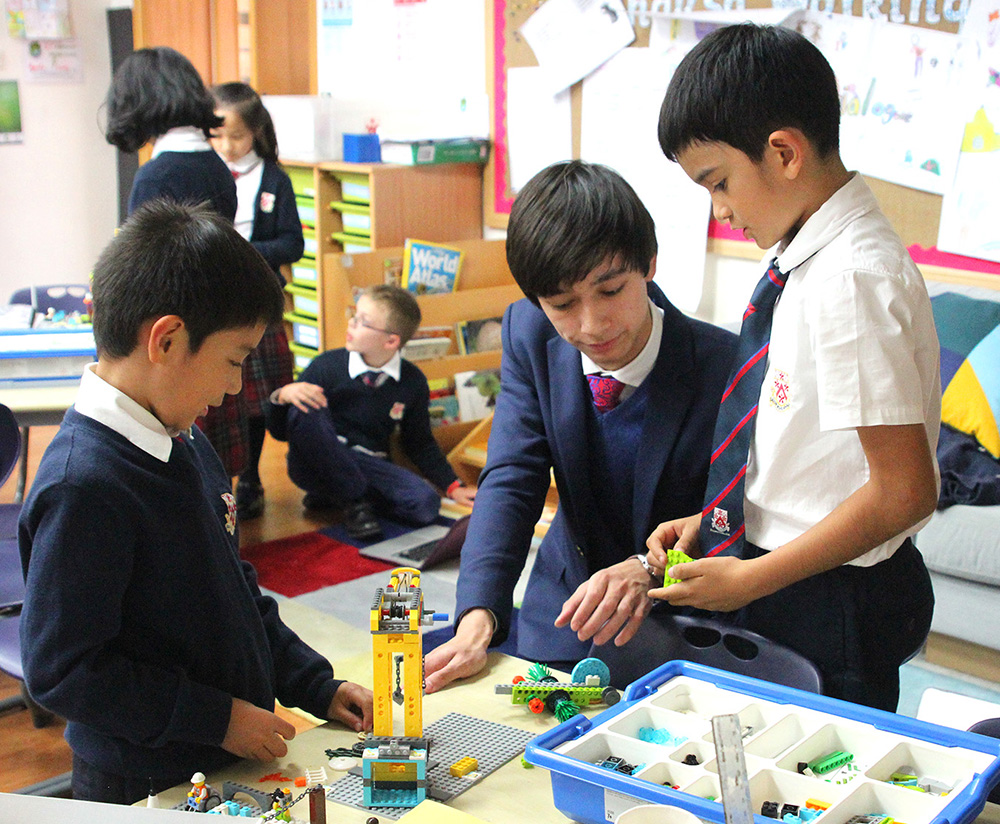 Three years on, Panther Robotics is exploring cutting edge concepts in robotics. Their robots incorporate sophisticated sensors powered by self-learning algorithms which allow them to carry out complex tasks such as sorting blocks of different colors or pulling itself up a pole.
"Writing 'robotics team member' might not be catchiest thing on a college application,"says Yoran. "There are also long hours and late nights; sometimes we'd stay together until 7 or 8pm, saying 'we're not leaving until we figure out this one problem.' It's a real collaborative effort and it builds a lot of confidence too. Watching former team members go on to found their own teams has also been a very rewarding experience."
Yoran stepped back from Panther Robotics when he entered Year 13, fully intending to use his final year to focus on IB and university applications, but he just couldn't stop himself from pursuing one last project - Dulwich TV (DTV), DCSPD's first student-run TV station.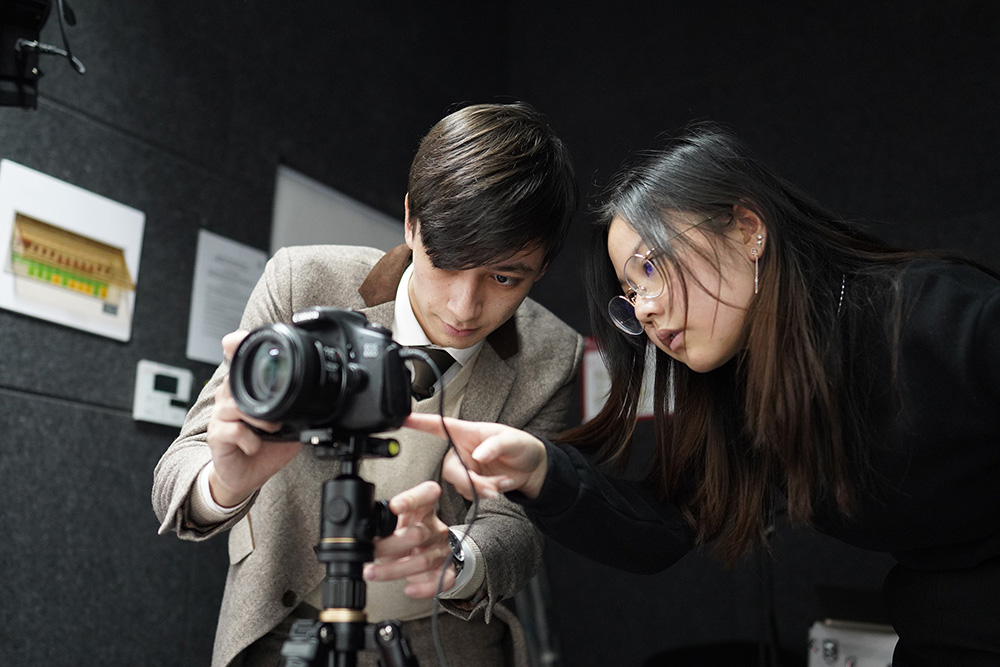 "My college counselors told me that starting something at this point really wouldn't benefit me. But when I was talking to Mr Gillett our IB Coordinator about how there weren't enough outlets to cover things like CCAs a light bulb went off: a student-run news channel that covered student-run activities! I knew I had to do it."
At first it was difficult for him to drum up any interest. DTV started with a skeleton crew of five - a friend of Yoran's and three Year 8s, none of whom had any broadcast experience. The first few months were spent learning the basics.

Yoran recalls with a laugh, "I had to ask my IB film friends to teach me how to use the software by inviting them for lunch."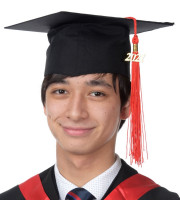 A student-run news channel that covered student-run activities - I knew I had to do it.
- Yoran B, Class of 2021 Alumni
They put together a new episode every week, the product improving steadily. By the time Yoran stepped away from the camera in Term 3, DTV had grown to more than a dozen students delivering an impressive variety of segments covering everything from House points to book recommendations to campus events to CCAs not to mention the blooper reel at the end which bequeathed to us all many moments of hilarity. The legend of DTV was born.

Yoran states confidently, "This is who I am, this is what I do: start with basically nothing, limited resources, and develop it into something bigger. I'm willing to sacrifice a lot for academics, but this is something I wanted to retain as part of my identity."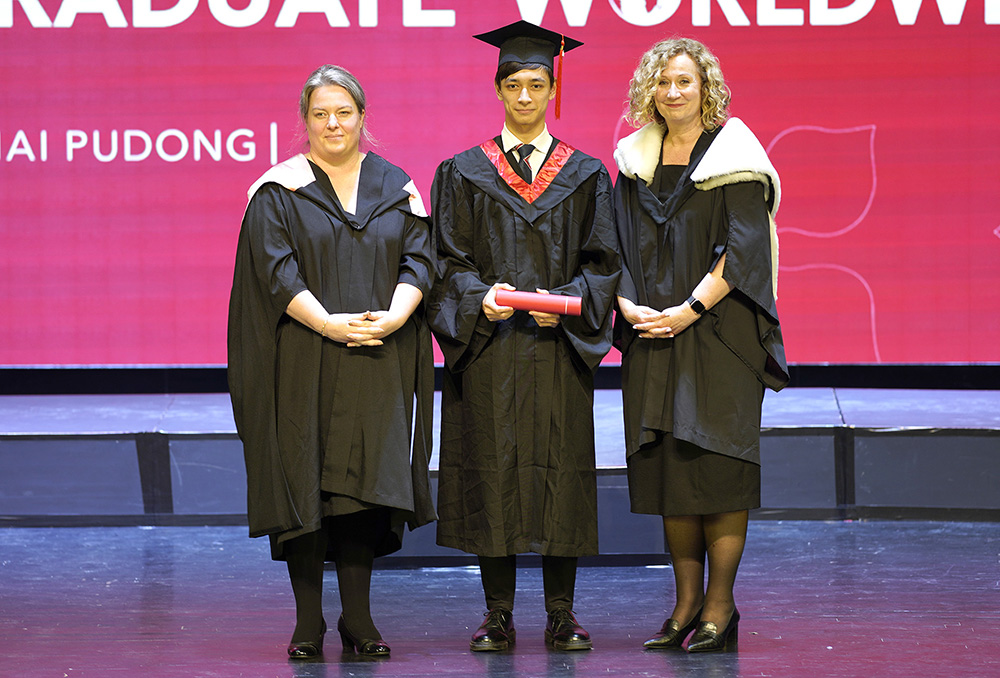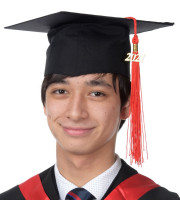 What I'm strong at is the management side of things, finding the opportunity and putting in the hours.
- Yoran B, Class of 2021 Alumni
And that's exactly what Yoran will be pursuing in this fall when he matriculates at the University of British Columbia in Vancouver at the Sauder School of Business where he will pursue a degree in commerce.
"I'm very grateful for Dulwich providing me with the opportunity and the resources to allow me to pursue my passions," Yoran says. "The atmosphere at Dulwich is something you just can't get anywhere else. The students here really celebrate your success."
Yoran also cites the valuable mentorship received from his teachers, particular Mr. Whitaker, Director of EdTech, who helped him secure coveted slots to present at the ACAMIS Technology Conference in both 2019 and 2020 where they spoke about the benefits of introducing STEAM into schools.
"Without his belief and the opportunities at Dulwich, my path would have been very different," says Yoran. "Looking back it's really that warmth of knowing there is a community behind you who will celebrate your accomplishments. Books can be bought and teachers can be hired, but that encouraging atmosphere is unique; it's something that needs to be fostered."
Wise words from a young man poised to make a difference no matter what he turns his hand to next.