Alumni Story: Contributing to the COVID Vaccine

Ten years ago, Daniel Price's family moved from the United Kingdom to Shanghai where he very quickly found himself at home within the Dulwich Pudong community.

Daniel's entry into Senior School not only offered him a myriad of experiences in rugby, jazz orchestra, theatre and as academic Prefect, it nurtured his curiosity in science. His education at Dulwich Pudong solidified his passion for scientific discovery, leading him to a career within Merck Life Sciences, where his team supports companies bringing the COVID vaccine to the world.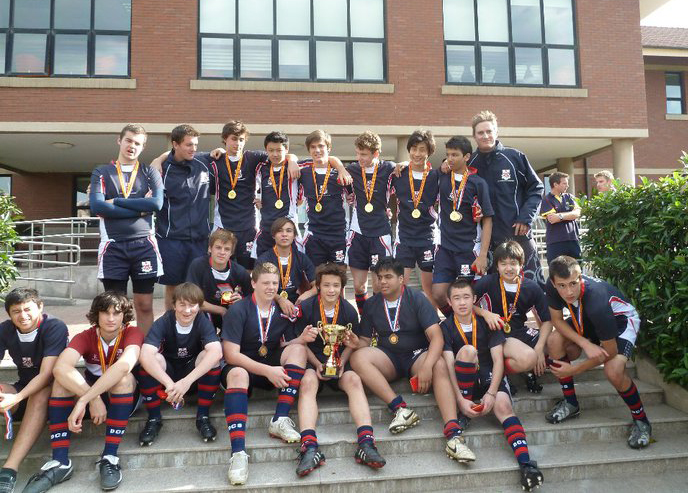 Passion for Science
"From as early as I can remember, I wanted to be a doctor. I would like to say this stemmed from a desire to help people, but if I am being honest, I was always more interested in the science underpinning medicine," Daniel recalls.
"Throughout my education, chemistry, biology and physics classes were always those I looked forward to most. At Dulwich Pudong I especially enjoyed my investigations and experimental work as part of HL Biology and Chemistry, under the expert instruction of Mrs. Lincoln and Mrs. Wood. I also very much enjoyed working towards my IB diploma at Dulwich."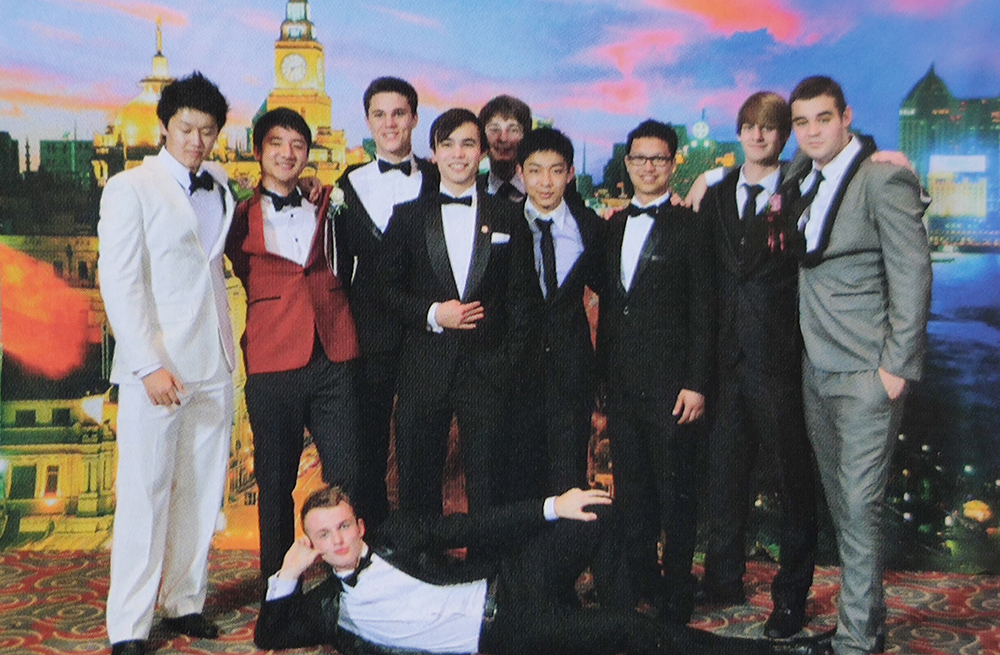 Chinese Academy of Sciences
After graduating from Dulwich in 2012, Daniel served as a research associate at the Chinese Academy of Sciences. The initial connection came in Mrs. Wood's Chemistry class which Dulwich Pudong parent Raymond C. Stevens visited as a guest speaker.
Daniel shares, "Ray is a hugely successful researcher and entrepreneur whose children attended Dulwich Pudong at the time. He volunteered to come into our chemistry class to give us an introduction to drug discovery and offered one of us the opportunity to come and work with him in the Chinese Academy of Sciences—I was the lucky one!"
The transformative experience instilled in Daniel a lifelong passion for drug discovery and development.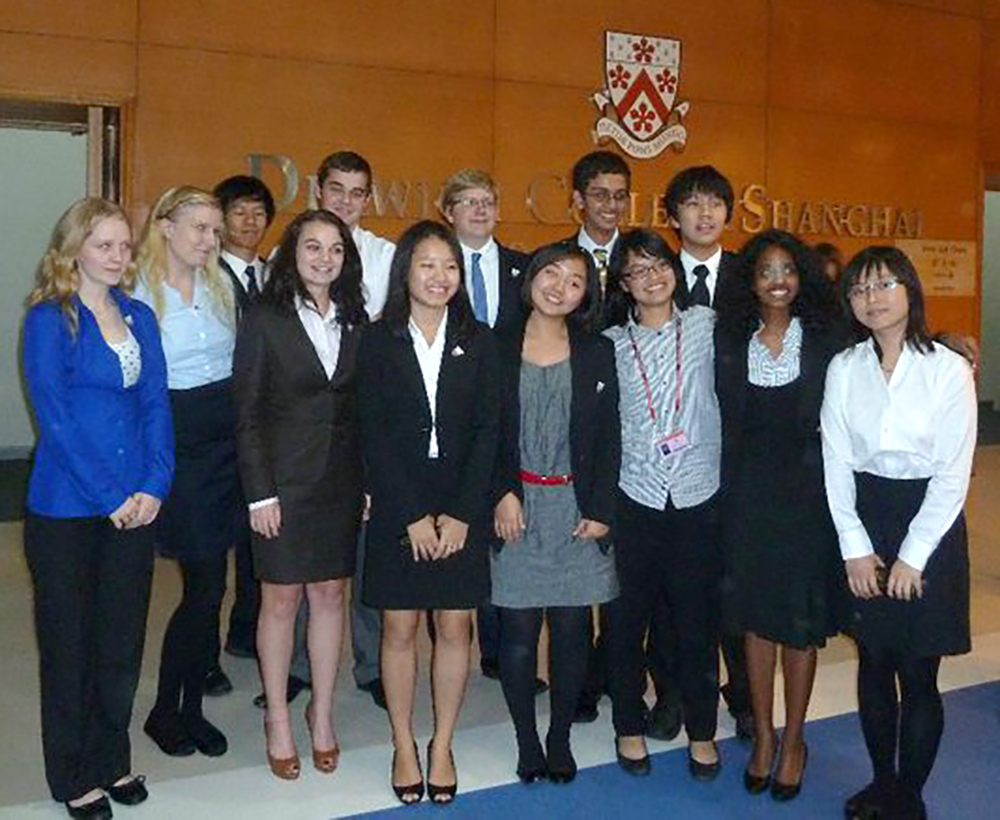 Path to PhD
Daniel attended university and graduate school and gained valuable experience along the way.
Sharing his experience, Daniel reflects, "My number one piece of advice for anybody wanting to enter industry is to get experience as early as possible – before or during your studies. For those studying in the UK, look for courses that offer a 'year in industry.' I opted for this during my chemistry degree and spent one year working in a pharmaceutical development lab in Pfizer – and it has helped me a great deal in my career. During this year in industry, I worked on solubility enhancement of drug molecules using silica-based technology. This work was conducted in collaboration with Merck in Germany. The outcome of this research project was so successful that, after completing my master in chemistry in Leeds, Merck offered fund my PhD in Germany on the same topic. The research for my PhD was completed in about two years, and I was then offered a job in the scientific marketing organization of Merck Life Science."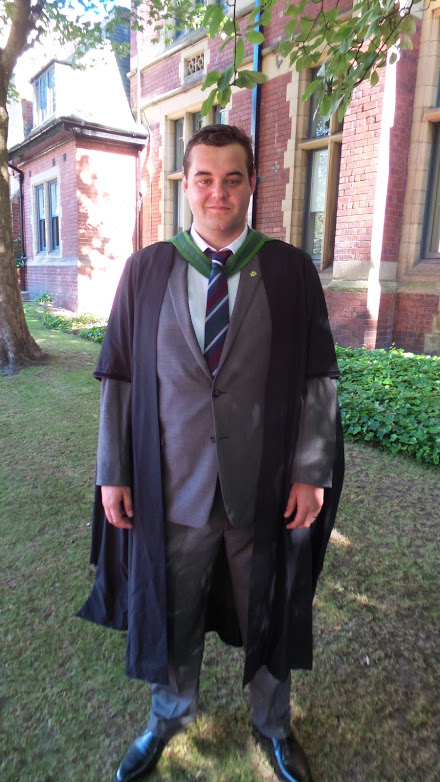 Technologies of the Future
In his current role at Merck, Daniel is responsible for strategy and marketing for a portfolio of Merck products that are used in life-saving medications across the world.
"My team and I are also responsible for scouting technologies for the future. One example of this is 3D printing – I am currently leading a project to develop a business strategy for 3D printing of tablets, so in the future it is possible our medicines will be printed for us directly at the point of purchase!"
Daniel further shares about the transformative technology projects he leads, "Another interesting project I am leading aims to understand how machine learning and artificial intelligence will be used to accelerate drug development."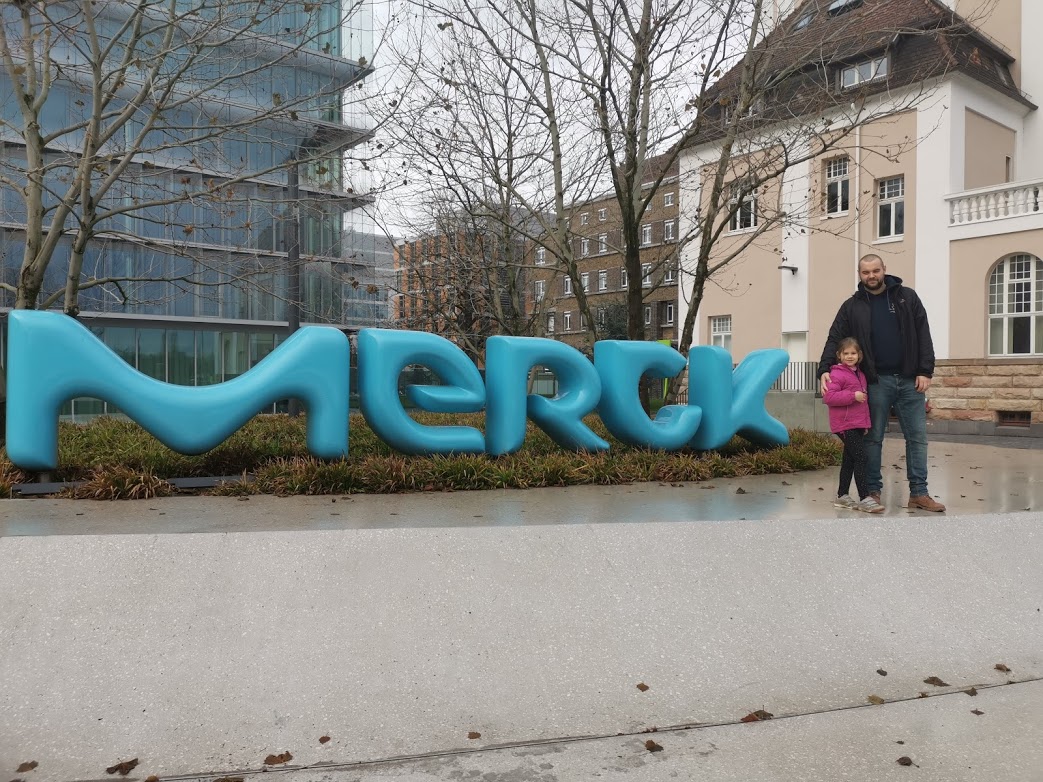 Contributing to the COVID Vaccine
For this Dulwich Pudong alumni, 2020 has been an extremely busy year.
Daniel reveals, "We are fortunate enough to have played a direct role in the race towards a COVID vaccine. I am part of a team that provides ingredients (we call them excipients) for medications. This includes tablets, creams, eye drops, and injections! Unfortunately, the specific details are confidential, but we are working directly with most major companies working to bring the vaccine to the world. If you receive a COVID-19 vaccine in the coming months, then chances are we contributed to its development and it contains our products!"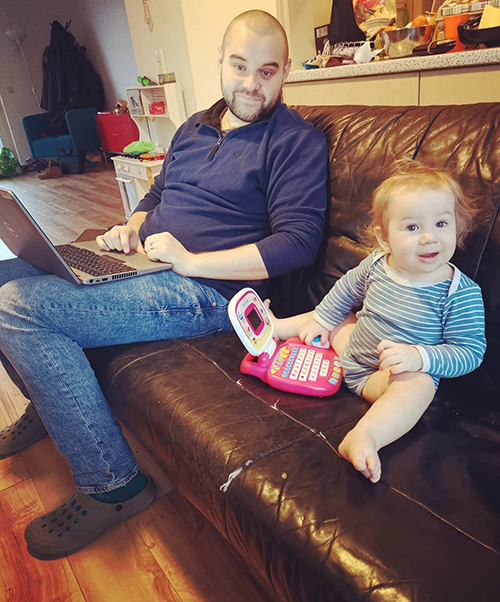 Future Ambitions
Daniel credits a holistic blend of scientific expertise with mastery of soft skills such as communication as a key differentiator in the highly competitive field of science. While already accomplished in his career he aims to further evolve into an executive management position within the life science industry.
He also hopes his current work with Merck may indeed afford him with the opportunity to return to Shanghai with his wife whom he met here.
"Fortunately we have a large office in Shanghai and I am able to travel back for work. In fact, there is a chance that my family and I will have the opportunity to move back to Shanghai in the future with my job – and that is what you call a full circle!"
The Dulwich Pudong community looks forward to welcoming that happy homecoming.