Another Year of Outstanding IGCSE Results!
Another Year of Outstanding IGCSE Results!

Dulwich College Shanghai Pudong
We are very pleased to share that our students have once again achieved outstanding results in the IGCSE examinations!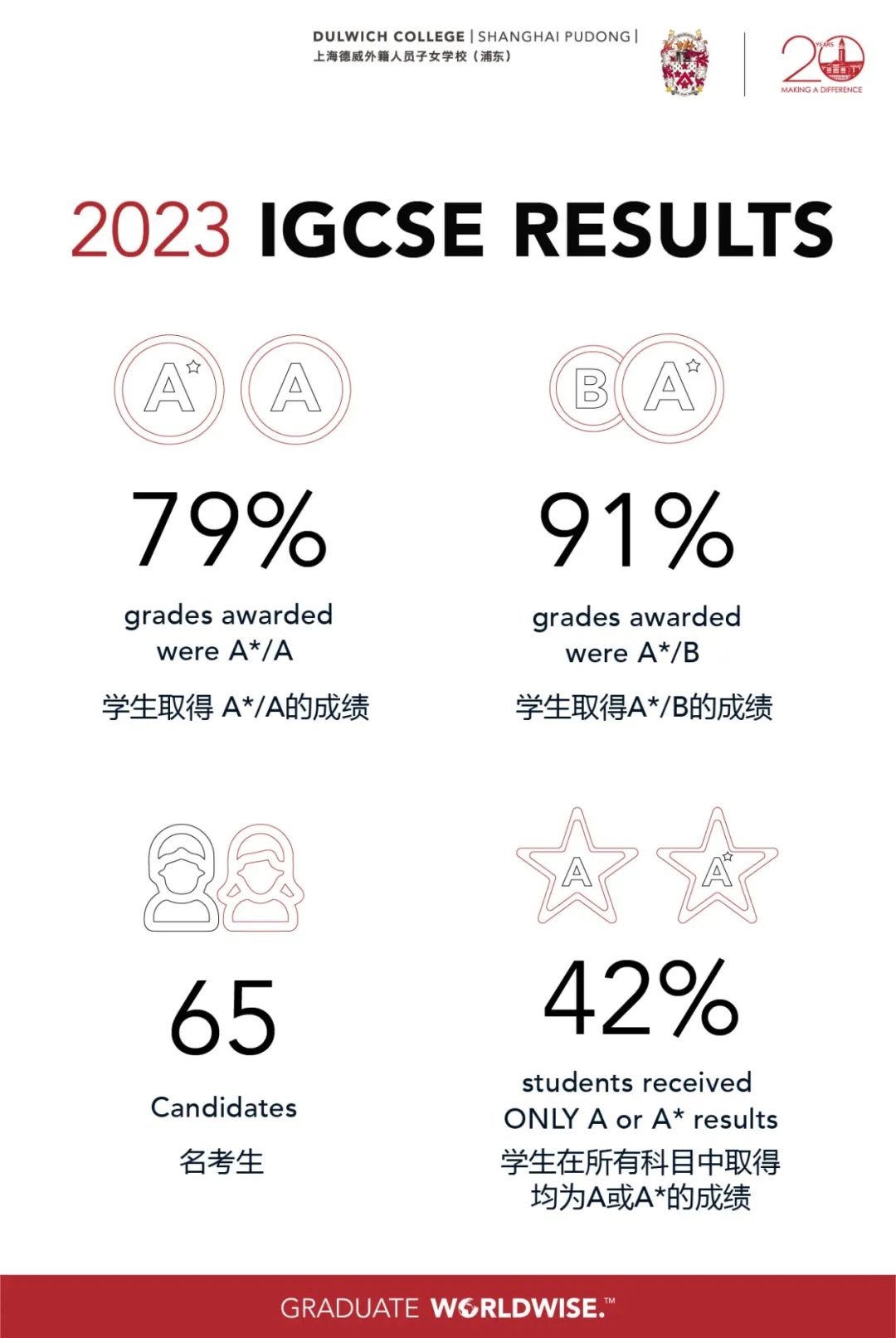 These excellent results are on par with our College's established track record and well above historic global averages.
These results first and foremost are due to the dedication and hard work of our students. They are also a testament to the support system we have in place at the College as well as our teachers who go above and beyond to make sure that each student achieves their very best.
IGCSE is the best preparation for the demands of the International Baccalaureate programme, and these results ensure that our students are in the best possible position to thrive in the IB and beyond.
Congratulations, Class of 2025, on an outstanding beginning to your IB journey!