Behind the Scenes with Our University and Career Counseling Team

​
Applying for university is arguably the biggest decision of a young person's life. What do you want to study? Which campus culture is right for you? What career are you aiming at? What do you really want to do with your life? All huge questions.
Fortunately, students at Dulwich Pudong do not face these questions alone. Guiding them through this complex process is our University and Careers Counseling (UCC) team - Mr Luke Devlin, Mr Rorie Macdonald, and Ms Julia Ju.
Meet Our UCC Team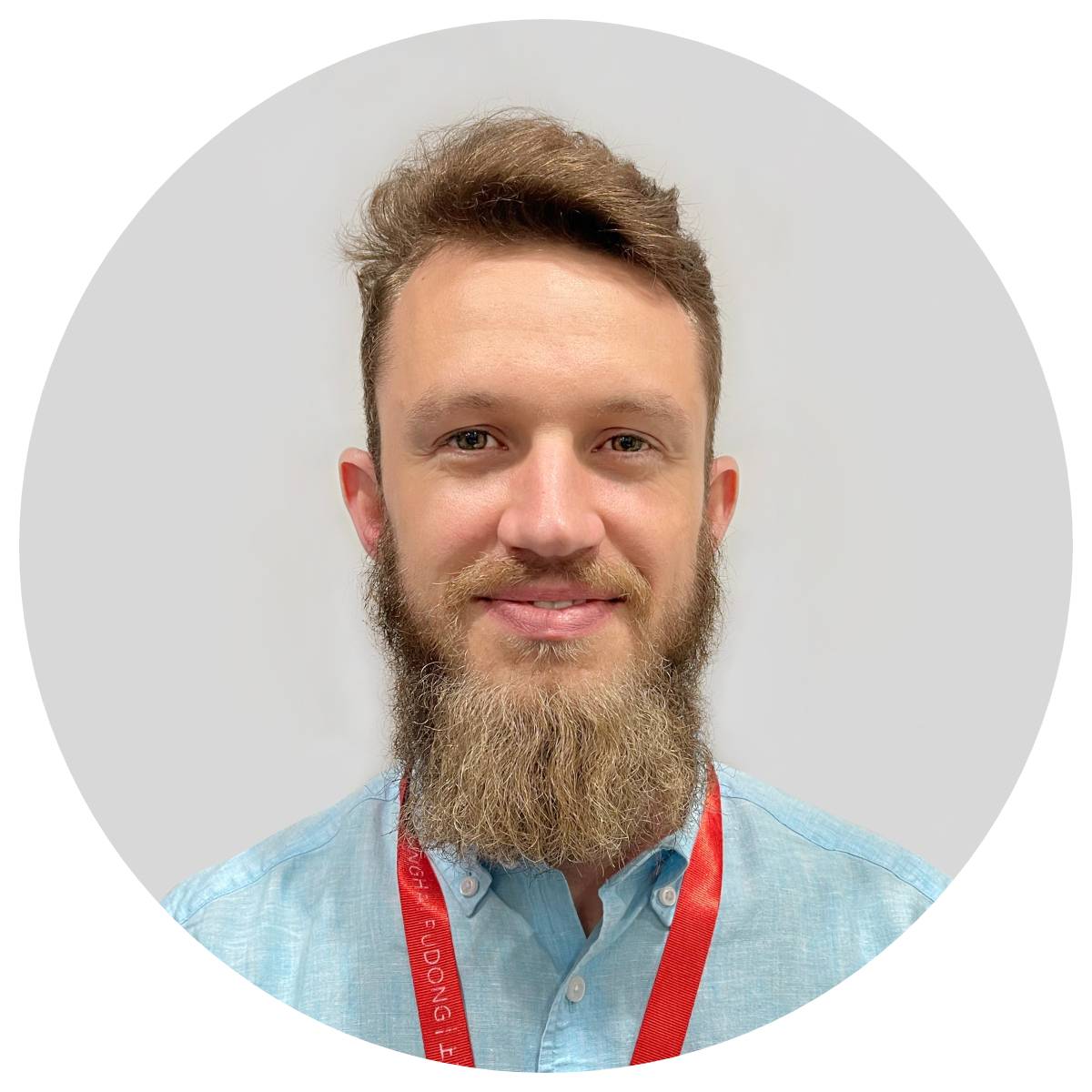 Luke Devlin, Director of UCC
Luke Devlin is Director of University and Career Counseling at DCSPD.
Mr. Devlin has been a UCC counselor with the Dulwich family for the last 8 years, 6 with Dulwich College Suzhou and the last 2 with Dulwich College Singapore before coming to Dulwich Pudong. Over the years he has supported hundreds of Dulwich students to further their education at institutions and programmes all over the globe.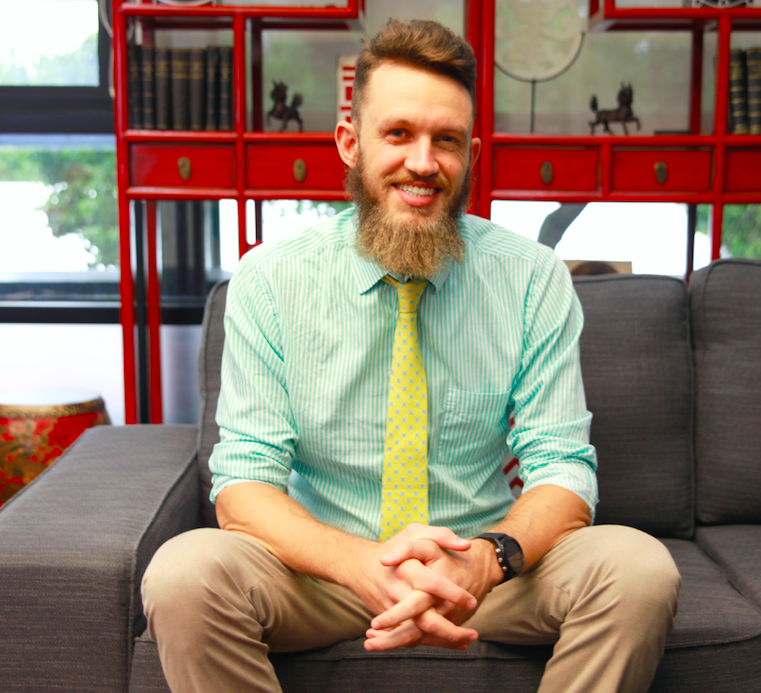 Originally from the United States, Mr. Devlin is a contributing member of numerous professional groups including International ACAC (Association for College Admission Counseling) where he serves on the Communications Committee, as well as NACAC (US-based National Association for College Admission Counseling), and APCDA (Asia-Pacific Career Development Association).

Mr. Devlin received his College Counseling certificate from UCLA and serves as an external applications reader for UCLA where he reads hundreds of applications every year.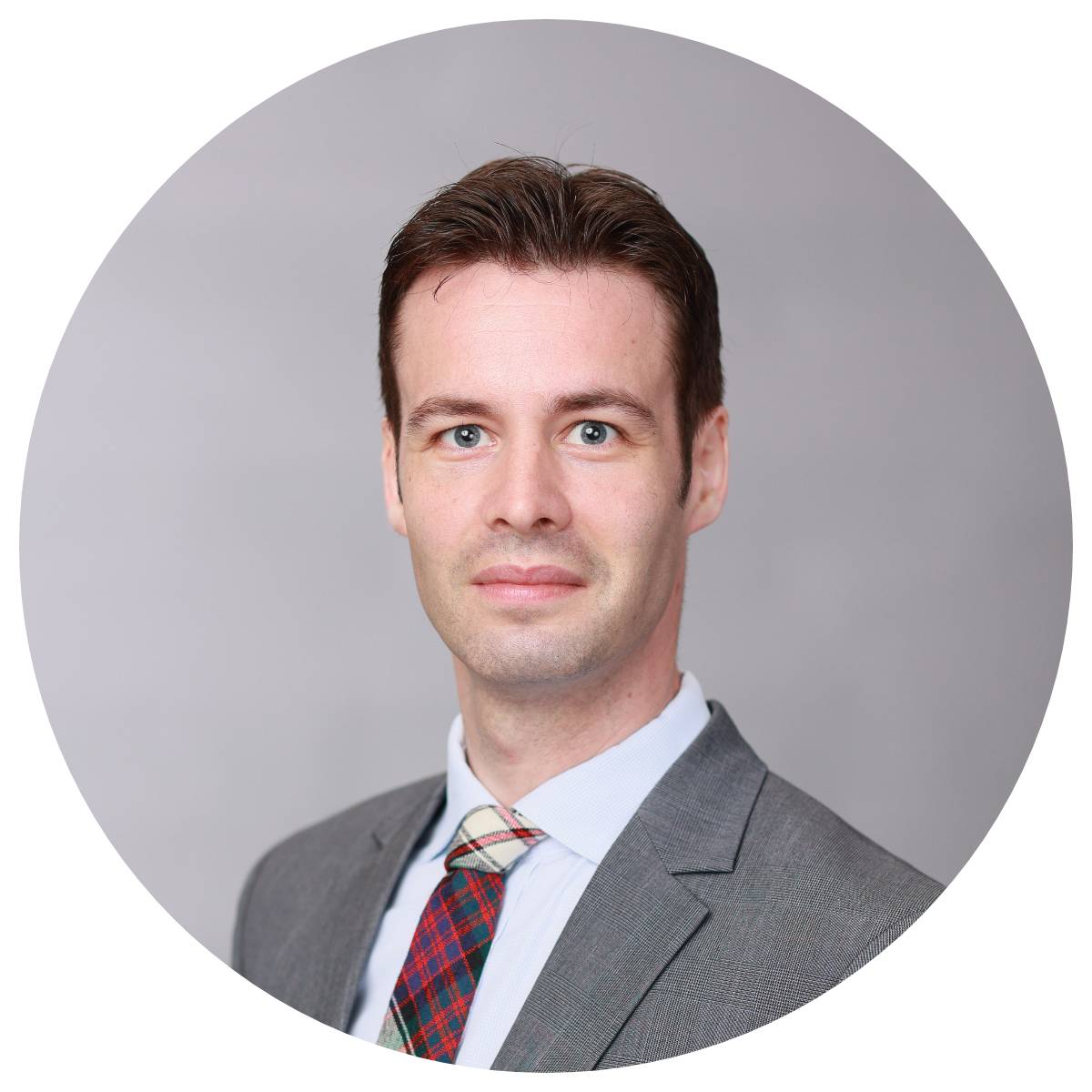 Rorie Macdonald, UCC Counselor

Rorie Macdonald is our UCC Counselor.
Originally from the UK, Mr. Macdonald graduated from Cambridge University. He started his education career as a teacher of history at an international school in Shanghai where, in 2016, he also set up and ran their first UCC department. During that time he supported students to places in universities all over the world.
He is a regular attendee at EARCOS-CIS (East Asia Regional Council of Schools – Council of International Schools) institutes on international admission and guidance, as well as member of International ACAC.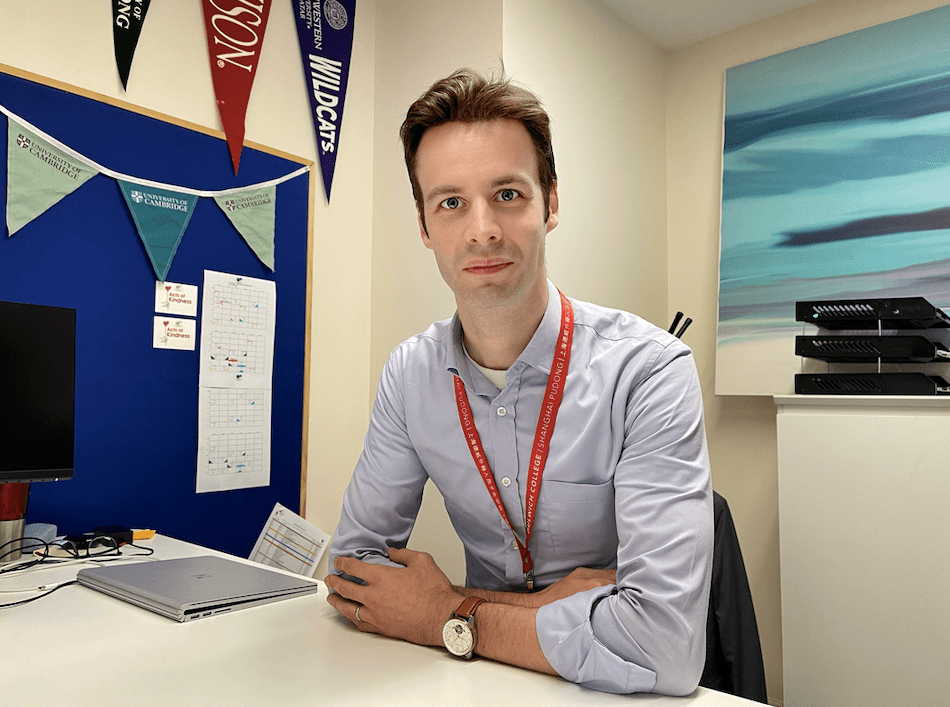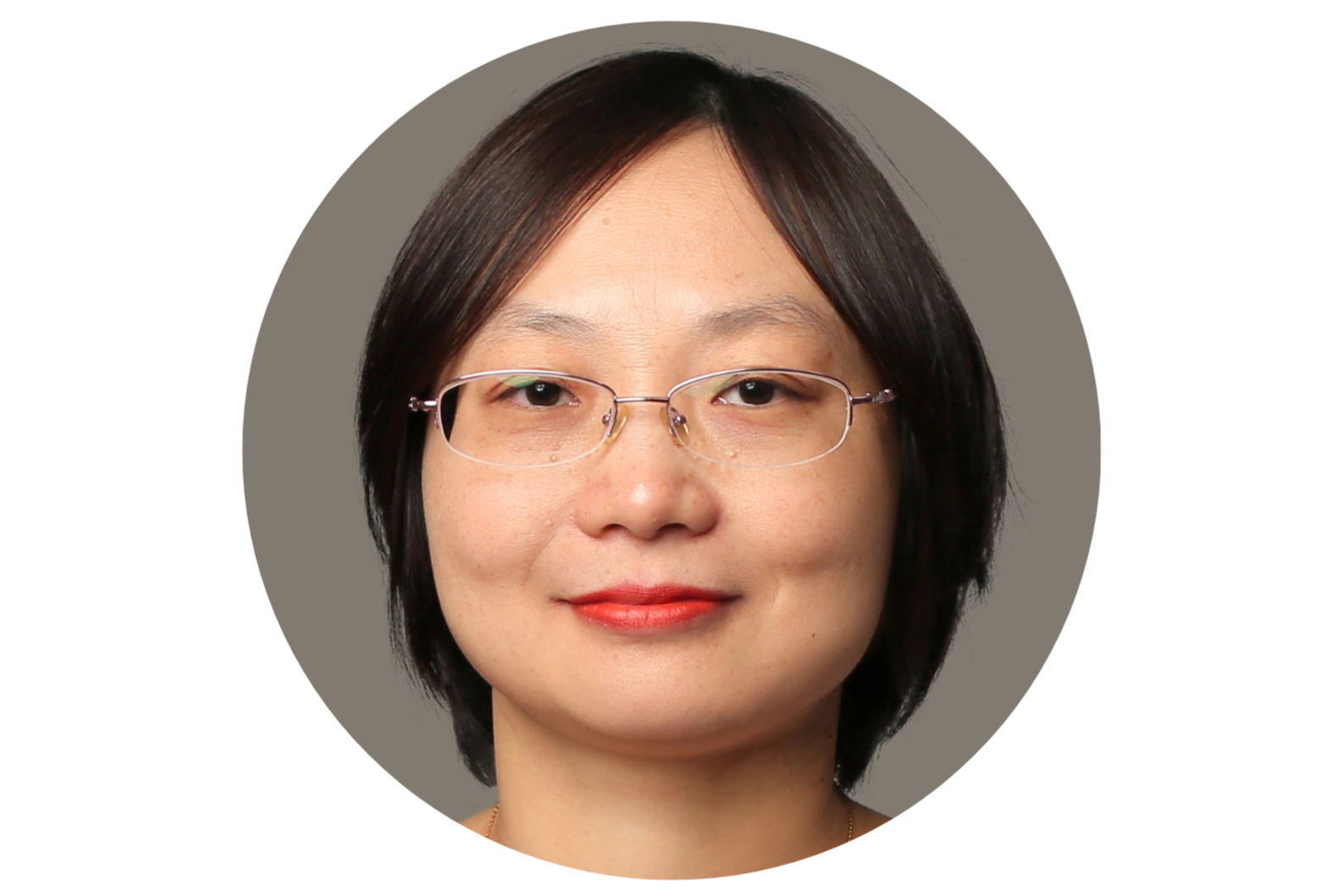 Julia Ju, UCC Coordinator

Julia Ju is our UCC Coordinator.
Ms. Ju has been with Dulwich Pudong for 10 years and was the first standalone hire for our UCC department. Over the last decade she has built an incredibly wide network of contacts with universities all over the world. In addition to assisting graduates who are interested in applying to Chinese universities, she is always up to date about the latest admissions policy wrinkles no matter how small. She is a member of International ACAC and China ICAC.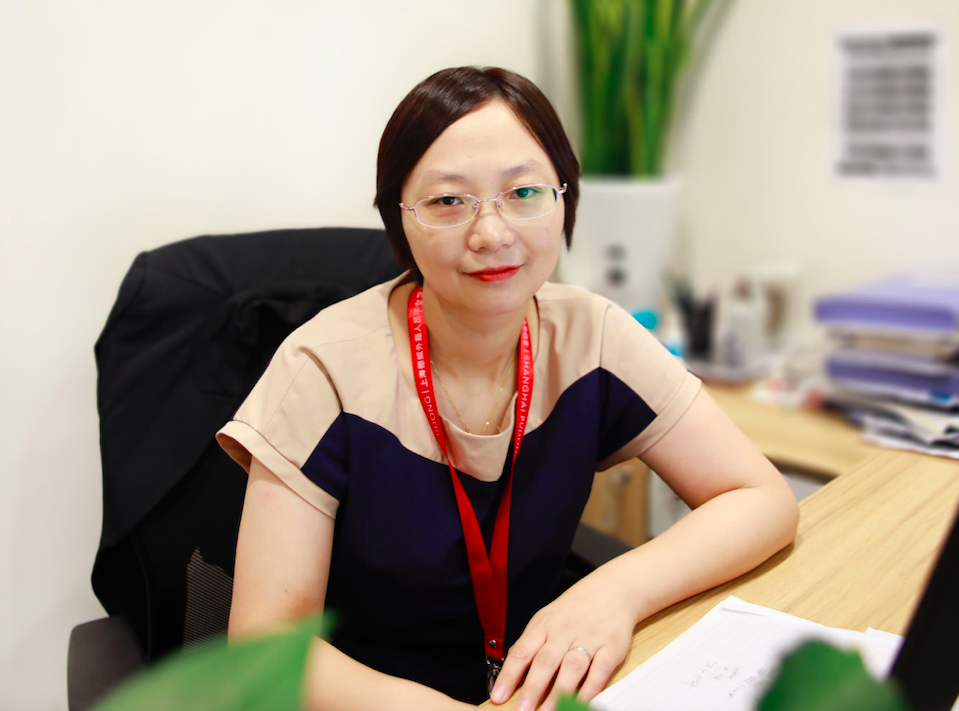 Our #bestfit philosophy
What makes a truly outstanding UCC team? Many mistakenly believe it's how many students they got into Harvard and Oxford. Nothing could be further from the truth. Great UCC - the way we do it at Dulwich Pudong - puts students firmly in the driver's seat, empowering them with the knowledge and skills they need to forge a path that's right for them, that represents their #bestfit.
"Students Come First" underpins our #bestfit philosophy. At Dulwich we believe that every student is unique and #bestfit encourages students and parents to take a broader consideration of university choices that are best suited to their interests and goals - irrespective of rankings.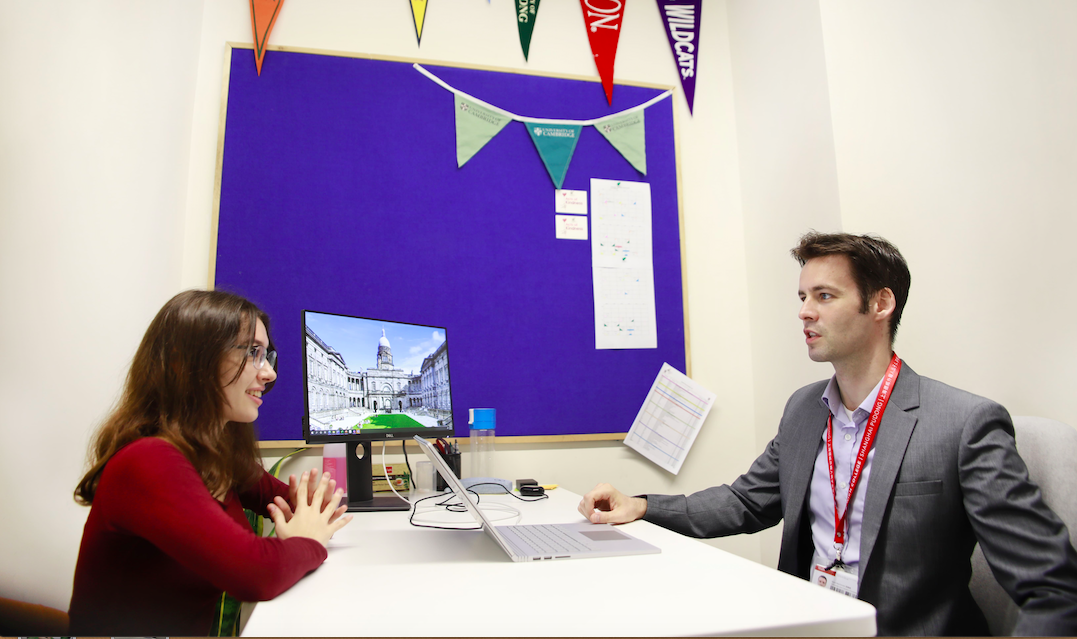 How do we do it

Our personalised approach to university counseling means helping students take a long-term view of their lives. Rather than just focusing on getting them into a university, we help them conceptualize what long-term success means to them.
Our university counseling approach is built on five pillars:
Students have the knowledge and skills to take charge of their own application and matriculation journey.
Students understand decision-making frameworks and strategies.
Students are empowered to take initiative on their own behalf.
Students understand their own values and the impact they want to have on the world.
UCC counselors act as advocates for students both internally within the College and externally with admissions offices.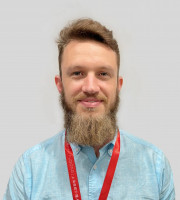 Our approach is project-based, values-based, and student-led.
- Mr. Luke Devlin, Director of UCC
"We are not proscriptive in our approach," explains Mr. Devlin. "Our approach is project-based, values-based, and student-led."

You can see that clearly in their current engagement with our Upper Senior School students.

In Year 10 the theme is "World of Work" where students are encouraged to be reflective of themselves.

Year 11 is all about decision-making, exemplified by the "reverse university fair" where students are challenged to put themselves into the shoes of university admissions officers.

In Year 12 students are placed firmly in driver's seat of the applications process.

Year 13 is go-time to reap the rewards of years of preparation.
COVID Impact
COVID has had profound impacts on the university applications process.
First, the university visit has entirely changed to online; students no longer rely on mass university fairs to get to know prospective programmes. Ironically this has greatly increased access to university admissions and created an information deluge which applicants have to navigate.

The temporary removal of formal testing requirements in some markets has led to a surge of applicants to elite universities and fewer objective factors to differentiate candidates, placing even more importance on the applicant's personal story embodied in the application essay and supported by teacher recommendations.

Effectively dramatising that personal story requires deep positive relationships with teachers and other subjective factors cultivated over years. In this regard, Mr. Devlin notes, our students are at an advantage having been in class throughout most of the pandemic and able to develop these relationships face to face.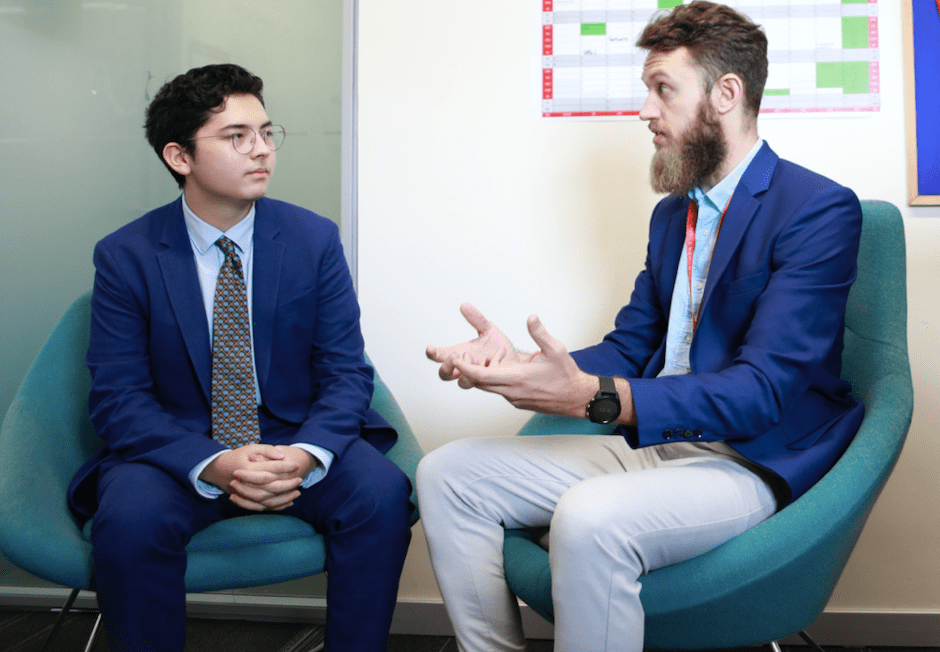 Our 100% Guarantee
We are proud that 100% of the graduating class of 2021 were accepted at their first-choice university. A remarkable achievement! Even though that may not be the case every year, we do have a 100% guarantee: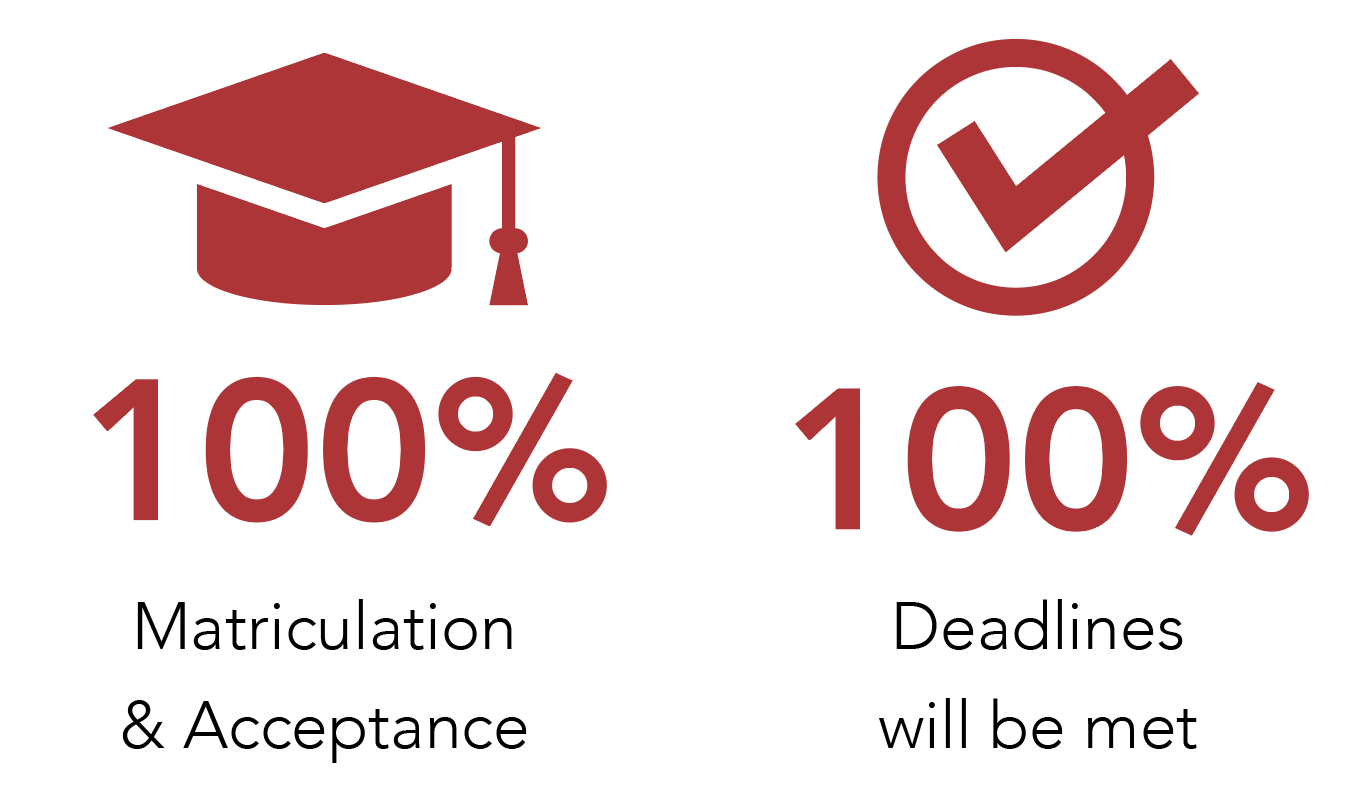 In the last 10 years, all of our students have had a programme acceptance after graduation.
2021 University Destinations
Here are a selection of the university acceptance results from our Class of 2021.