Big News! Dulwich Pudong x Hurun Team Up for Dulwich Horizons

We are excited to announce that Dulwich Pudong is partnering with The Hurun Report for Dulwich Horizons 2022! Over the course of the next few months our Senior School students will have exclusive opportunities to meet and learn from some of the most dynamic entrepreneurs in China.
The first event on January 24 will feature the founder of The Hurun Report, Mr. Rupert Hoogewerf. Mr. Hoogewerf launched Hurun in 1999 and has built it into one of the most respected media companies in China.
He will share his personal story of successful entrepreneurship with some of our Senior School students in a roundtable discussion. He will also share insights gained over the last two decades spent working with some of China's most dynamic entrepreneurs addressing the question: what kind of educational preparation does it take to succeed in the wider world these days?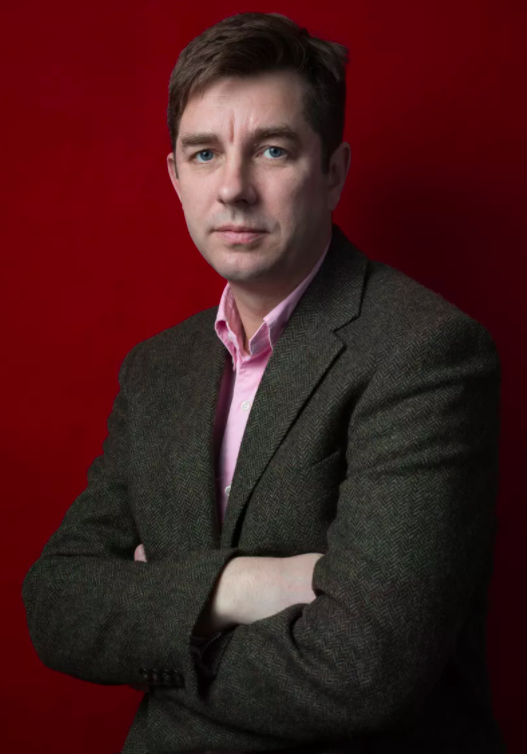 About Dulwich Horizons
The Dulwich Horizons Future Leaders Series brings together industry-leading professionals with current Dulwich Pudong Senior School students for dynamic, open-ended sharing sessions. In the past our students have met luminaries such as:
William Fay – Hollywood producer
Ellen MacArthur – World-record setting yachtswoman and activist
Ellie Simmonds – para-Olympic gold medalist
Mike Gatting – England cricket captain
Joe Xia – Co-founder and CTO of Mobike
Michael Ma - CEO of WME | IMG China
David Wei – former CEO of Alibaba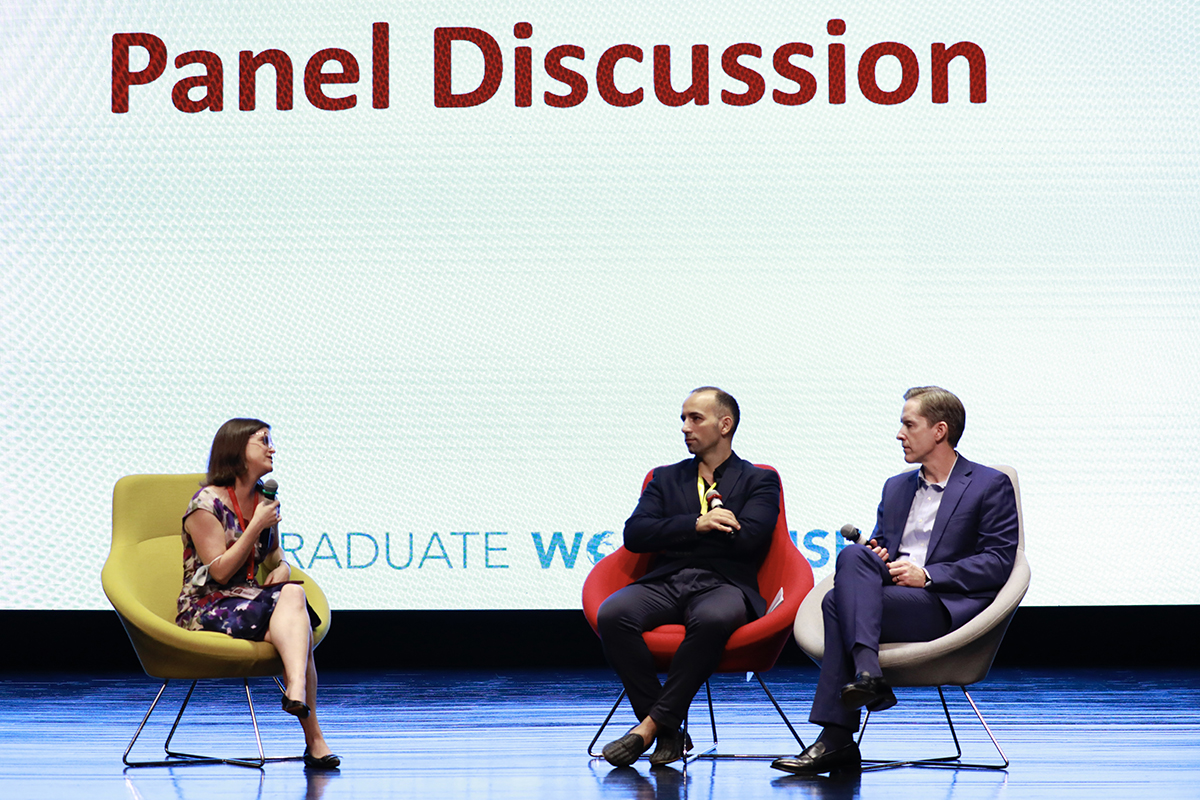 Professionals come from a variety of fields, each representing the highest level of personal and professional achievement. They engage our students in lively, thoughtful, open-ended discussions reflecting the true nature of the world beyond the classroom.
We are pleased to be partnering with Hurun for the 2022 Dulwich Horizons speaker series. Over the course of this academic year, five of China's most successful entrepreneurs will meet with our Senior School students. In these exclusive sessions they will share insights into industries of the future and talk about what it takes to succeed in an increasingly competitive environment. More importantly, they will inspire our students with the drive to make a difference in the world.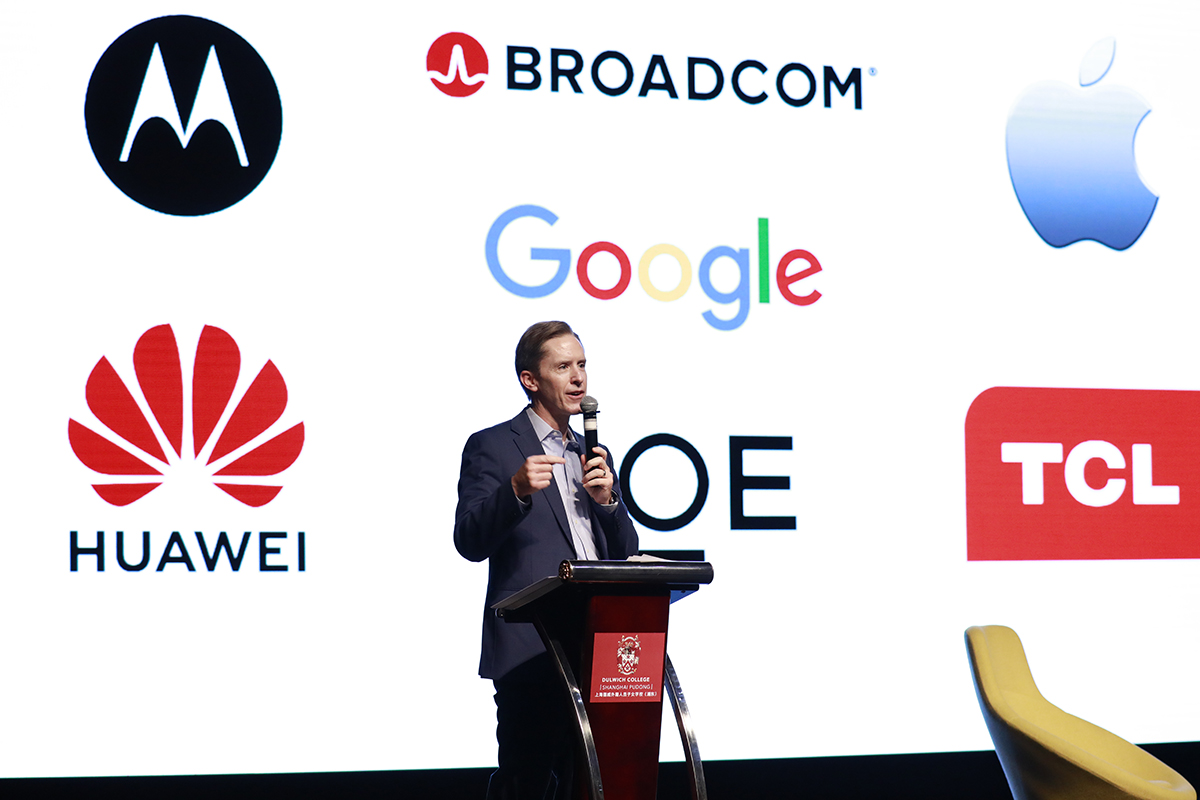 "Having the opportunity to get outside of the school bubble and meet with proven leaders is invaluable experience for our Senior School students," says Dulwich Pudong Director of University and Careers Counselling Mr. Luke Devlin. "It helps them get a clear idea of where their interests and passions really lay which is key in building the foundation for university success and beyond."
Endless Opportunities
A Dulwich College Shanghai Pudong education is one of endless opportunity. In the classroom, on campus, online, and in the wider world, these opportunities help our students acquire the knowledge, skills, and motivation to make a positive difference in the world.
This unwavering commitment has earned Dulwich Pudong a reputation as one of the leading international schools in China. Dulwich Horizons is a key extension of that vision.
"Ever since our founding in 2003, Dulwich Pudong has been preparing students for global leadership," says Head of College, Caroline Taylor. "Whether that is in the business world, the arts, non-profits, government and civil service, our graduates are well known for having the skills and confidence to succeed in whatever field they choose."