Class of 2022 Graduate Scaria C Is Ready to Fly

Scaria C has made an indelible mark on Dulwich Pudong and the Class of 2022 through his positive outlook, leadership, and teamwork during his eight years here.
"Although I have been a student at Dulwich for eight years, it has felt like minutes because I have really loved my time at the College," he shares. "I have always enjoyed having a positive relationship with all my teachers and spreading positivity by doing my best to put smiles on people's faces."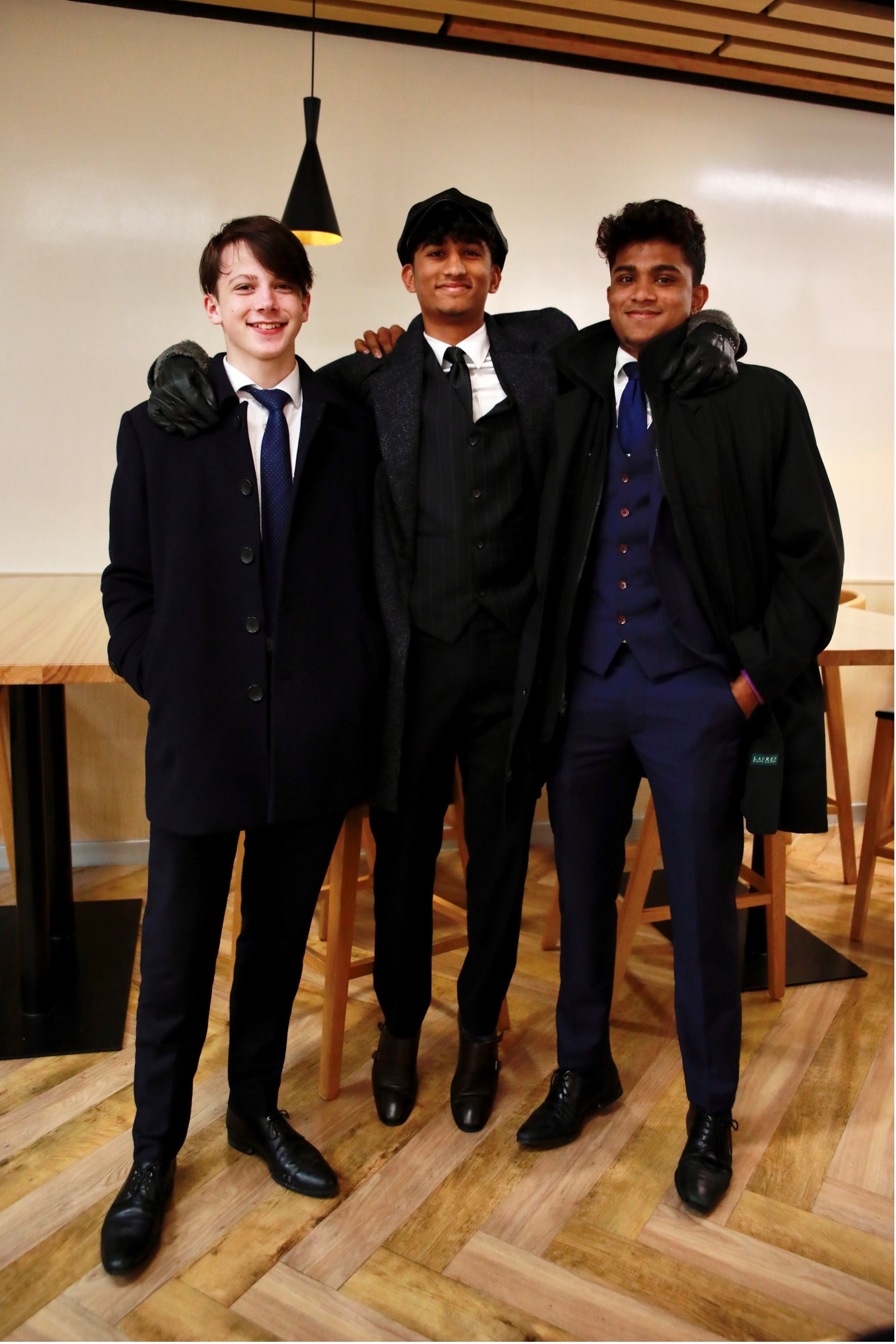 Inspiring Educators
Looking back, Scaria fondly remembers his first class teacher in Year 6, Mr. Morgan, whom he describes as funny and down to earth.
"It was the first time I attended an international school and was exposed to different accents and cultures," Scaria recalls, "Mr. Morgan always had my back and helped me grow into this community. I looked up to him and to this day I strive to make someone's day."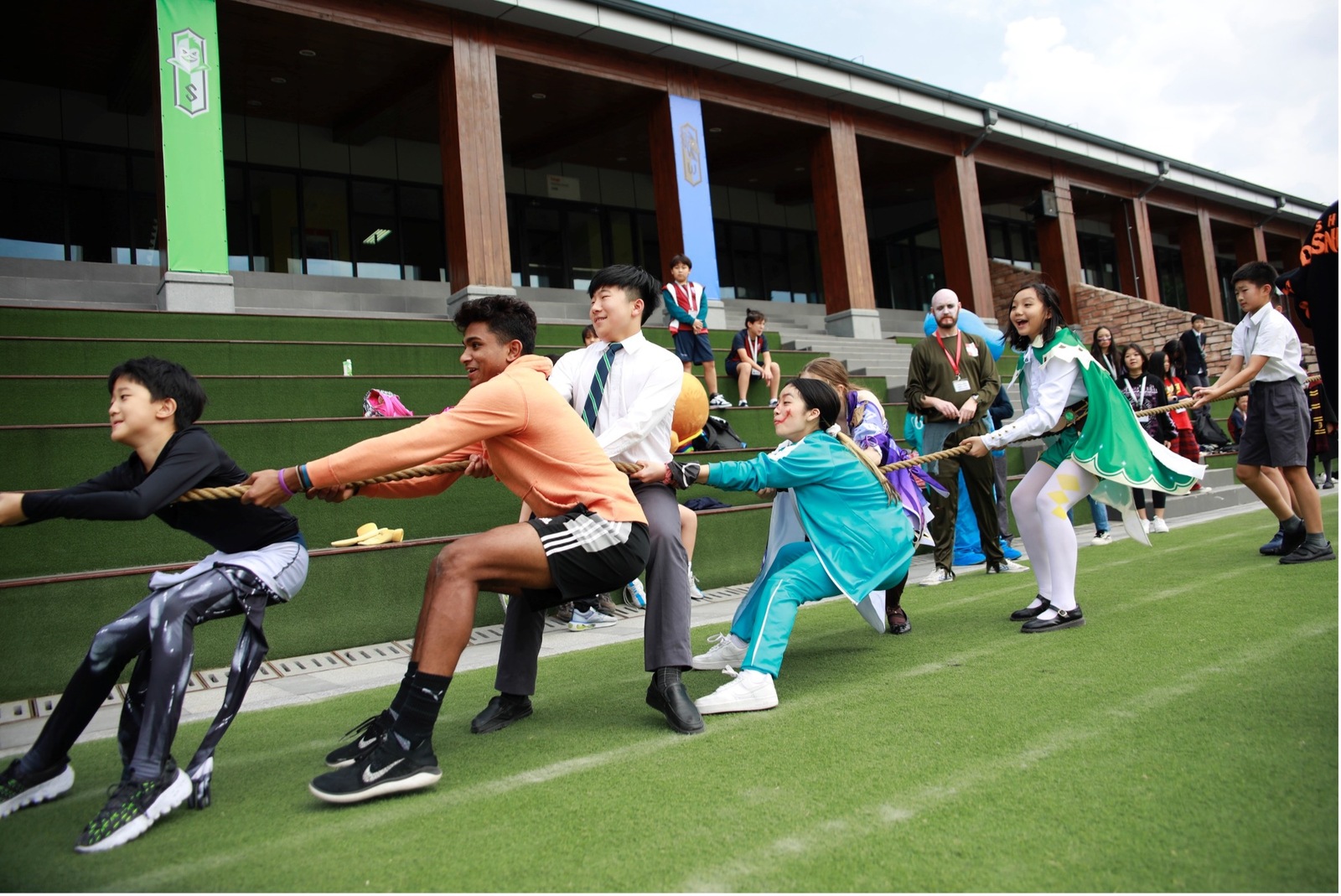 In Year 11, Scaria was mentored by Mr. Harris who was both his teacher and cricket coach.
"Mr. Harris really helped me learn to focus all my attention on my education to achieve the best grades possible. He taught me the importance of rest and breaks in learning, because the human brain cannot concentrate on one subject for a long period of time without a break. His input really helped me succeed on my way to the IB Diploma Programme."
During the IB, Head of Senior School Ms Derbyshire played a crucial role in Scaria's life. Her mentoring helped him balance extra-curricular activities and academics. "She really helped me stay relaxed and taught me how to manage my time so that I can do my best in everything I do. I will always be grateful to her," he shares.
"Having a holistic education is very beneficial. Personally, it allowed me to be balanced in all aspects of life—emotional, social, ethical, and academics," Scaria reflects. "This has made me a well-rounded student and equipped to thrive in real world scenarios. I was able to find balance between my academics and sports through planning ahead, which my mentor Ms Derbyshire helped me understand."
Teamwork in Action
Through his leadership and teamwork, Scaria embodies the College Value of Make a Difference, "Dulwich has taught me both the importance of working together to achieve a certain outcome and the importance of leadership."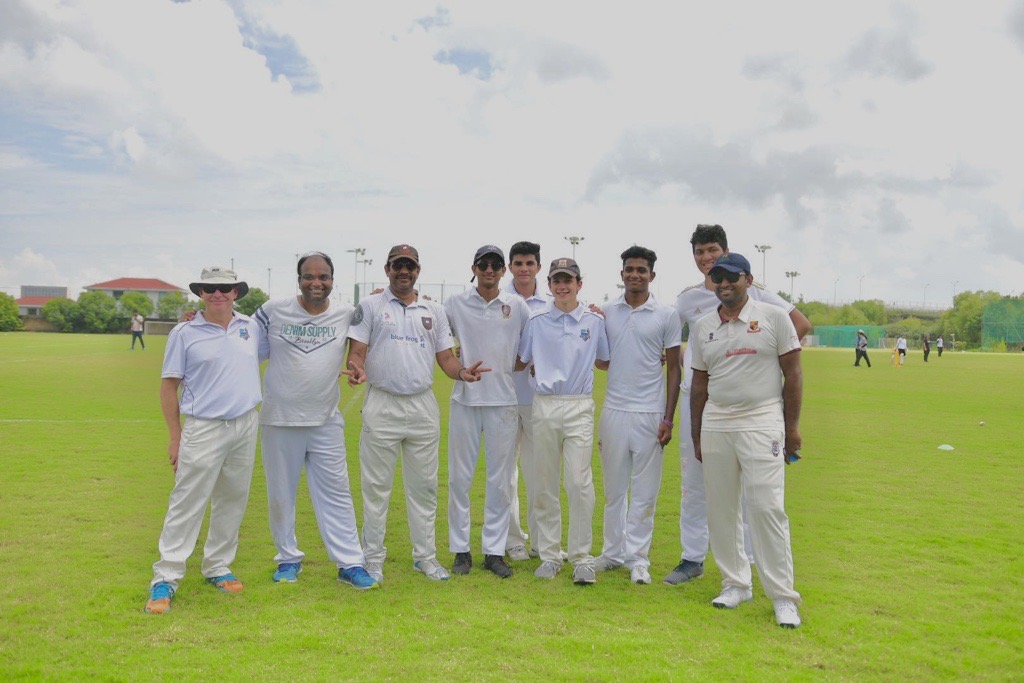 Throughout his years at Dulwich, Scaria took on various leadership roles, including serving as a House Prefect for Shackleton, as well as being class representative for his form for several years. He was also captain of the cricket team he founded.
Moving to China from India in Year 6, Scaria missed playing his favourite sport of cricket.
"With the help of some other cricket playing friends, we managed to form a cricket CCA with the teachers who had a team that played in the Shanghai Cricket League. This revitalised the sport of cricket in the community and new students joined in the years to come."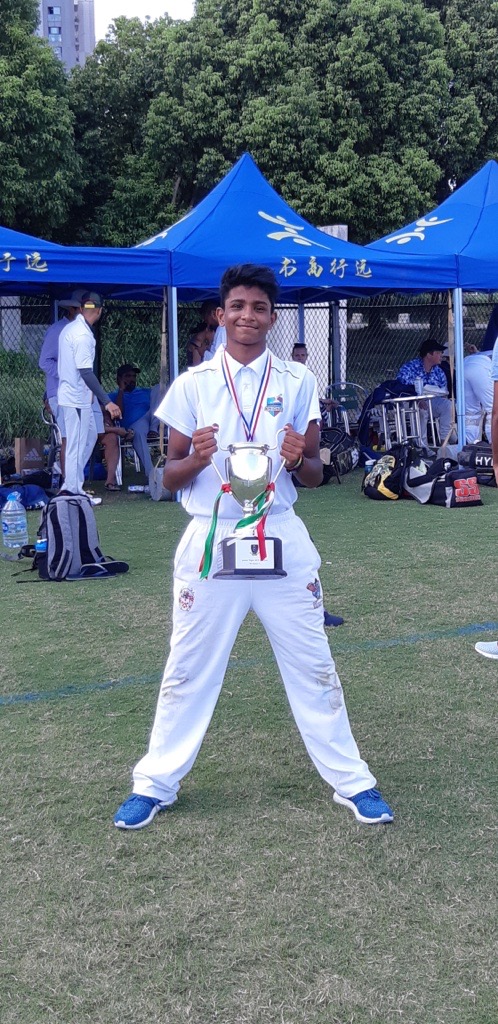 Activities and Opportunities
"Everyone who comes to this school can find an activity they are passionate about, be it sport, music, drama or even robotics!" says Scaria who truly took this mantra to heart.
In addition to cricket, Scaria was an active member of numerous D1 sports teams including rugby, volleyball, and football. The rugby team won the regional ACAMIS tournament when he was in Year 11, and went on to compete in a rugby tour to Bangkok.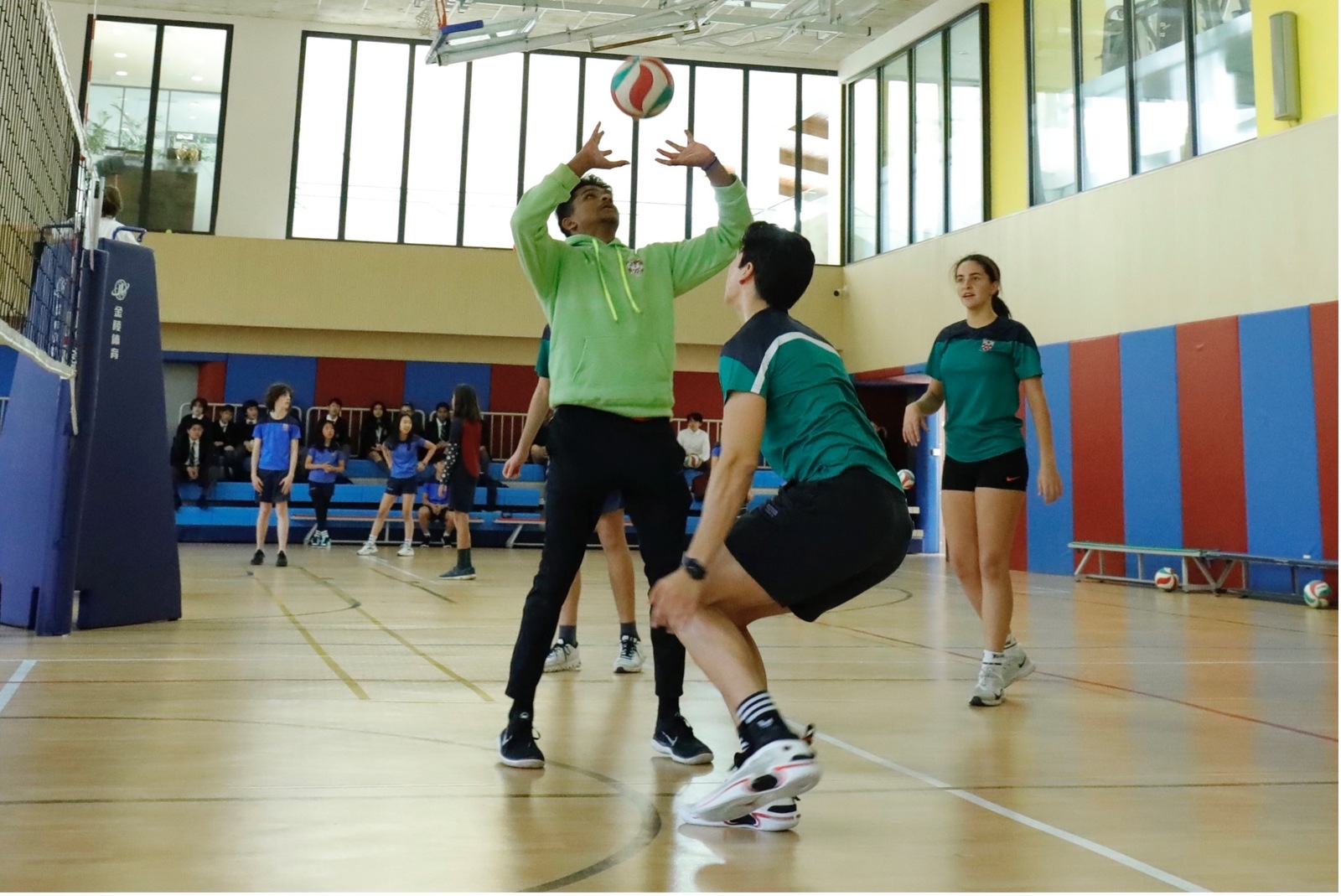 In Year 12, as COVID regulations prevented fixtures, Scaria looked around for other opportunities to expand his horizons. "No fixtures disappointed me greatly, but I have always tried to engage in new things and step outside my comfort zone," he reflects.
In response, Scaria decided to audition for the "Wizard of Oz" and, to his surprise, was cast as Uncle Henry. "I was not expecting a big role, but I loved the challenge so I took it on, telling myself it would be good for my confidence and speaking skills, which it ended up being! The production was a success and I also gained some vital new skills."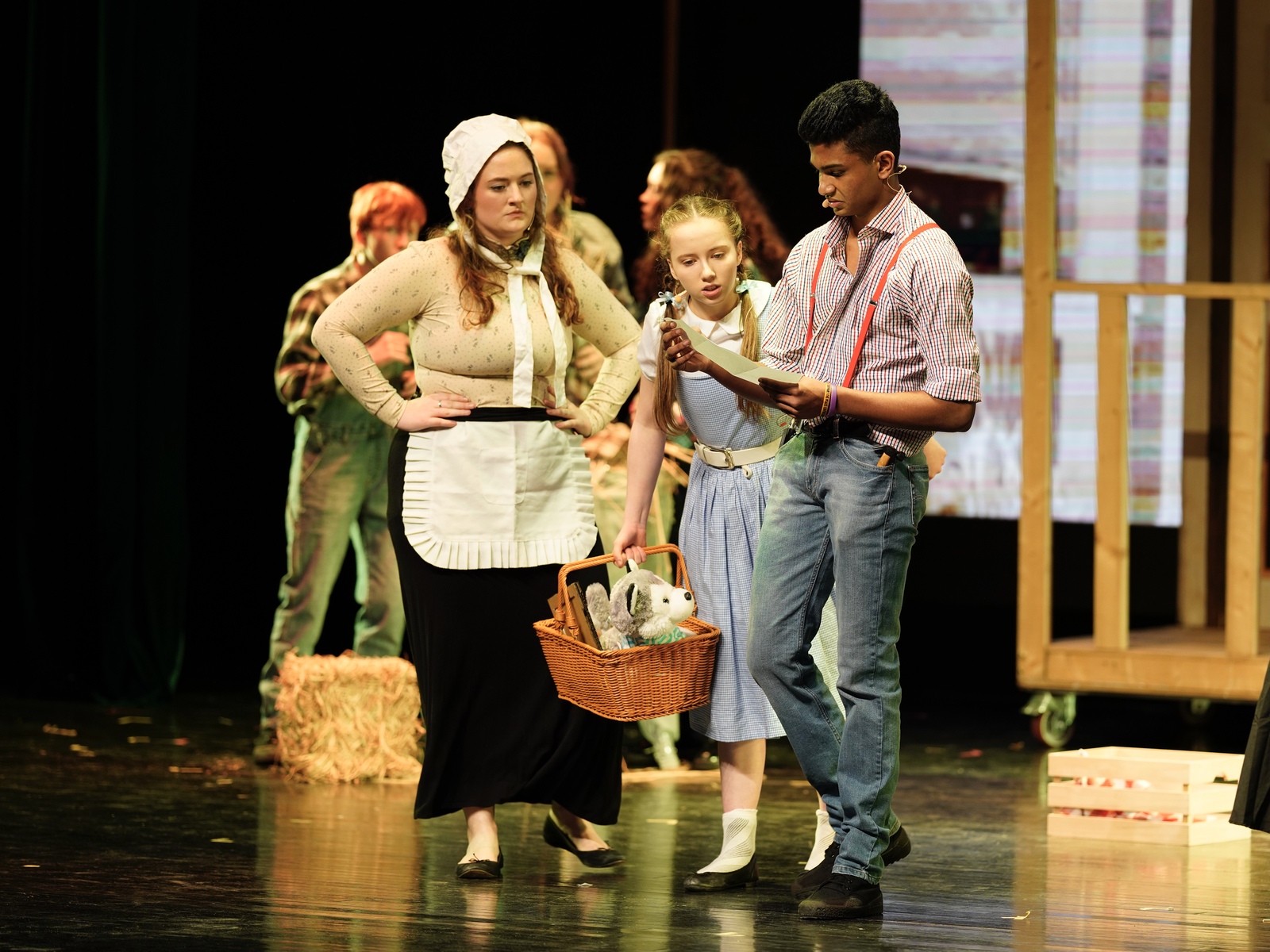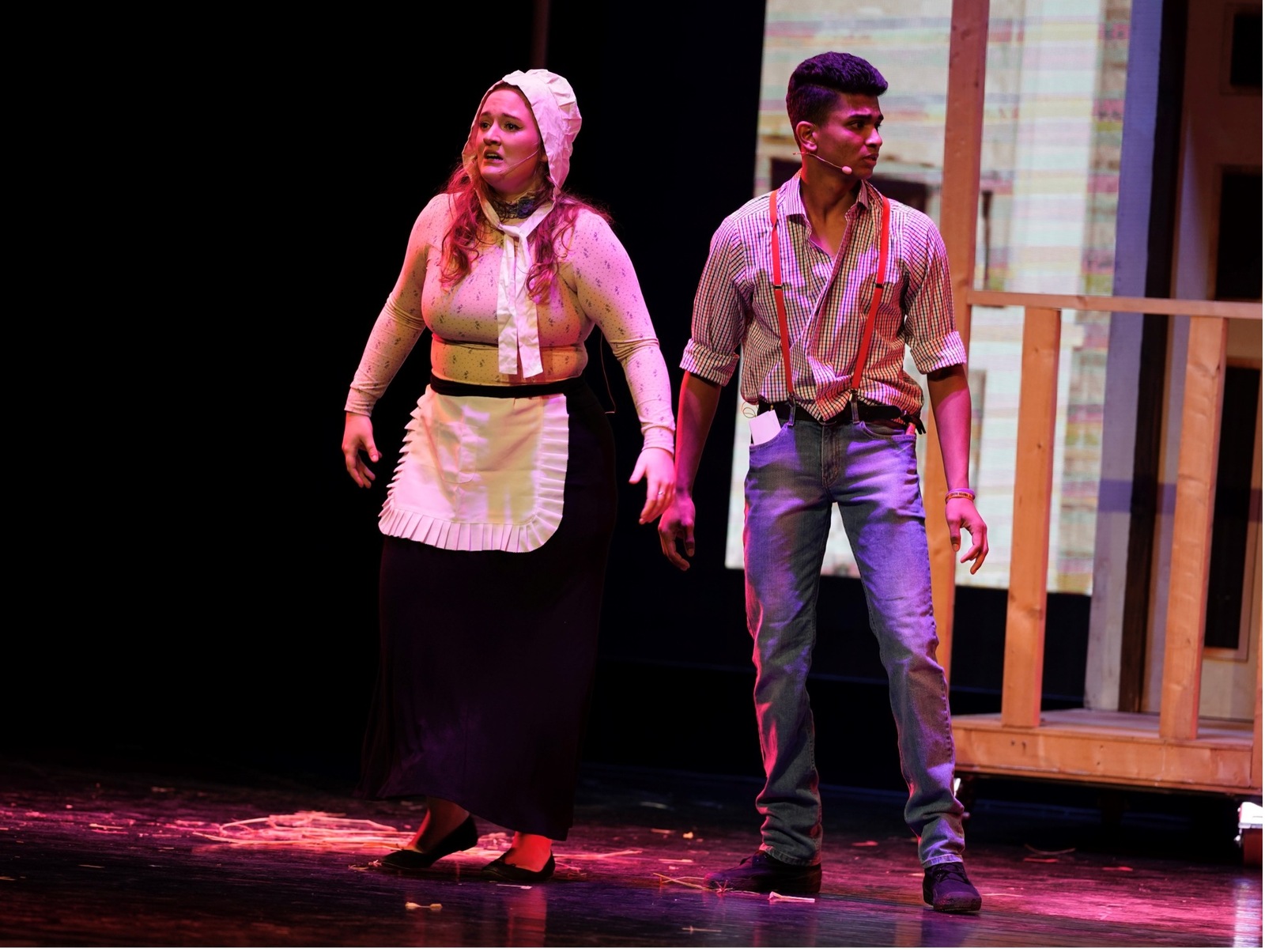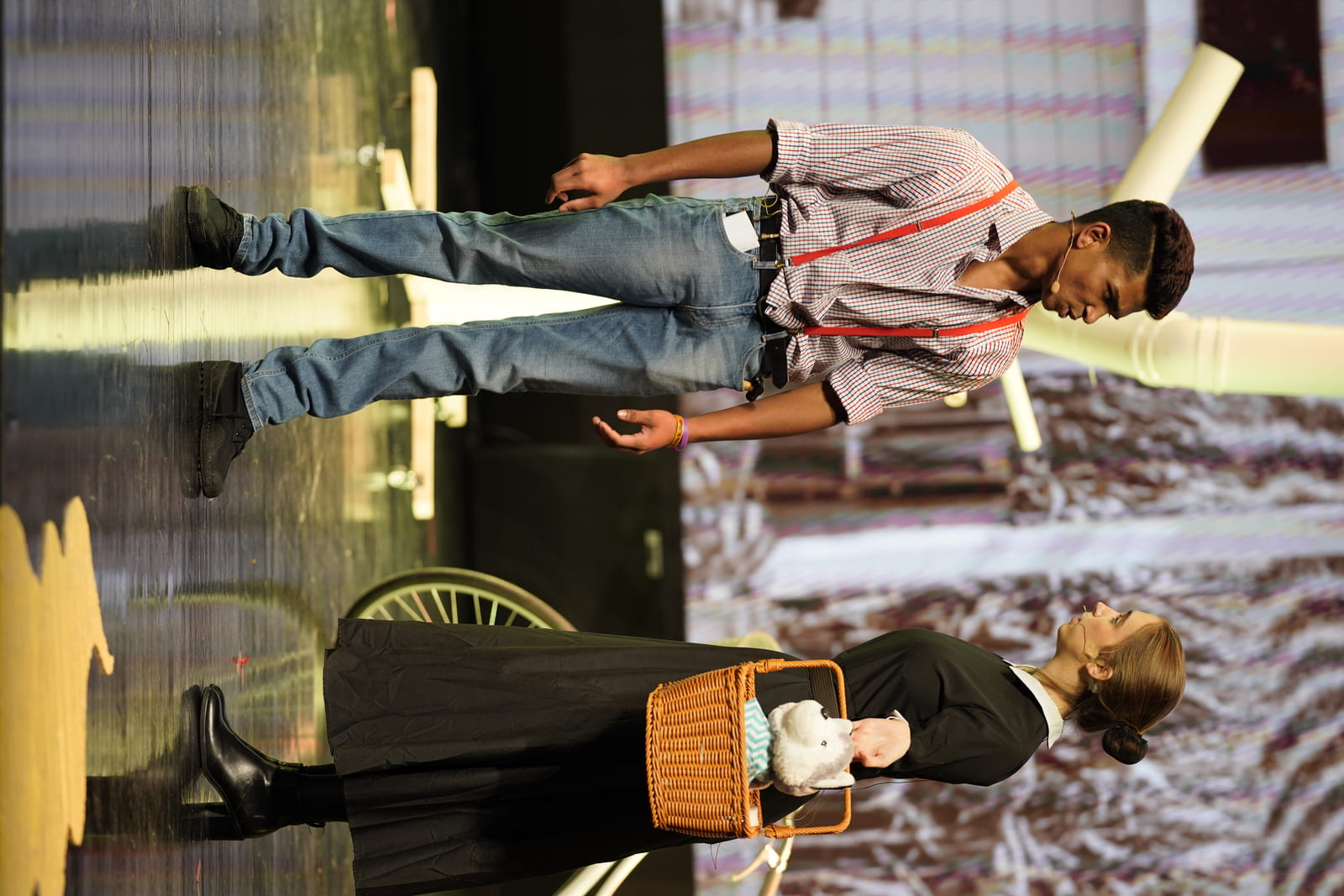 IB Insights
Scaria was a big support during the IB, He singles out his older sister as a source for wisdom for how to succeed in the IB. "She never failed to mention how much hard work, dedication and sleepless nights a course like IB required. So even before starting IB I was mentally preparing myself for a roller coaster ride of free-fall!"
Scaria was successful in staying organised and mastering time management to stay on top of busy weeks with numerous assessments and deadlines.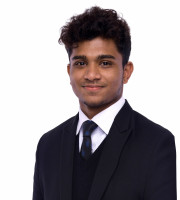 The hardest part of IB is not the content of the six subjects, but the ability to absorb all of the content and meet all of the deadlines.
- Scaria C, Class of 2022
"I have come to understand that the hardest part of IB is not the content of the six subjects, but the ability to absorb all of the content and meet all of the deadlines, while completing coursework and keeping up with your CAS commitments. The combination of all of these tasks is what makes IB challenging."
A Future in STEM
Scaria aims to pursue Aeronautical Engineering at university in the UK. Studying IB physics supported his passion for planes and the practical side of physics. One day he hopes to be the person who puts the next generation of airplanes soaring into the skies.
​He looks forward to living independently at university and facing the challenges that come with studying abroad. He feels the education he received at Dulwich has well prepared him for that.
"Exposure to different cultures at Dulwich empowers graduates to be respectful, kind and treat everyone equally. Likewise, when Dulwich graduates travel to different parts of the world, they will be worldly and come into contact with different cultures and treat everyone with respect and kindness," he concludes.
We wish Scaria all the best as he soars into the future.