Coaching Culture Takes Root at the College
Coaching Culture Takes Root at the College

Dulwich College Shanghai Pudong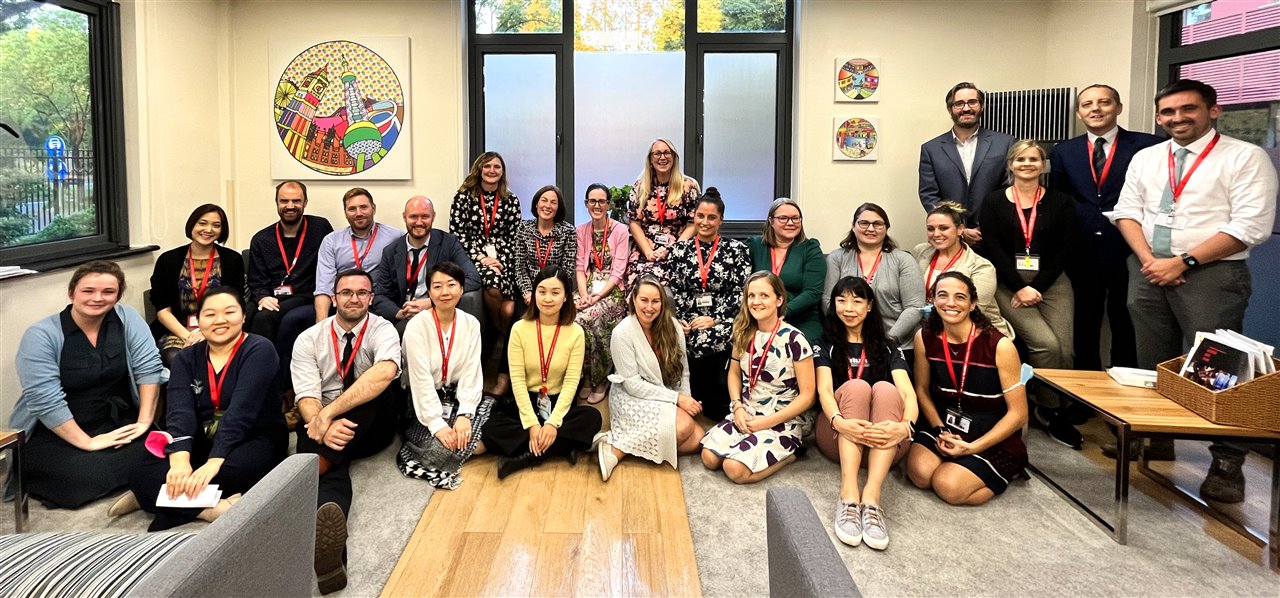 Last year we began laying the foundation for a peer coaching system at Dulwich Pudong in which our staff use the techniques of coaching to engage and help each other.
Our goal is to create a peer to peer coaching culture at DCSPD which permeates throughout the entire organisation.
Coaching is highly applicable to the education environment. Not only does it foster a shared commitment to excellence, it strengthens the foundation of professional learning. It gives staff a sense of belonging, empowering them to share their successes and feel safe in revealing any fears and concerns.
This process, which we started last year, has continued and expanded this year. Each month our core coaching teams come together to learn, share, practice and grow. We are happy to note that this year the programme has been expanded to include our support staff via Mandarin-language coaching, so that all of our staff members can contribute to and benefit from our DCSPD coaching culture.
Many of our teachers are, themselves, highly accomplished and experienced coaches, including Hazel Brinkworth who has gone on to become a professional coach herself!
We are very lucky to be able to tap into these areas of expertise to drive important new knowledge and skills across our organisation.
Pictured above is our current cohort of coaches and coachees; below is our Mandarin speaking staff in a coaching intro session.