Congratulations to the Class of 2023!
On Monday 22 May, we celebrated the achievements of our graduating Class of 2023 with their parents proudly watching on.
The day began with the traditional Alleynian Walk through DUCKS and the main campus. At DUCKS our graduates were serenaded by our Year 1 and Year 2 students with a moving rendition of The Leavers' Song whilst we recognised 5 of our graduates who began their Dulwich journey as DUCKS students some 15 years ago.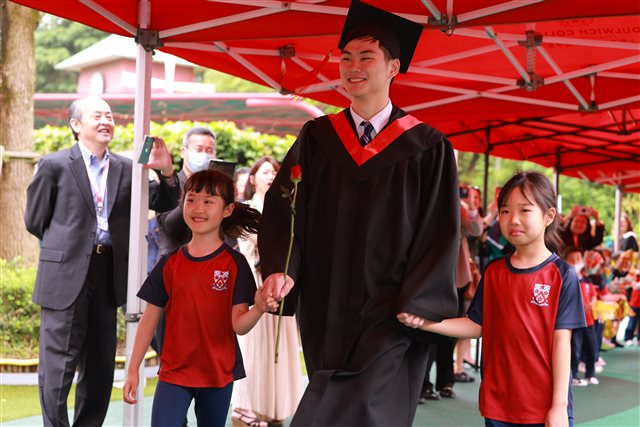 The formal Graduation Ceremony took place in the Mei Lan Fang Theatre where each graduate was honoured and received their diploma. In the Opening Address, Head of College Mr. Garry Russell, elaborated on what it means to Live Worldwise.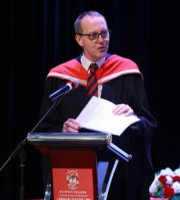 "We can all be very proud of the graduates here today who are, I am confident, graduating 'Worldwise'. Class of 2023, go off into the world and make a difference!"
- Garry Russell, Head of College
Head of Senior School Ms. Alison Derbyshire delivered the Farewell Address, reflecting on the unique identity the Class of 2023 has forged.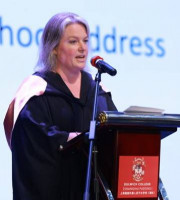 "As a year group you are competitive but cohesive, high-achieving yet modest, compassionate, engaging and lovely people. You are a brilliant example of the power of yet and a growth mindset. You have made such a difference here with the Dulwich Pudong community and we look forward to hearing about the positive impact each of you will make in your chosen fields."
- Alison Derbyshire, Head of Senior School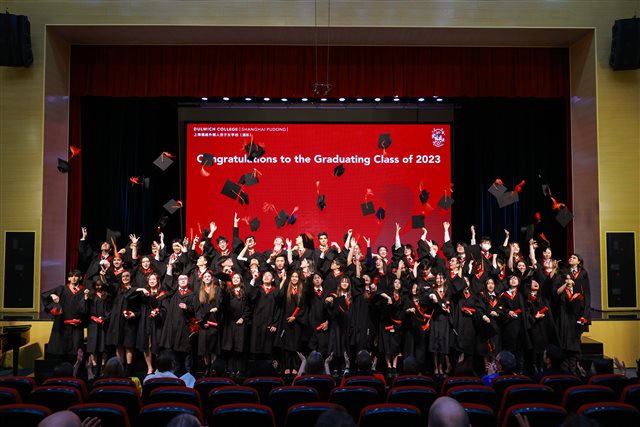 The Class of 2023 then added a new tree to our Alumni Forest, a sustainable symbol of our growing alumni network.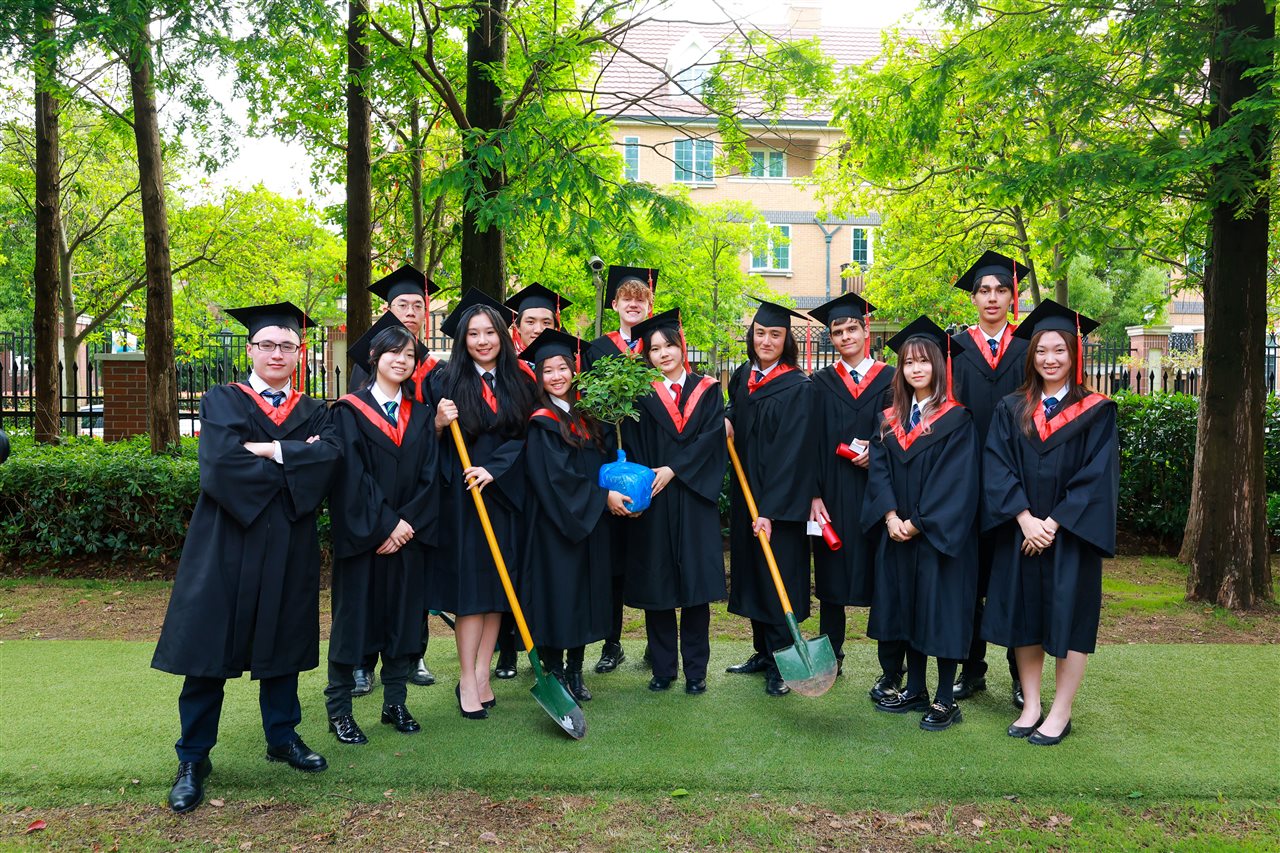 The day was capped by a reception for the graduates, their families, and their teachers in the 1619 Suite.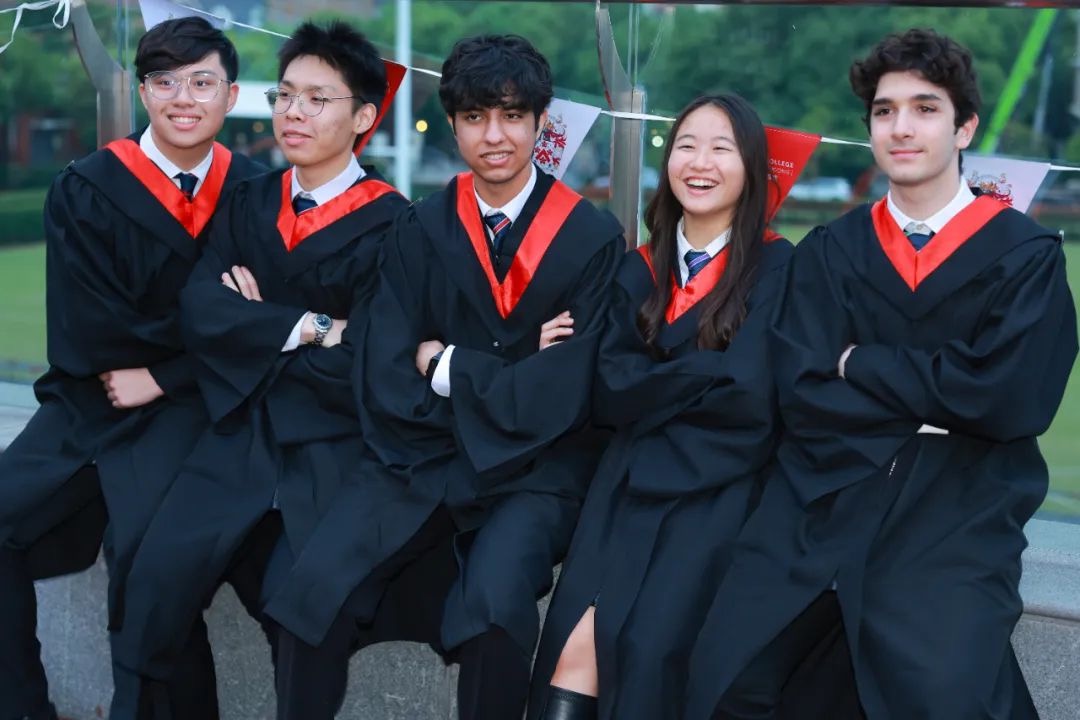 Graduation weekend started on Saturday as graduates, their families and staff gathered for a celebration dinner at the legendary Waldorf-Astoria Hotel on the Bund.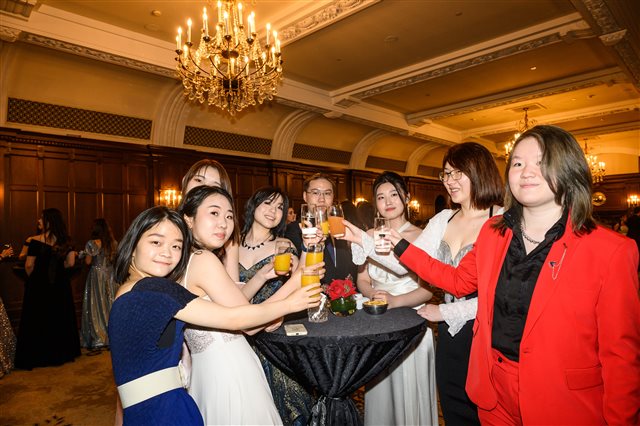 Graduates took photos as the sun set with the iconic Lujiazui skyline in the background.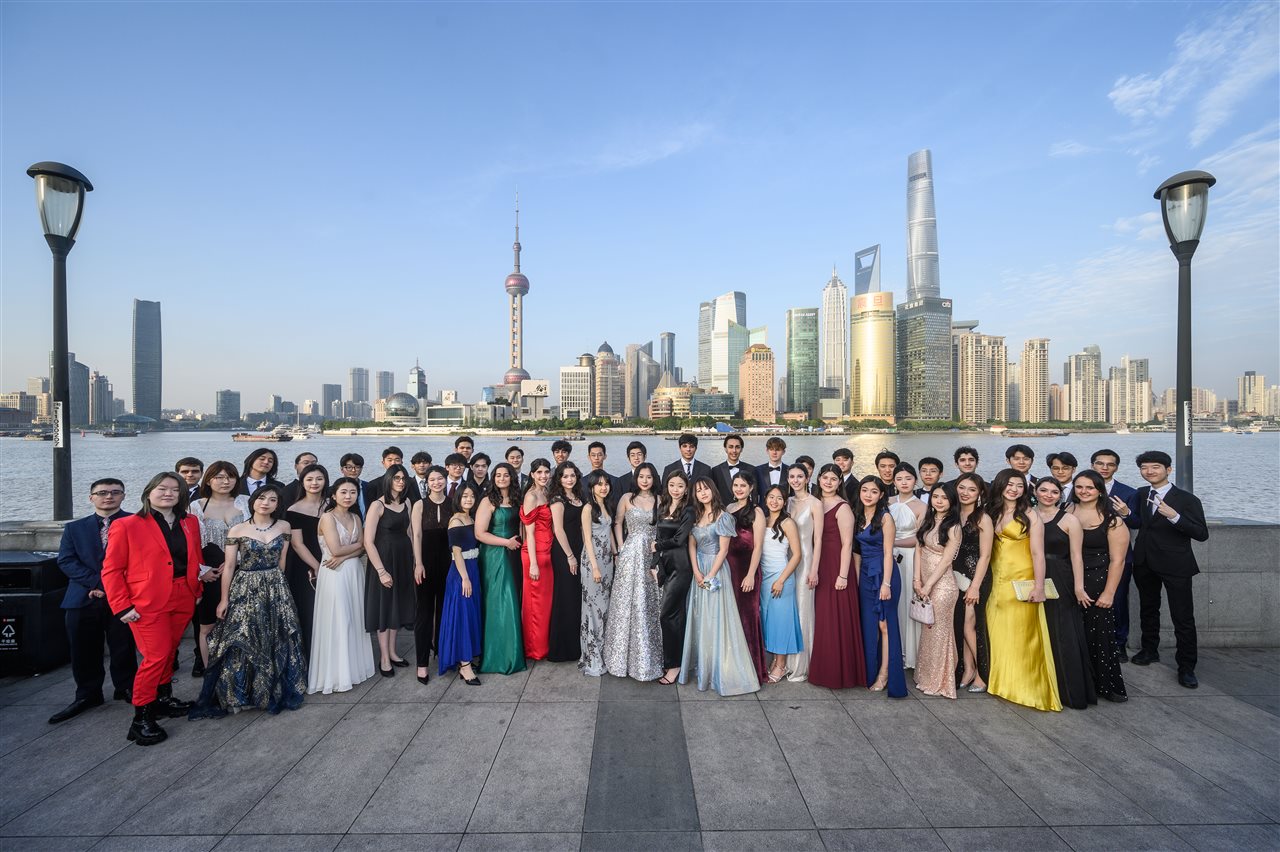 They were treated to chamber music performed by our strings students as they entered the Waldorf's historic lobby. They enjoyed dinner, speeches and toasts before hitting the dance floor.
It was the perfect setting to celebrate the Class of 2023 - legends in the making!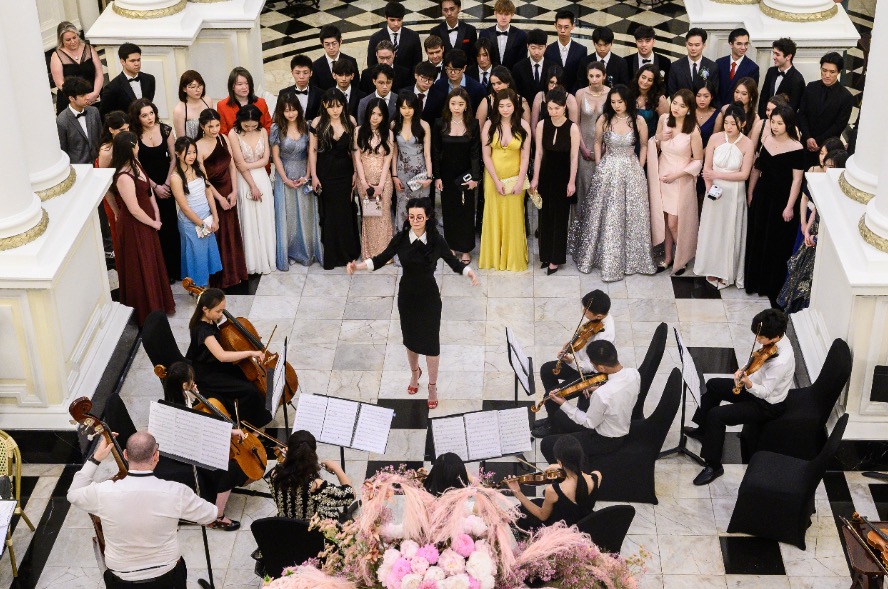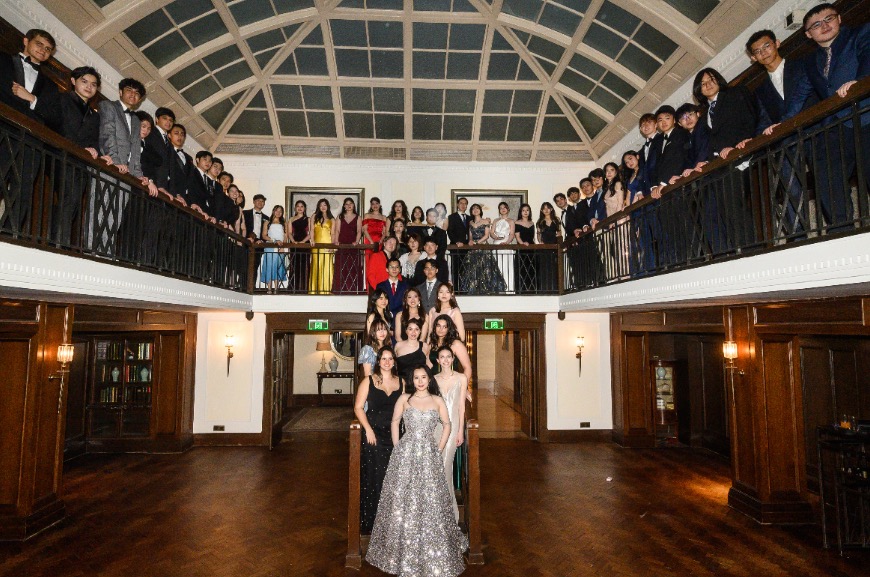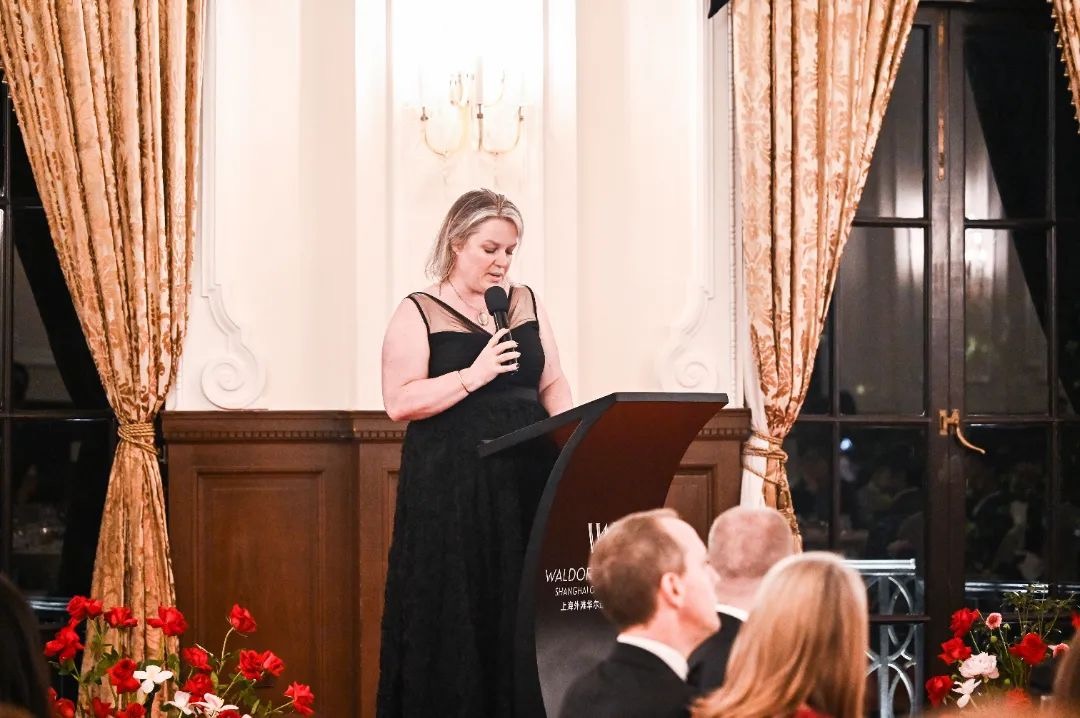 Join us to congratulate the Class of 2023 and wish them the best of luck as they begin to the next stage of their journeys.
Click here to check out the Class of 2023 university offers.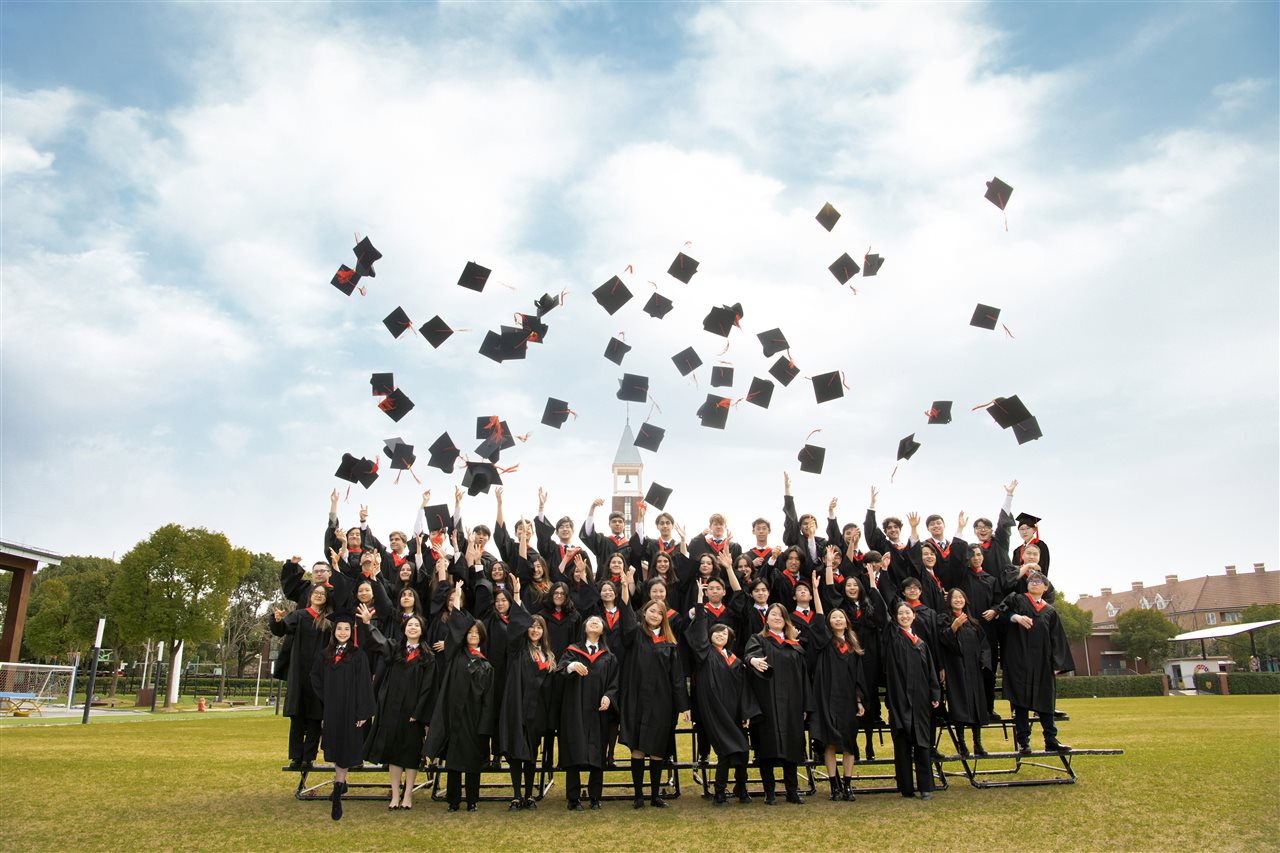 Our graduates now join the proud ranks of our Worldwise Alumni Network, bringing together alumni from across the Dulwich family of schools, comprising thousands of dynamic young people making a difference all over the world in a wide range of professions.