Creative and Collaborative Learning in Junior School
Creative and Collaborative Learning in Junior School

Dulwich College Shanghai Pudong
Educational trips that extend beyond the campus walls provide innovative ways for students to learn and grow. Over the past few weeks, Junior School students have taken part in an exciting variety of day trips in Shanghai. These fun learning excursions are designed to support our curriculum offerings or to enhance self-confidence and teamwork among students.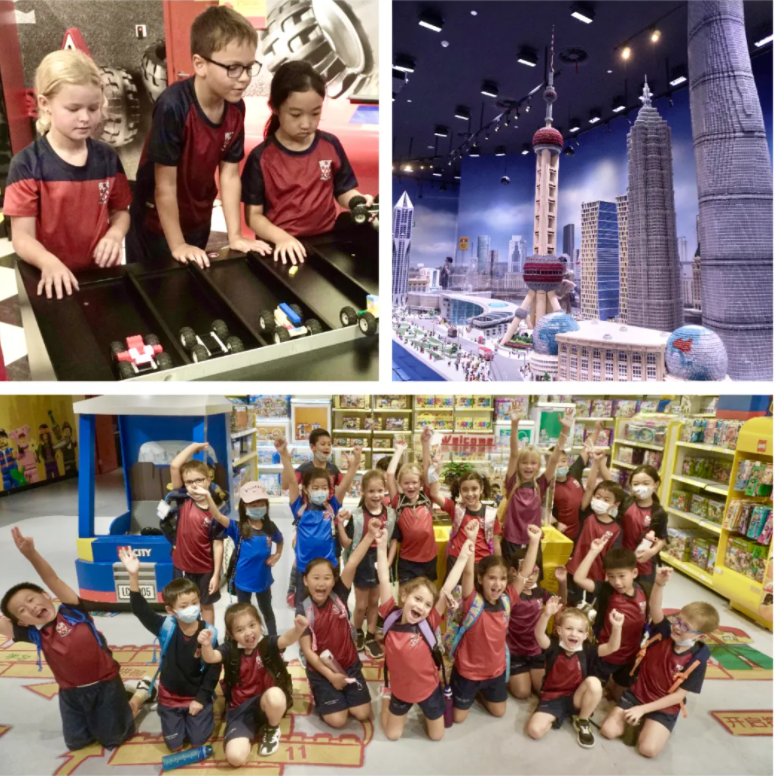 Global buildings & creative building
Year 3 students visited LEGOLAND®'s Discovery Center as part of their Globe Jetters unit of work. During this visit, they had the opportunity to explore impressive models of some iconic landmarks from all over the world. Building stations also encouraged the children's creativity – perhaps inspiring some LEGO® masters for the future!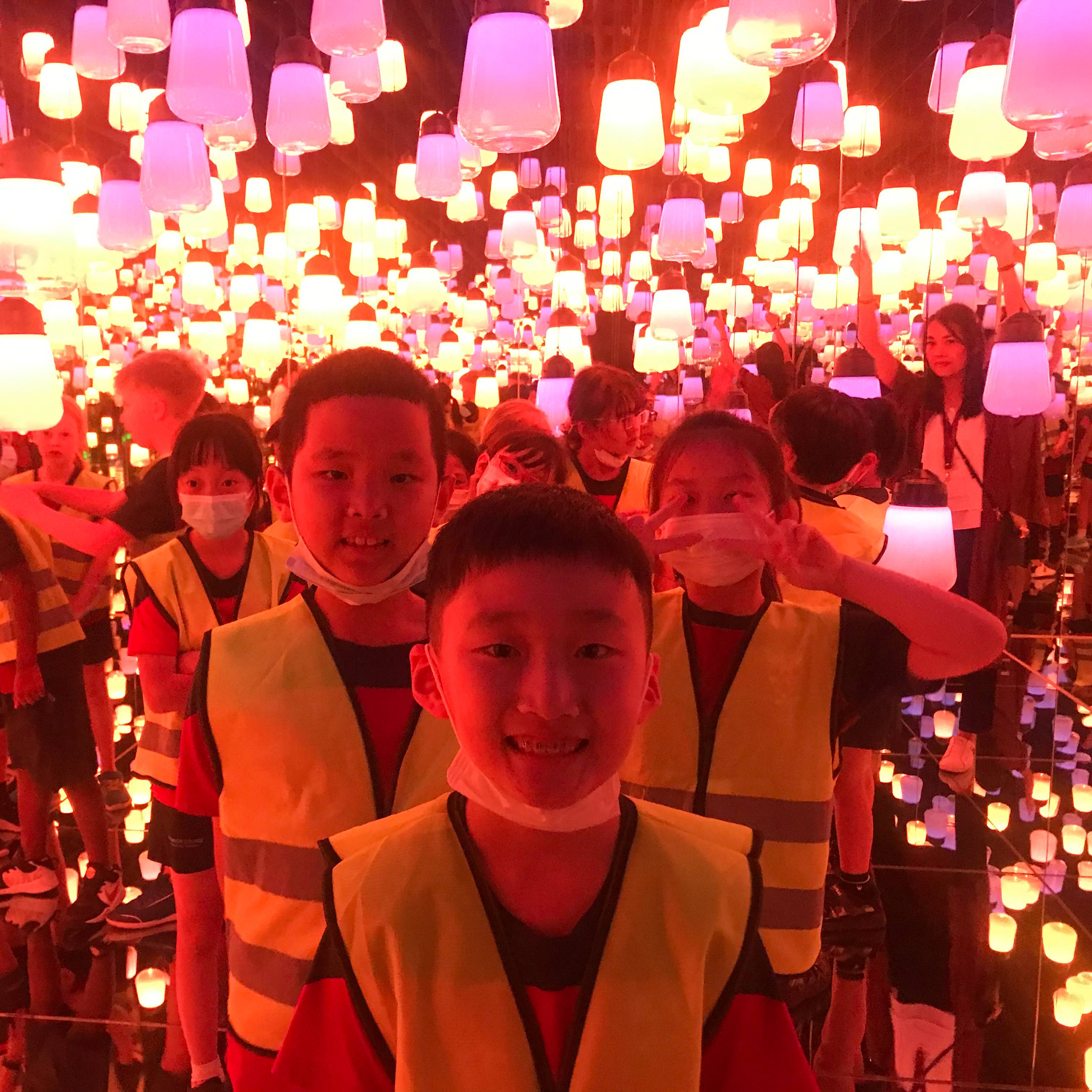 Communicating without boundaries
Year 4 students visited teamLab Borderless as part of their English unit: Stories with Imaginary Settings. teamLab Borderless is designed to be a world of artwork without borders. These borderless pieces of work help viewers to immerse themselves into the artwork – acting as a creative starting point for the children's own written creations.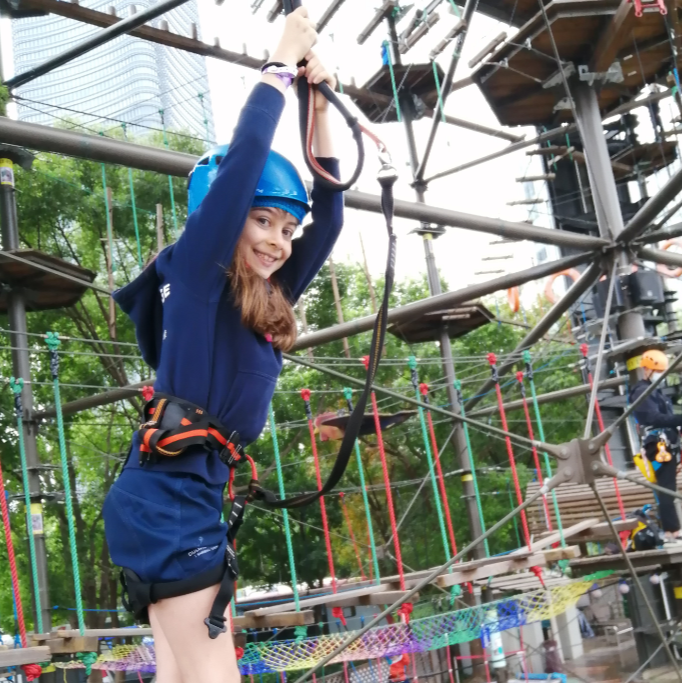 Activities encourage motivation, collaboration & communication
Year 5 enjoyed a day at the Magic Jungle Ropes Adventure Centre. This spectacular high ropes course has over 90 different routes and required students to climb, swing and test their balance. They did this whilst having a physical workout with some amazing views!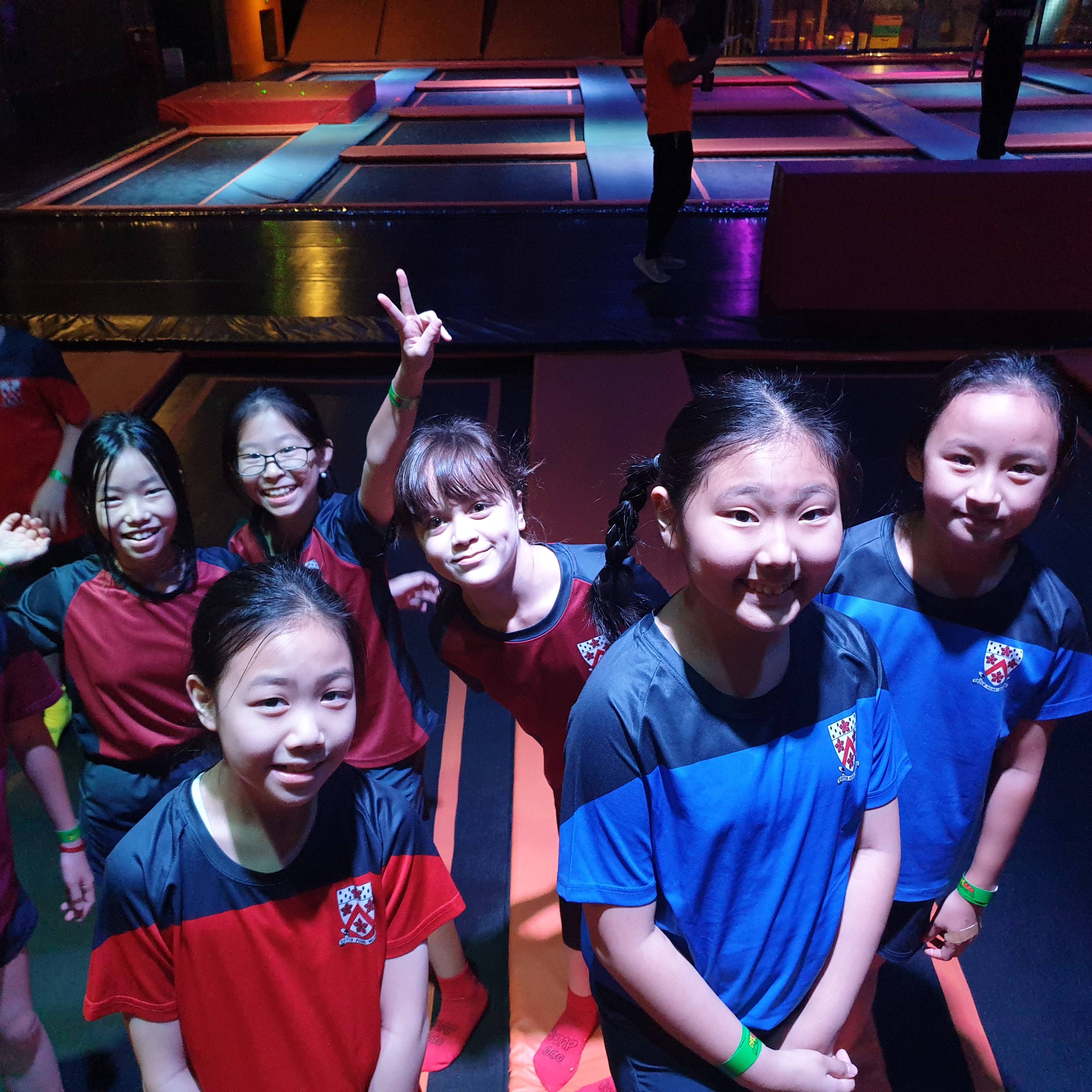 Year 6 took on the challenge of a day of bouncing, balance and bravery at Jump360. They enjoyed an exclusive – access all areas – day of specifically designed activities that were led by various coaches using trampolines, foam pits and obstacle courses.
Day trip experiences are all part of the Junior School's commitment to providing our students with rich opportunities to holistically learn beyond the walls of the classroom – supporting our philosophy of collaborative and creative learning.