DCSPD Shining with Excellent (I)GCSE Results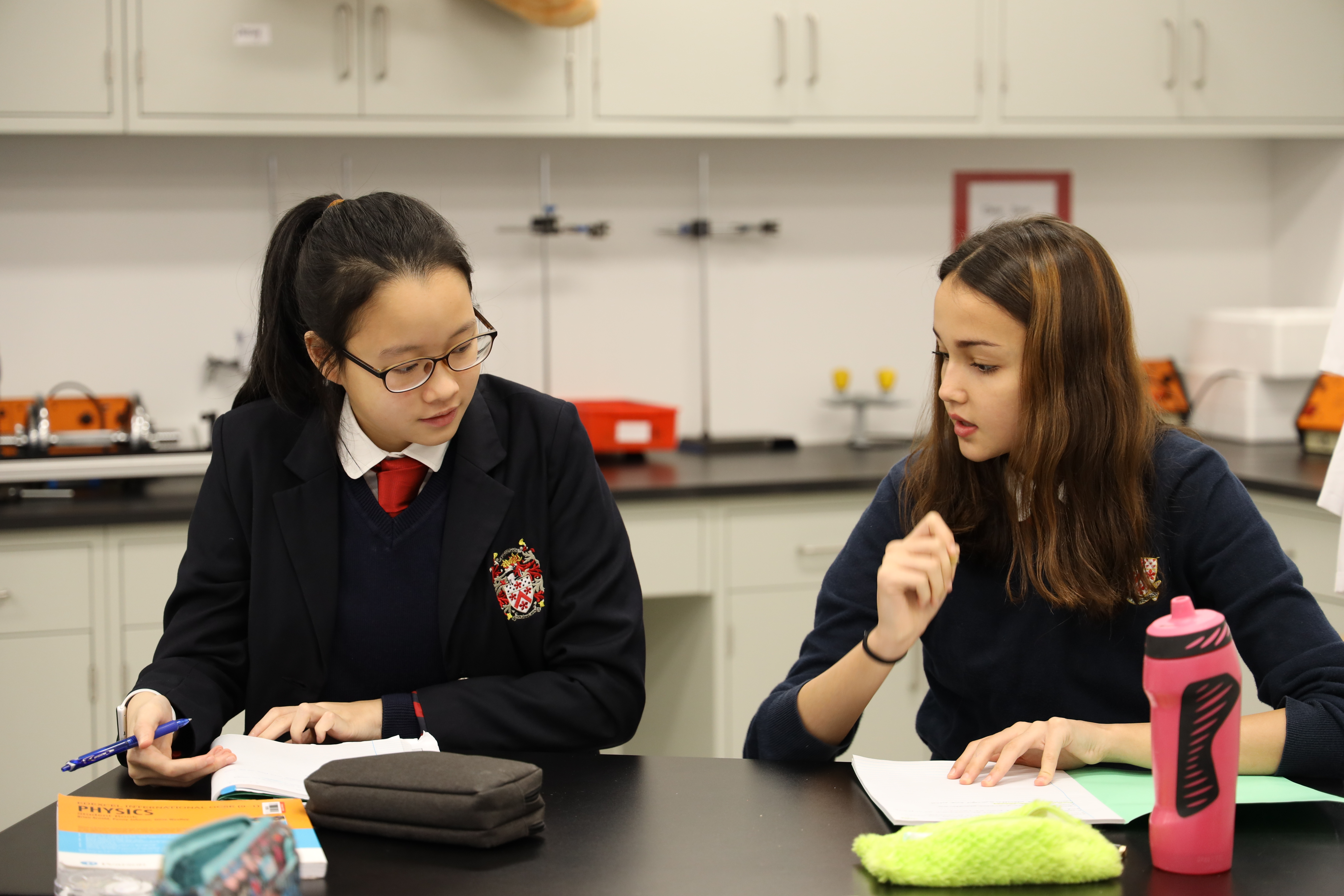 The Dulwich Difference can truly be celebrated with the release of this year's (I)GCSE results. As in previous years, our Year 12 students achieved exceptional results.
(I)GCSE results achieving and outstanding 100% A*- C, and 84% A*- A.
The next step in the student journey at Dulwich Pudong is the IBDP. We are confident that the Senior School students will continue their outstanding record. Our College commitment to foster a healthy and balanced learning experience is rooted in the belief that student welfare is the fundamental basis for achieving their very best.
Congratulations to our (I)GCSE students for their outstanding results!