This past Saturday on 10 October, the DUCKS children and community came together to support Heart to Heart, a local non-profit organization. Our hearts were all beating together as one as we worked towards our goal of showing out love for Heart to Heart through our first Funathon.
The children had a wonderful time as they wiggled, ran, jumped and bounced their way through an exciting obstacle course. Our P.E. team guided each class through the course; we are very thankful to have such passionate professionals that made this day even more special with their zest for fun!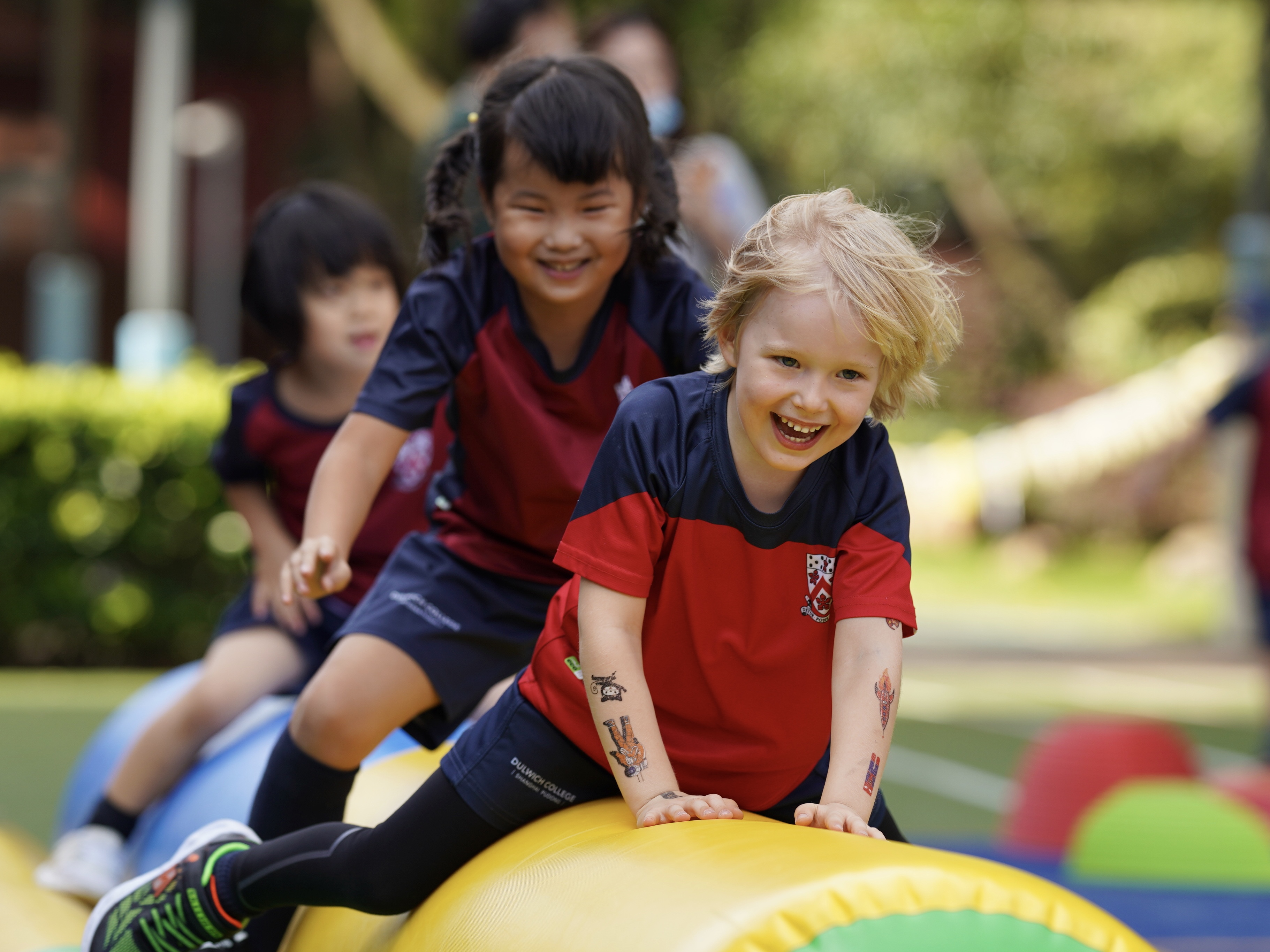 The DUCKS community showed tremendous spirit and the kindness of each parent, family member, and friend enabled us to raise RMB 64,225. This money will provide two corrective surgeries for children with congenital heart disease, whose parents are unable to afford the medical care.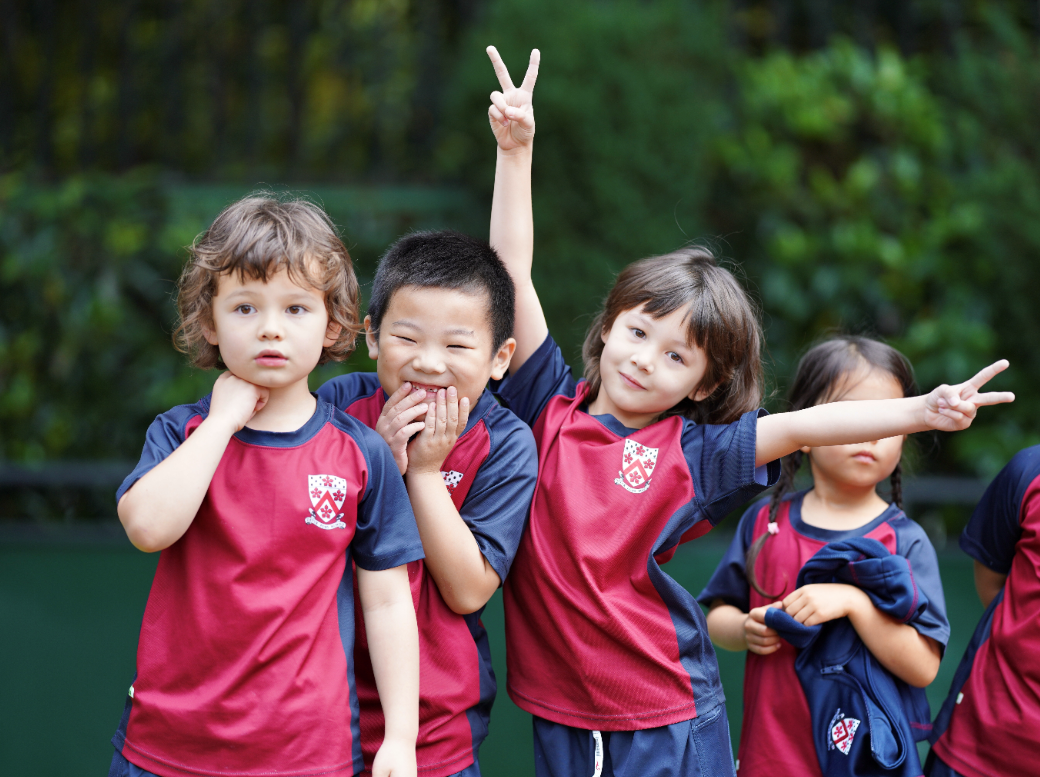 We want to thank every single person that was involved in this initiative; both on the family- and school-side. Our parent community Friends of Dulwich (FoD) played a big part in ensuring the parents were well-informed and also provided physical support on the day. A special shout-out also goes out to our P.E. staff members that took the event from fun to unforgettable for so many of our children. Organising our first Funathon required many different people to play many different roles—it was these amazing human beings that made it run smoothly and for the total amount raised to be astounding.
It is in times like this that we show what is truly important and we could not be prouder of what was achieved by the DUCKS community. We will keep you updated on what will happen next as we support the children served by Heart to Heart.