DUCKS: Happy Children and Engaging Parents

After our fabulous Lunar New Year assembly before the holiday, who could have imagined that this would be the last time that staff and children would be together in the DUCKS campus for the rest of Term 2?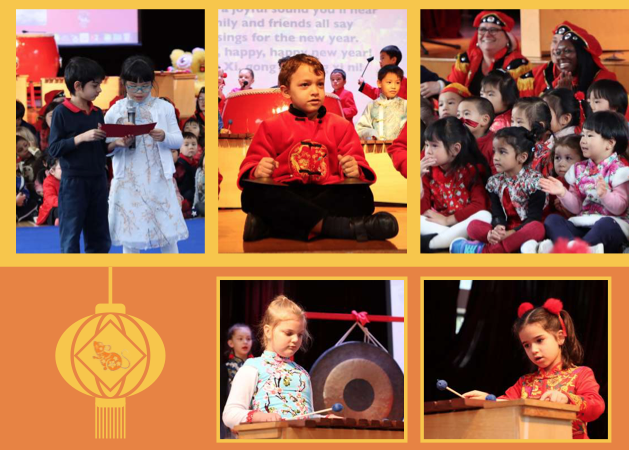 The last week of our Lunar New Year holiday turned into a flurry of virtual meetings, planning and preparation as our dedicated DUCKS Team prepared the first week of online activities for our students. Week one quickly stretched into week two and now here we are at the end of Term 2 having completed nine weeks of online activities!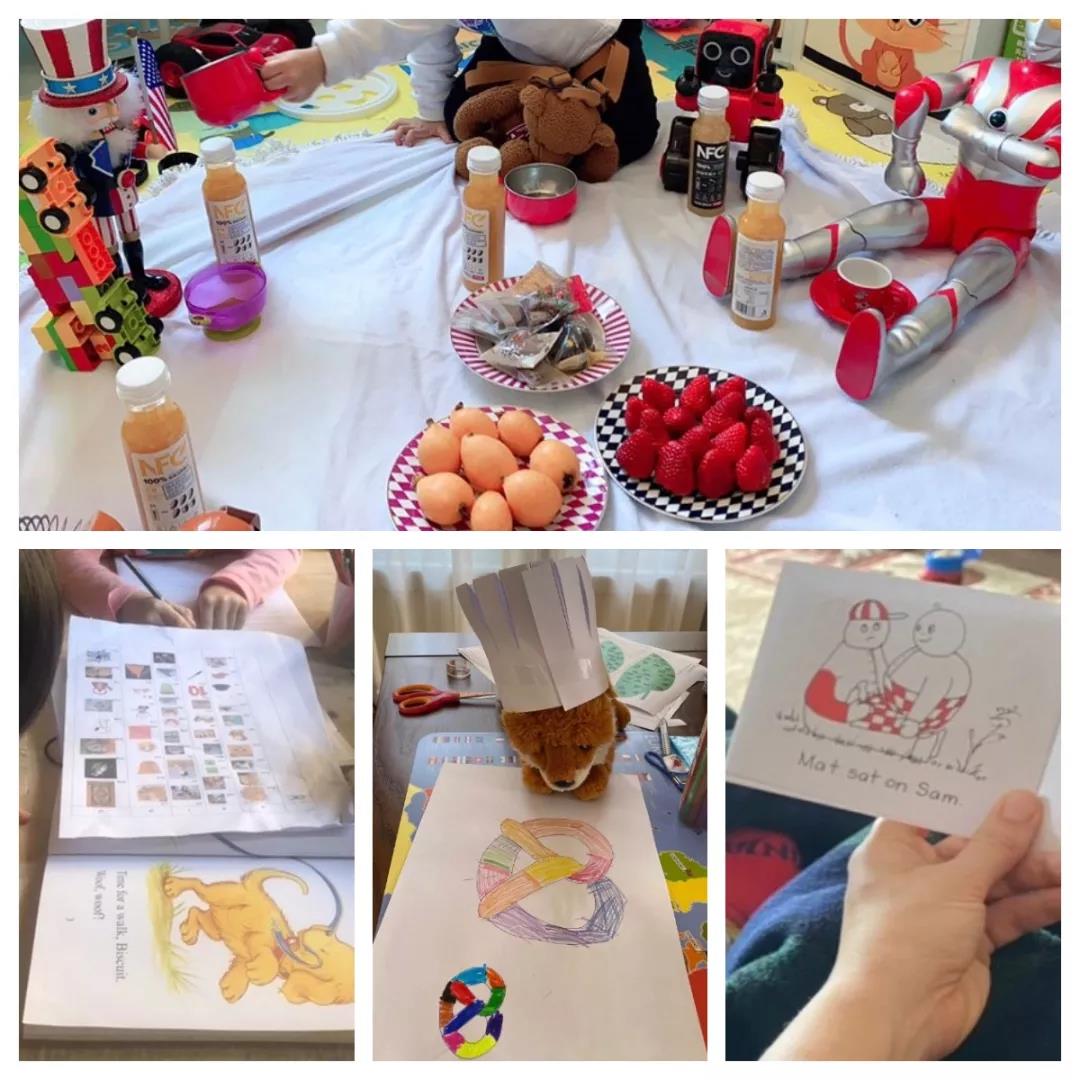 Online learning was never going to be an easy task for DUCKS-age children. It is a credit not only to our students but also to the parents who have engaged with the online activities posted on Firefly and supported their children in developing a wide range of skills over this period. Through persevering with internet and technological issues, juggling time zones, scheduling online learning for older/younger siblings and dedicating quality time to engage with their child, our DUCKS parents have demonstrated true resilience.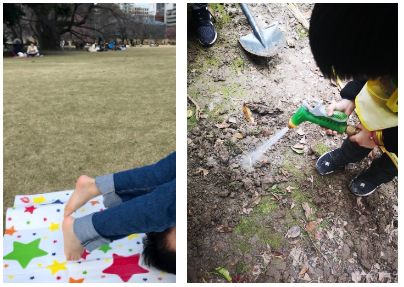 Throughout DUCKS, all undertaken activities that students have shared with their teachers have received specific feedback and constructive comments by our DUCKS Teachers. Our Specialists, in particular Learning Support and EAL, have also been ready-at-hand to give additional support and guidance to students, parents and teachers throughout our campus closure.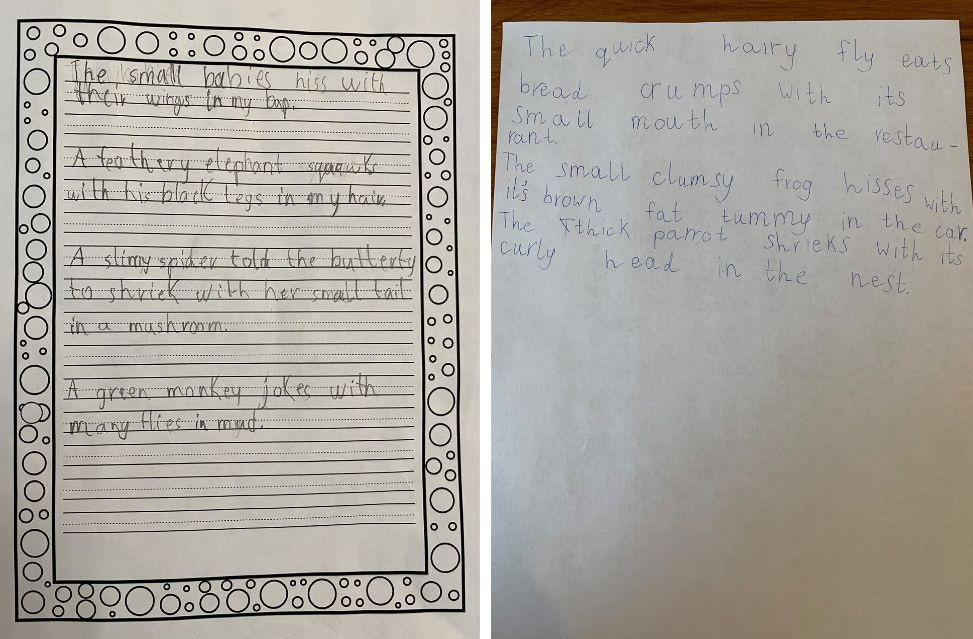 With the carefully crafted and designed activities our teachers have shared on Firefly, students have been engaging with storytelling, Philosophy For Children discussions, Mathematical problem solving, creative arts and craft sharing, sensory play, stories and dramatic role play, language development in English and Mandarin, physical development, musical fun and growing their technology skills. The breadth of activities continues to grow.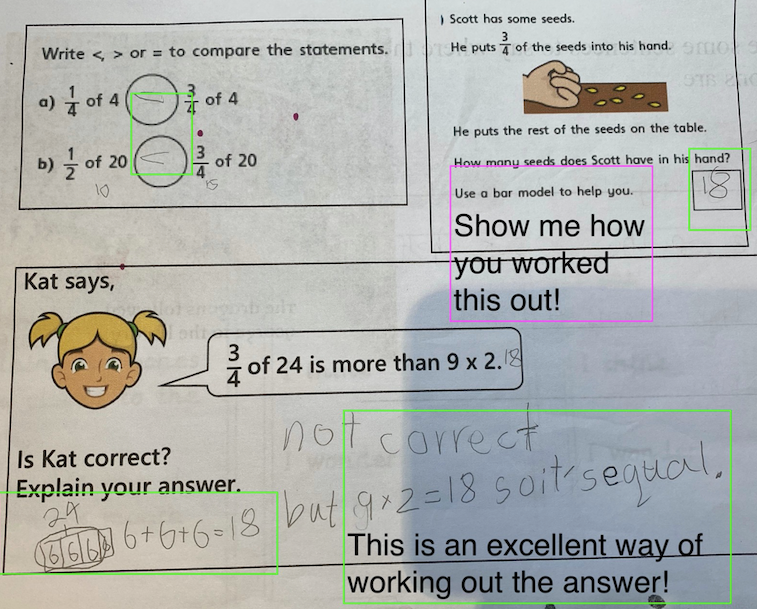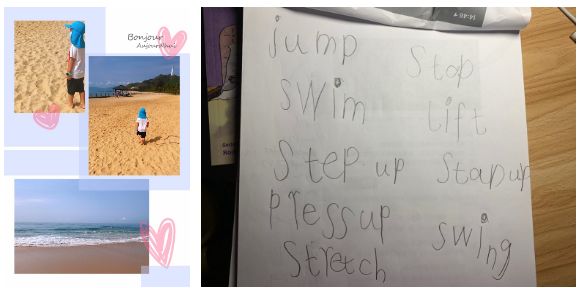 The introduction of regular meetings on Zoom has also proved extremely popular with both parents and children, giving children more direct access to their classmates, even if only in a virtual format. Indeed, the majority of the first Zoom sessions consisted of bucket loads of giggles and laughter as our students got to grasp with a new method of seeing and hearing their friends. Since that first Zoom session, students and parents have settled into the virtual world setting and are becoming increasingly confident with sharing their thoughts, skills and experiences online. For all our DUCKS children, but in particular, our youngest learners, the content of our zoom sessions may not be as important as the ability to develop a sense of connectedness and positive wellbeing as they interact with their peers even in the simplest of ways.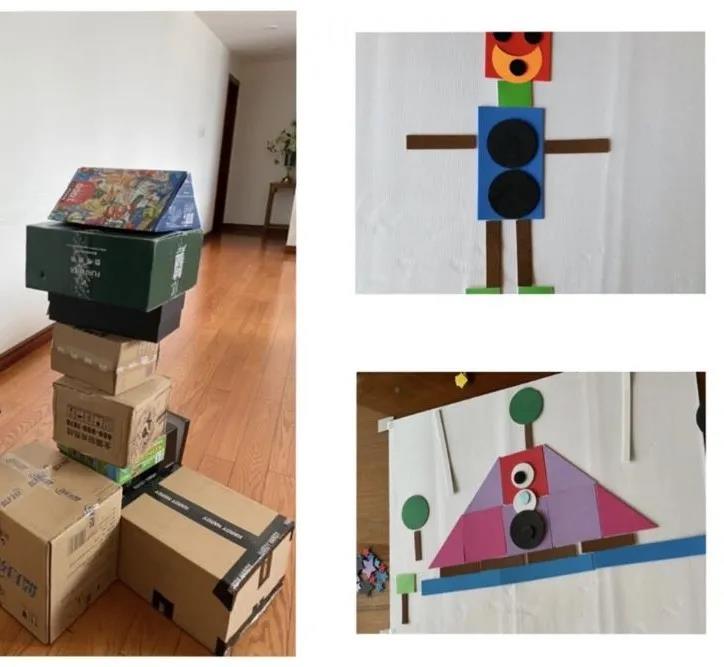 Mr Andy's Firefly storytelling is a daily hit. Coach Andy and Coach Matt's wellbeing and fitness Zoom sessions and physical literacy choice boards are keeping everyone fit and motivated. Miss Jo's recently started Monday Music Zoom session has given students a virtual platform to share their musical talents. Toddler children have enjoyed a range of sensory activities, songs and stories. Nursery and Reception children have particularly enjoyed stories as themes for a range of online activities. Stories such as The Gruffalo, Where the Wild Things Are and The Snail and The Whale have inspired children in a range of developmental activities from storytelling to dancing and cooking. From all our Early Years children, teachers have enjoyed seeing a range of projects that children have created and the comments shared on Tapestry. The endangered animals' project has led Year 1 children to consolidate their knowledge and understanding. They have continued to embed concepts from the start of the year and build upon reading skills. For our oldest children in DUCKS, our Year 2 children have been demonstrating their increasing maturity and perseverance with continued learning throughout English, Maths, Mandarin and Topic.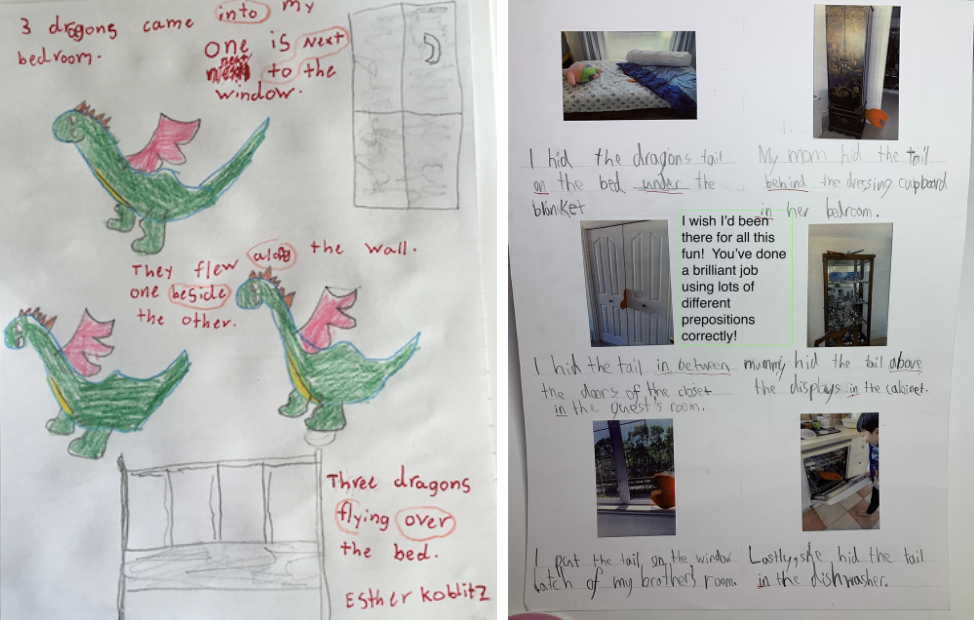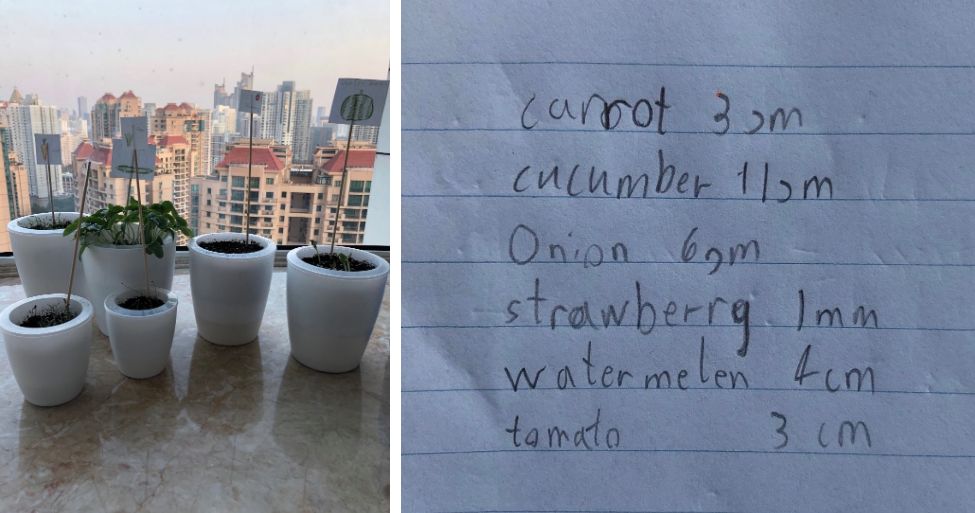 This unusual and trying time has challenged us all. But never have we pulled together as much as a community in our understanding, support and encouragement. Let us hope that a year from now, our children remember this time as a time when they were at home, learning and having fun with their family.