That Day We Painted Shanghai a Gazillion Colours
That Day We Painted Shanghai a Gazillion Colours

Dulwich College Shanghai Pudong
Dulwich College Shanghai Pudong

The Dulwich Colour Run 2023 was brilliant fun!
A thousand students, staff, and parents came out for a day full of community spirit to celebrate our 20th Anniversary.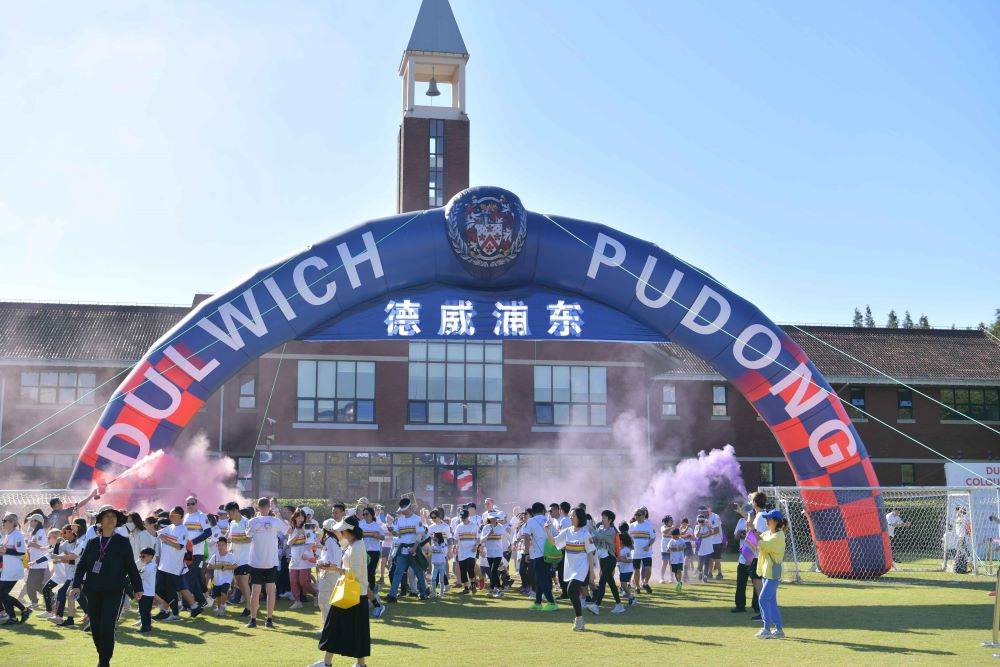 The starting line
Together we ran 2.0 kilometers around our beautiful Jinqiao neighborhood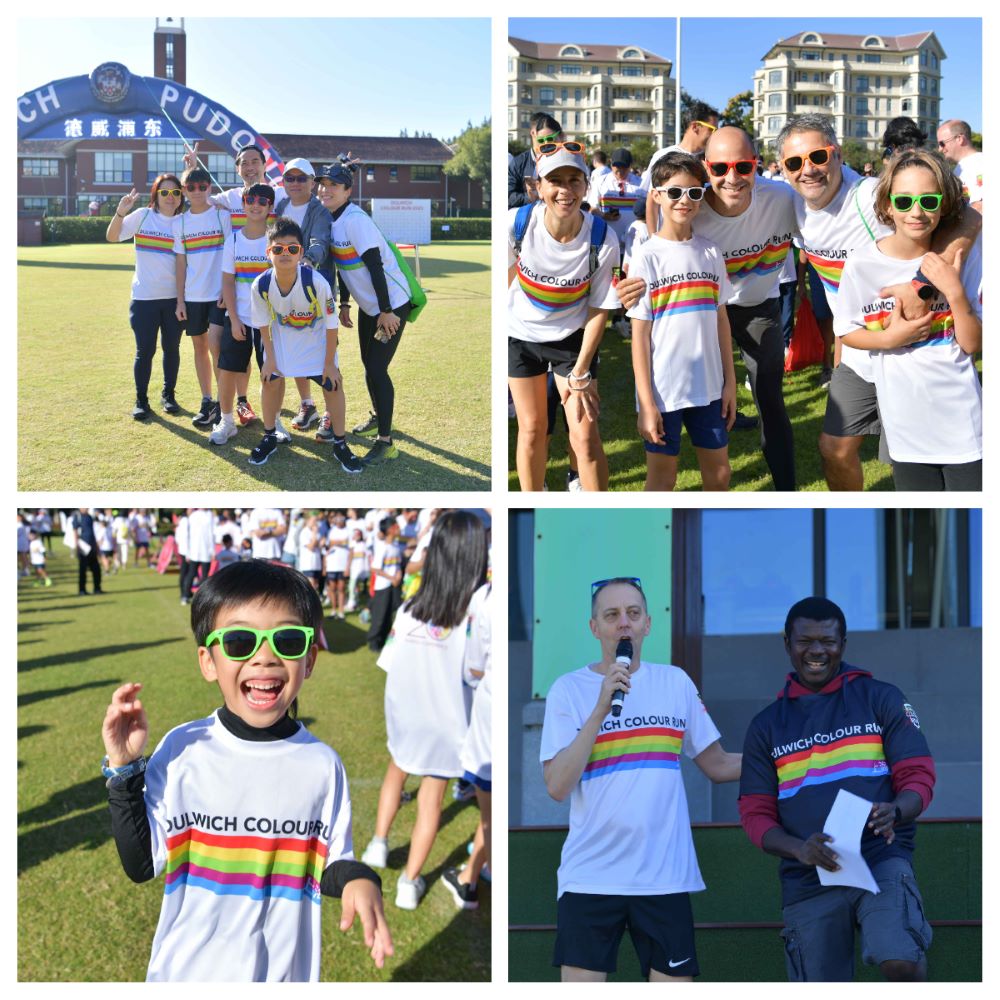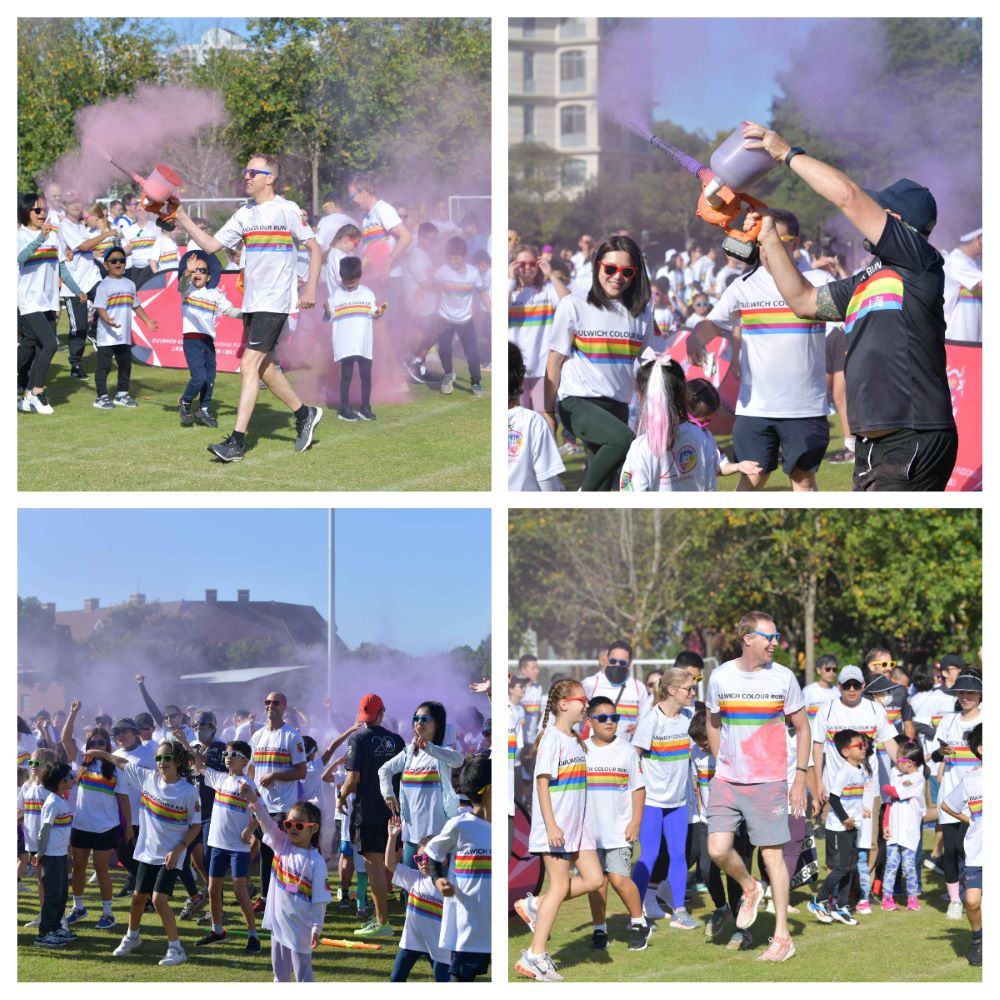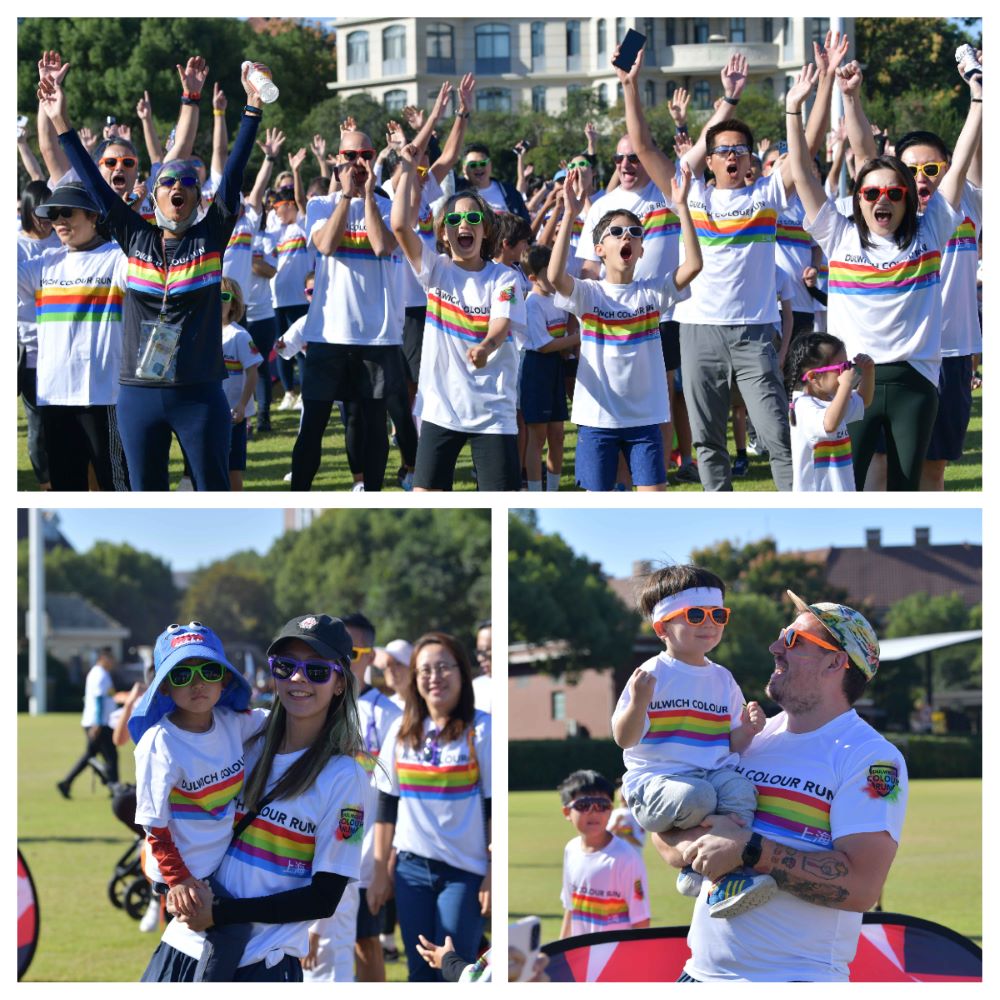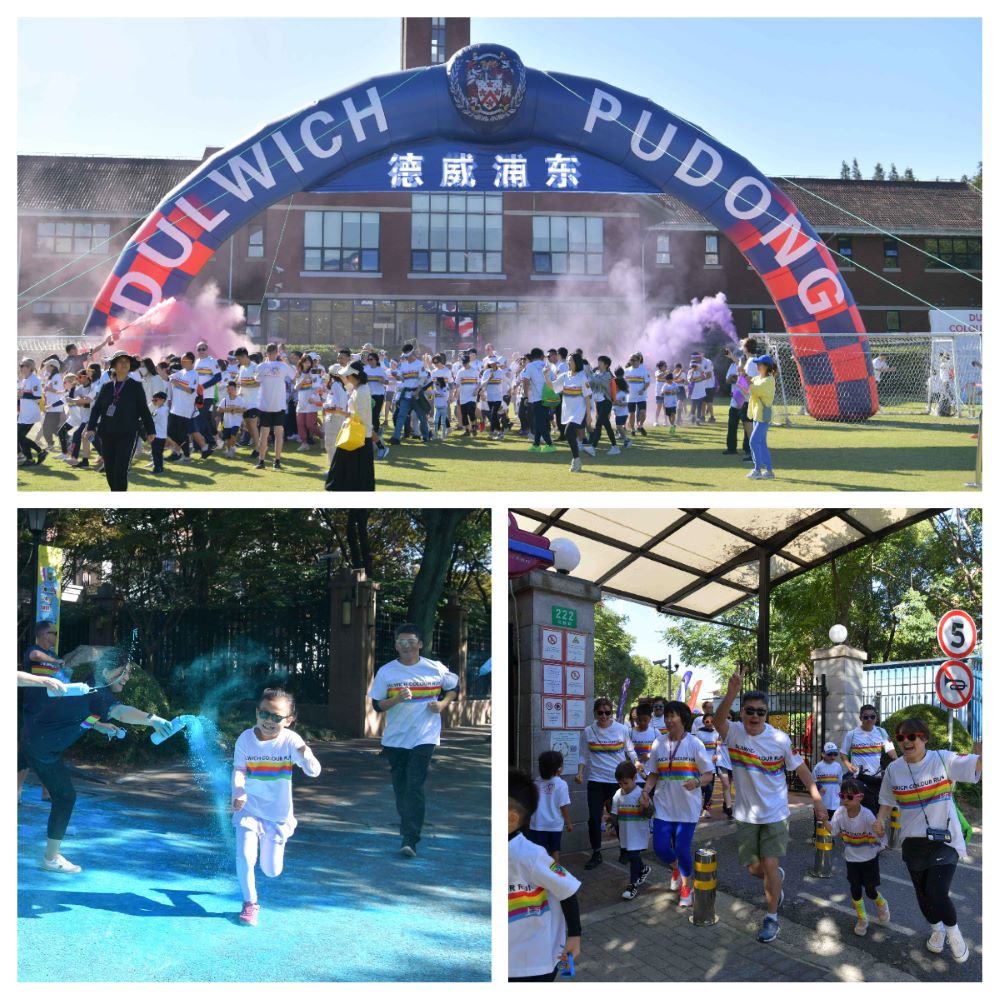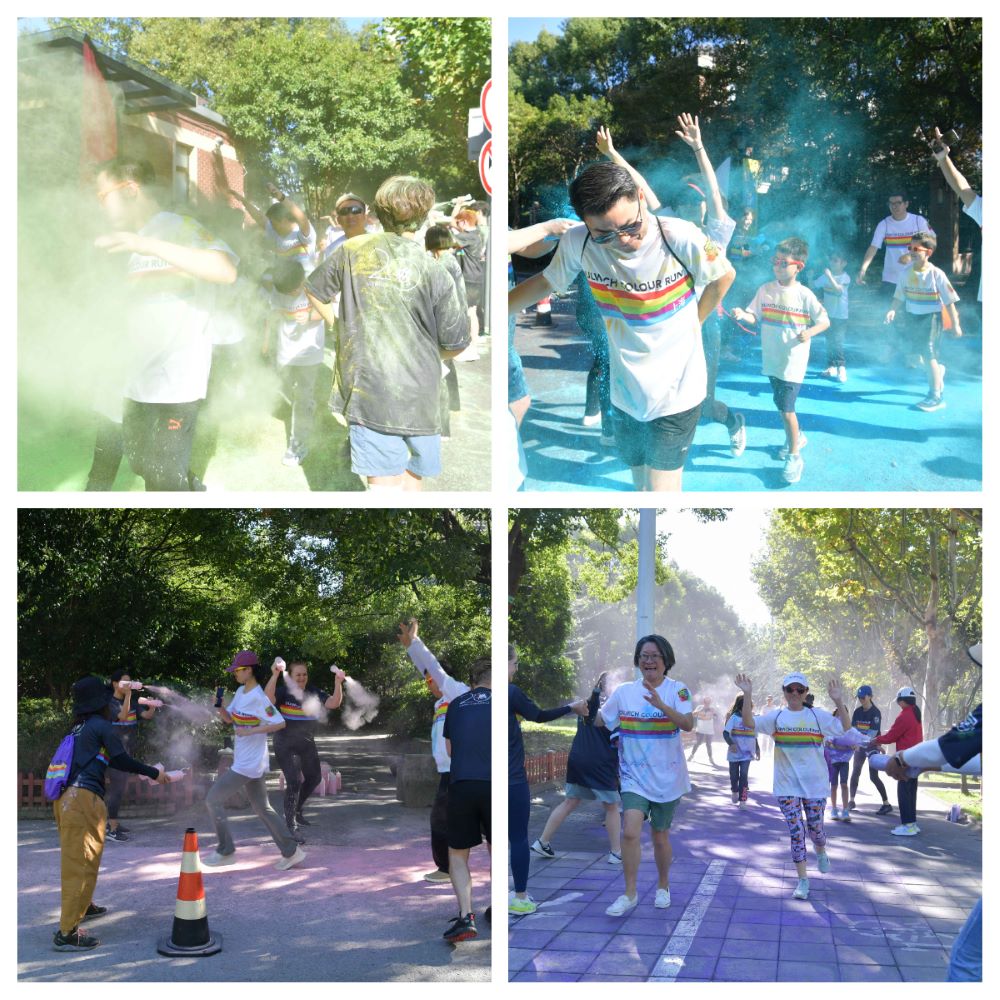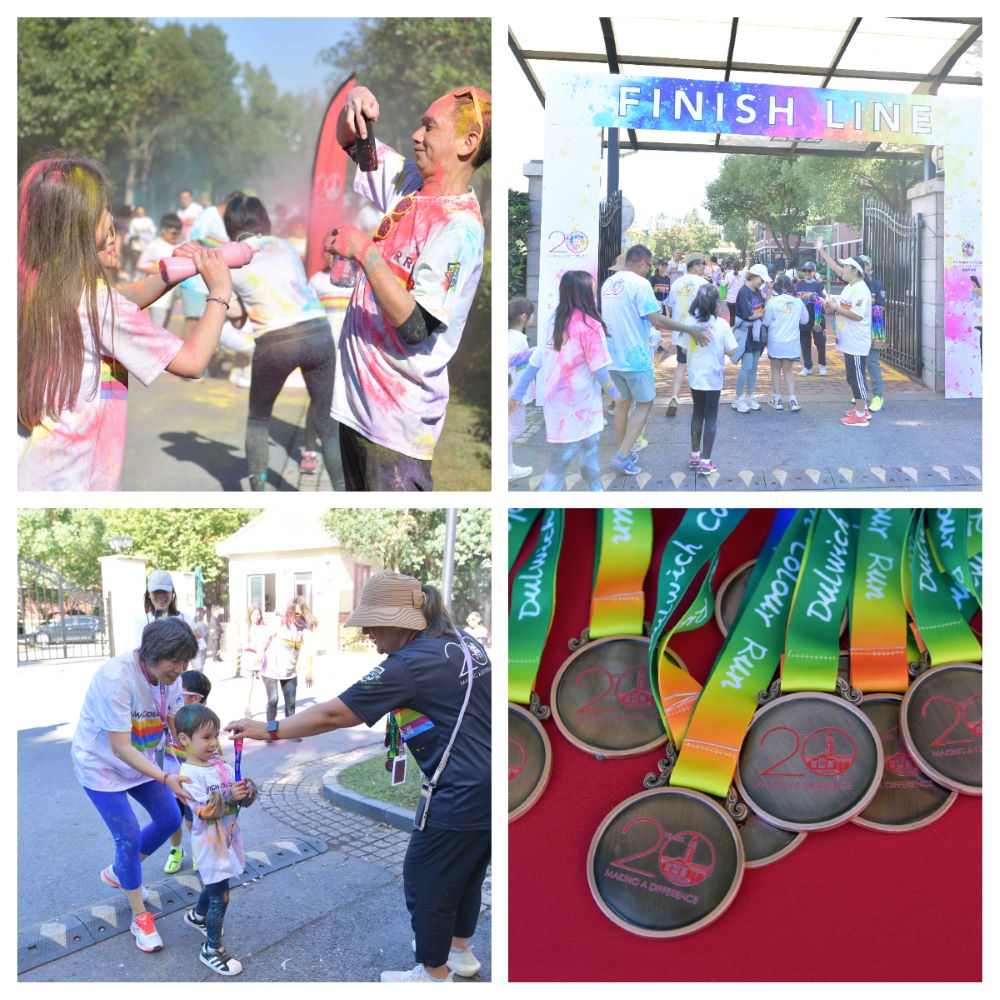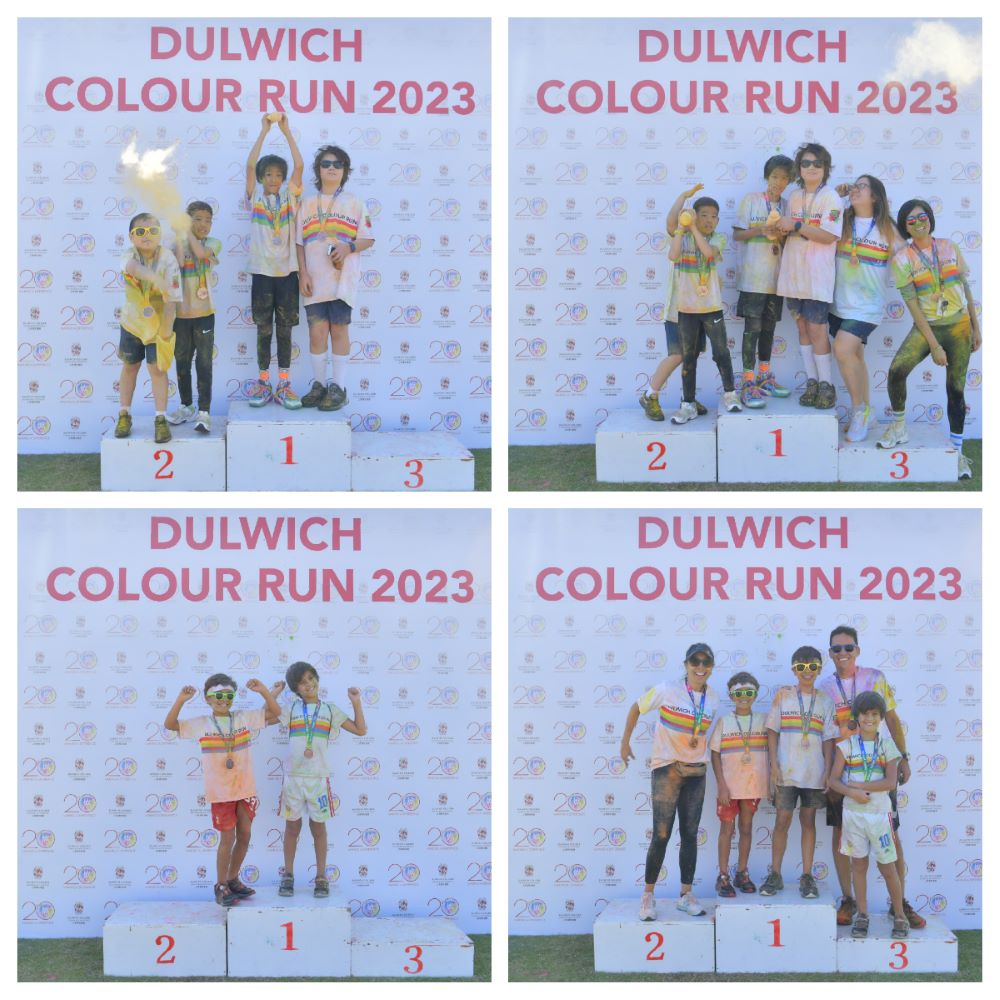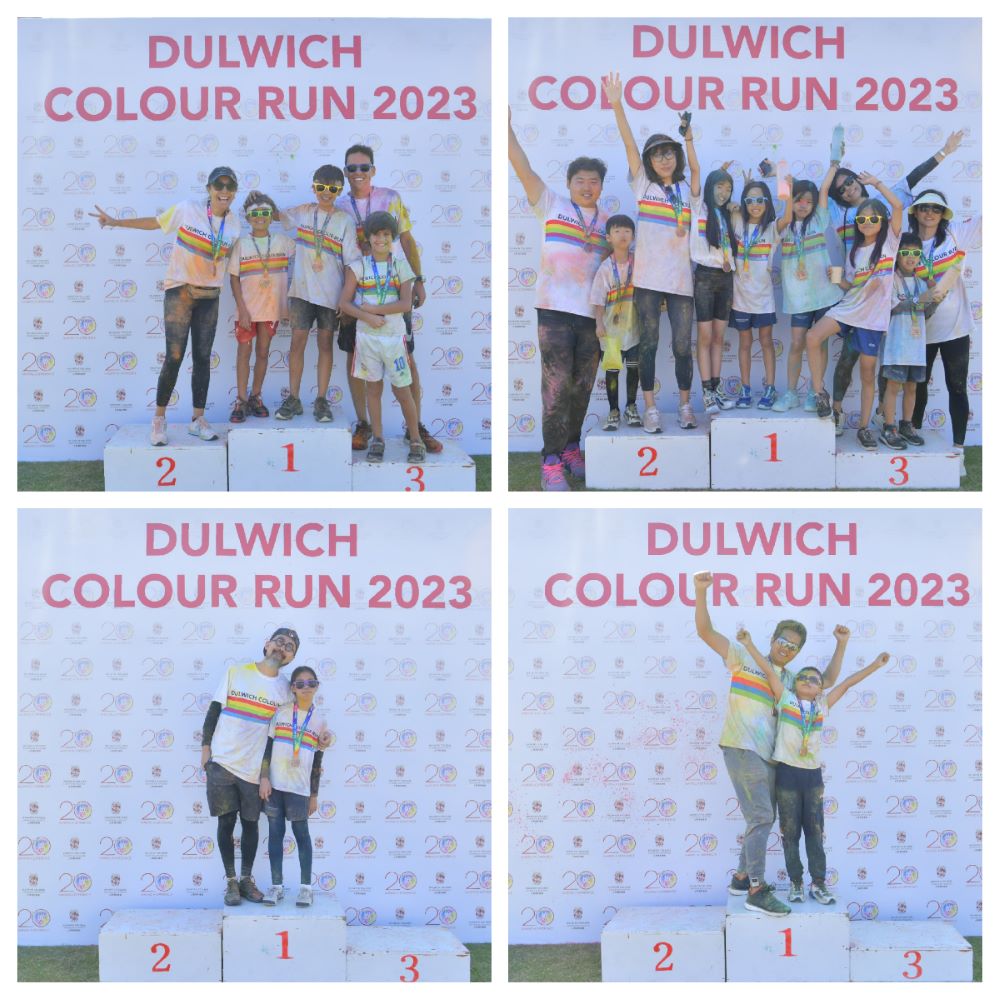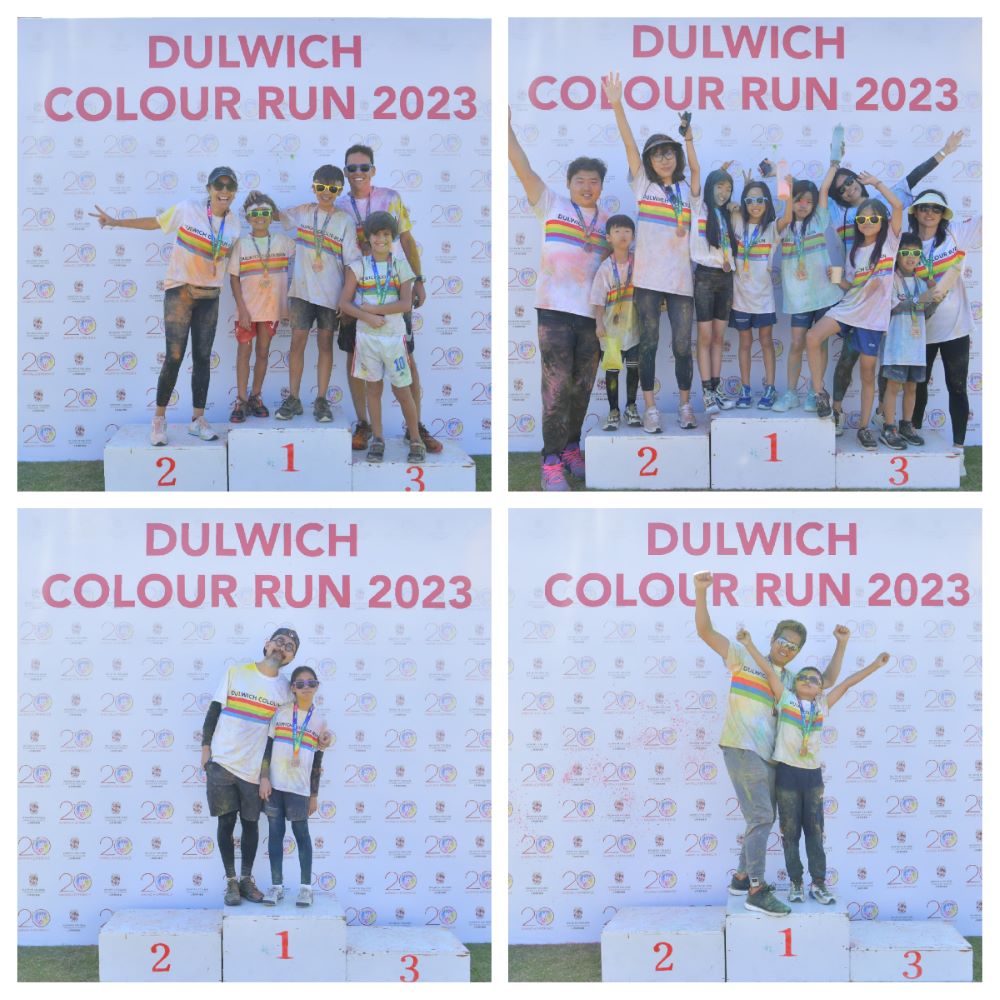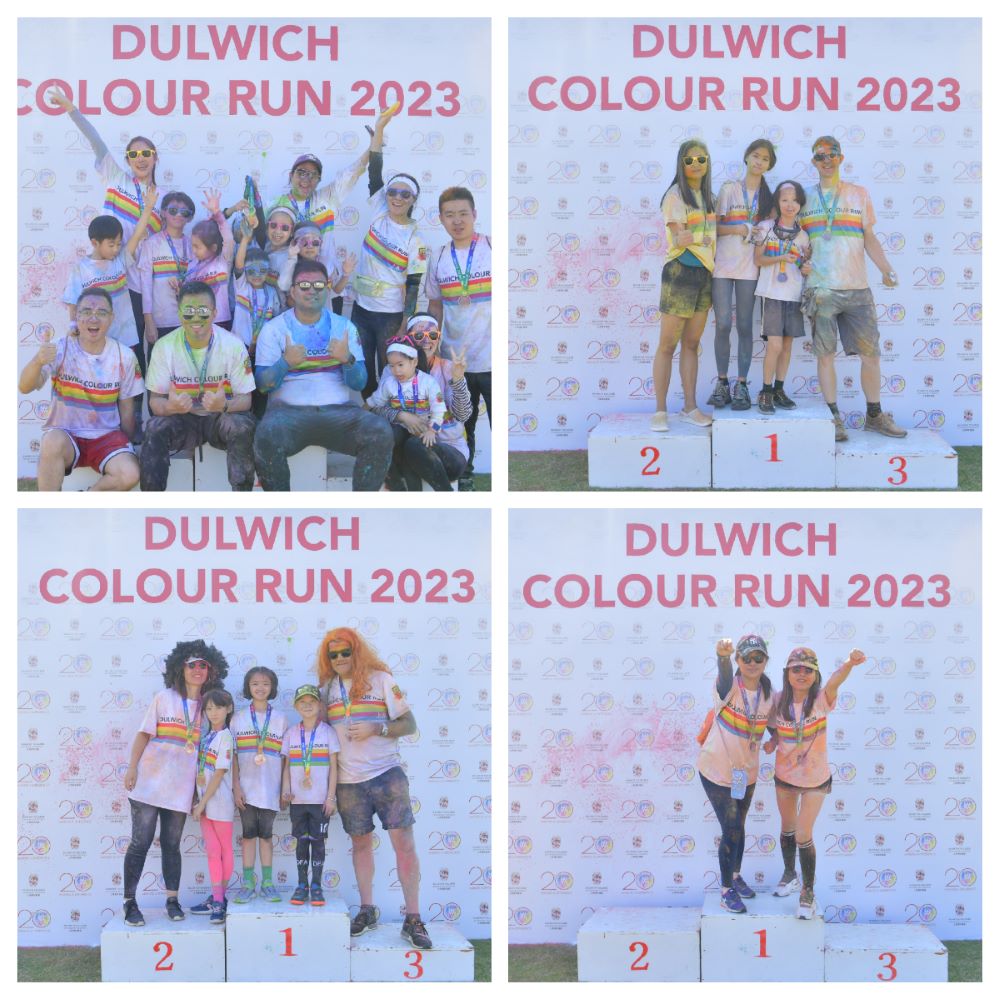 We painted the town a gazillion colours! What a day!