Dulwich Football Academy Announces Major New Partnership
We are proud to announce that Dulwich Football Academy (DFA) is launching a new exclusive partnership with Coerver® Coaching starting from the 2023/24 season!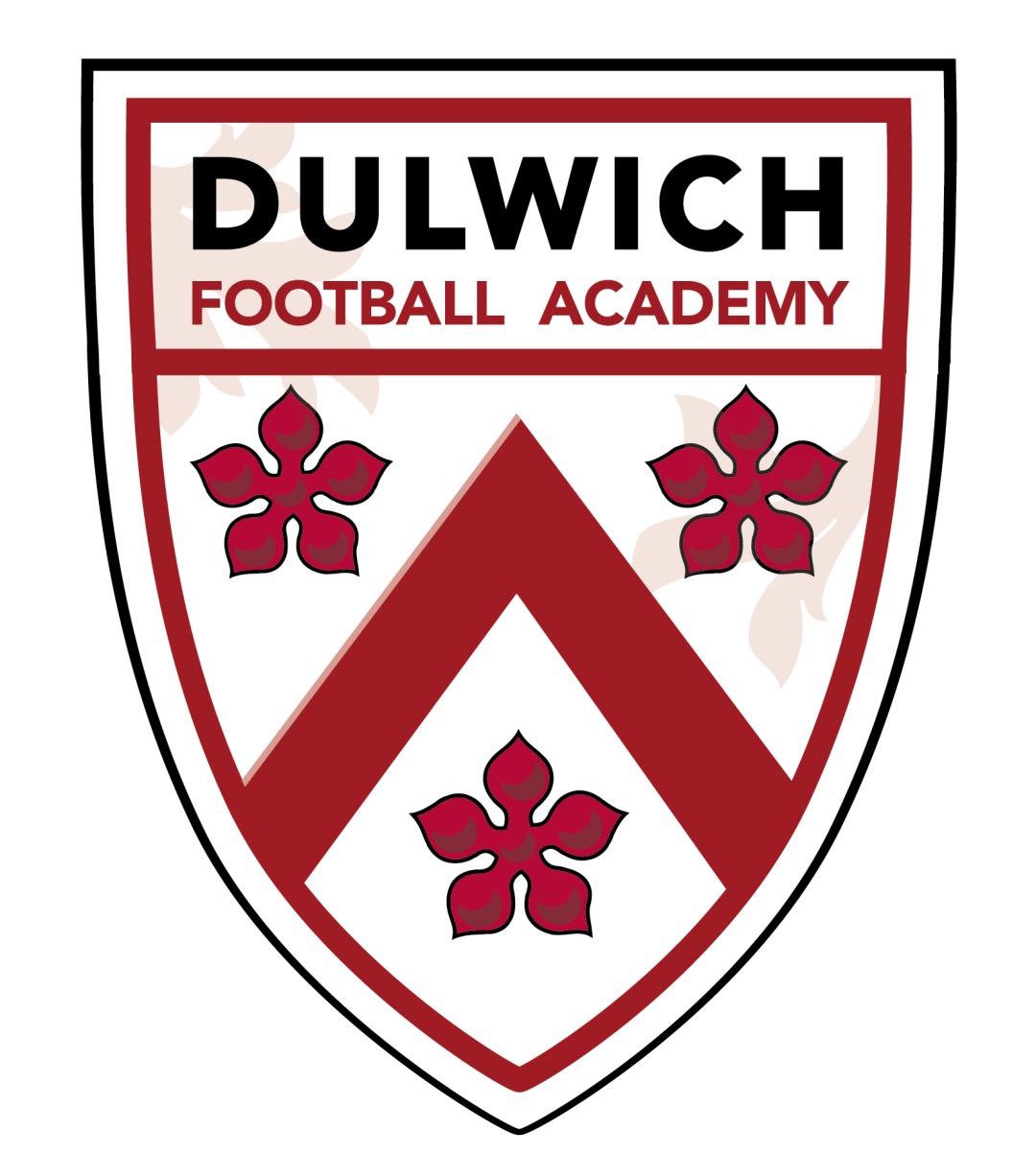 Coerver® Coaching is a recognised leader in youth football education worldwide. Its methodology has been developed over nearly 40 years across 50 countries at the highest levels of the game. DFA is the only football organisation in Shanghai to receive partner status.
Coerver® Coaching has worked with some of the world's leading federations, clubs, coaches, and players, including:
FIFA, UEFA, The Premier League, Brazilian Football Confederation (CBF), Japan FA (JFA), French Football Federation (FFF), The English Football Association (FA), Real Madrid CF, Inter Milan, AC Milan, FC Bayern Munich, Arsenal, Manchester City, Manchester United, and many more.
DFA athletes will be able to access training methodologies used by professional clubs to develop their up and coming players, as well as benefit from the Coerver® Players Club, an online platform that supports skill development and increases time on task outside of formal training hours.
As a partner club of Coerver®, DFA also plans to organise unique tours in Asia and/or Europe to provide fantastic memories and experiences for the children.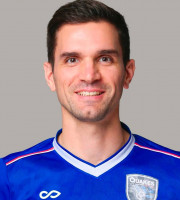 "This partnership represents an important next step in the evolution of Dulwich football."
- Pete Rosselli, Head of Football
"This partnership represents an important next step in the evolution of Dulwich football," shares Head of Football Pete Rosselli. "We laid a solid foundation with DEQ over the last 7 years and now as Dulwich Football Academy we are poised to take the next big step forward providing even more world-class opportunities to young athletes in Shanghai."
Who can join Dulwich Football Academy?
DFA is open to young people from across Shanghai, not only Dulwich students. All children selected from the trials will train twice a week as well as have match competition on weekends.
U9-17 teams compete in the Y-League, whilst our youngest groups (U7-10) take part in our non-competitive league at Jinqiao on Sundays. Matches include 3v3, 4v4, and 5v5 games to increase each child's engagement and number of touches which is key for their technical development.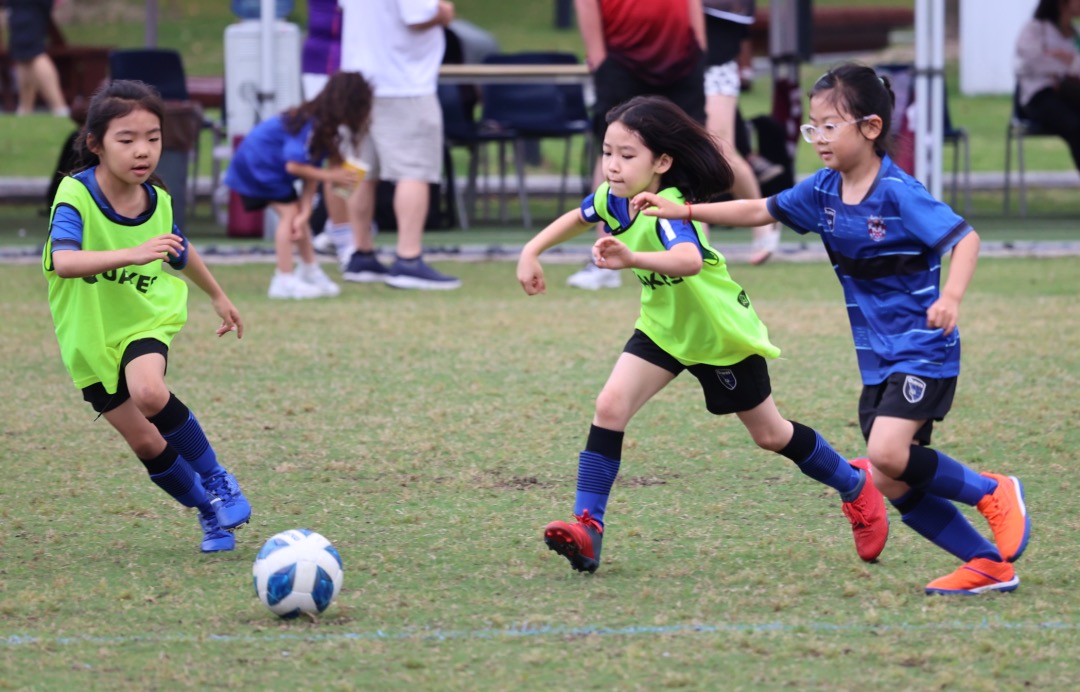 U18 players selected for matches will play in an adult league to ensure regular matches and a different challenge as they look to play at a high level in university.
Each player receives a comprehensive evaluation at the end of each season (Autumn and Spring) to help them understand their areas for improvement and how they've progressed.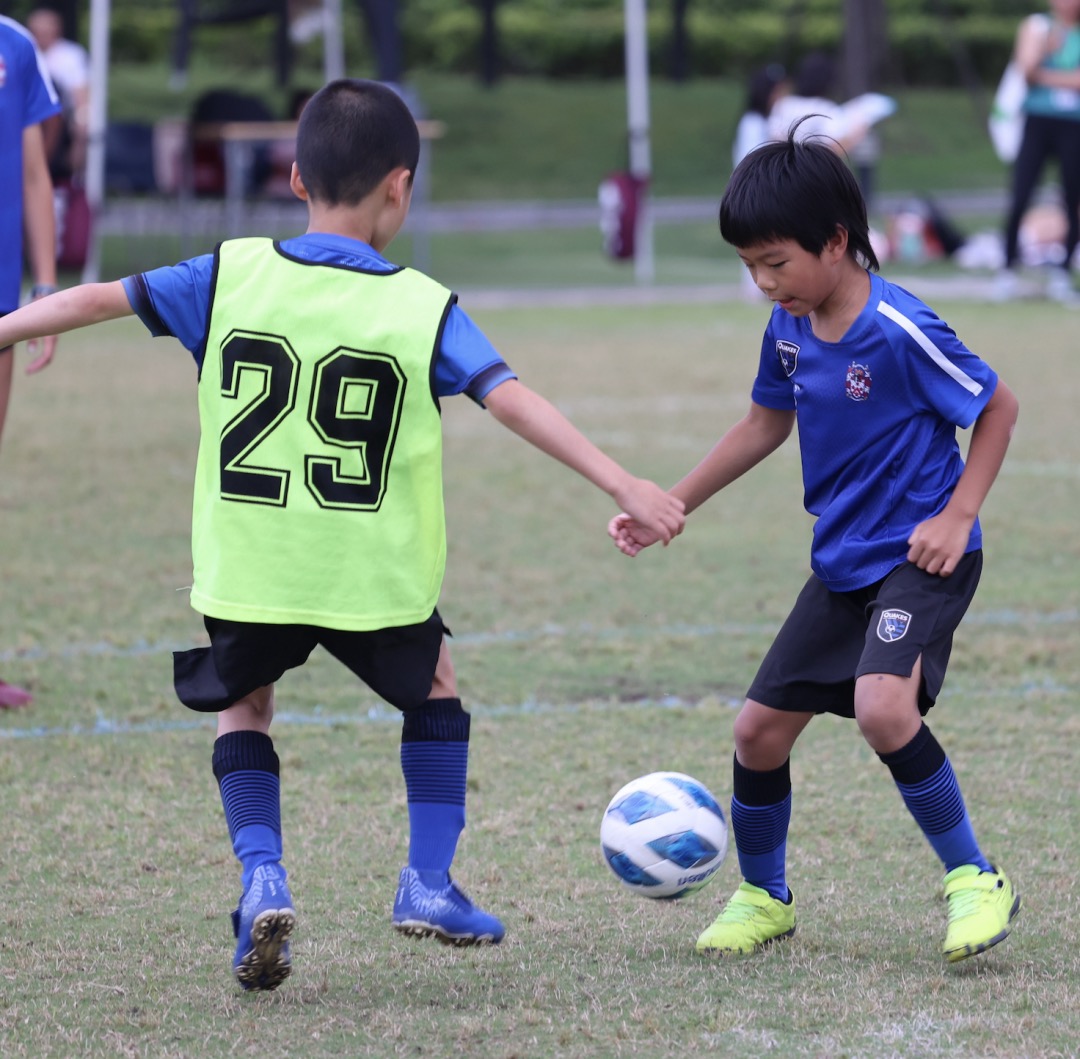 "We at DFA are firm believers in a 'person over player' philosophy," shares Coach Rosselli, "which is enhanced by being part of Dulwich College Shanghai, one of Asia's top international schools. Our experienced and internationally qualified Coaches must meet the same high standards of Dulwich teachers in terms of professionalism and safeguarding. We also have access to the natural grass pitches at Dulwich as well as indoor sports spaces should the need arise."
A Football Community
Football provides a platform for children to develop key transferrable skills that support their progress academically, socially, and in future careers. DFA creates opportunities for children to gain further understanding as to how these skills can be used effectively which includes assisting with younger age groups' training sessions, refereeing, or supporting community-based events throughout the season.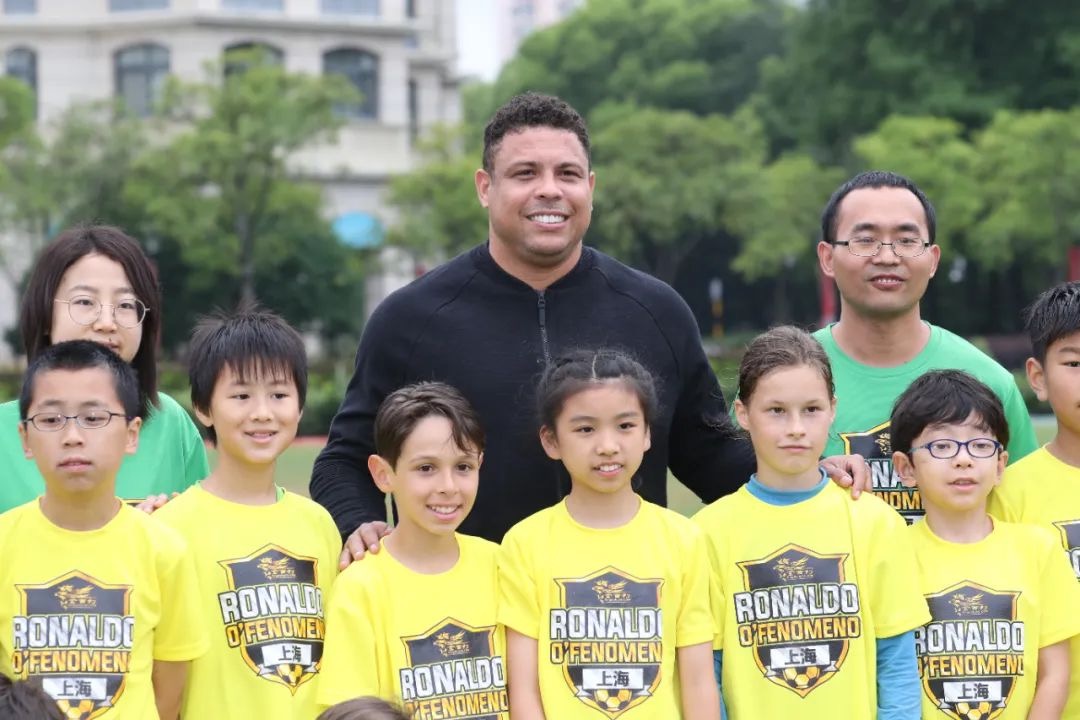 Brazilian football legend, Ronaldo Luis Nazario de Lima, coaches Dulwich students
Coach Rosselli shares, "Building off the success of DEQ over the last 7 years, DFA continues the strong emphasis on community and the positive impact football can make. Last season, for example we were able to welcome the Premier League Trophy and former professional footballer, Paul Dickov, as well as host our first Family Day which brought together over 400 people and raised money for local charities."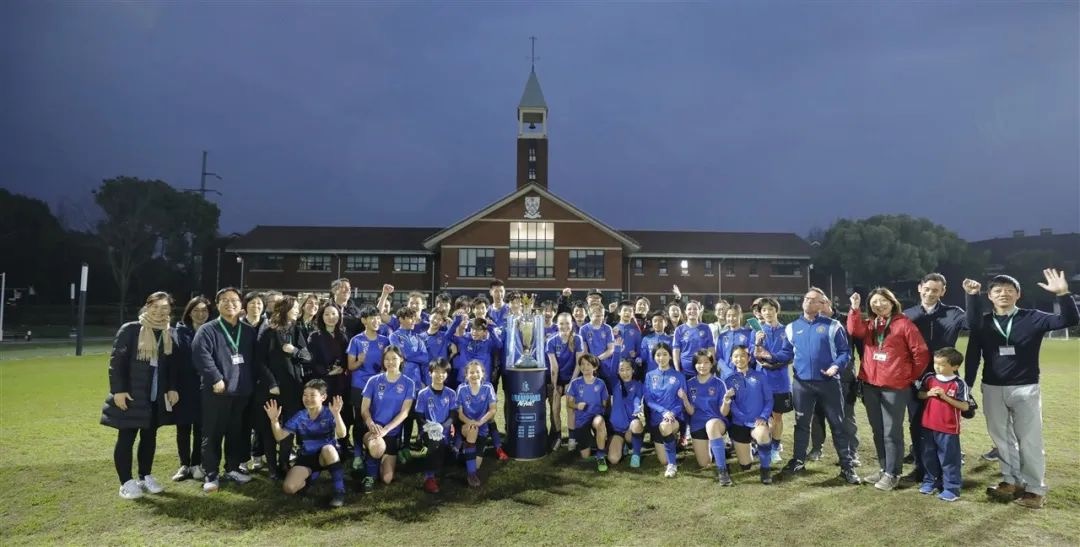 Former Man City professional footballer Paul Dickov visits Dulwich Shanghai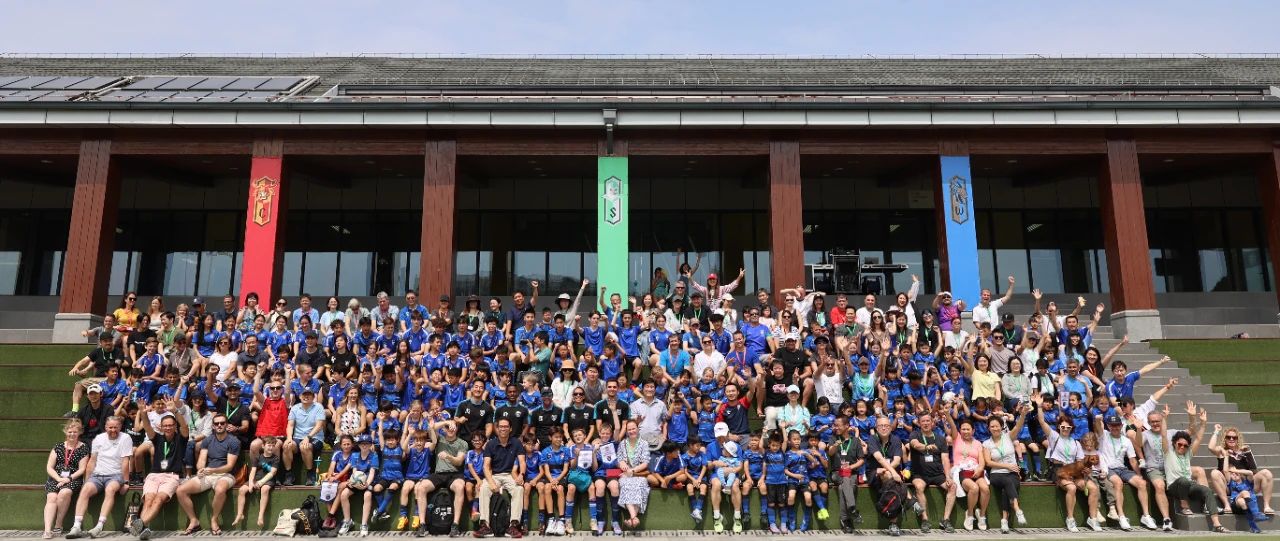 Family Day 2023
Get Involved
If the DFA programme and community sound like one which you and your child would like to join, please scan the QR code in the flyer below to register for our 2023/24 trials. These will take place on 26 and 27 August 2023. Should you have any questions, please contact us via our email address: dfa.shanghaipudong@dulwich.org.