Dulwich Pudong Students Lend a Helping Hand This Holiday Season
Every year our students create a delightful set of holiday cards for our Dulwich Pudong community. These are printed and made available for sale to the entire community.
It's a wonderfully authentic way to share holiday greetings and all the proceeds go to supporting a cause our students care deeply about - animal welfare.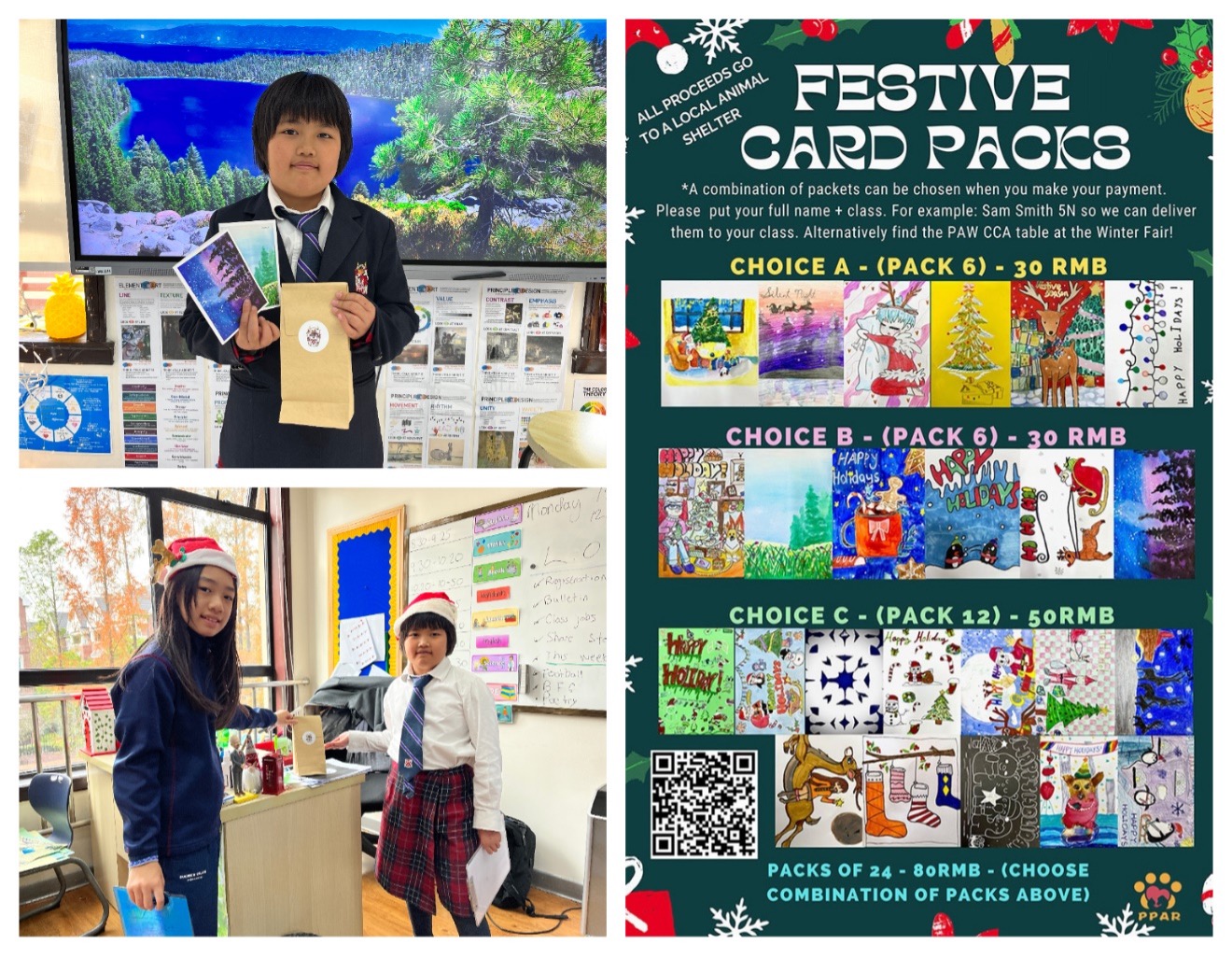 It's great to see our students stepping up, making a difference, supporting the wider community. The holiday card initiative is just one of many community projects which took place at DCSPD this holiday season. A few others include:
Our Senior School Craft Club supported Home Sweet Home with embroidery sales
Junior School students launched a Holidaygrams service to support Educating Rural Girls in China
The Shoebox Appeal in both Junior School and DUCKS supports Naughts and Hearts
The Dreams Beans Coffee Business supports sustainable coffee farmers in Yunnan
Own Clothes Day supported also Home Sweet Sweet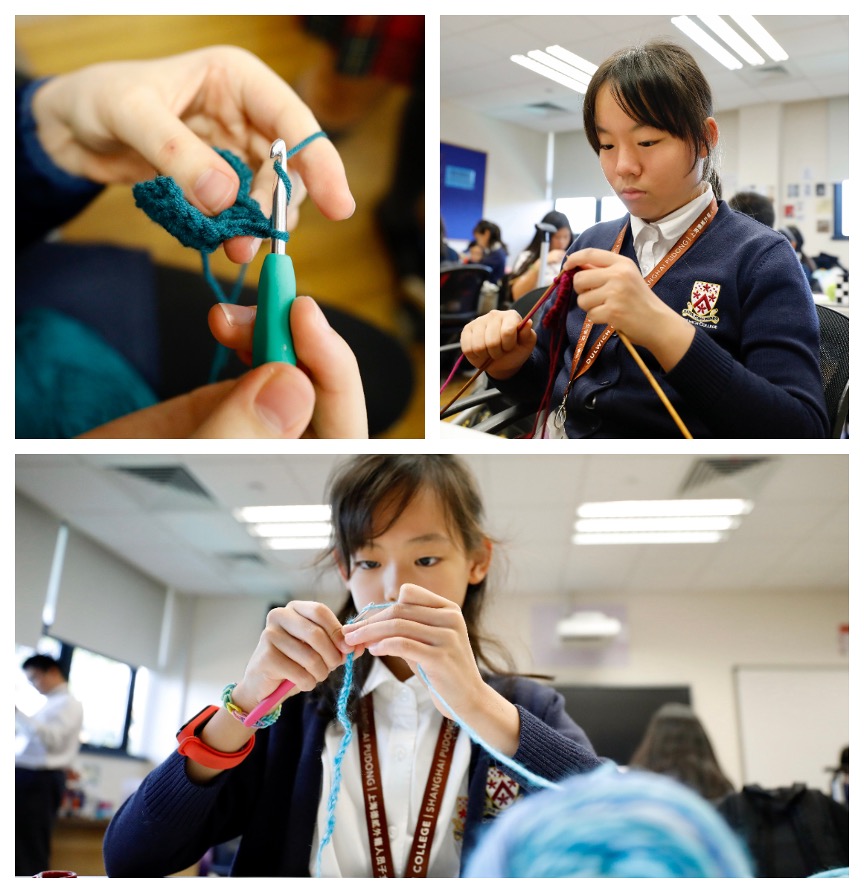 Community projects like these represent an important way students across the College engages with service learning, which is a key part of the holistic education we provide at Dulwich Pudong.
"Service learning should develop a student's passion for making a positive difference in the world, and inspire a culture of care and understanding for others," shares Anthony Reich, our Director of Global Citizenship. "It is integral to the formation of character."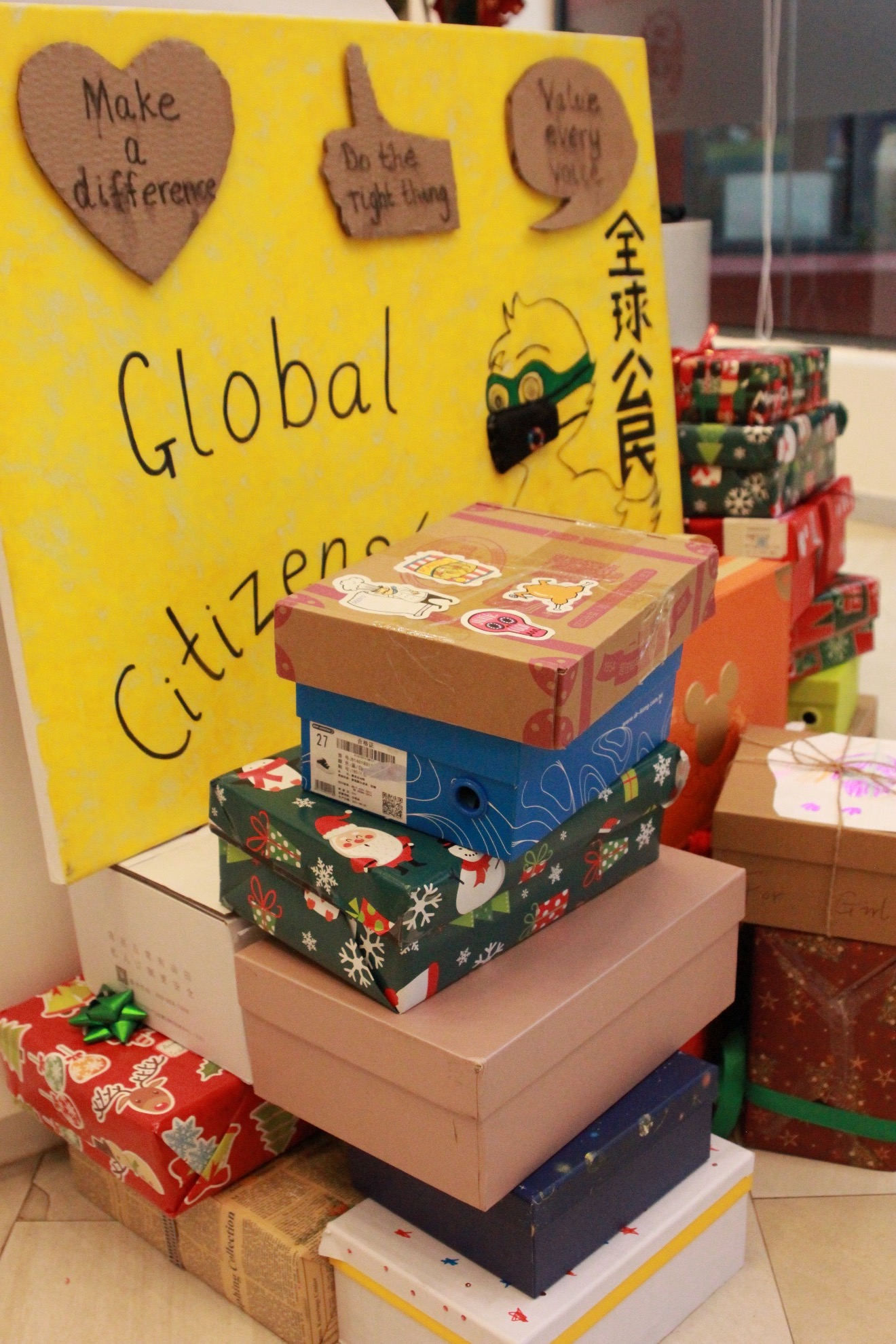 Service learning projects are incorporated into the curriculum from DUCKS to Senior School and many of our Co-curricular Activities (CCAs) have direct community action built into them.
There are too many to mention them all but a few prominent service-oriented CCAs include:
Half the Sky
Blue Harbour
Change Makers
Social Enterprise Club
Nepal Service Project
Art Auction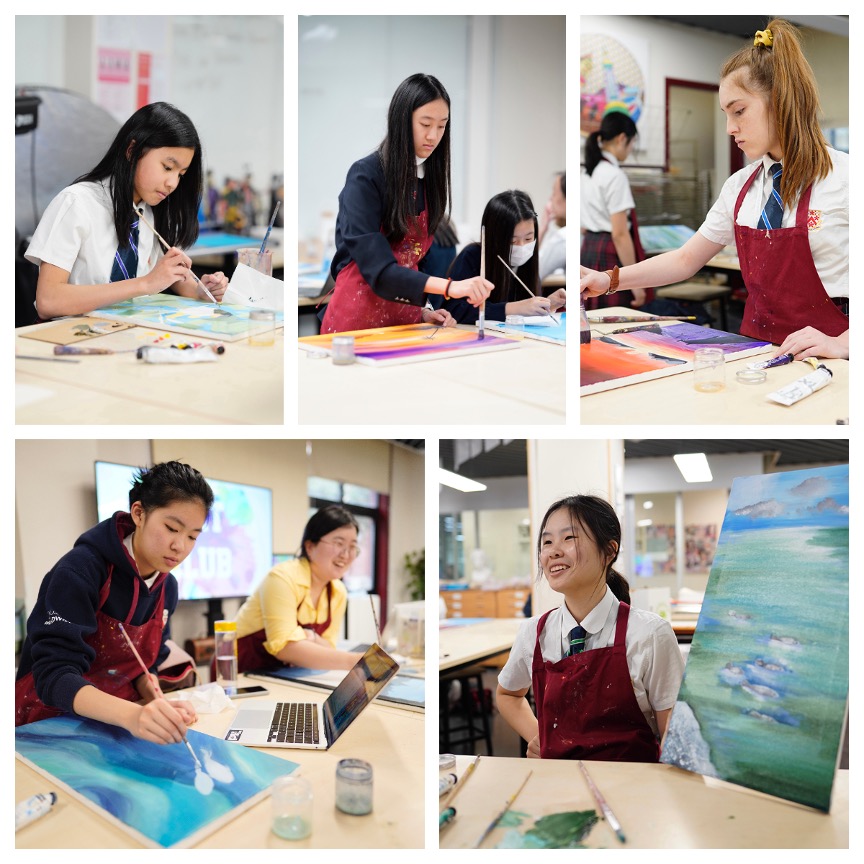 Throughout the year there are also a number of high profile events which support long-term community partners including The Peace Centre Quiz Night which supports the Peace Centre Uganda, DUCKS Funathon which supports Heart to Heart and S.L.A.M., the Senior School Sports Day which supports Polio Points.
The College consciously selects community partners we work with so that a diversity of interests and issues are represented. Most often these partnerships are driven by our students' own interests and we highly value partnerships where our students have the ability to gain first-hand knowledge of the results of their service projects.
Our approach to service learning starts by encouraging our students to be aware of what is going on in the world. Once that is underway, and when a student then discovers there is injustice, or poverty, or inequality we ask them, "What do you think we can do about it?"
By asking questions of our students, and of ourselves, we are able to serve others better. We do not shy away from difficult questions. Why does the problem exist in the first place? How can I learn more? How can I be part of the solution? What can we do together?
Once we know about the problem and have investigated it, we then prepare a plan. With that done we can then act.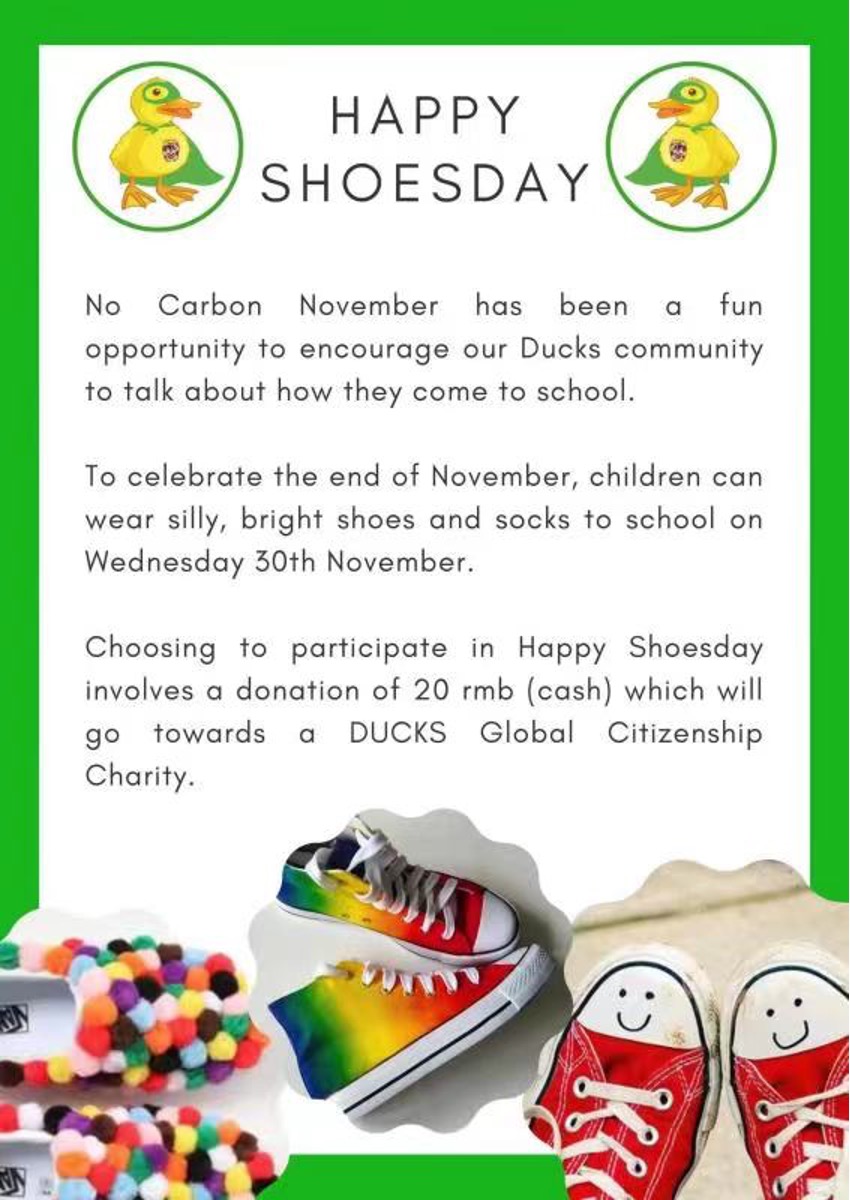 Action can manifest itself in many ways: it might be advocating for a cause or creating an awareness campaign, or it may be direct relational service or a fundraising campaign. But we believe it is important to acknowledge that good service action is not just about fundraising.
It cannot just be about money. It has to be about relationships, about real people, as then the learning is impactful and deep, and precipitates both internal and external change.
By having service learning as a vital part of our holistic education, we nurture open minded, international global citizens who understand the world and who are motivated to make a positive difference through service to others.