En Guarde! Announcing a New Era for Dulwich Fencing

Jamie Miller is the new Head of Fencing at Dulwich College Shanghai Pudong. Recently arrived in China after 20 years at the King's School Canterbury, he has big ambitions to take Dulwich Fencing to the next level.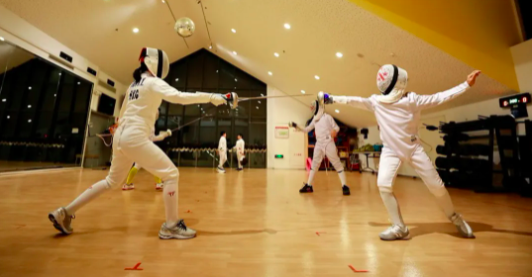 Fencing Phenom
Fencing might traditionally be thought of as an elite sport, but Mr. Miller's fencing journey was one of perseverance against the odds rather than privilege.
He began fencing at the relatively old age of 11 at one of the few government state schools in the UK to teach fencing. After two years, his family moved to a remote island, the nearest fencing club eight hours by boat. This is where his fencing journey should have ended.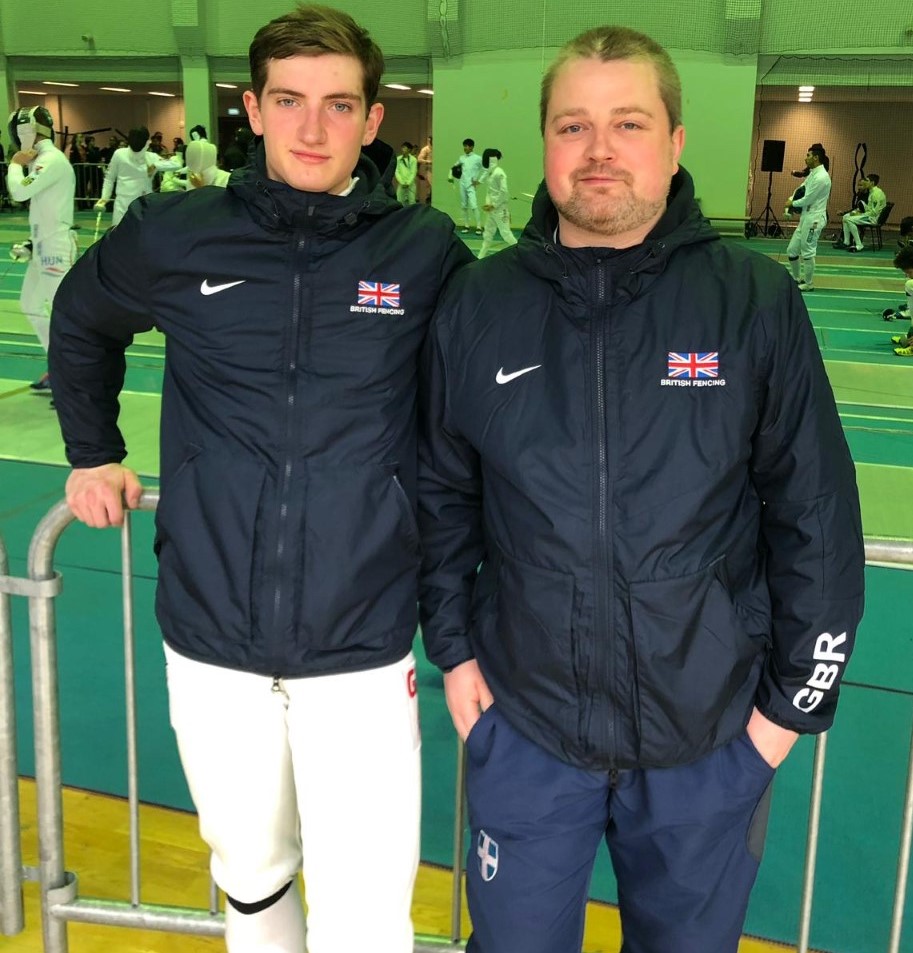 Undeterred, he trained on his own, absorbing all the knowledge he could from books as well as analyzing thousands of hours of videos on how to coach fencing.
Motivated by sheer force of passion for the sport, by the age of 14 he was sourcing his own training partners and coaching students both younger and older than himself. By the time he was 16 he ranked in the top 8 in Scotland Senior Championships in three different weapons and represented Scotland at youth level, going on to train with Great Britain's youth squad.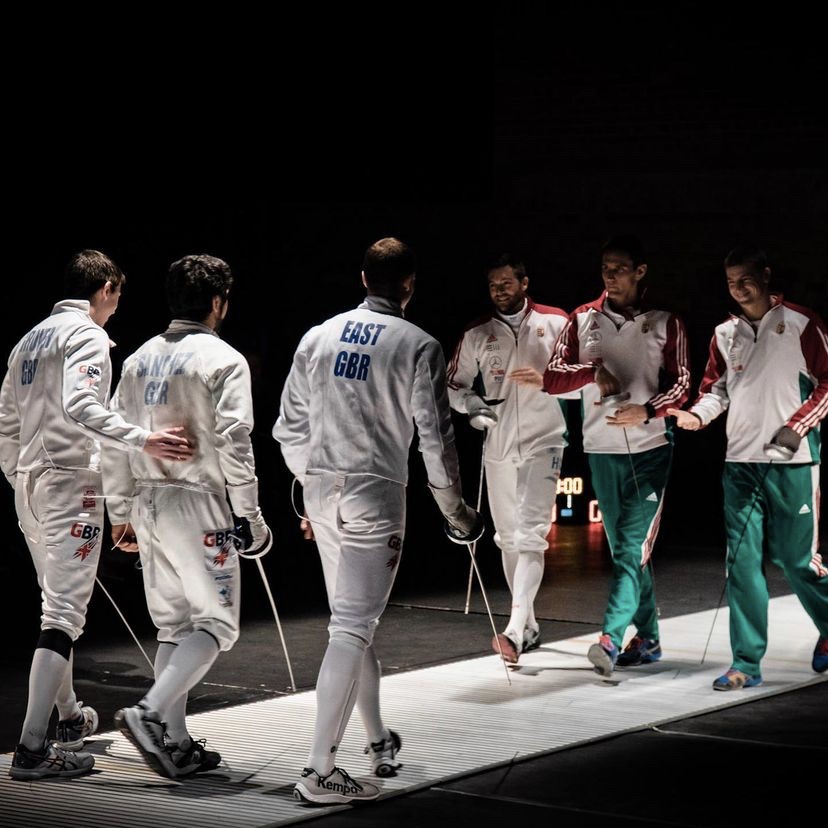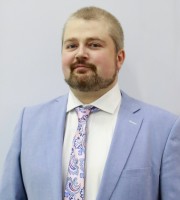 Without a coach it shouldn't really be possible.
- Jamie Miller, Head of Fencing
He was, basically, a fencing prodigy. "Without a coach, I think, it is perhaps a unique story. It shouldn't really be possible," he sums up.
Imparting his knowledge to young fencers and instilling a love of the sport became his life-long ambition.
Returning to his hometown at age 17 and following the passing of the local fencing club's elderly coach, Mr. Miller took over the club rather than see it close. That's how in sixth form Mr. Miller found himself running his first fencing club. Six months later, it was the largest fencing club in Scotland.
From that experience, he successfully secured funding from Prince Charles' Youth Business Charitable Trust to set up a fencing club in the Highlands of Scotland. He quickly built it into the largest fencing club in the UK.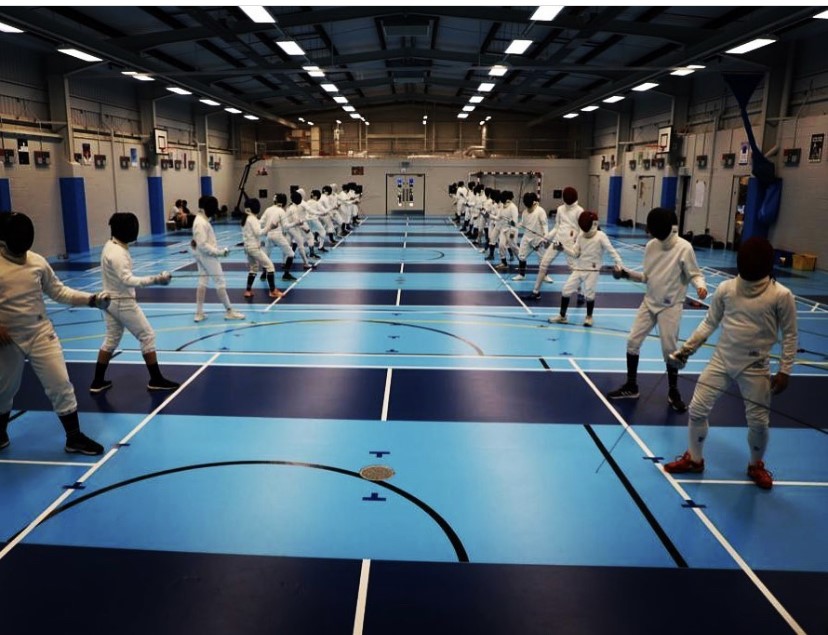 At the age of 20, after producing several Team Great Britain youth fencers, Mr. Miller received a scholarship to attend University in Budapest where he worked with Olympic-level fencers.
At the age of 21 Mr. Miller became the youngest-ever coach to work with the Senior National Team at major championships.
At the age of 22 he relocated to the King's School Canterbury, developing the biggest school-based fencing programme in the UK.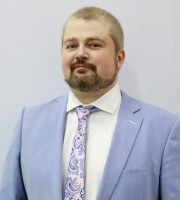 Helping a young person prepare for life is a privilege.
- Jamie Miller, Head of Fencing
Mr. Miller turned down opportunities to coach at top fencing clubs in the world, believing rather in the impact that fencing could have on a child's development within schools. "Being part of a team of world class educators and working together to help a young person to prepare for life is a privilege," he says.
He has come to China to build up Dulwich Pudong fencing along similar lines.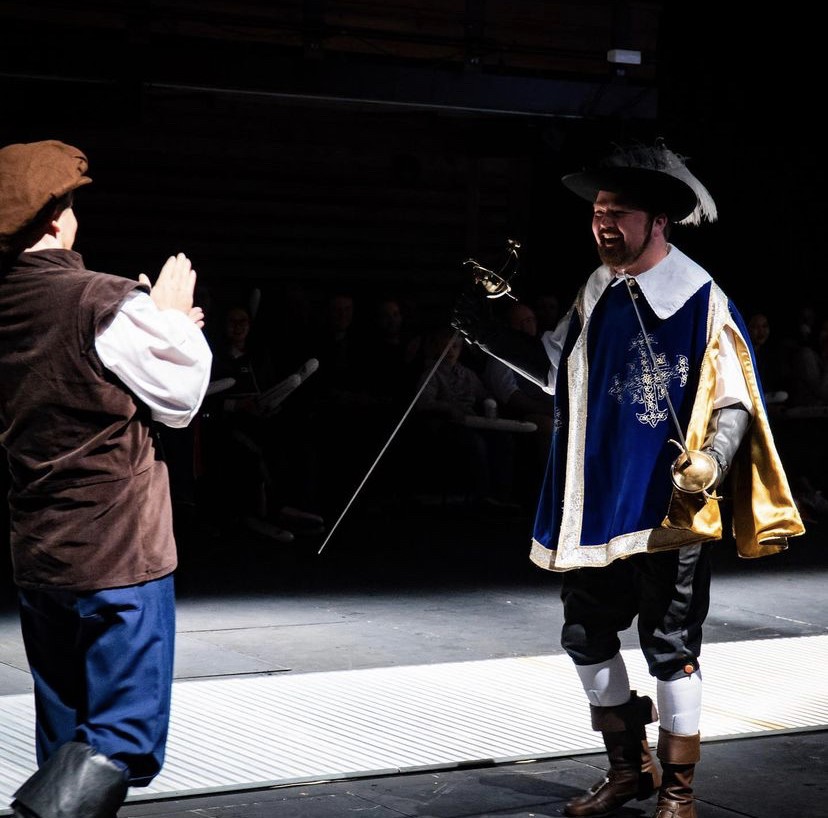 Fencing in China
Fencing is hugely popular in China. In fact, according to Mr. Miller, there are more fencers in China than in Europe, and more fencers in Shanghai than in the UK.
There is a great tradition of swordsmanship here. It is a sport which captures the imagination of the Chinese people young and old. It is also a sport that requires great concentration and self-discipline, character traits highly valued by parents.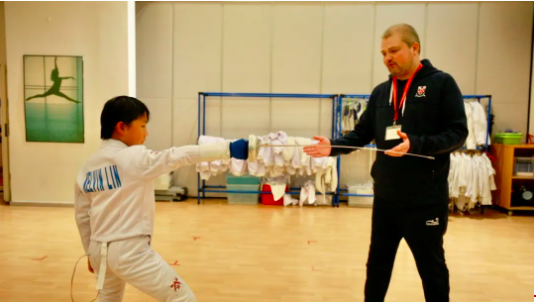 There are four main benefits of studying fencing:
1. Seriousness of Play
Fencing is a sport which fits perfectly with the seriousness of play so natural in childhood, but which is often lost to us as we grow older.
2. Modern Values
Although a sport with rich history going back to the tombs of Egypt, fencing instills modern values. Under the mask a timid child can find confidence and develop a healthy fighting spirit. Those struggling with emotional control learn the value of patience, strategy, and timing.
3. Life-long Sport
Fencing is not something that can be mastered by even the most talented student in a year or two. It is a sport you can practice seriously throughout your life. Most of the world's top universities have fencing clubs and, like music tuition, once learnt it is never lost.
4. Mind-body Training
Due to the fine tuning of both body and mind, fencers have incredible reflexes, second only to those of top table tennis players. The biggest challenge is to train your body to the speed of your mind. A common comparison is to the speed and intensity of video games. It is like a physical game of chess.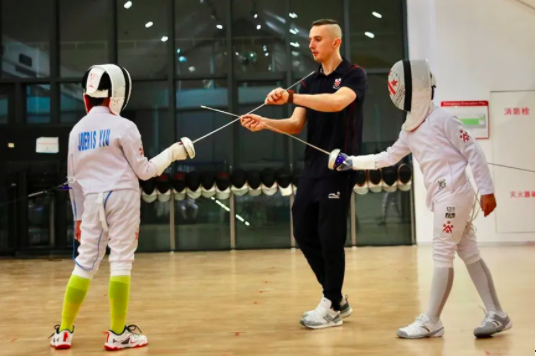 Future of Dulwich Fencing
The best way to support the vision, Mr. Miller explains, is to build Dulwich fencing as a proper sports club experience from the ground up, involving all stakeholders and featuring smart coaching and modern, research-based methods. The experience must be enjoyable and the classes engaging and personalised to the level of each student.
The coaching will be structured to make maximum benefit to the developmental ages of children, fully understanding the unique benefits each development phase offers.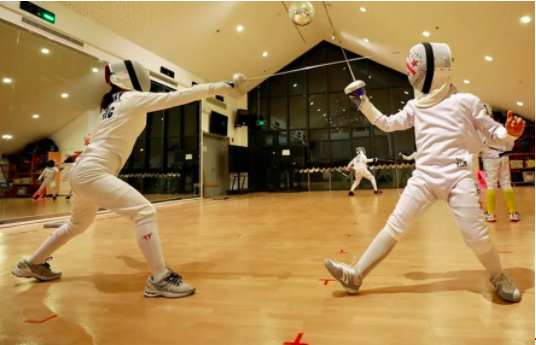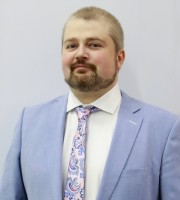 We are multipliers of each other's talents, rather than individuals.
- Jamie Miller, Head of Fencing
He also wants to ensure that the sport is inclusive regardless of ability, and that "we are multipliers of each other's talents, rather than individuals," he says.
The Dulwich Fencing programme will evolve over time along the following lines:
A grading, tracking, and assessment system to ensure parents are aware of how their child is progressing in all areas of the sport.
An inclusive competition programme suitable for all fencing levels that supports the early as well as the later developers in the sport.
Provide opportunities for student leadership and agency.
Foster links within the Dulwich family of schools and in the wider community.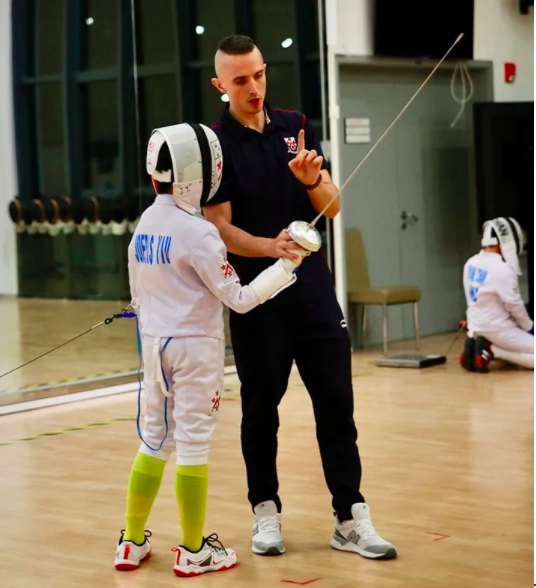 Dulwich Fencing was established six years ago. The team is currently comprised of two fencing coaches and 89 pupils - an enviable foundation for building out the vision.
With a background in running commercially successful clubs Mr. Miller is not overlooking the commercial side either. He sees a huge opportunity for Dulwich fencing as a differentiation point for the College. He sees families choosing Dulwich Pudong specifically for its fencing programme.
Beyond that he strives to help our students to Live Worldwise by tapping into fencing's global traditions and gaining greater self-awareness - the outward journey and inward journey united by the sword.
To get an idea of what it's like to fence at Dulwich Pudong, check out the video below.