Founder's Day 2023 - Our Community Comes Together!
Wow! Founder's Day! That was a lot of fun. Thousands of students, staff, and parents came out. The clouds parted, the sun shimmered, and we had a fantastic day together.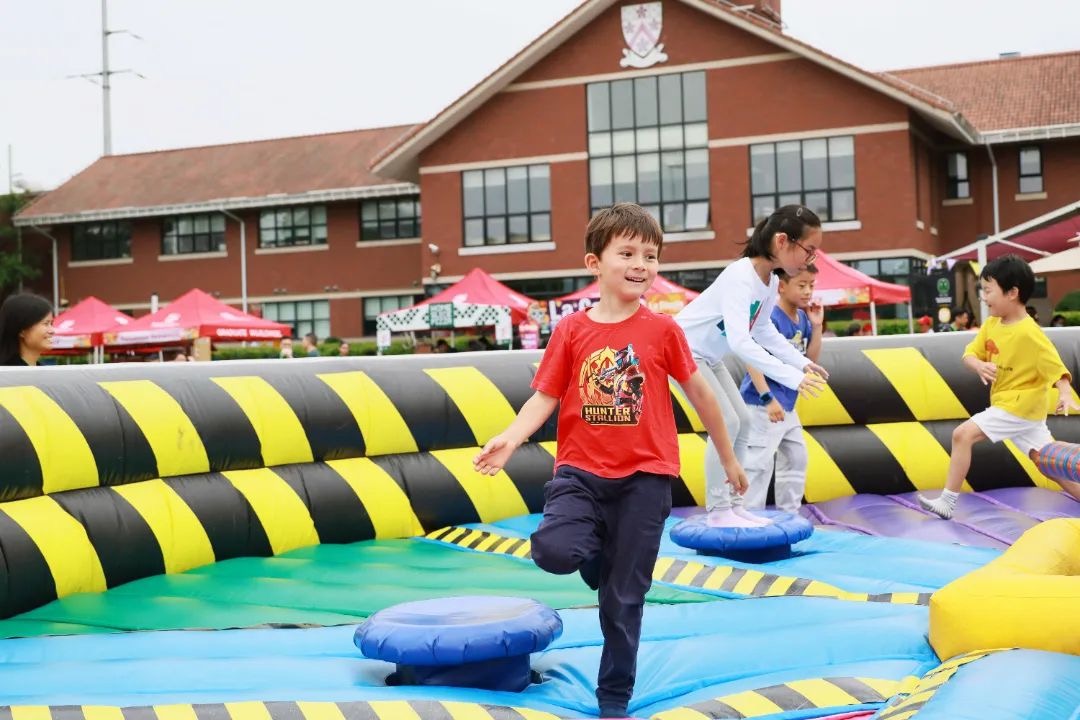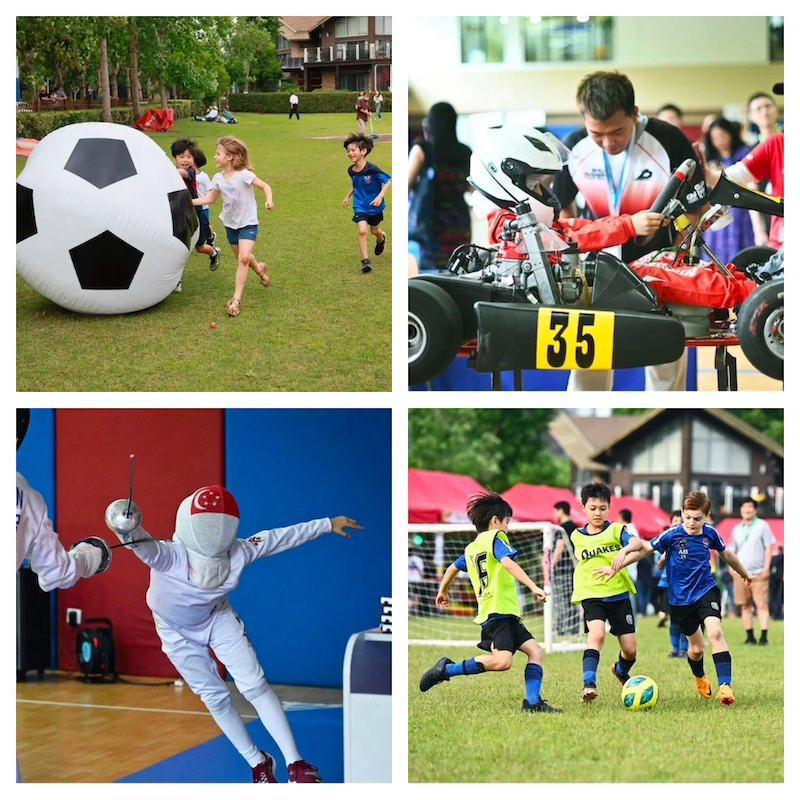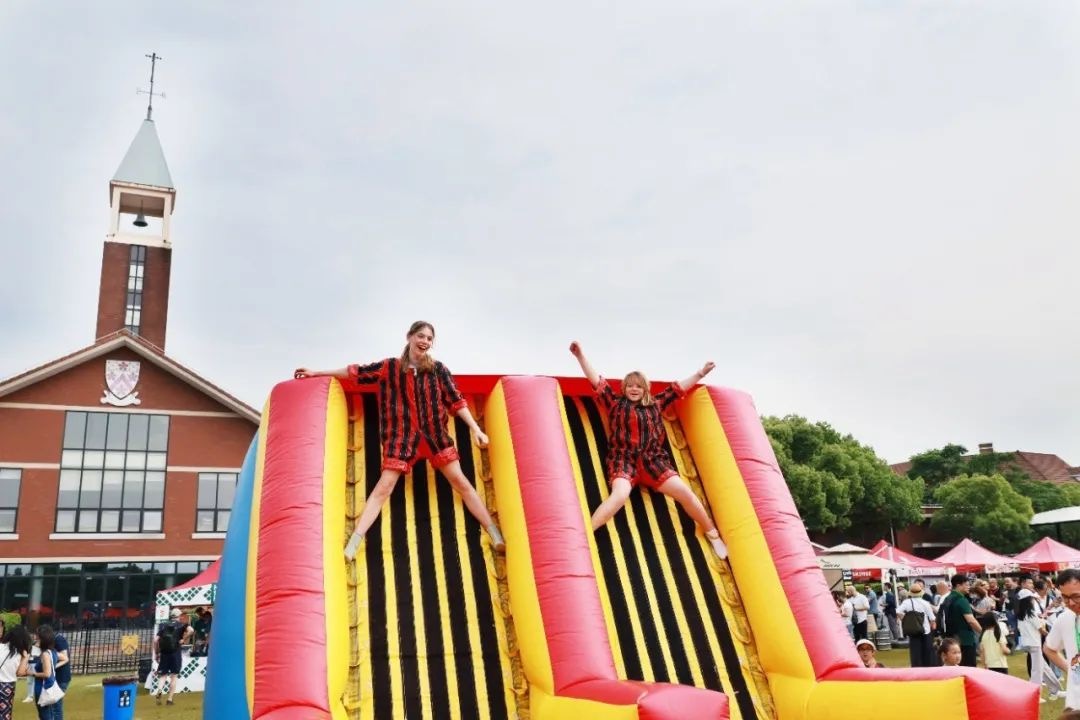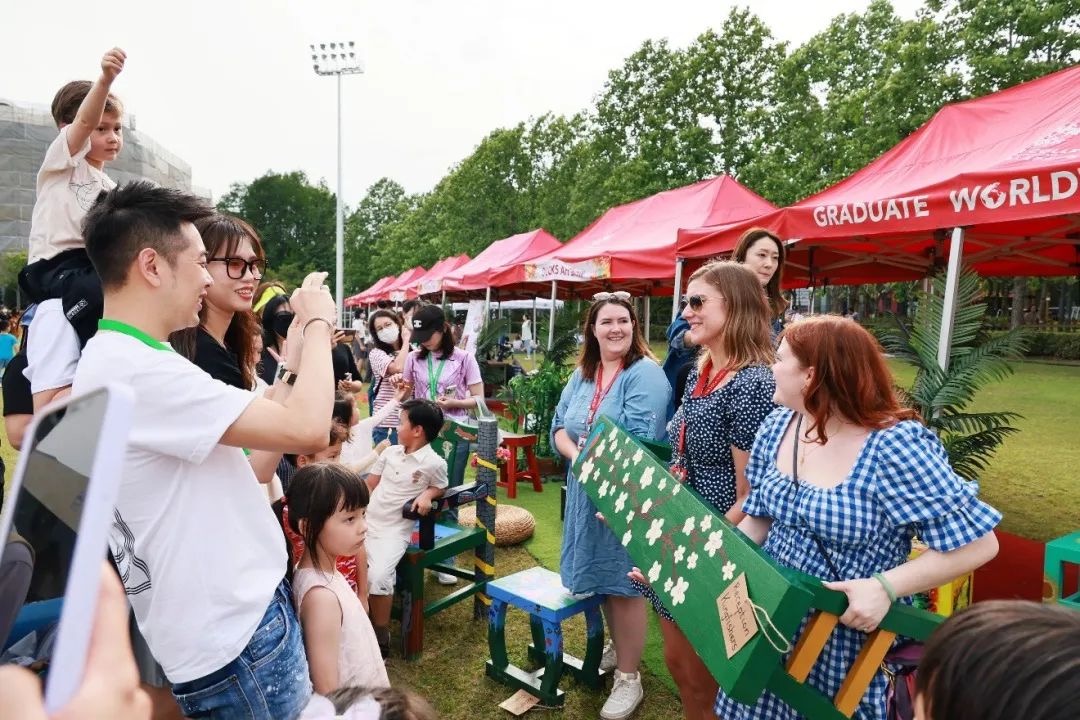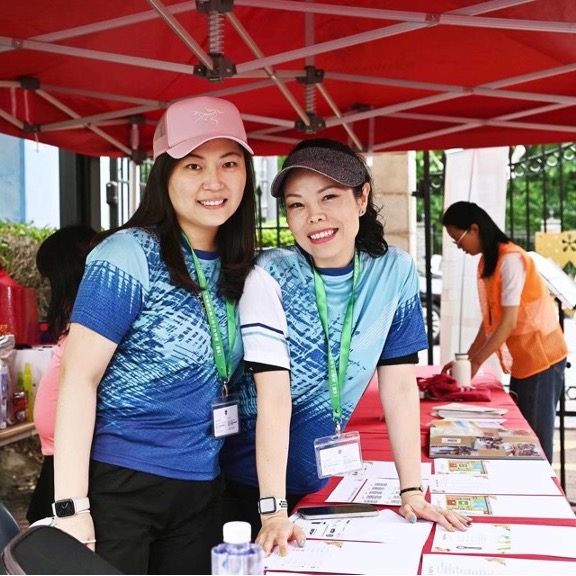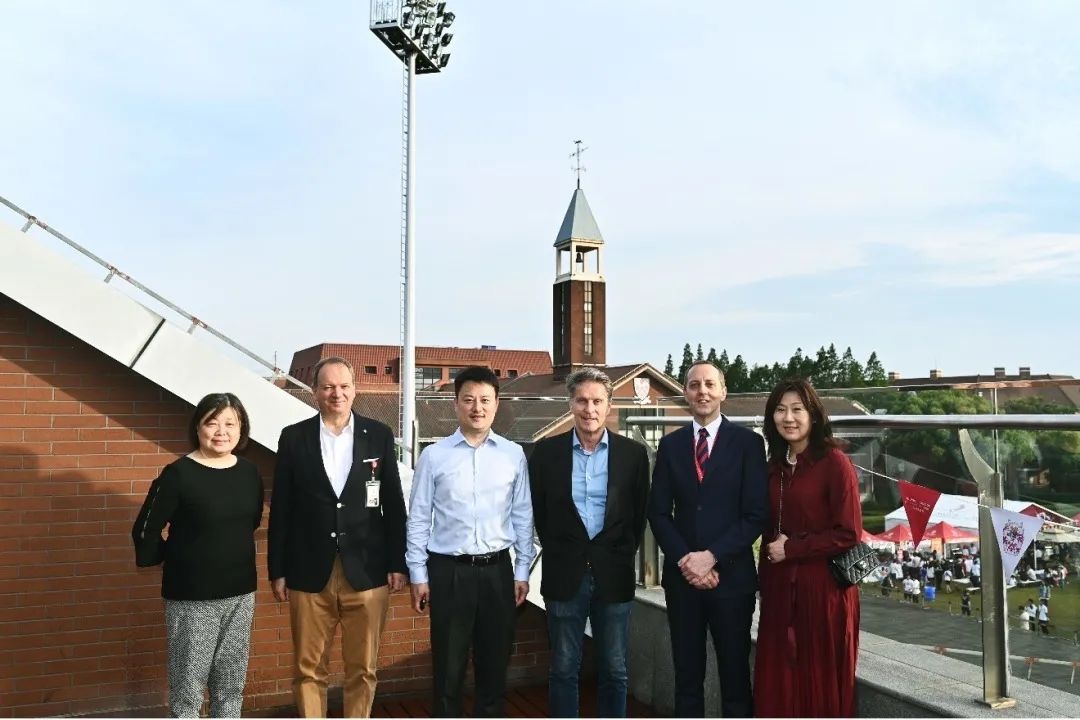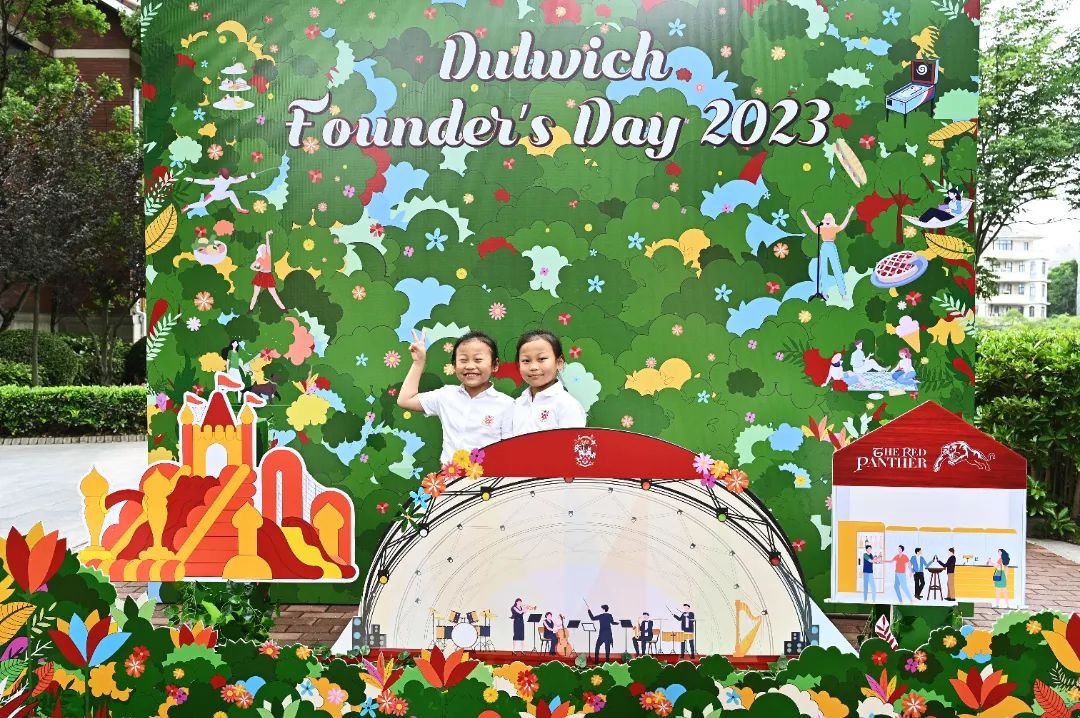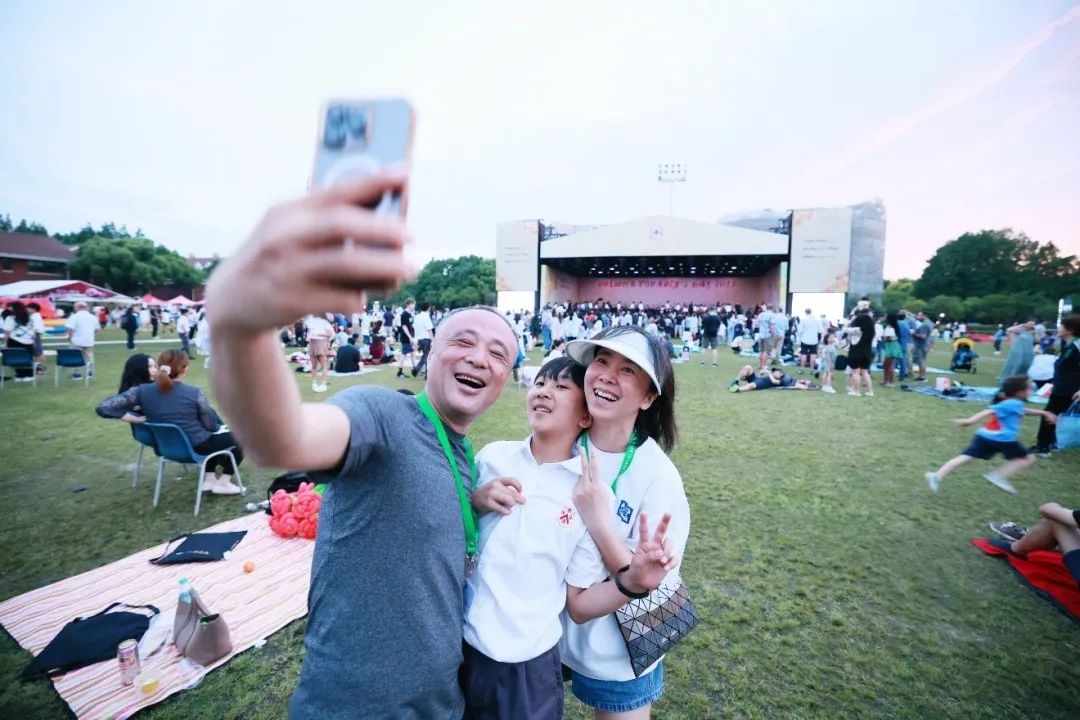 We recorded it all for posterity;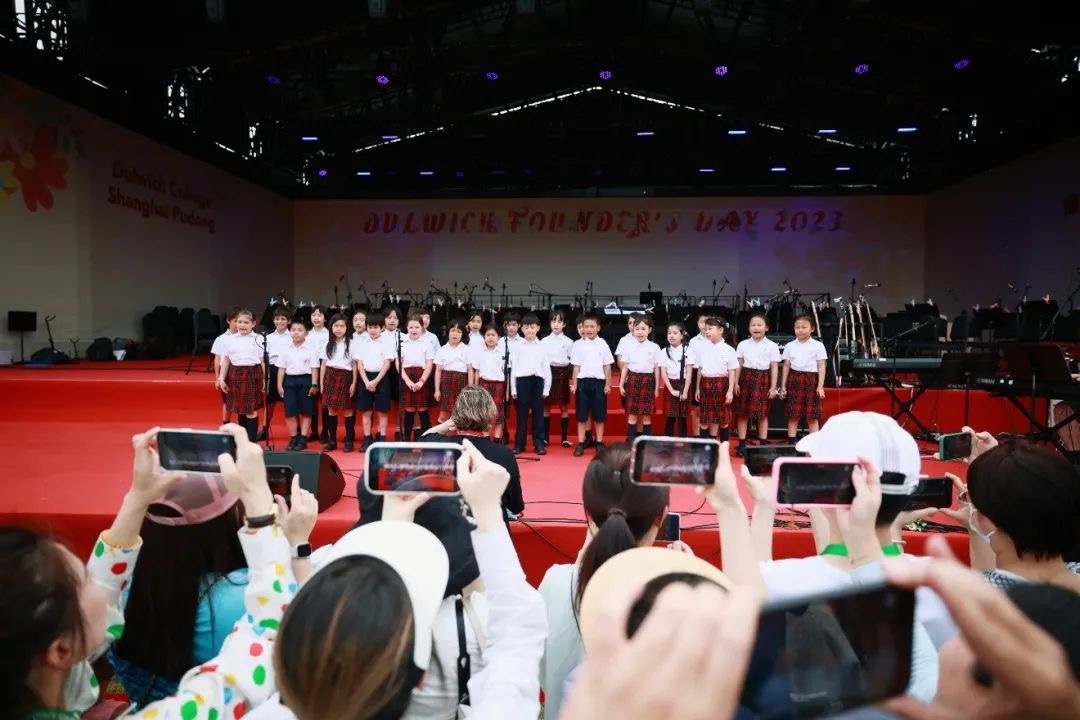 We enjoyed a bird's eye view;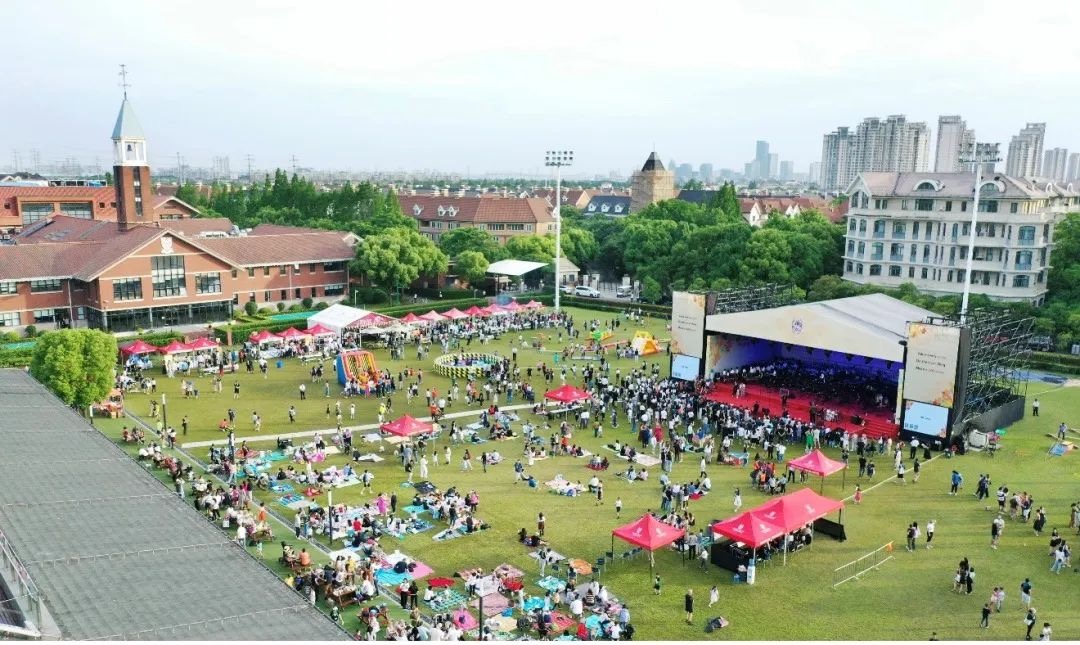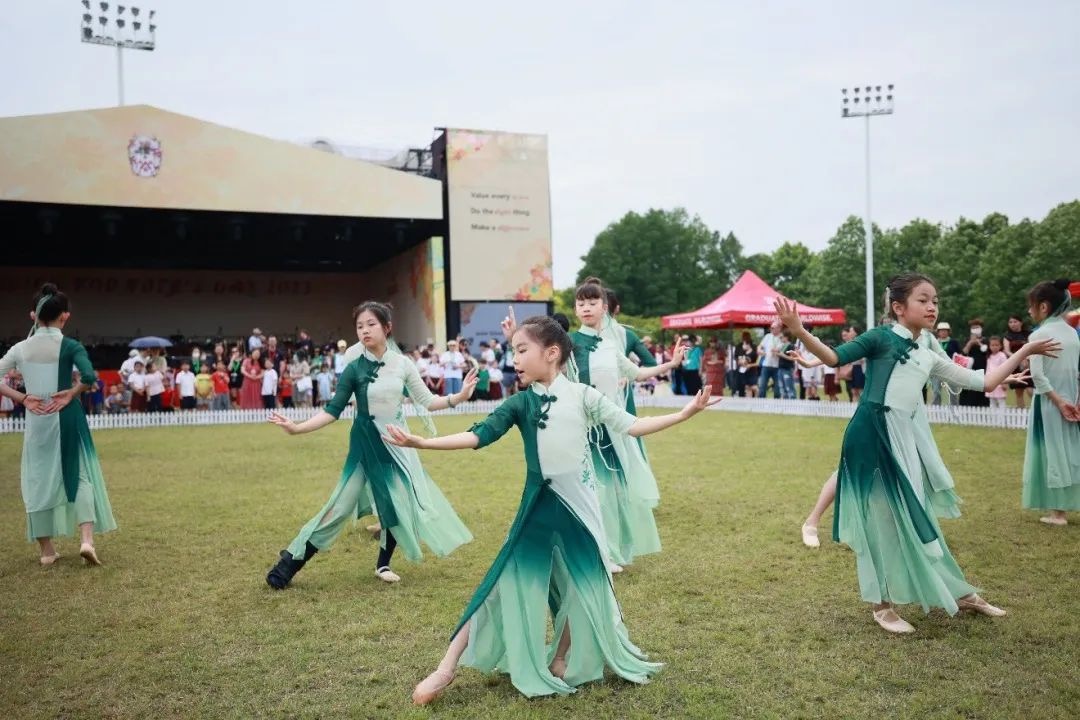 We celebrated Panther Pride;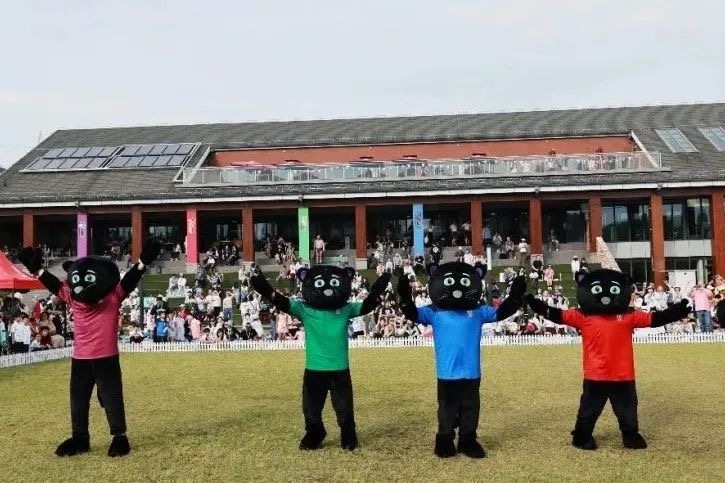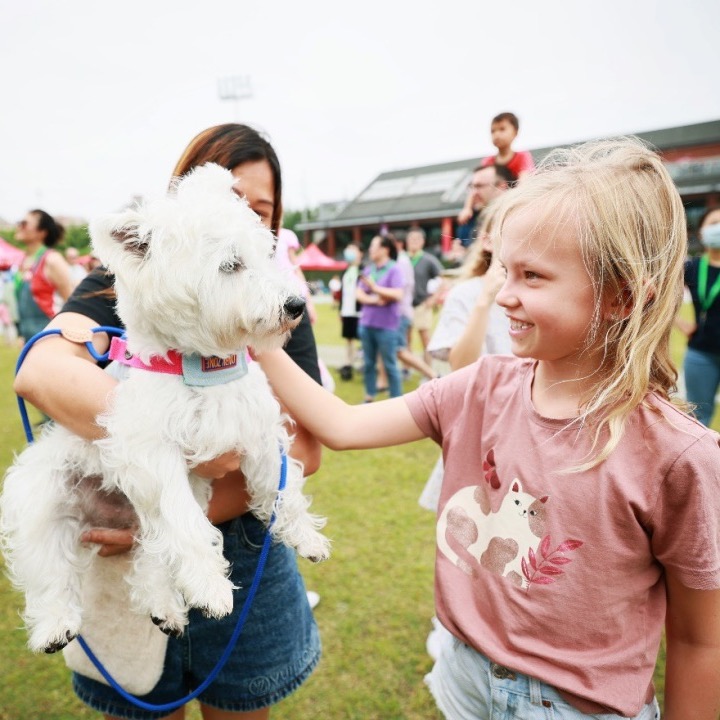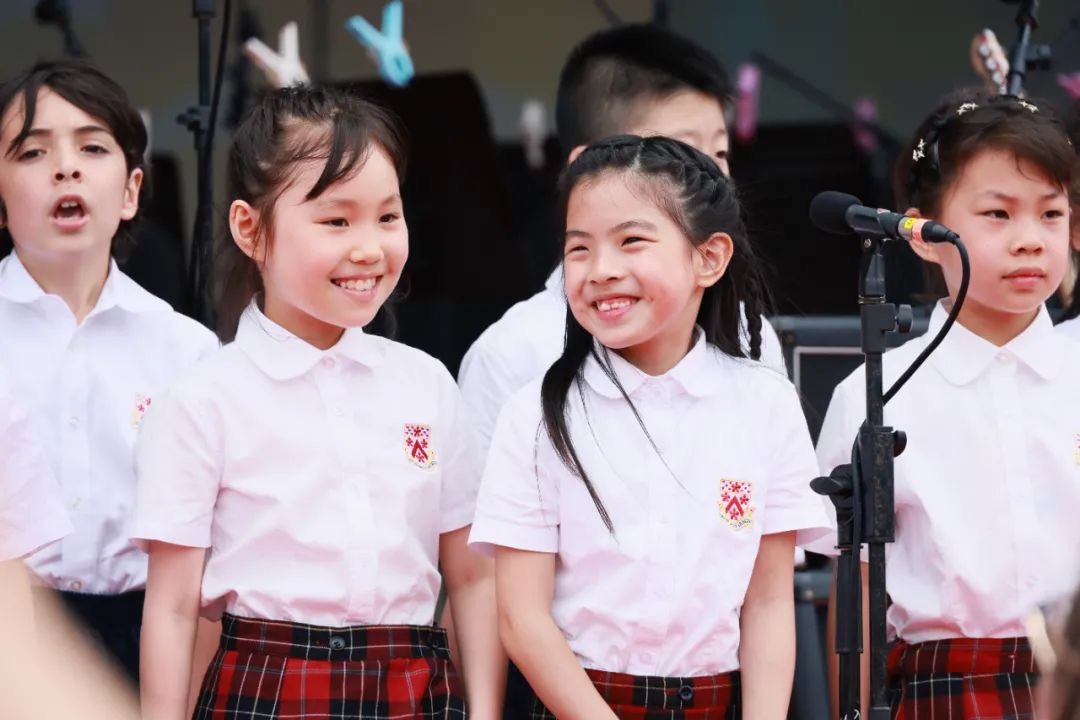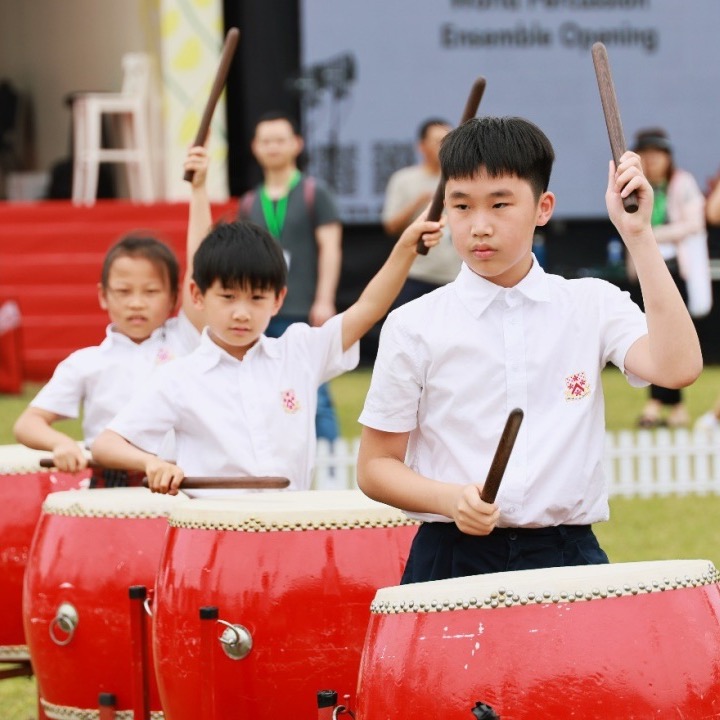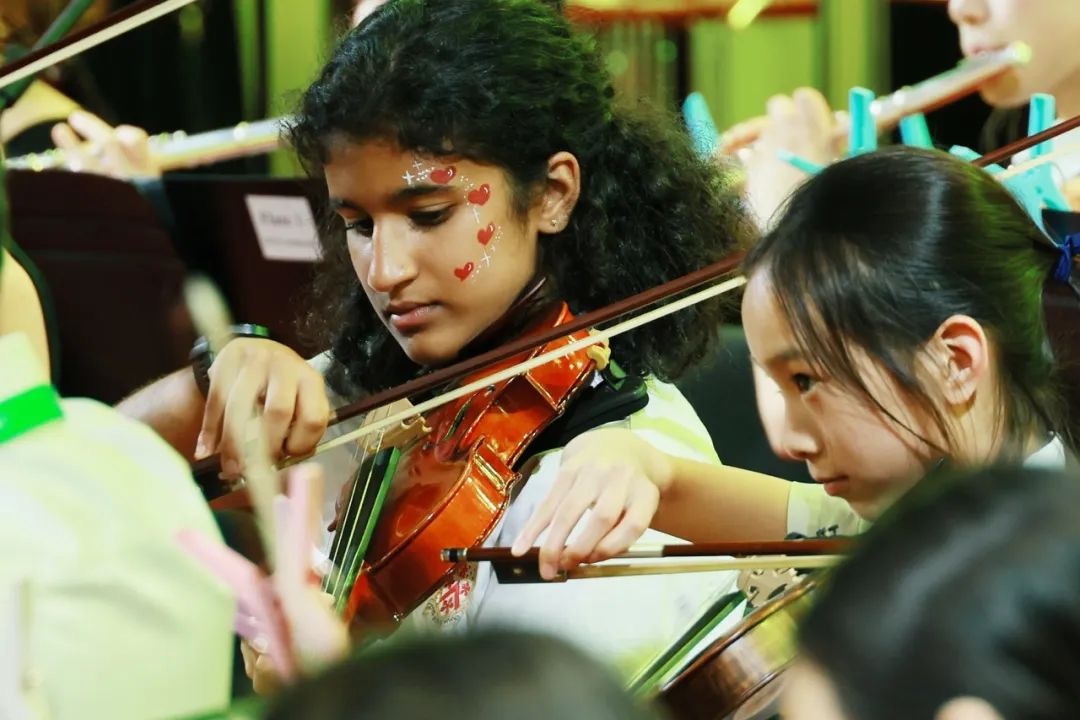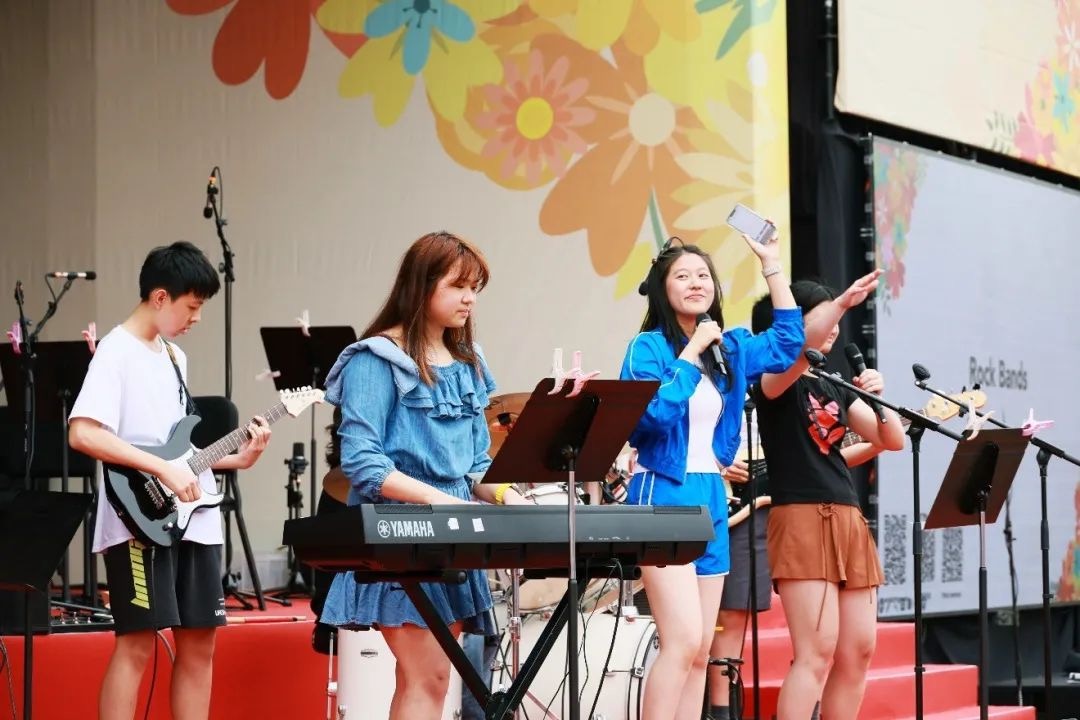 And, oh yes, we made music;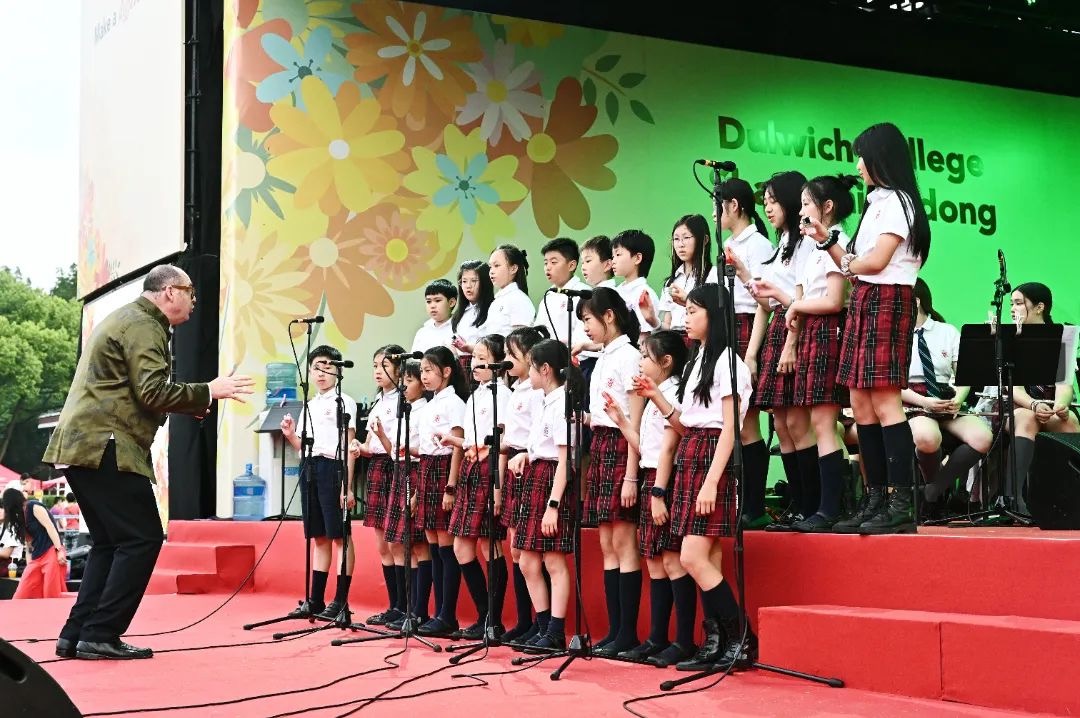 So. Much. Incredible. Music.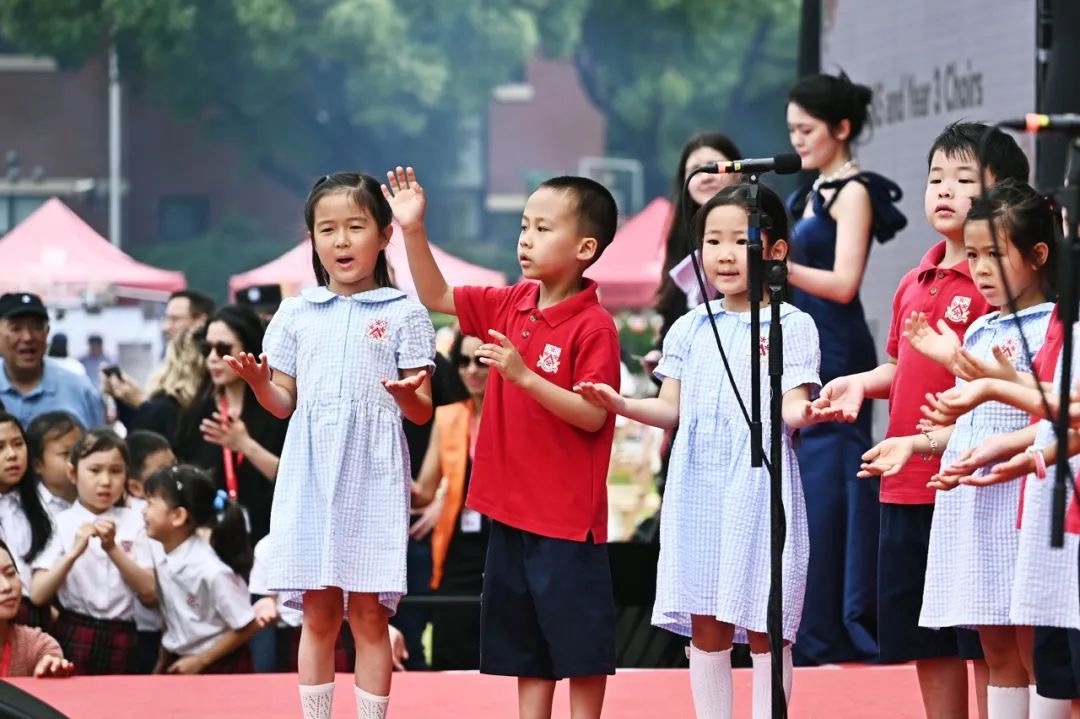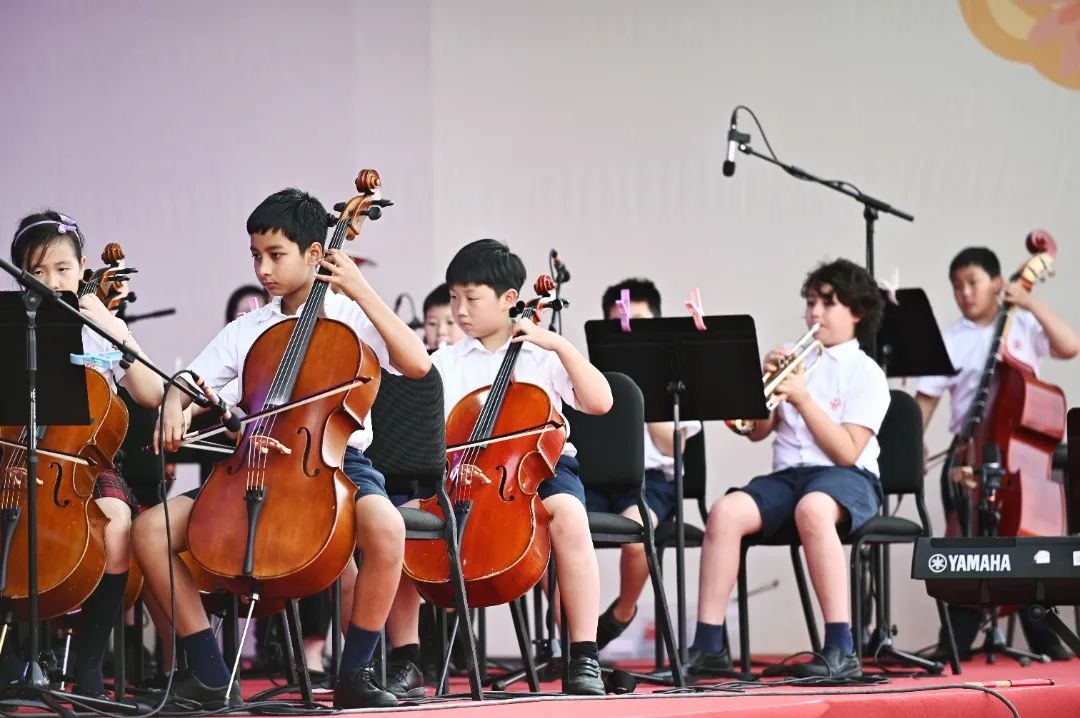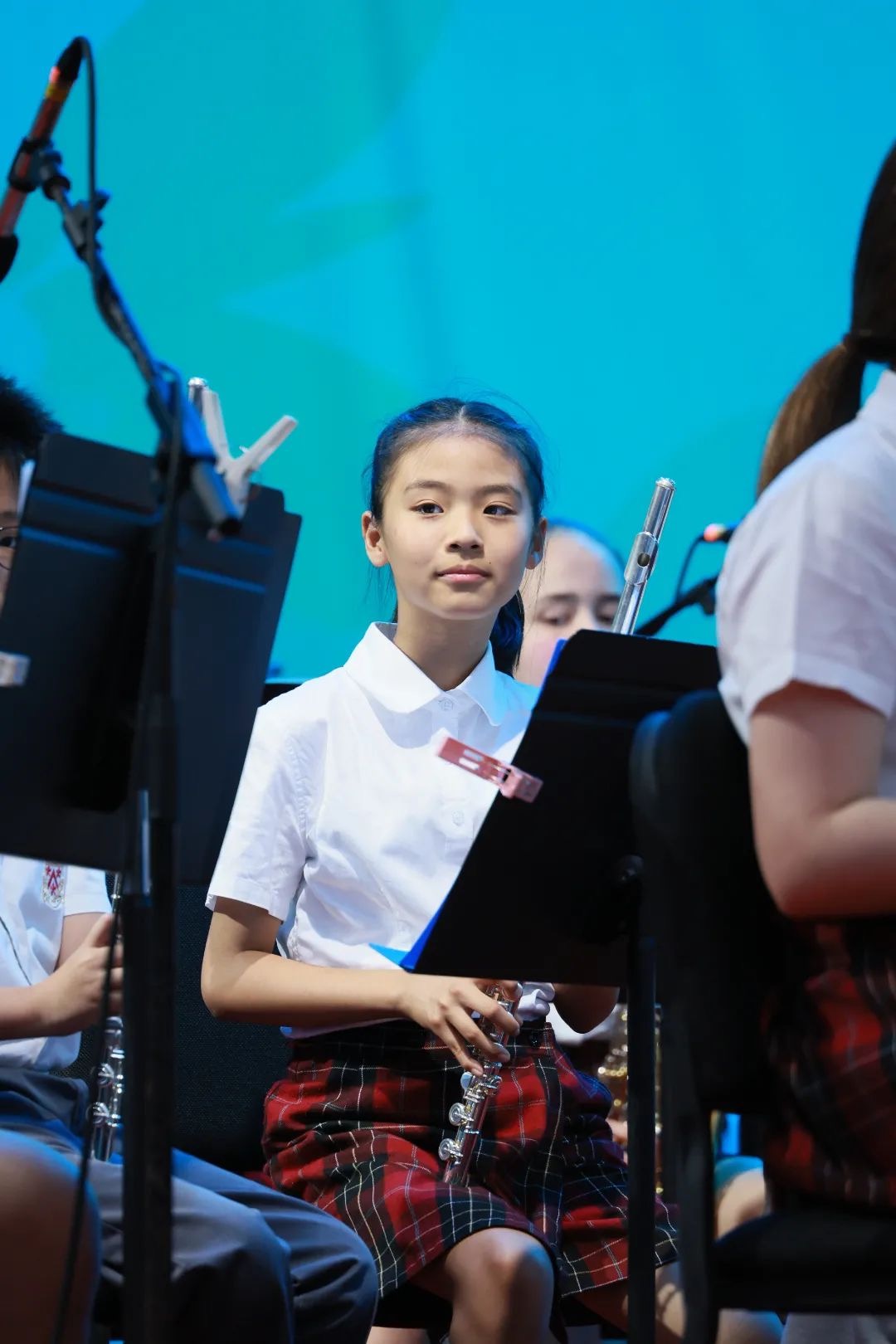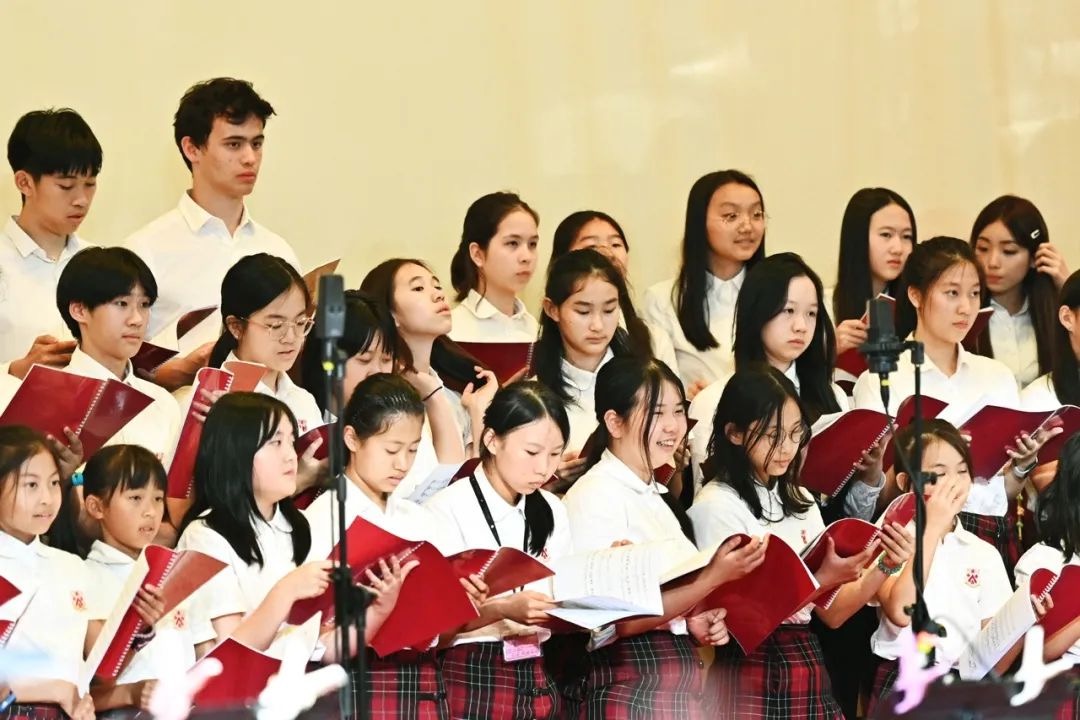 "One of the top ten musical highlights of my life", said Head of Music Tim Parker after it was all over.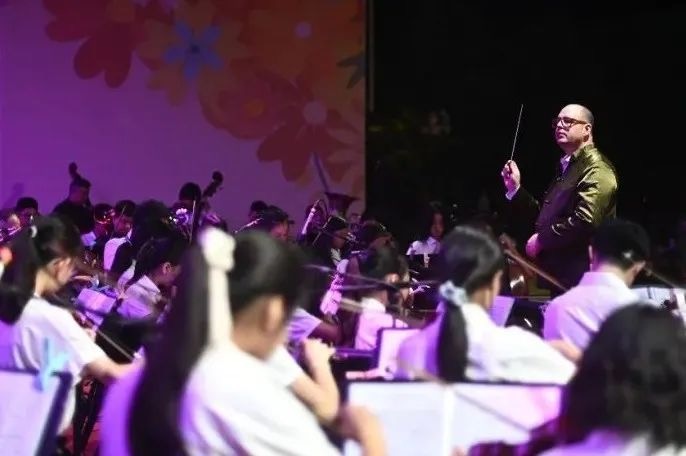 And who'll ever forget Game of Thrones?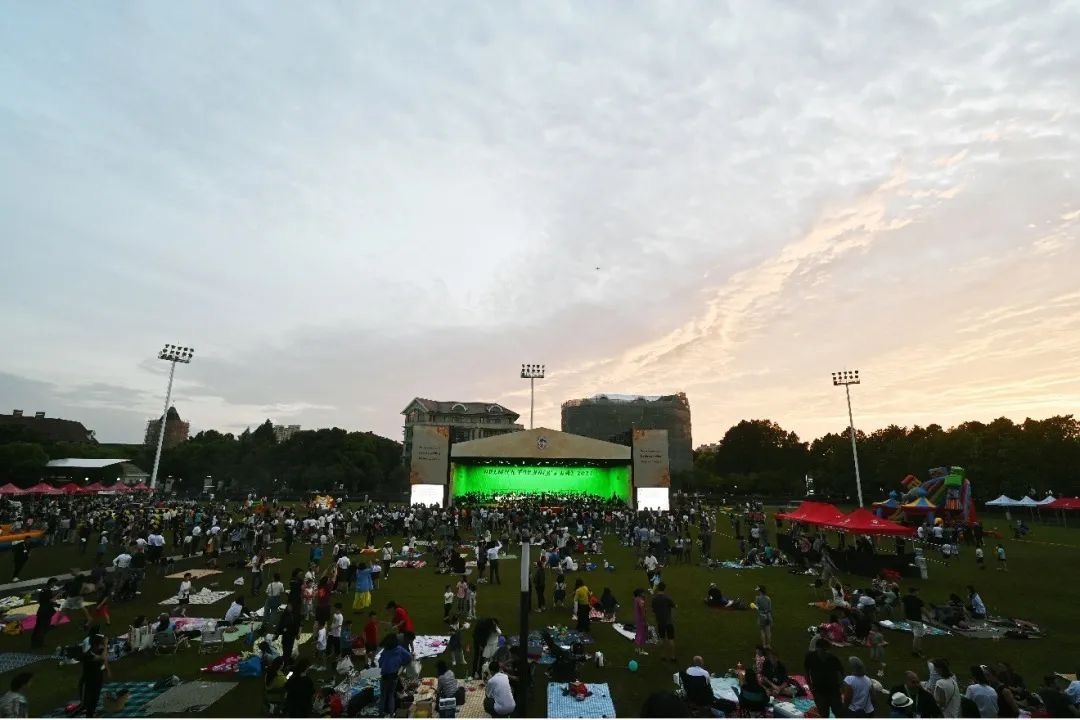 And, last but not least, we kicked off the countdown to our 20 Year Anniversary birthday celebration. 100 days and counting!