Friends of Dulwich: "What a busy term it was!"
Friends of Dulwich, our Dulwich Pudong parent organisation, adds a wonderfully positive and vibrant dimension to our College community. Every Dulwich Pudong parent is a member of FoD, ensuring that the wide range of cultures, backgrounds, interests, and needs of our diverse community are represented. Together they create a warm, welcoming, and inclusive community.
"FoD was very busy in Term 1. We really appreciate all the support from our parent volunteers!" shares Shaying Tang who has been involved with the FoD Leadership Team for several years now.
The College benefits greatly from all that FoD does. Below is a snapshot of some of FoD's activities in Term 1.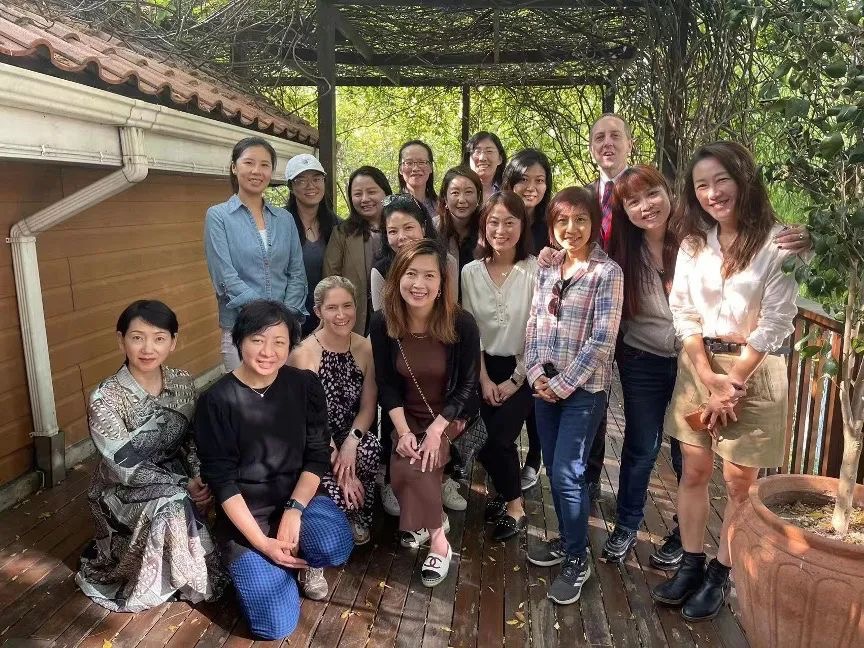 Head of College meets with some Friends of Dulwich volunteers for an appreciation lunch
Welcoming New Parents
Joining a new school can be exciting and stressful, and not only for students but for parents too! FoD plays an important role in helping families adjust to College life and making sure everyone has a sense of belonging so that families can get the most out of their Dulwich experience.
That process starts even before the first day of school. FoD was front and centre at Orientation Day signing up new parents and introducing them to the variety of opportunities and services on offer. They were also present at the Welcome Back Coffee Morning where they held their first used uniform and used book sale.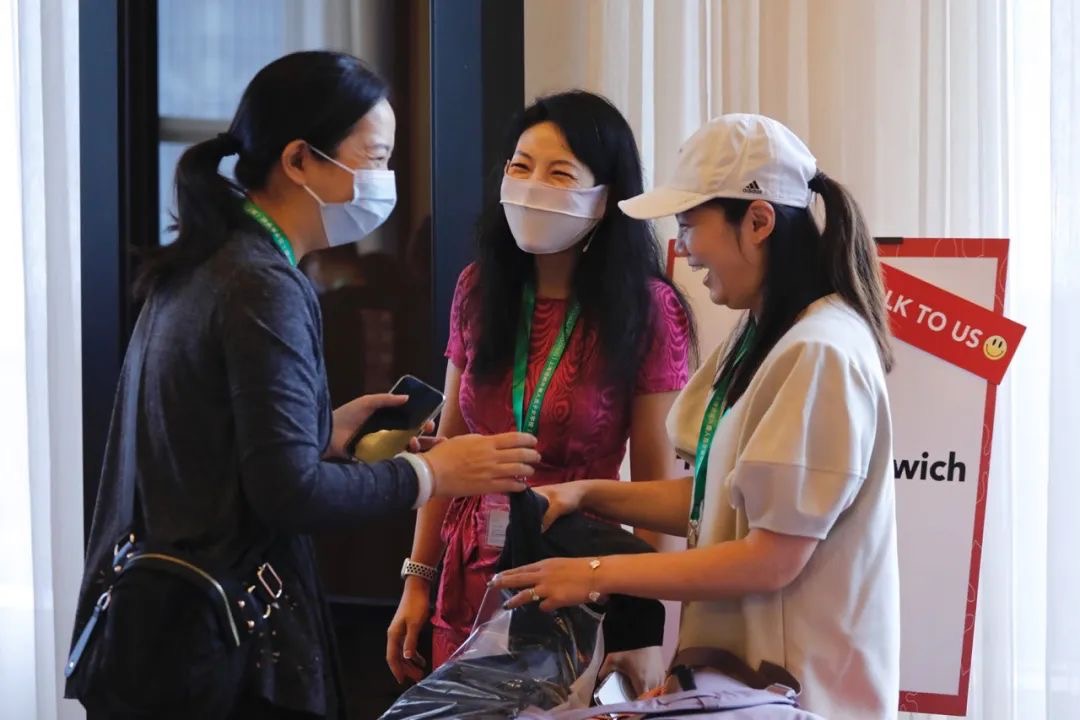 Friends of Dulwich at Welcome Back Coffee Morning
After the start of the school year, FoD organised opportunities for new parents in DUCKS, Junior School and Senior School to meet up face to face. In November, they organised their annual Parent Luncheon.
Sitting behind all that are newcomer Wechat groups. FoD recruits new parents into these groups and uses them as key channels to communicate and make everyone aware of all the opportunities available.
Supporting Students
FoD also supports our students. One of the key ways they do this is by raising funds or collecting donations which go toward supporting student service projects. For example, the used uniform and used book events are always very popular and the funds raised go directly to supporting student service activities.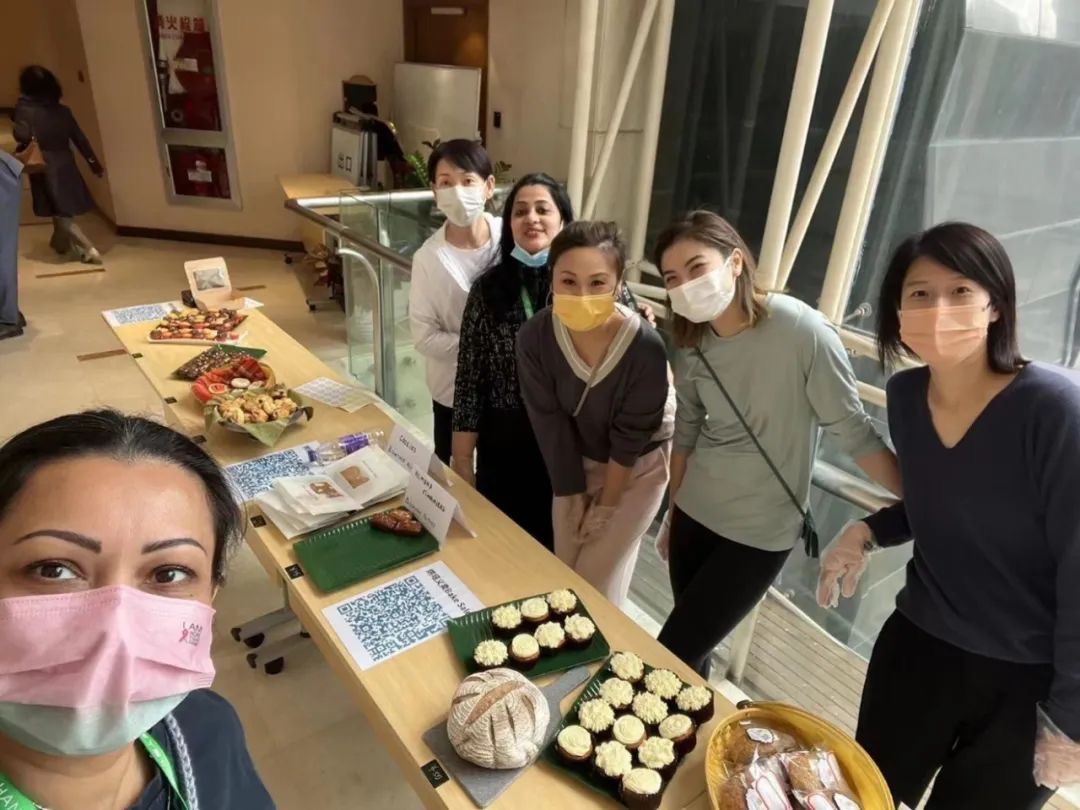 Friends of Dulwich bakesale
Several times per year, FoD also puts on a fantastic bakesale. Parents contribute amazing baked goods and all the proceeds go toward student activities. Through the annual Shoebox Appeal, FoD also collects donations of much needed items which go to less privileged children.
FoD also supports students in other ways. In the DUCKS Reading Club, for example, parents come in and read to our youngest learners. FoD also supports students in the social development by putting on the Dulwich Disco for Junior School students and their families. This event happens every spring, and the planning begins in Term 1.
Parent Connector Groups (PCGs)
One of FoD's most important roles is to connect parents across the College through the Parent Connector Groups (PCGs). PCGs are usually organised around a particular hobby or interest with volunteers who have a passion stepping up to lead.
Culture Connector groups which celebrate the diversity of our parent community are a long-standing staple of the PCGs. New this year are Monday Mindfulness as well as the Cookbook Club.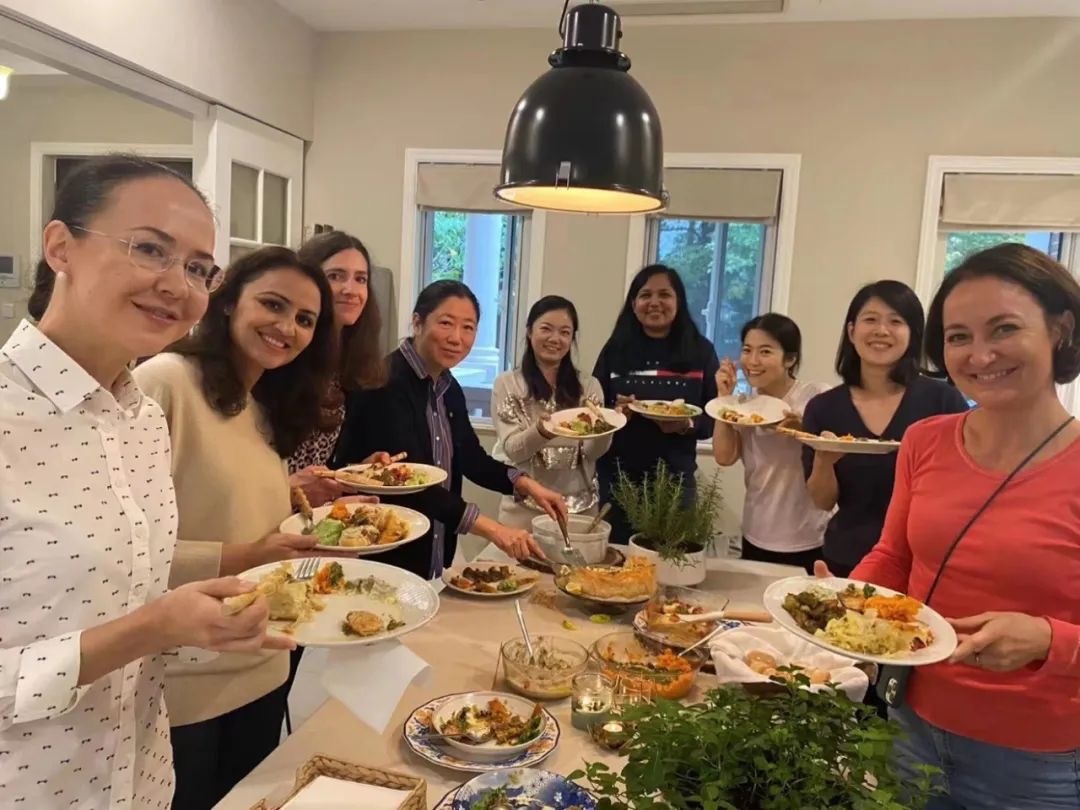 Friends of Dulwich Cookbook Club
Sports have been really big this year as well with Tennis, Badminton, Golf and Cycling all very popular. We were very pleased to see our parent community connecting to the wider international school parent community through sports. We love to see our parents proudly representing Dulwich Pudong on the court and in the field!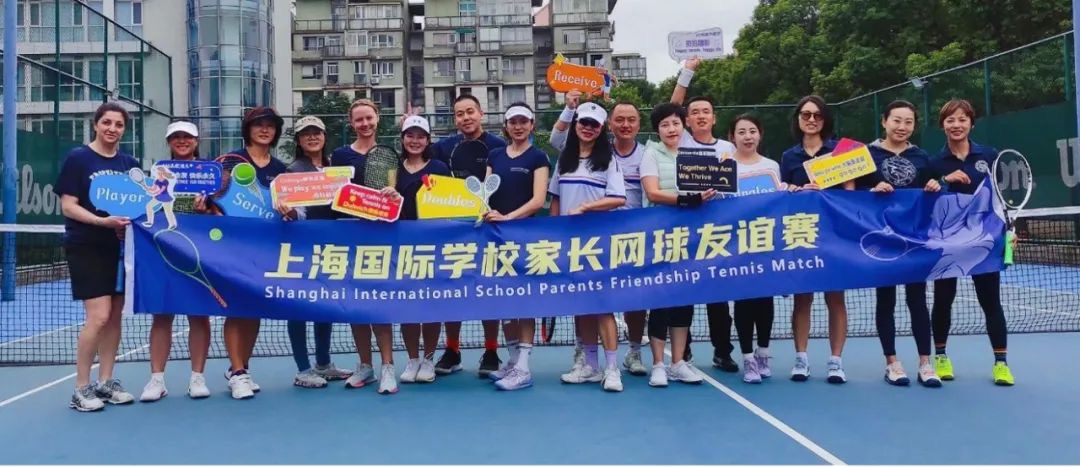 Shanghai International School Parents Friendship Tennis Match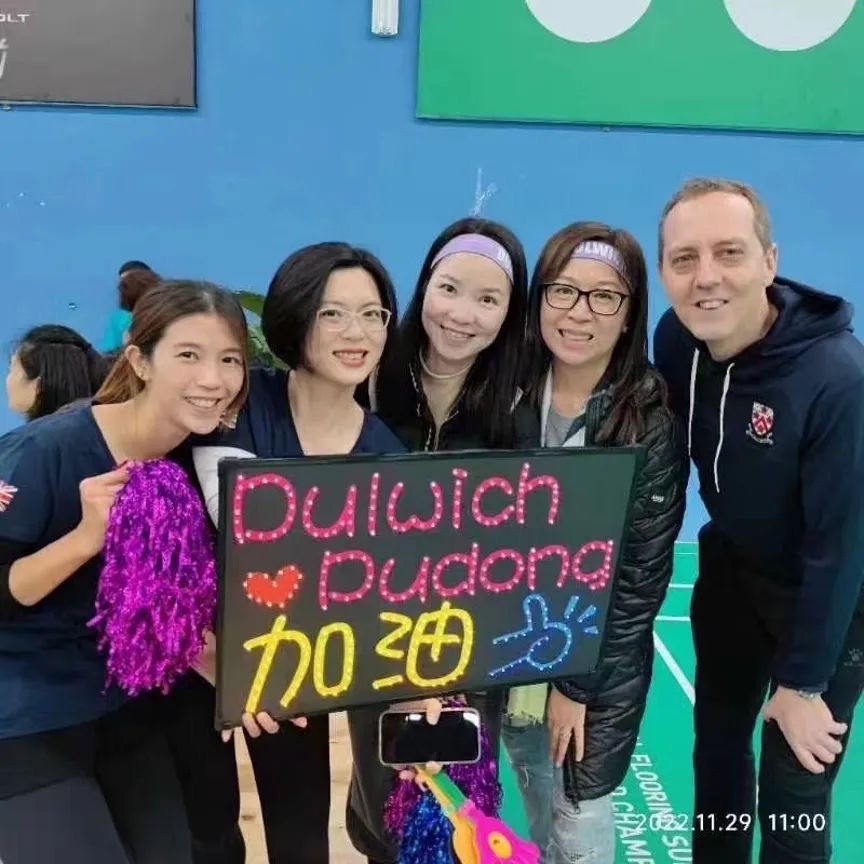 Head of College with Friends of Dulwich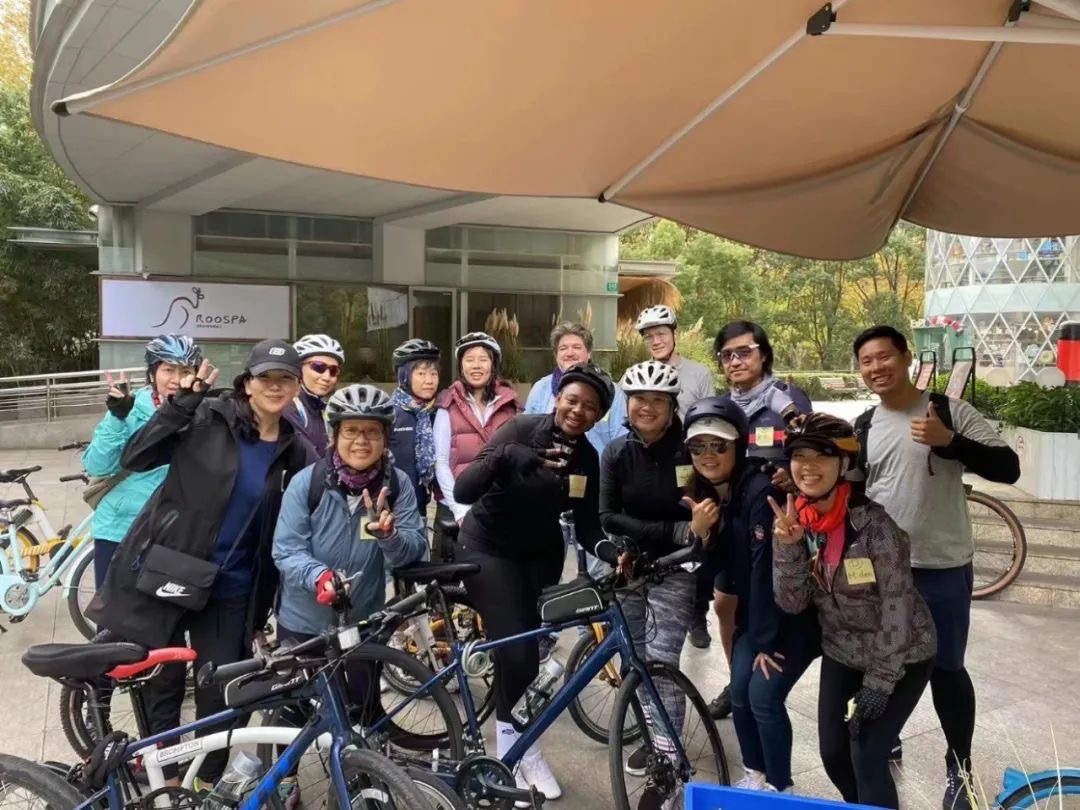 Friends of Dulwich cycling group
Ours EcoPanthers parent group, which was started last year, is still going strong. The EcoPanthers actively crowdsource tips for sustainable lifestyles which they then compile into a monthly newsletter which they share across the wider community, encouraging us all to make teaspoons of change.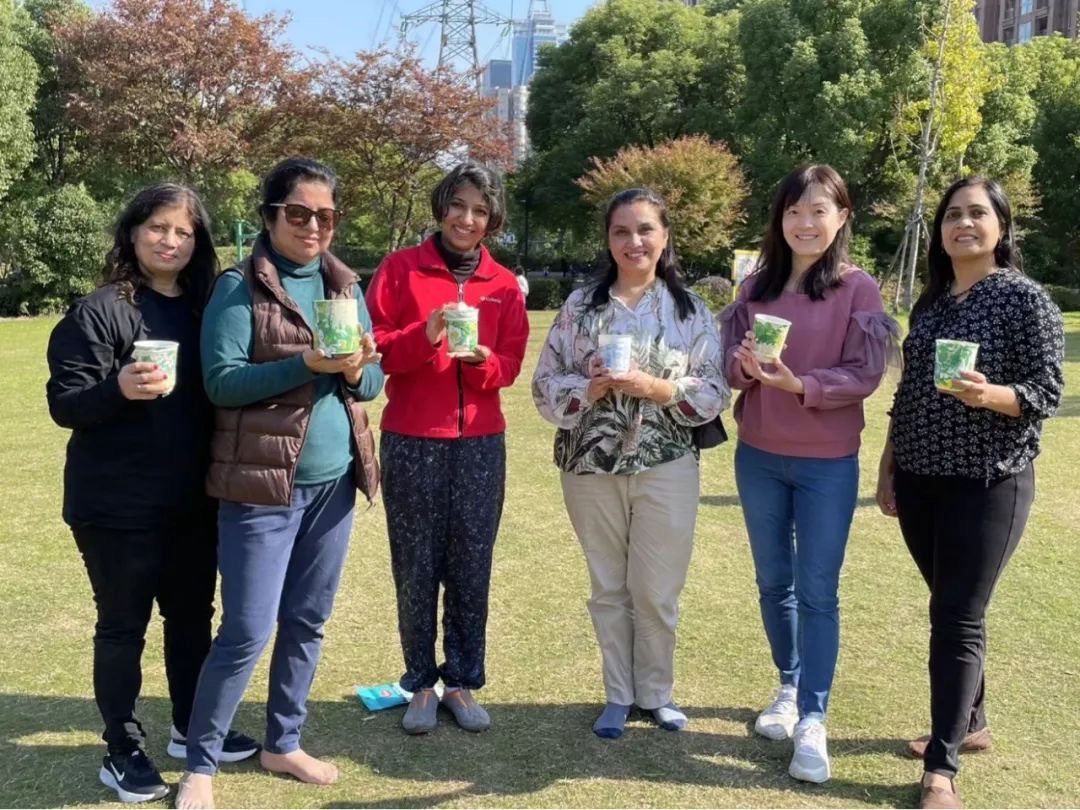 EcoPanthers parent group
Meet our FoD volunteers
None of these events and activities would be able to happen without the volunteers who generously give their time. We would like to introduce to you a few of them.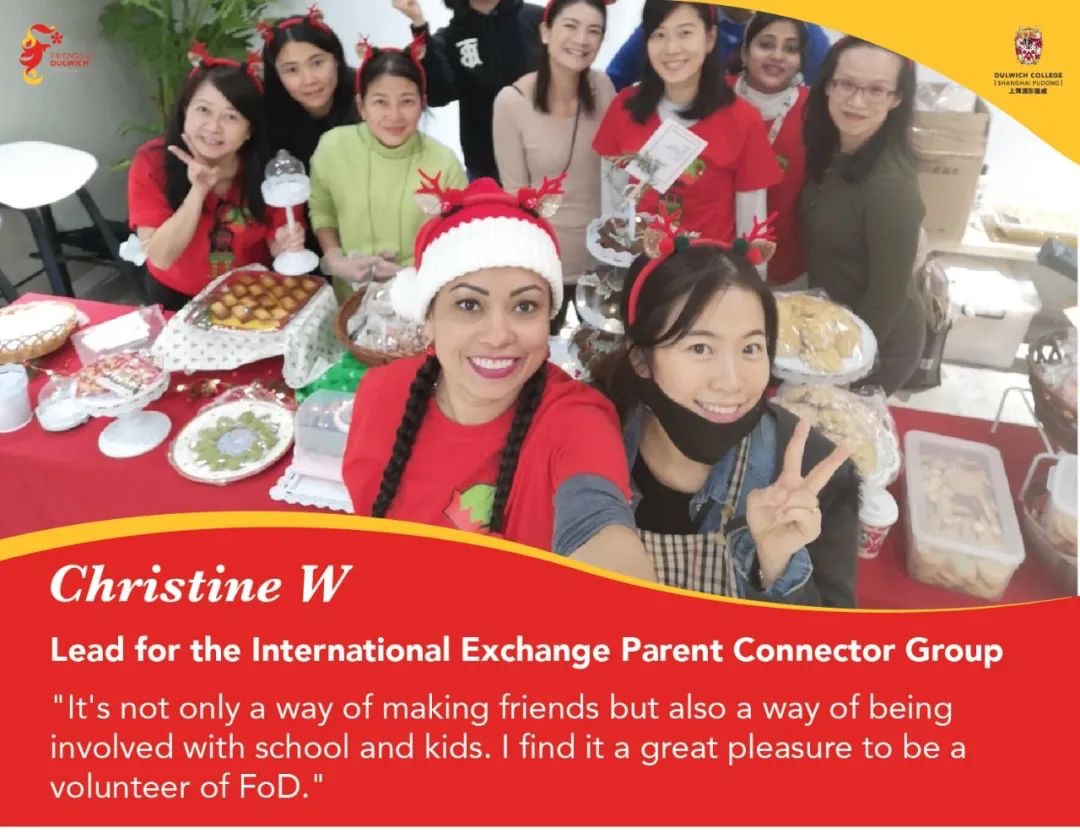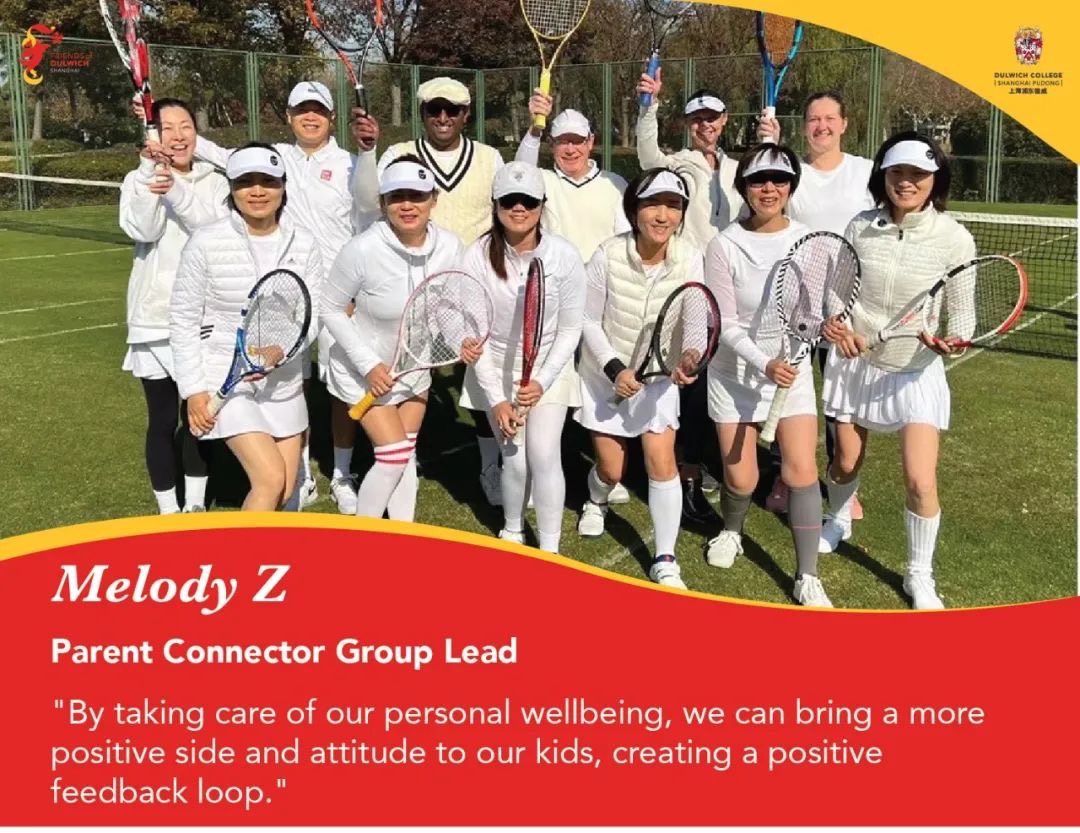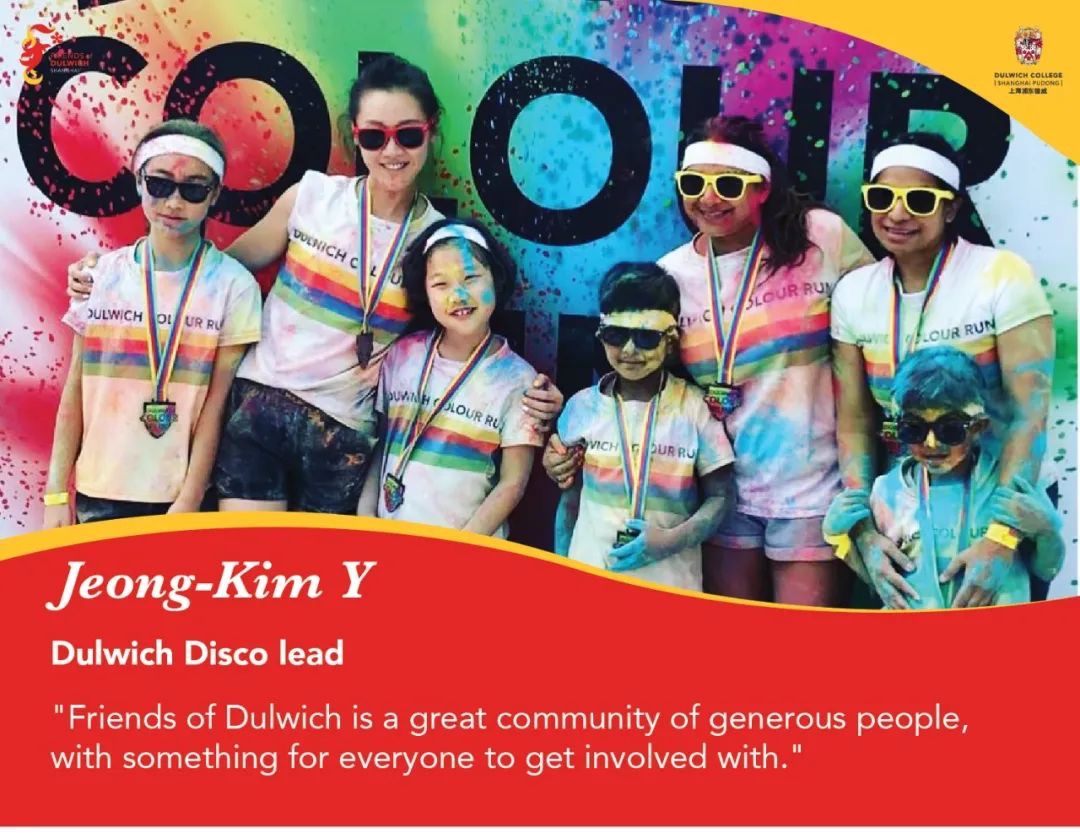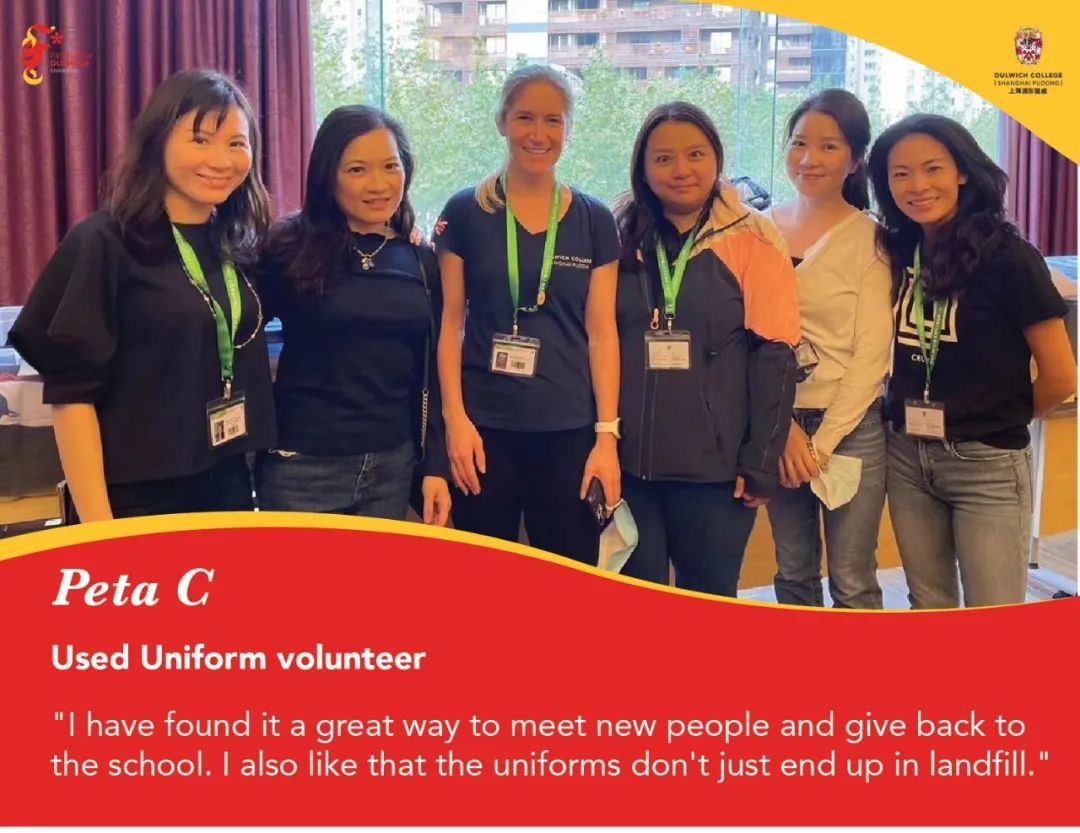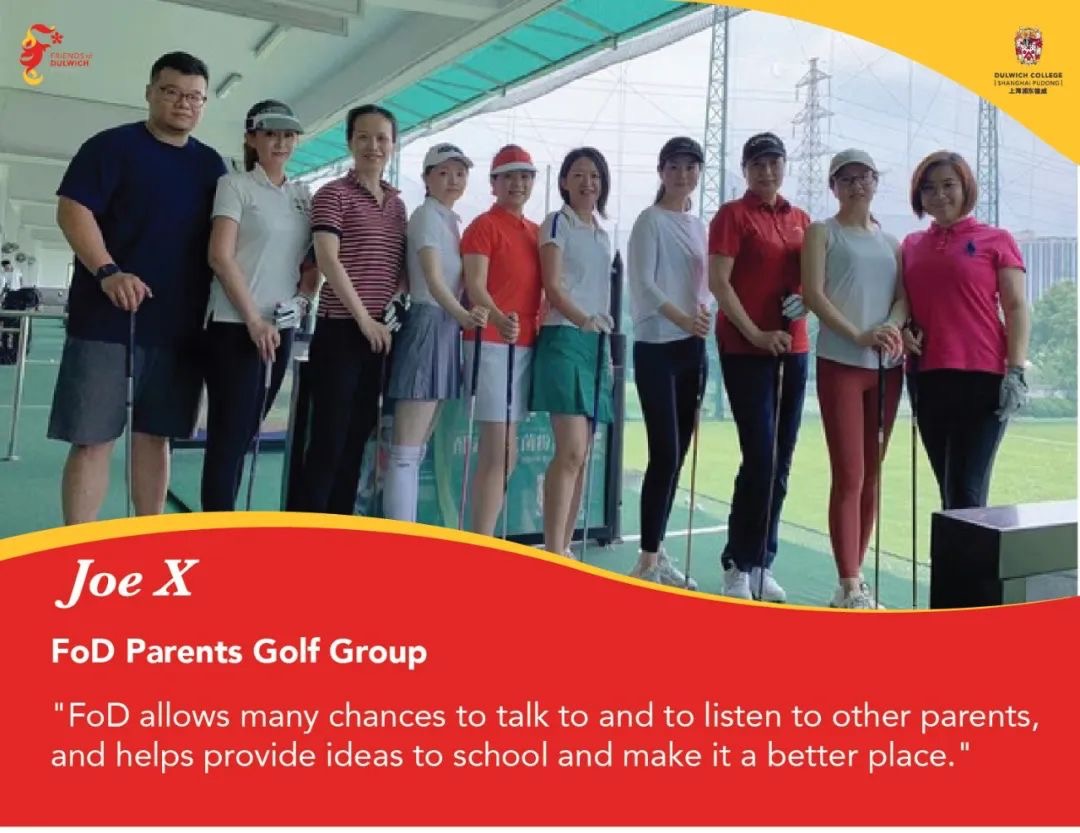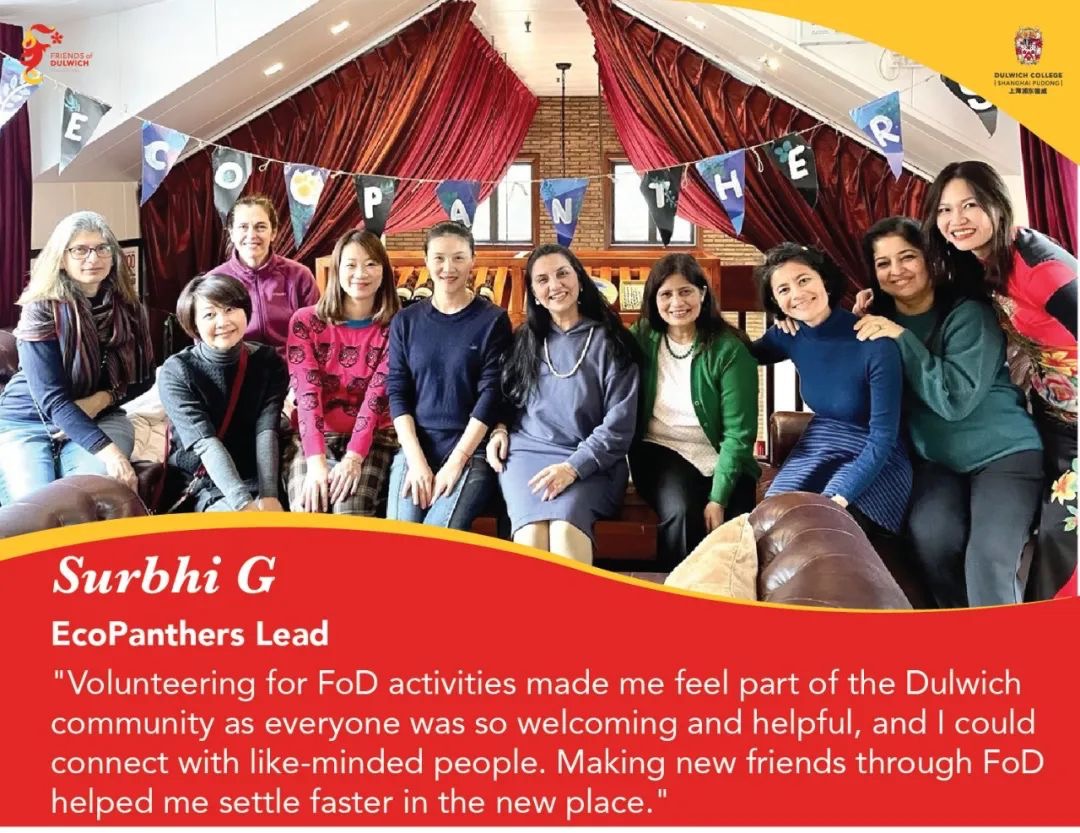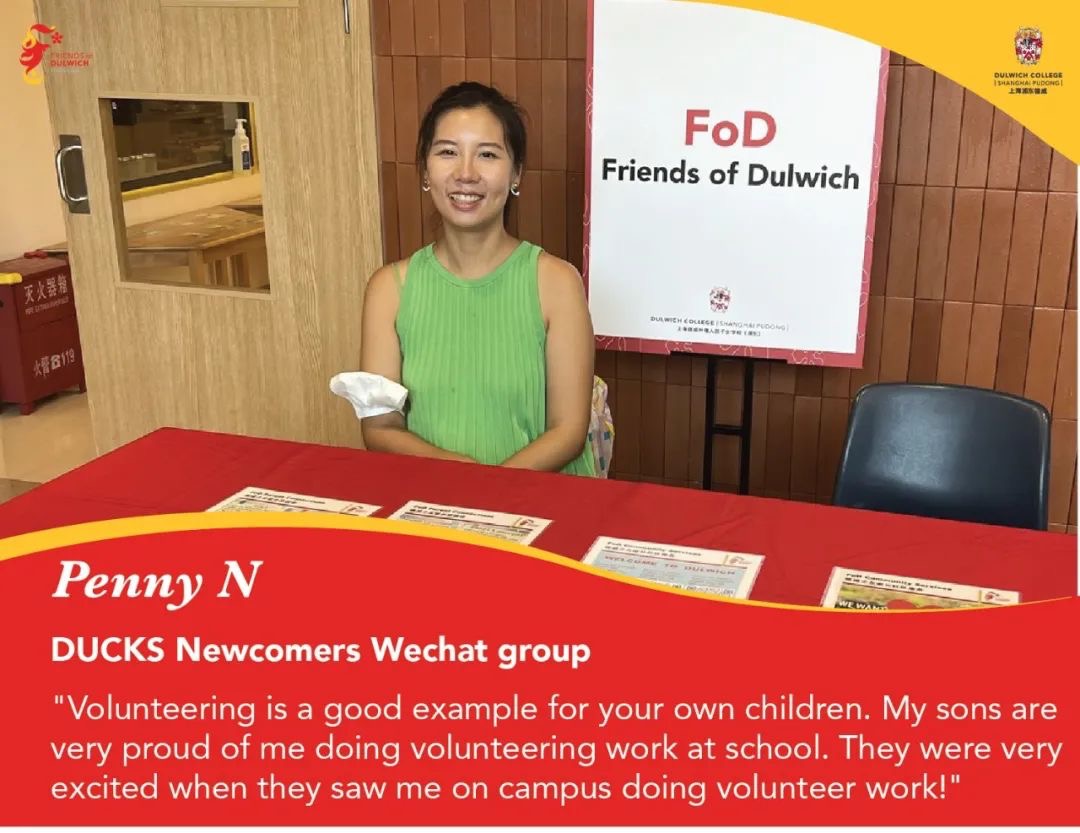 FoD is one of the pillars of our community. It makes our College strong and unique. We would like to thank all of the volunteers for all their hard work and dedication!