Globejetters 2022 - Year 3 students shine!
Globejetters 2022 - Year 3 students shine!

Dulwich College Shanghai Pudong
After a month of preparation, Year 3 students held the Globejetters Exhibition last week. This is one of the highlights of the calendar for our Year 3 students. I'ts an opportunity for them to put on display the research and critical thinking skills they have been developing in Junior School.
The day kicked off with a welcome performance in the Mei Lan Fang theatre.
Parents were then invited to tour the Globejetters exhibition in the 1619 Suite where they were taken on a whirlwind tour across the globe.
As part of Globejetters, students research countries from different perspectives such as geography, culture, food, nature, location and customs, and then present their findings in a display they make themselves. We saw handmade models of famous landmarks, diagrams of traditional snacks and even clothes from different countries.
Students were able to demonstrate their ability to collect and record evidence and also how to display information in different formats such as charts and colour-coded maps.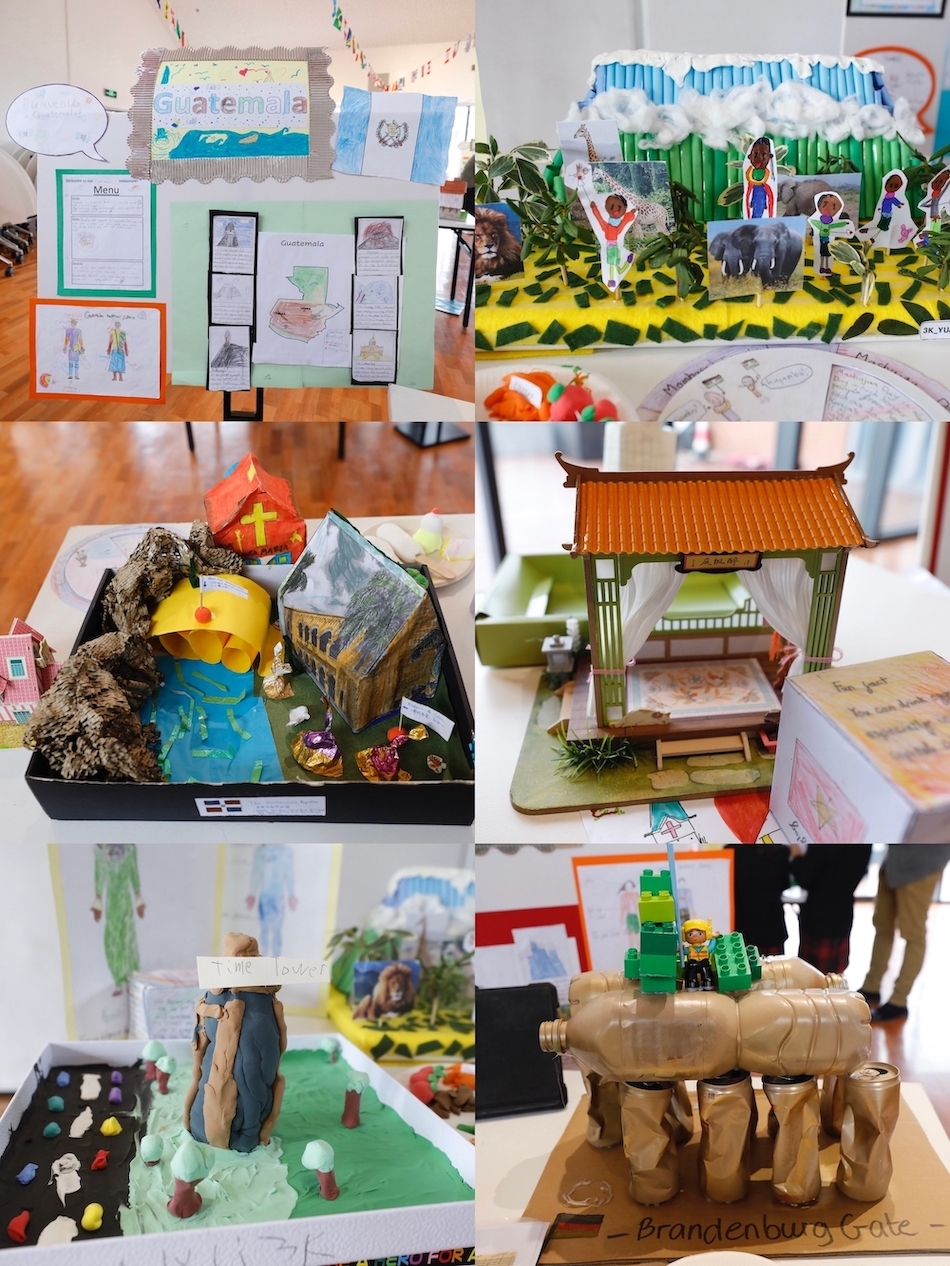 Globejetters is a key way for students to broaden their understanding of the world and foster their appreciation for diversity and intercultural understanding.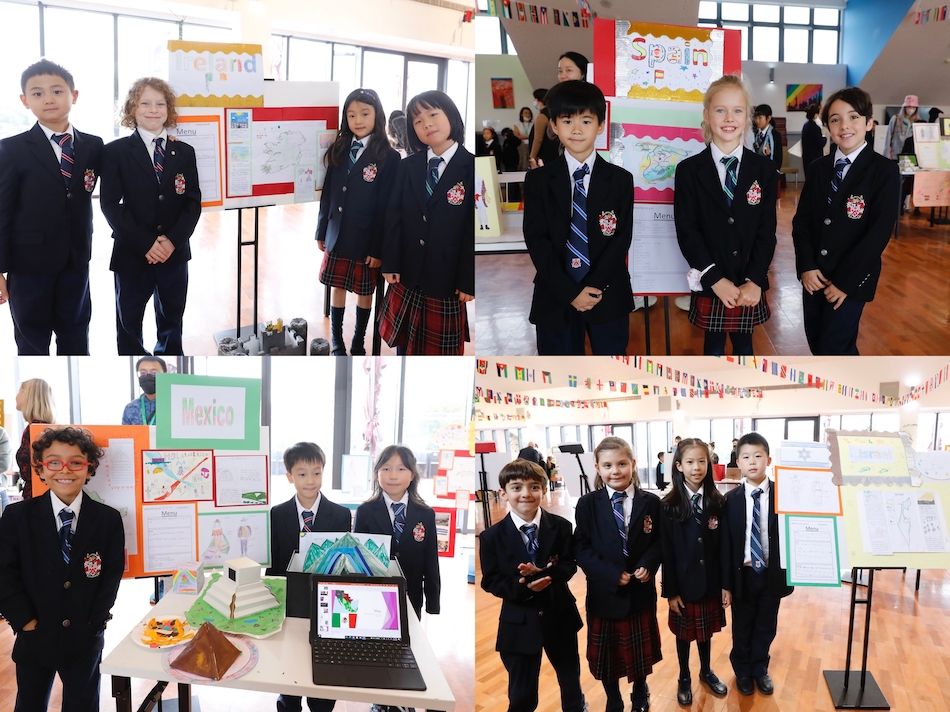 But even more importantly, it's a great chance for everyone to learn new things - including us! Below we share 10 amazing facts that we learned from Globejetters!