Introducing... the Worldwise Parent Academy!

We are proud to announce the launch our new Worldwise Parent Academy!
Head of College Garry Russell introduced the initiative at the Welcome Back Coffee Morning held to kick off the new school year.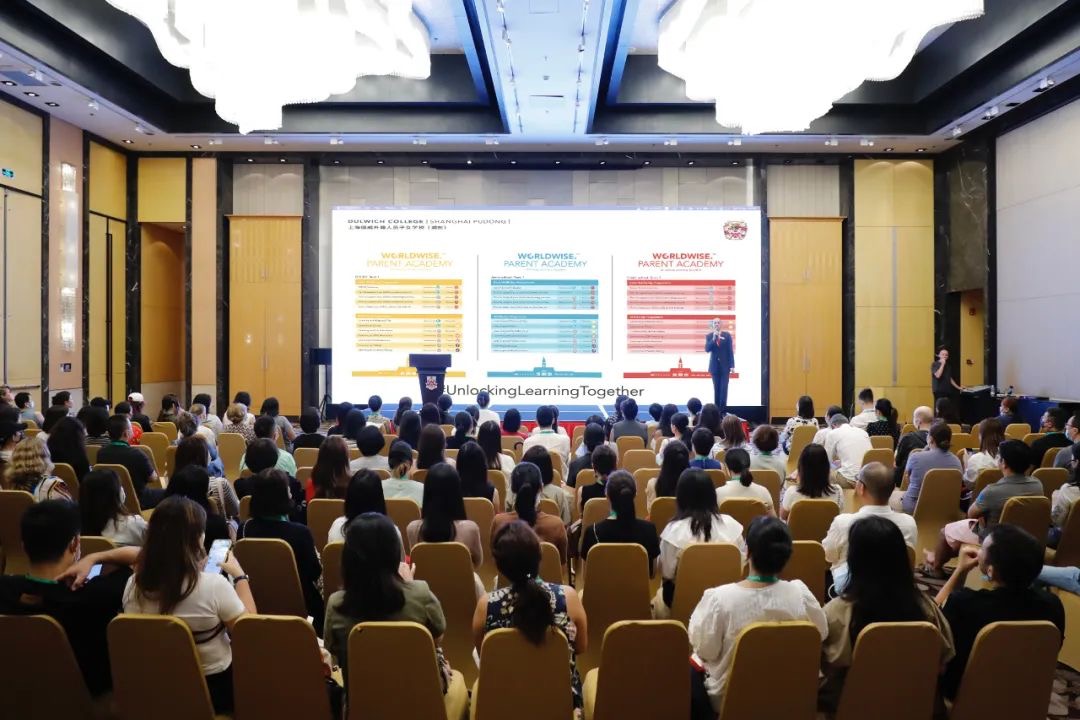 "The Dulwich Pudong Parent Academy deepens our partnership with parents," Mr. Russell explains. "The Parent Academy curriculum allows parents to learn alongside their children and provides new ways of unlocking learning together."
Strong cooperation between families and the College is a cornerstone of our educational philosophy. Research shows that active parent involvement in their child's education leads to optimal academic and personal outcomes including:
Improved grades
Enhanced self-regulation and social skills
Increased feelings of competence and capability
Improved resilience
Higher future aspirations

The Worldwise Parent Academy builds upon the rich matrix of connections already established between the College and our families. Each of our three schools provides a year-long series of in-depth workshops on academic and wellbeing topics to support parents and help them engage with their children's learning and personal growth.
The Worldwise Parent Academy brings these threads together into a comprehensive wellbeing curriculum consisting of Social, Emotional, and Cognitive themes. The curriculum is delivered through a mixture of small group workshops, videos, online webinars, and interactive experiences designed to accommodate our parents' busy schedules.
New Opportunities
The Parent Academy also brings in a number of new opportunities. For example, we have made a considerable investment to make available a Confident Parenting course created exclusively for our parents by Community Centre Shanghai Director of Counseling, Pete Rogers.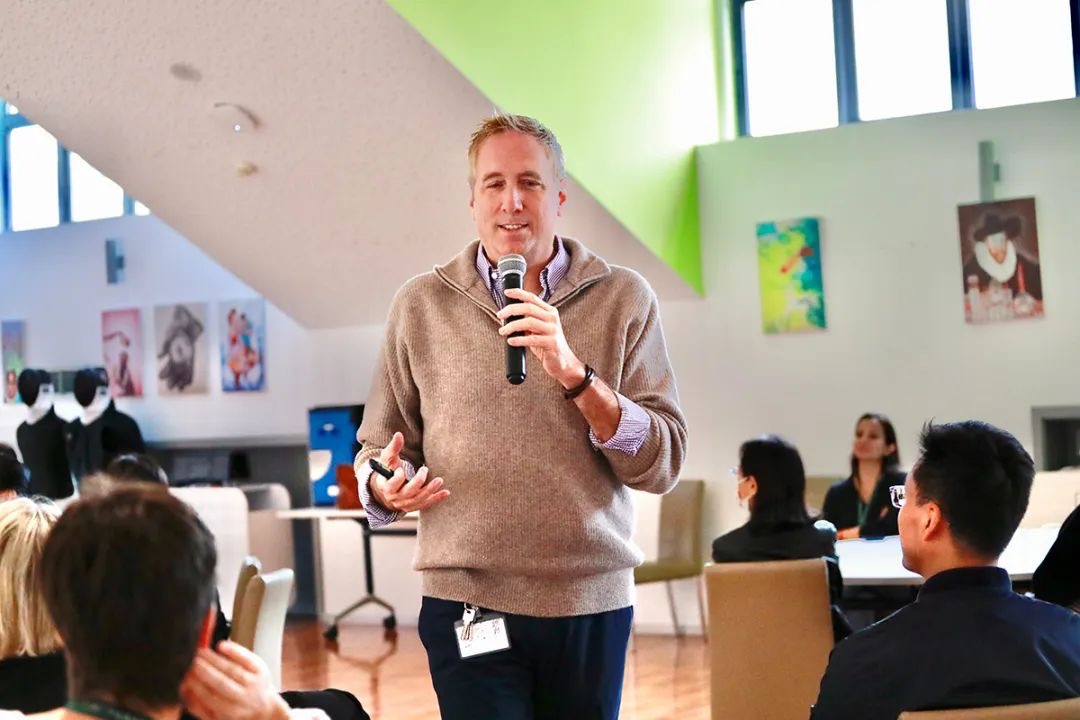 In the course, parents work together in small groups, developing greater understanding of their own wellbeing and helping them create home environments that stimulate responsibility, resiliency, and achievement in their children.
"The parent-child relationship is the single most powerful environmental factor affecting the life-long development of children," Mr Rogers shares. "When parents are more skilled, comfortable, and competent, their children will naturally maximize their capabilities as people."
Several groups of parents have already started the course and the feedback has been very positive.
One parent shared: "It is always easy to understand the theory but hard to implement in daily life. After I attended the workshop, by learning the strategies, and using the tools to practice, I am so glad that it works!"

Another shared: "Everything I've learned has been practical, helpful, and eye-opening. Having the opportunity to learn from Mr Rogers and share my experiences with other parents has been like a lifeline."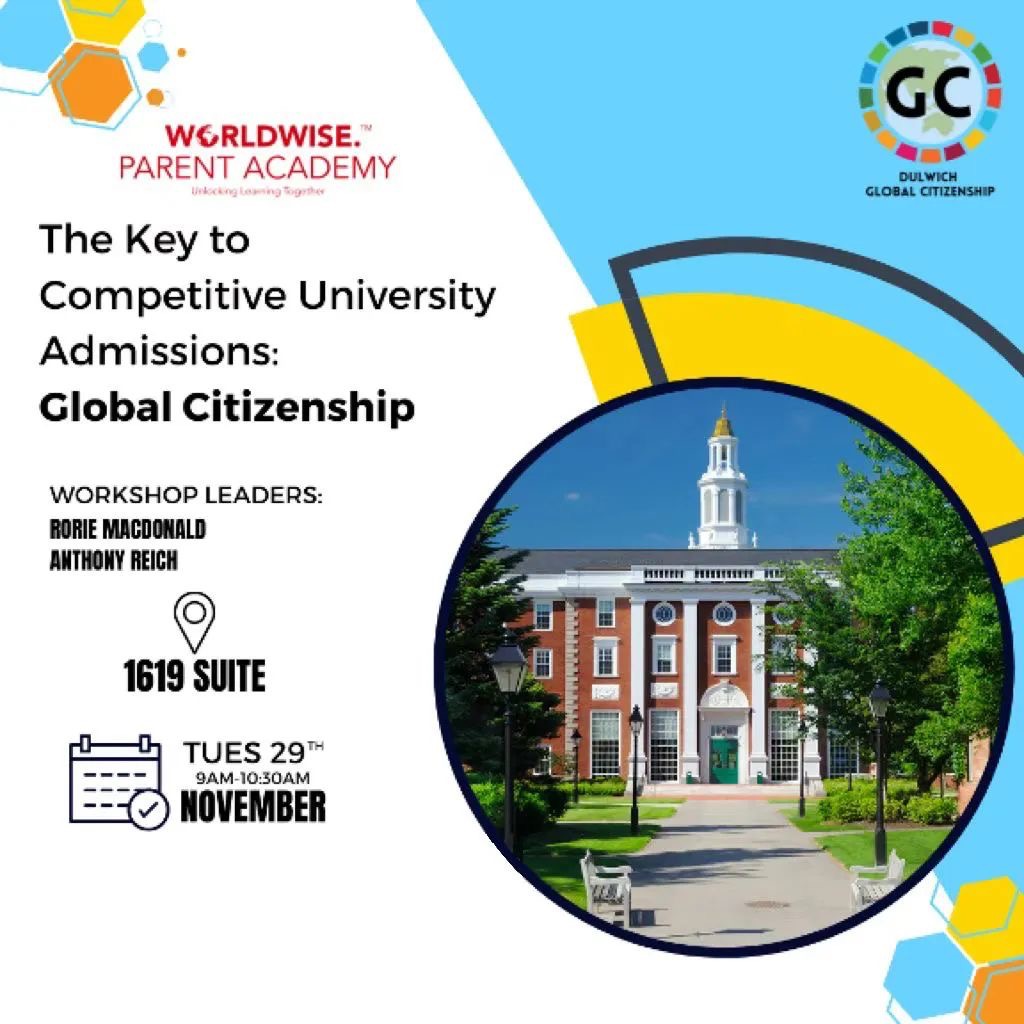 Other unique opportunities are available to parents through the Parent Academy. For example, in November our University and Careers Counselors are teaming up with our Director of Global Citizenship for a Parent Academy session on how Global Citizenship is key to competitive university admissions.
Parents will be empowered to chart their own progress through the Parent Academy learning pathways with certificates of completion given at the end. The learning at Dulwich Pudong truly never stops.
The Parent Academy is another exclusive benefit for our Dulwich Pudong parents. Join as we unlock learning together!