Meet a 17-year-old Director Who's Winning Awards around the World
Dulwich Pudong Year 13 student Emily S spent her summer directing the biggest film project of her life - a film with a proper budget featuring professional actors working under a script she wrote. The resulting short - 安安 - has made waves at a number of international film festivals including the prestigious London Independent Film Awards where her film won Best Student Film and she was named Best Female Director.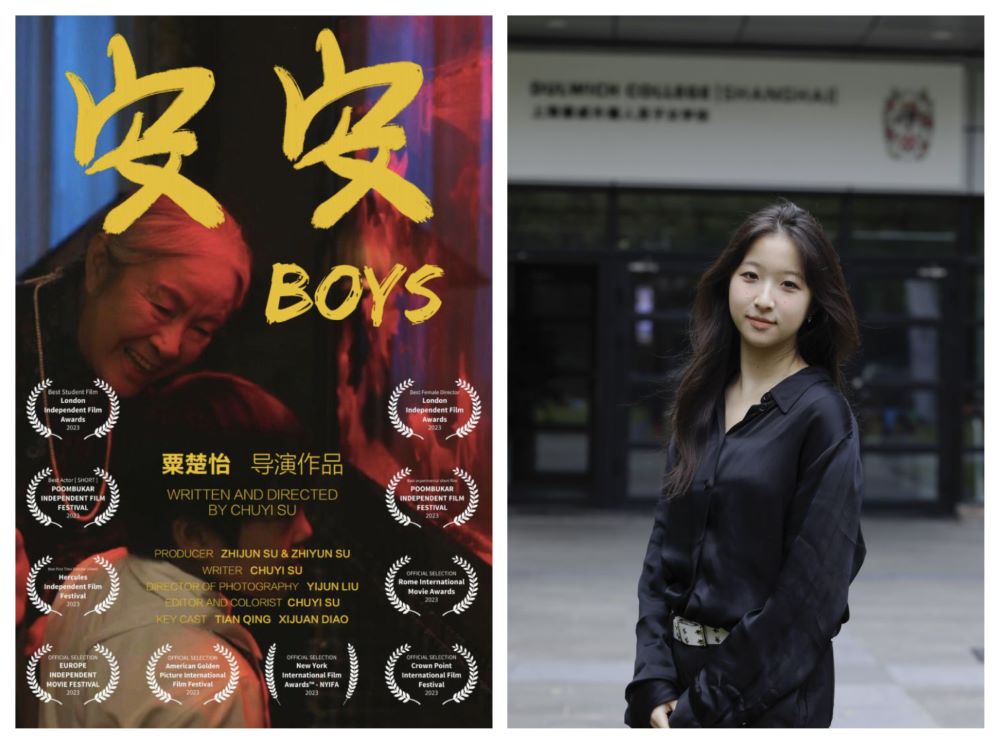 Year 13 student Emily S
The film, whose English title is "Boys", is set in modern China. It follows the journey of an adult who has managed to avoid responsibilities for far too long. Coddled by his loving grandmother and clinging to a childlike mindset, he lives a dissolute life whilst his family turns a blind eye. But as the clock strikes midnight on New Year's Eve, his carefully crafted facade begins to crumble. Witnessing the moment when his secret is exposed, he is forced to confront the truth and face the consequences.
"The film is ironic and relatable and has a mix of eeriness, emotion, and self-discovery," Emily explains. "My hope is that it will leave viewers questioning and reflecting on the boundaries of adulthood and child-rearing."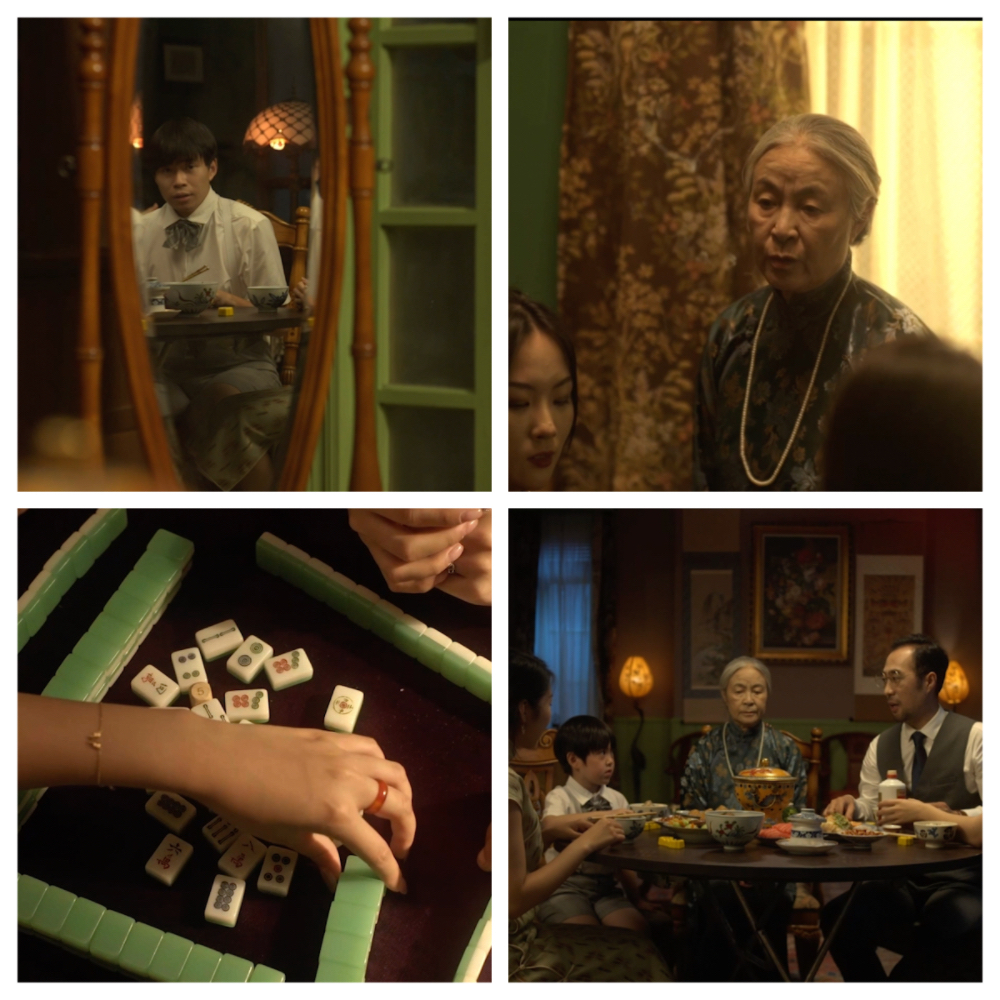 Emily's original inspiration for the film came from the story of Peter Pan. "Peter Pan resides in a 'Neverland' where he doesn't need to grow up," Emily explains. "I wanted to use this as a metaphor to address the issue in China of the older generation spoiling children to the extent that they avoid taking on responsibilities."
Emily made a number of student films previously as part of the IB film programme at Dulwich Pudong with the support of IB Film teacher Anthony Reich. She made a music video, which she also filmed and starred in, as well as edited, on Glitter by Daisy the Great.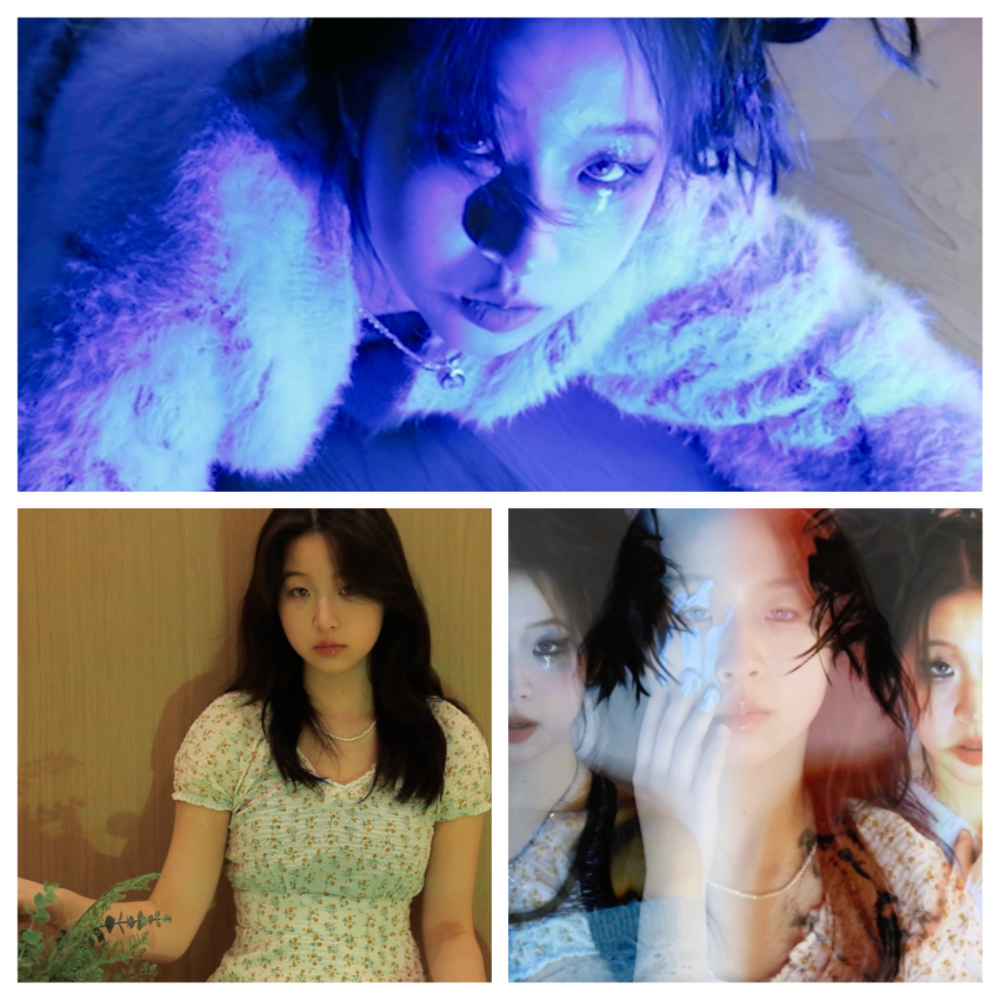 But this represents her most ambitious undertaking to date. She assembled a crew to support the shooting and hired professional actors to play the main roles. In fact, the actor playing the elderly grandmother won Best Actor accolades from the Poombukar Independent Film Festival.
"The duration of this project was longer than my previous school-based projects, and the process and location were more professional," Emily shares. "I am fortunate to have had this opportunity to bring together so many people to create something of this magnitude."
Emily cites legendary Hong Kong filmmaker Wong Kar-Wai as a major inspiration for her film, particularly his unique aesthetics and how his characters interact with space.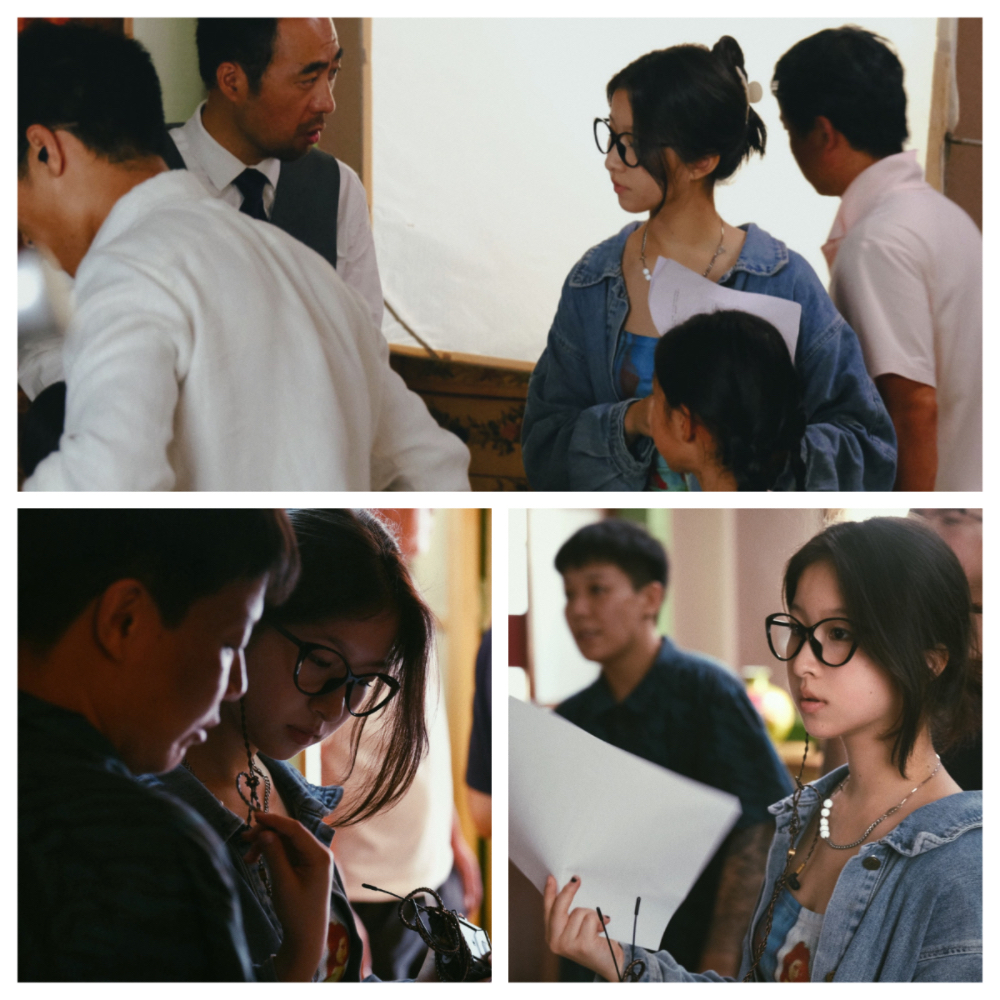 Emily is planning to pursue a career in film. She loves how film incorporates multiple disciplines, integrates various art forms, and can be used as a medium for communicating a diverse range of thoughts. "The film-making process is weaving these multiple disciplines, arts, and ideas together and present them to the audience as a unified whole," she adds.
Ultimately, though, she's passionate about what film can do, what impact it can have on people. "Films enable audiences to escape from reality, connect with characters, and imagine their ideal selves. I want to be one of these dream weavers, to make my voice heard and make a difference, to mend and let people see beauty in an often-cruel world. By assuming the identity of a creator-filmmaker, I can take the responsibility of protect some people's spiritual world and unlock different perspectives for others."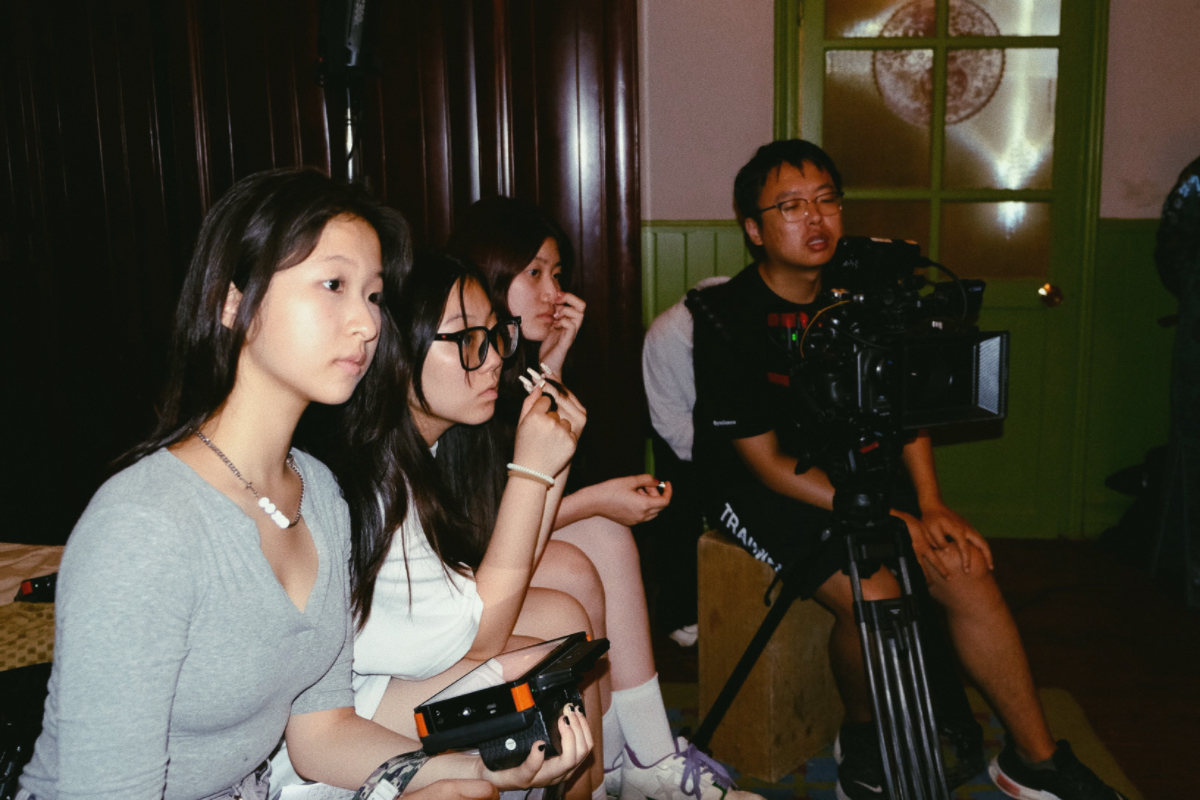 Now that she's started to get some attention for her work, she's not resting on her laurels. "This film for me is like a summary of what 17-year-old filmmaker Emily can do, more like an answer sheet to myself for me to look back in the future. When I see young new directors around me and on the internet who are very good and have won many prestigious international awards, I still feel that I can't slack off and need to continue to work hard to be even better and live up to everyone's expectations, including my own."
Congratulations to Emily for making a difference through film. We look forward to the premiere of her short in the spring at our annual Student Film Festival.