Take a Mandarin Learning Journey at DUCKS
Mandarin Journey in each academic year is something that parents and children at DUCKS really look forward to.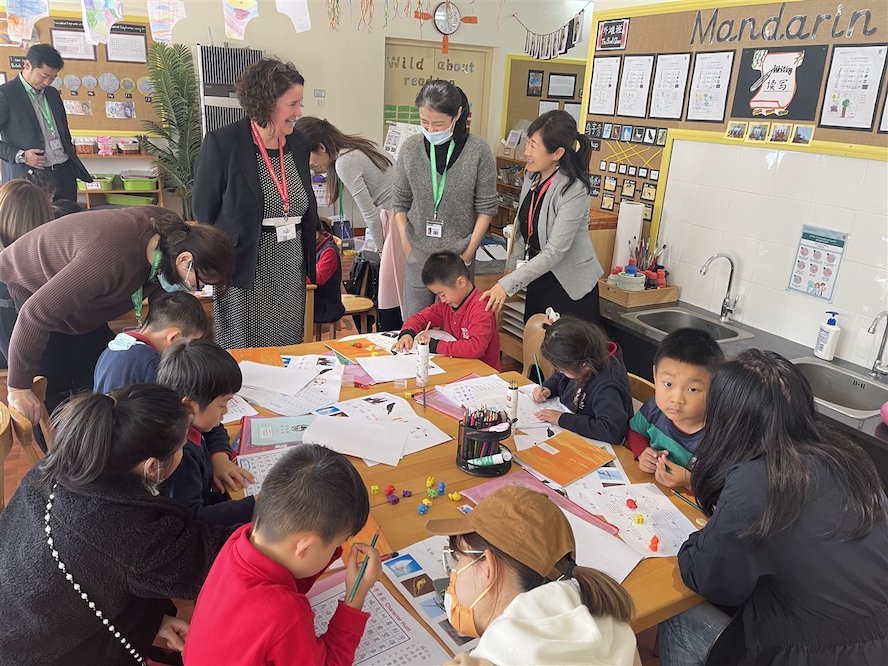 During the 45 minutes class drop-in sessions, which were held last week, parents were able to review their children's achievements and growth throughout Term 1 through a variety of fun activities.
Each child was given a little passport with a list of specific tasks to complete and some of the children were confident enough to be "little teachers" and "teach" their parents what they had learned in Mandarin class!
For this year's Mandarin Journey we combined all the games with the content in the Chinese classroom. Parents and children felt the fun and educational atmosphere during each game, and even the DUCKS Senior Leadership Team who came to observe were infected by the relaxed and happy atmosphere.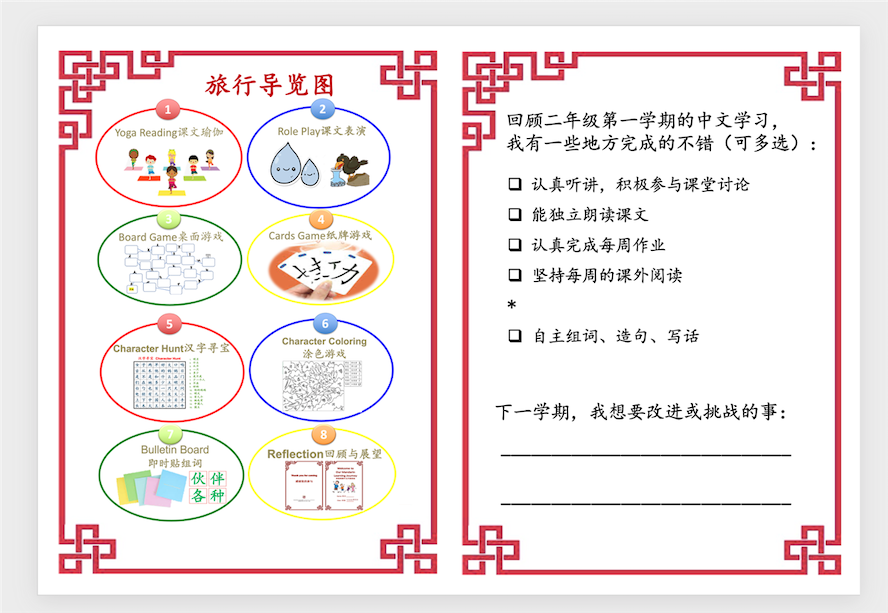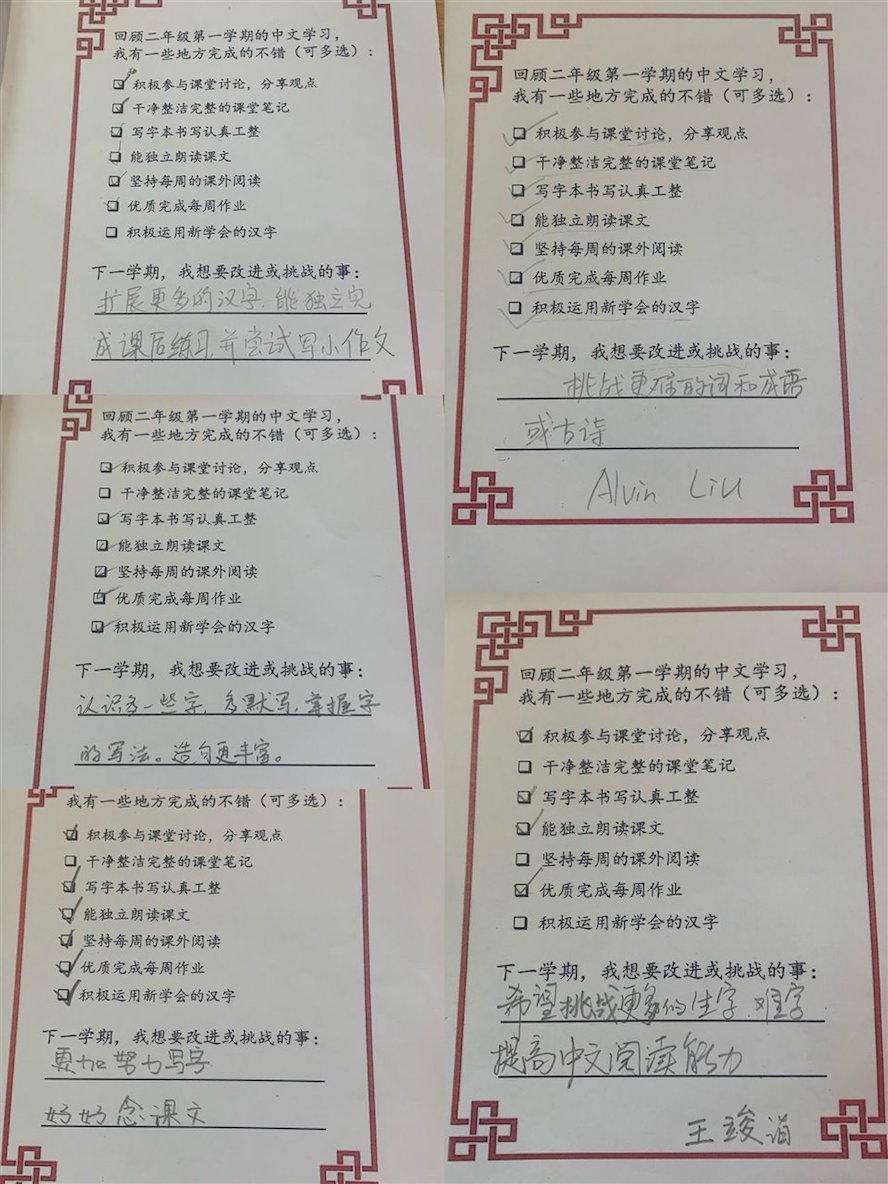 The students reviewed their performances in this term's Mandarin class and with the help of their parents, they wrote down the goals for next term.
The Year 1 and Year 2 activities were conducted in two sessions, one for students in the CNL language pathway (Chinese as a Native Language) and one for students in other language pathways.
In the Year 2 CNL activity, the teachers set up activities like "Text Yoga", "Kung Fu Words", "Over the top", "Text performance", "Word Activities" Colouring of parts, Tabletop Games, Chinese Character Treasure Hunt for students and parents to participate together and collect activity feedback.
Families of Year 2 students in non-CNL pathways enjoyed family time to the fullest in the "Wo Hui" phrases search game, nationality competition, sentences matching activity and "All about me" activity.
Year 1 CNL activities include Handmade snowflakes + text retelling, Snake chess and Pairs activity. Year 1 non-CNL pathways included Wohui Words Game, Picture Book, Dear Zoo, Colour Craft, Design Shoes and I Love My Family Jump Box!
Big thanks to our 12 Mandarin teachers for Year 1 and 2 for organising such a wonderful and informative event!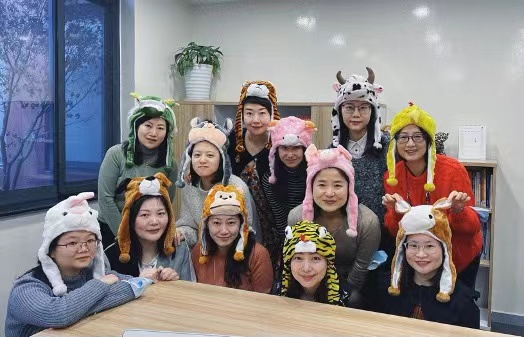 Let's review the wonderful activities from our Mandarin Learning Journeys; please see the photographs below: