Me Day -  Fostering identity, confidence and resilience!
This Tuesday was Me Day for students from Year 1 to Year 13 as well as staff. Me Day is an annual event at the College occurring at the beginning of the school year which celebrates each person's individuality.
Me Day is an opportunity for us all to pause and reflect on who we are and where we come from. We all have our personal journeys, with a variety of cultural and interpersonal influences as we draw inspiration from many walks of life.
On the day, instead of uniform, students wore clothes that reflected aspects of their identity, showcasing things they cared about, were passionate about, that meant a lot to them. You can see a few examples below: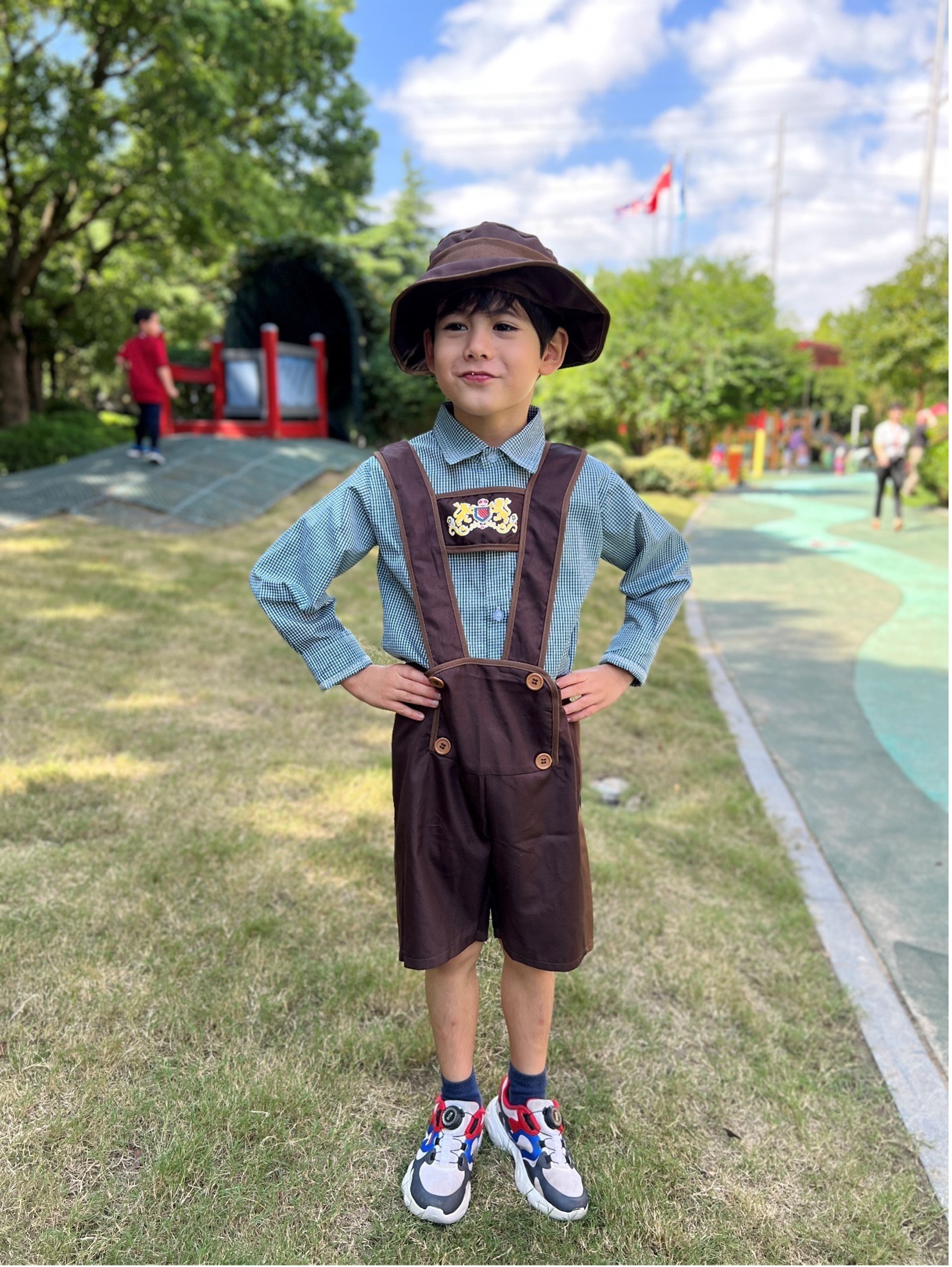 Lucas – I am wearing lederhosen today. It's traditional clothing in Germany.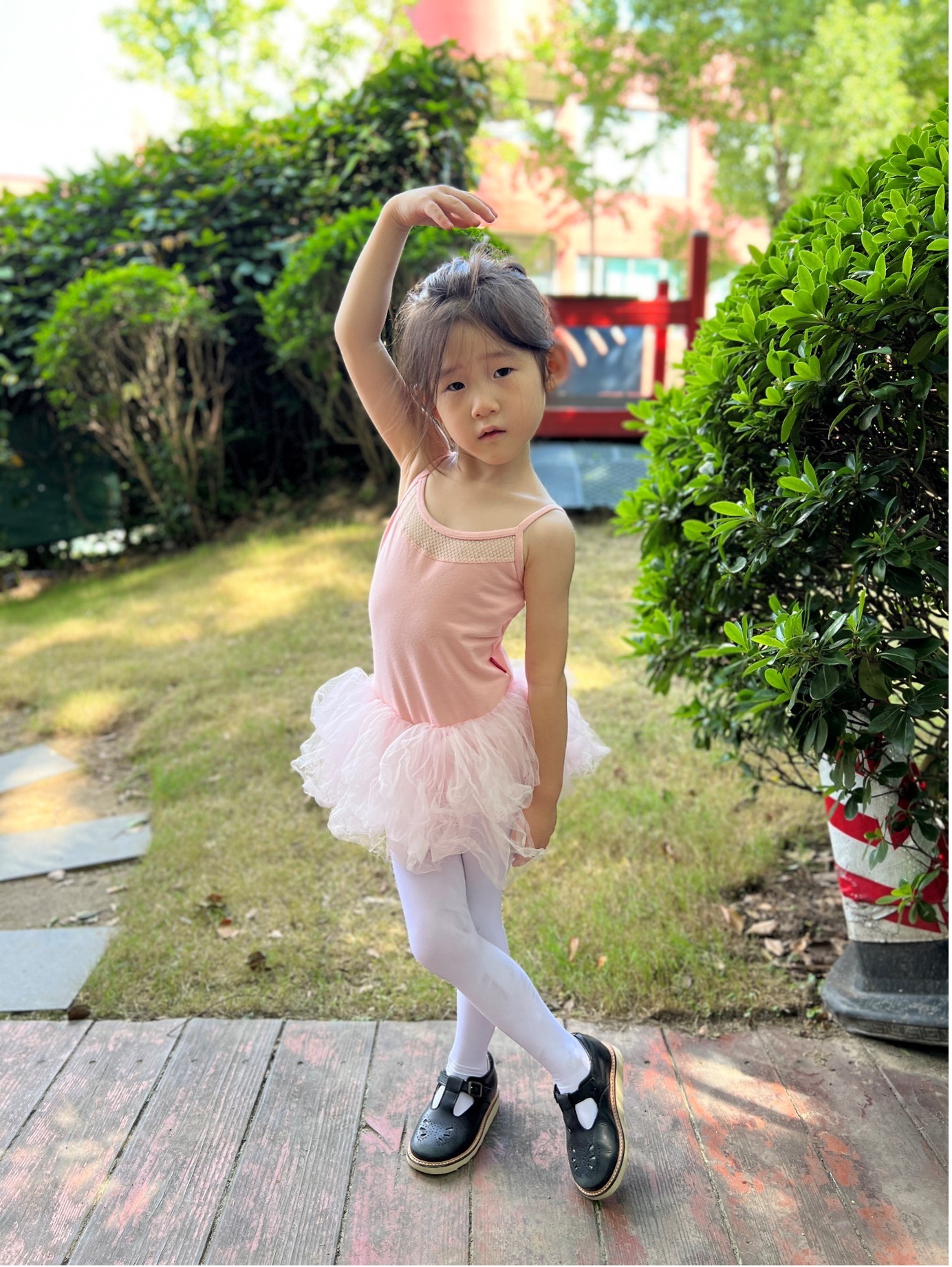 Avril – I like dancing. I have already had two ballet lessons.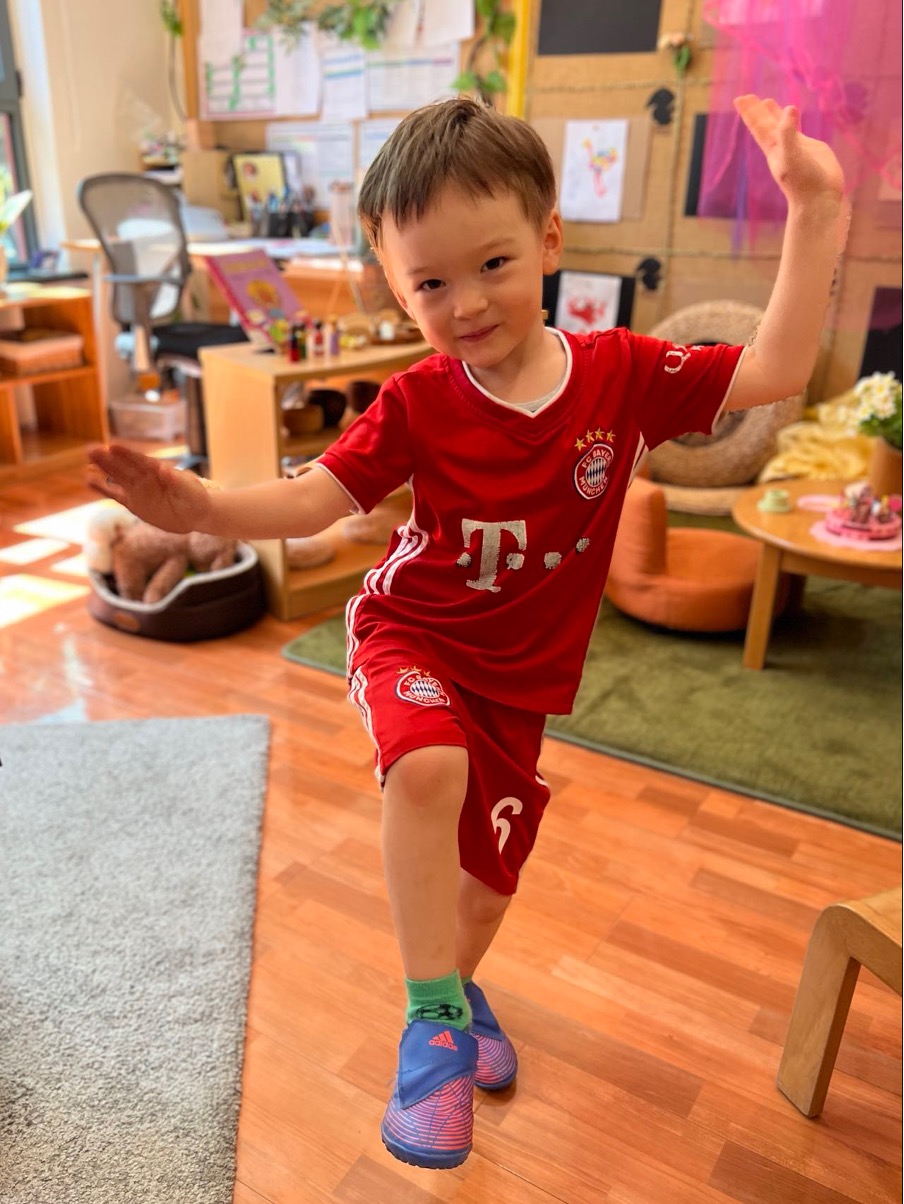 Liam – I like play football. My favorite football player is Kimmich. He plays in the Germany Nation.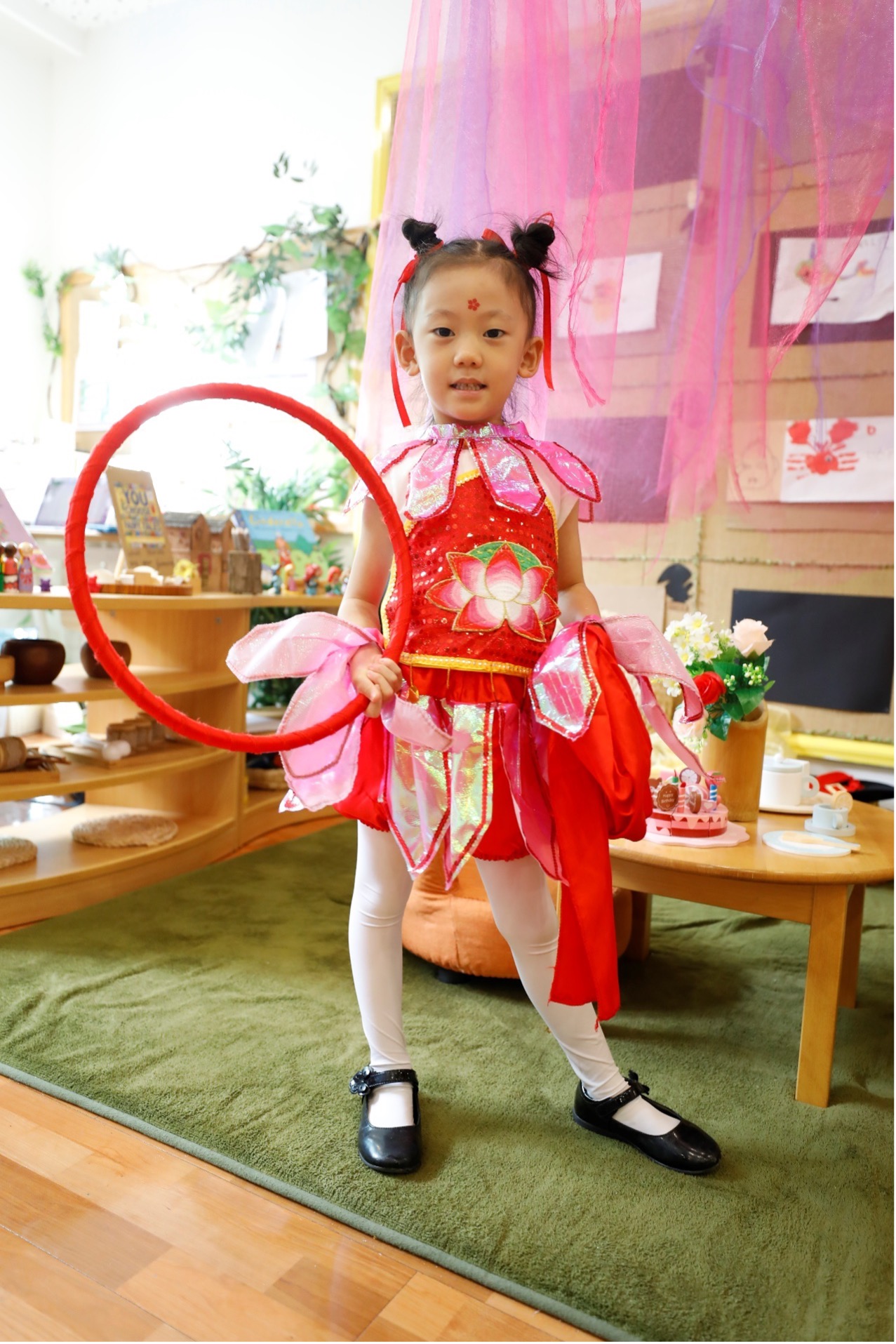 Julia – I like nézhā. I watched cartoons about him. He can fly in the sky and swim in the sea.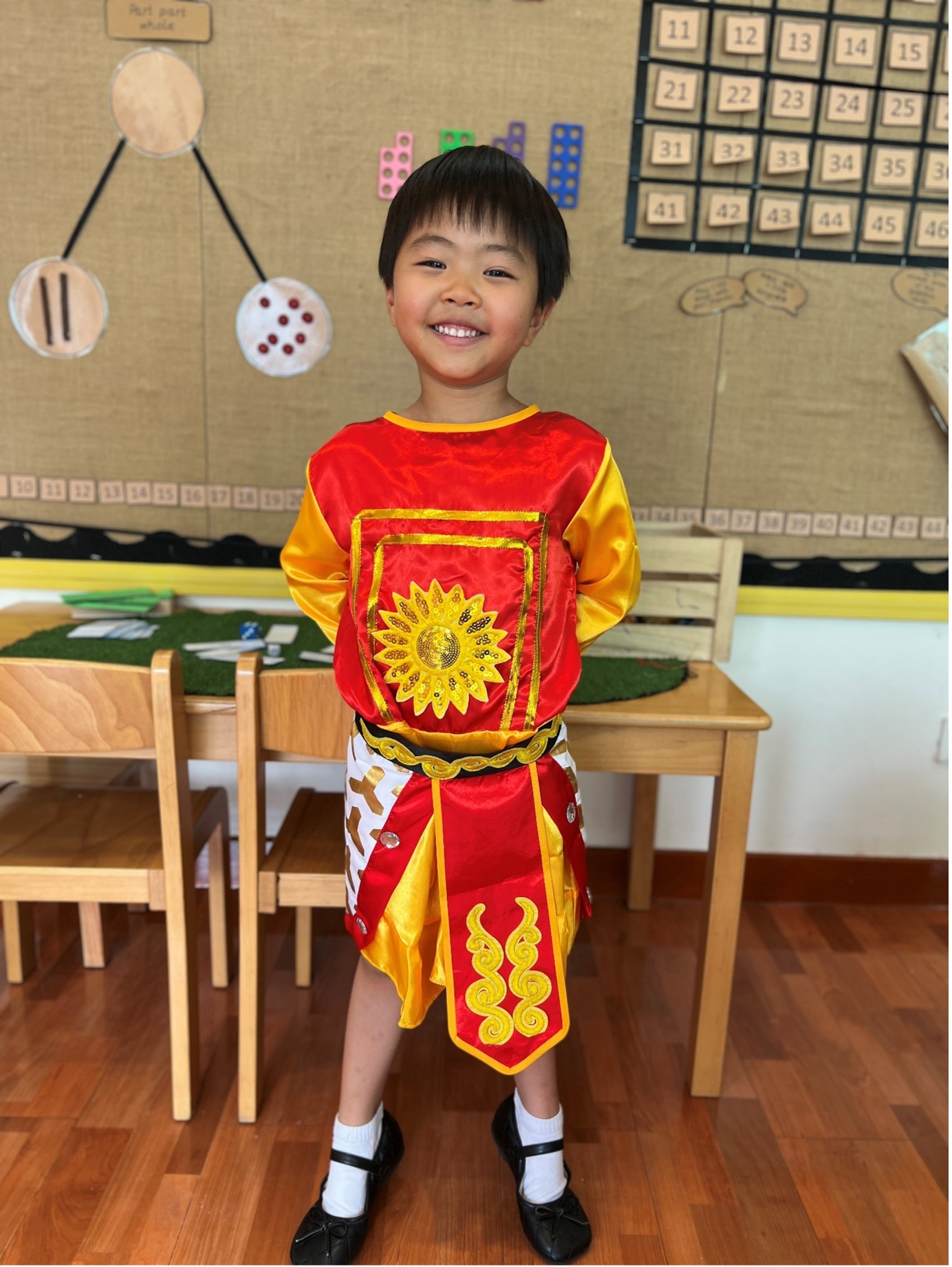 Joyce - I love listening to the story of the Monkey King.
But beyond the simple wearing of an outfit, Me Day holds a deeper meaning.
"Me Day is about celebrating each child's uniqueness as well as building their sense of identity and resilience," says Jing Chen our new Junior School and Senior School Counselor. "Self-identity is a sign of one's self-awareness and is also the basis for building confidence and resilience, which is made up of three elements: I have, I am and I can. The interaction between the students on Me Day also helped them to develop their knowledge of I can."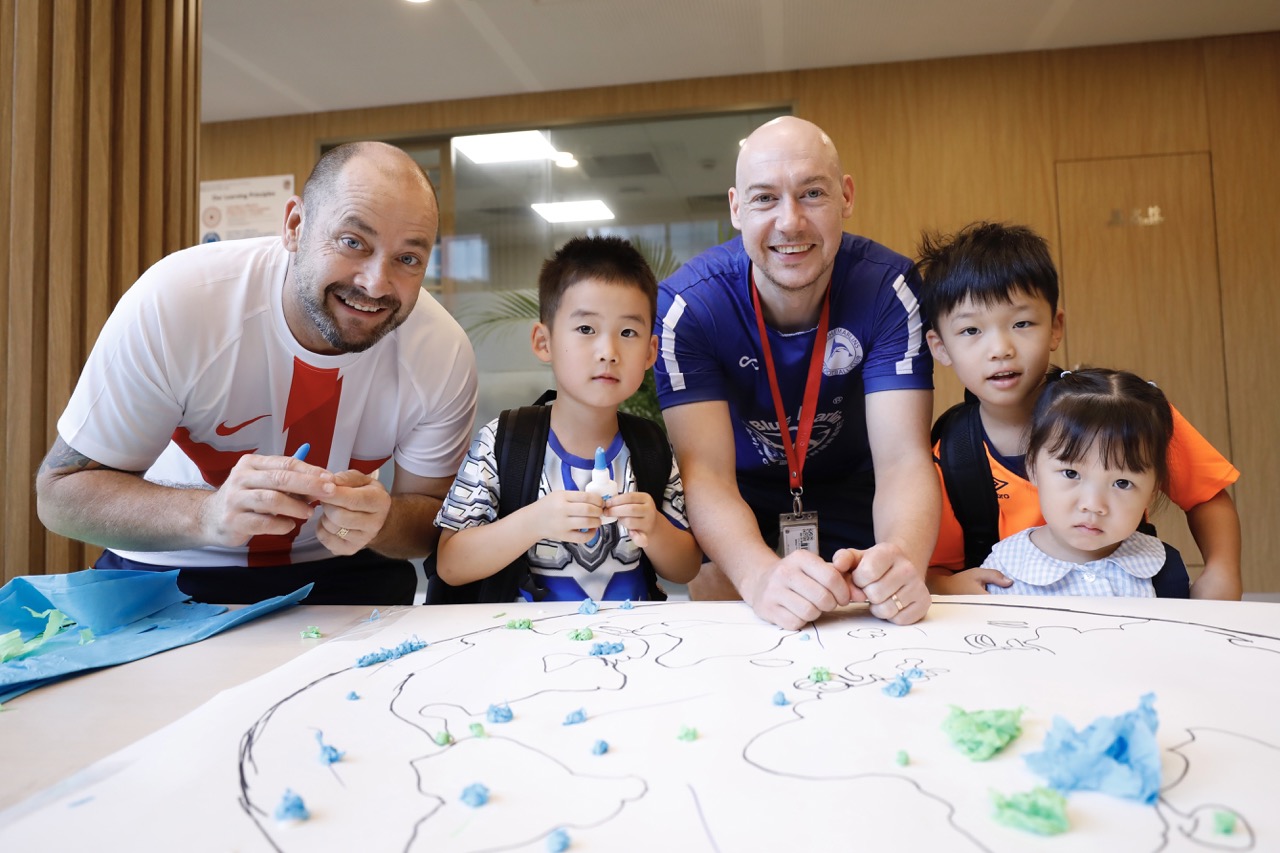 Me Day in DUCKS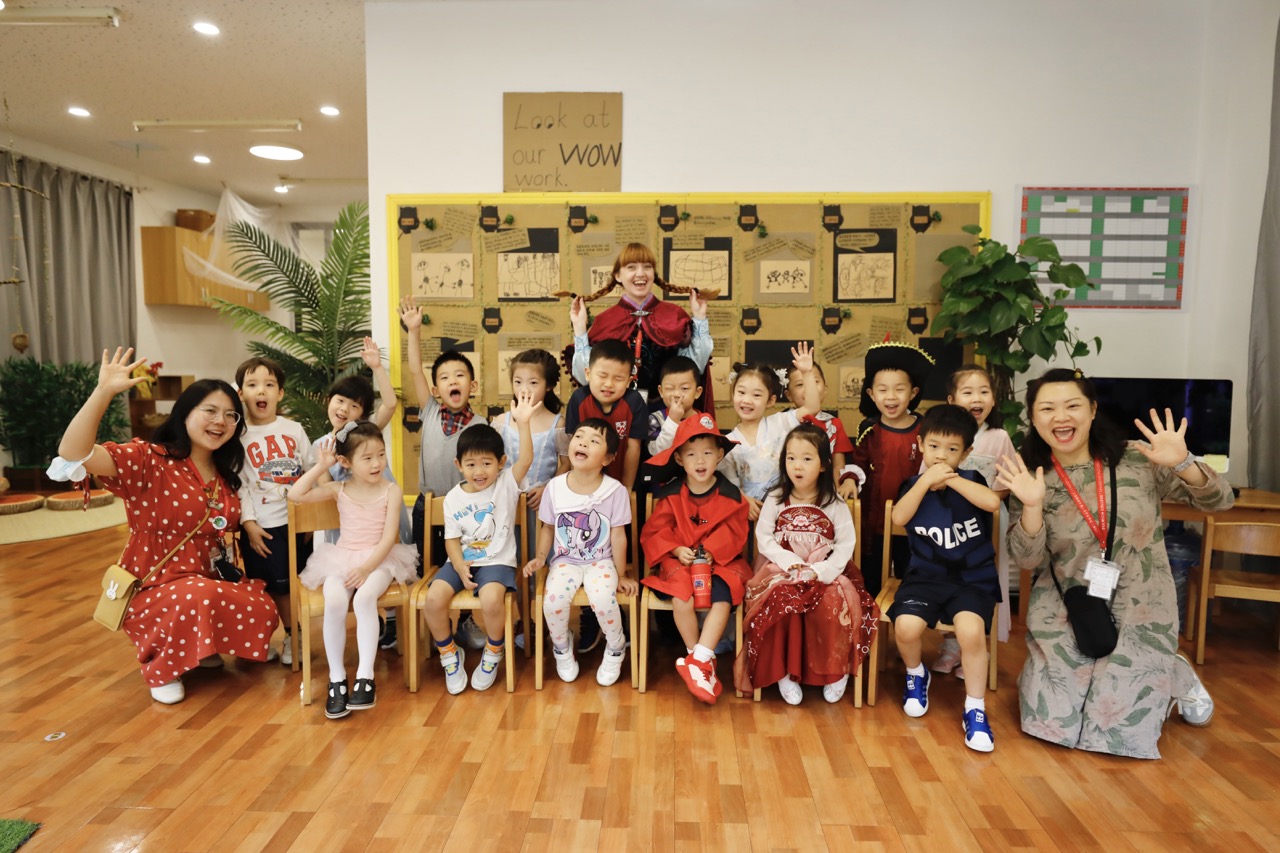 Me Day in DUCKS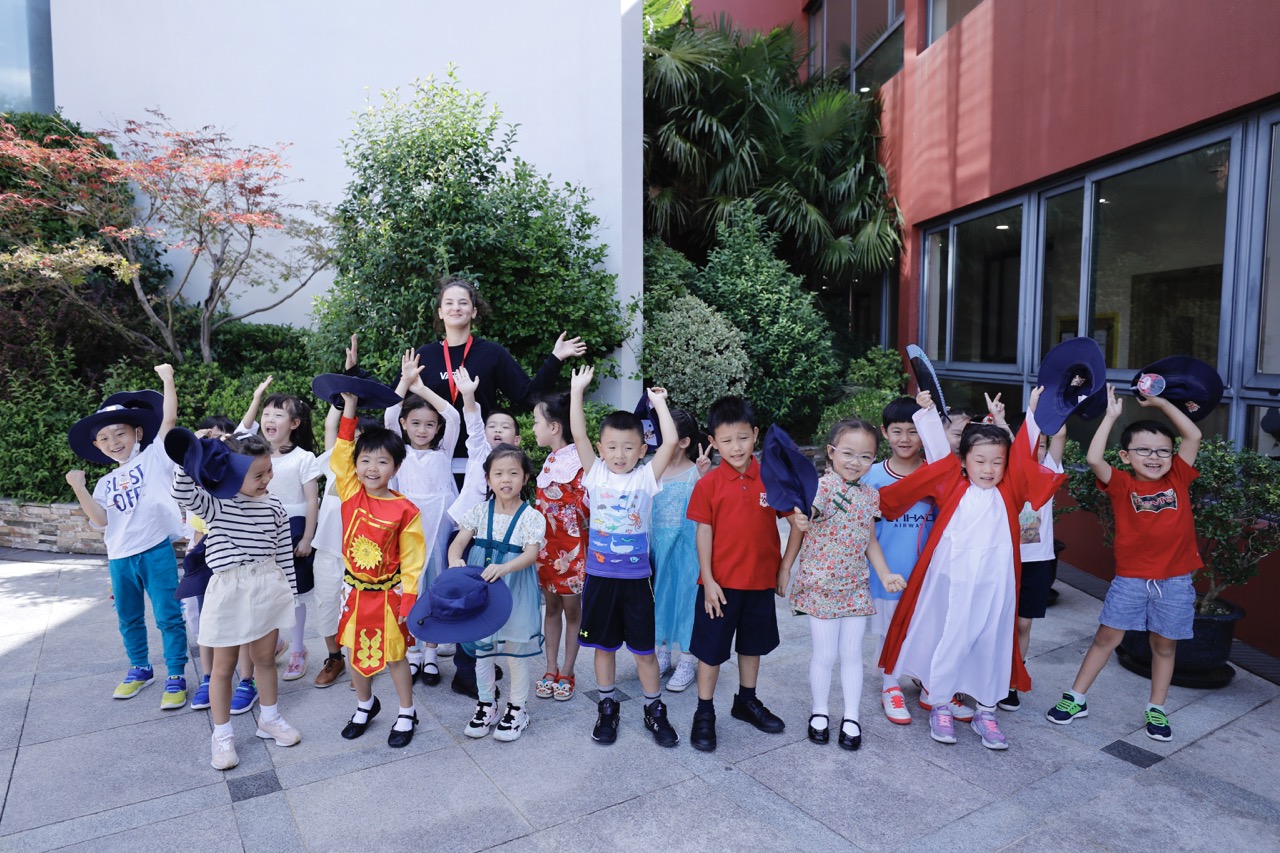 Me Day in DUCKS
The development of confidence and resilience is extremely important for students of all ages; children with a strong sense of self-identity will be excited about the future. They use their cognitive skills to anticipate the future and expand their hobbies. Resilience is a personal resource and asset that leads to positive outcomes when dealing with adversity.
During Me Day, we saw not only many traditional clothes with unique cultural characteristics, but also clothes with children's favorite characters and students wearing their favorite colors. Jing points out that on Me Day, students are challenged to look for commonalities between individuals through different perspectives and understand that there are many ways to agree on identity.
We are a richly diverse community at Dulwich College Shanghai Pudong and it is important to take time to intentionally learn more about our friends and what makes them who they are.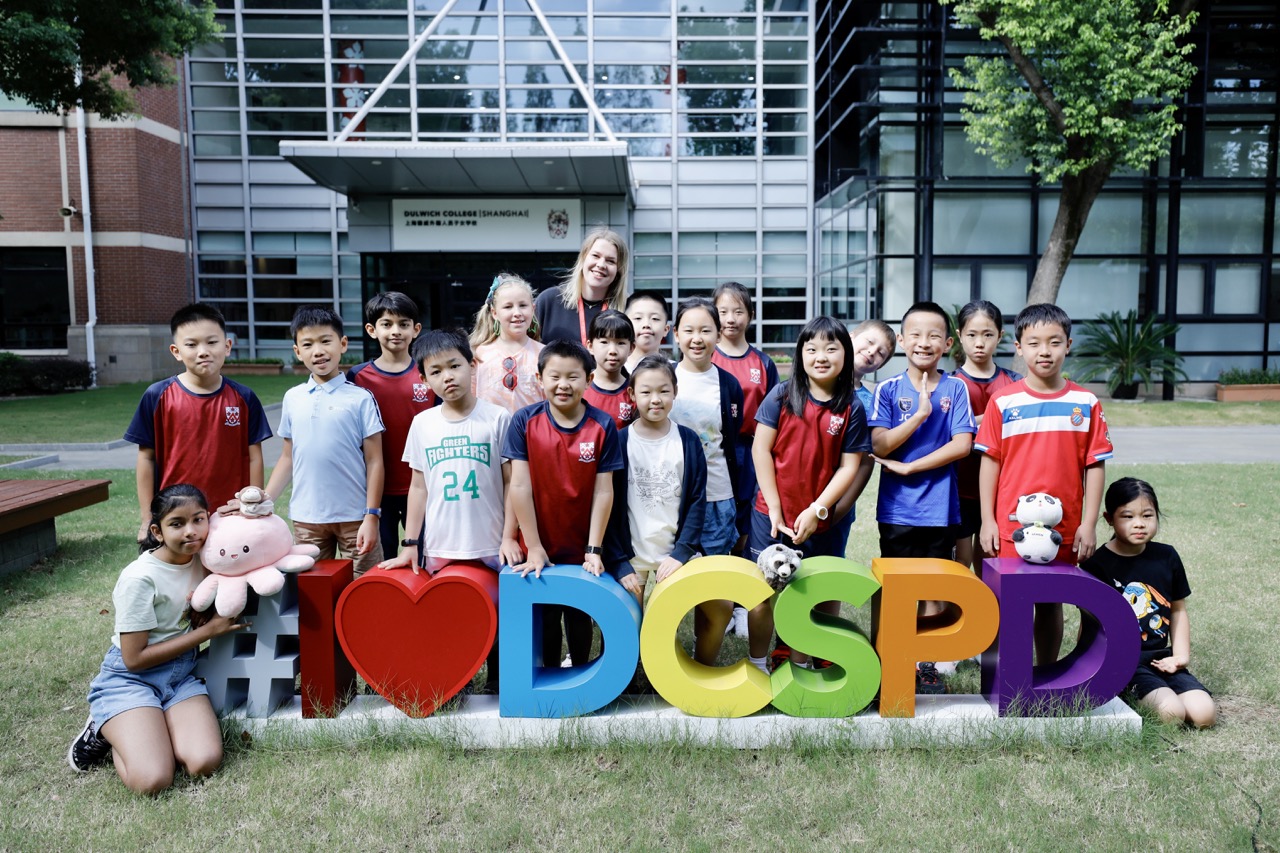 Me Day in Junior School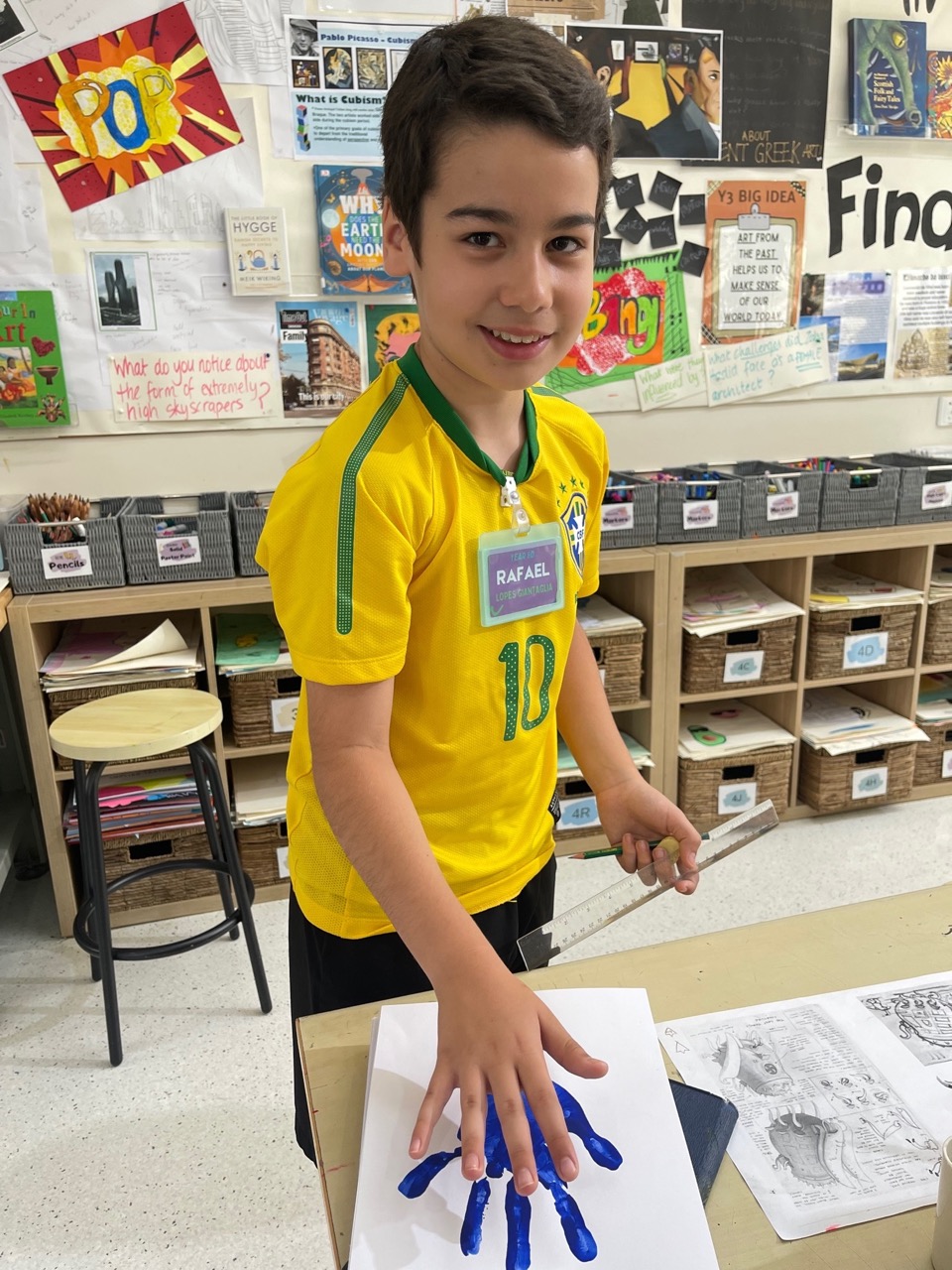 Me Day in Junior School
Jing adds that parents can support this process by spending more time listening in order to help children build their confidence. As students grow and become more self-aware, confusion and disorientation come with them; along with this comes more self-reflection, and what they may need is not direct conclusions from others, but rather listening and progressive, advancing communication.
As parents gradually guide the enquiry, they help the child to discern what is going on inside him or her, and eventually guide them to manage their own worries. In the daily process of developing confidence in their children, parents should be willing to let their children accept "failure" and "mistakes".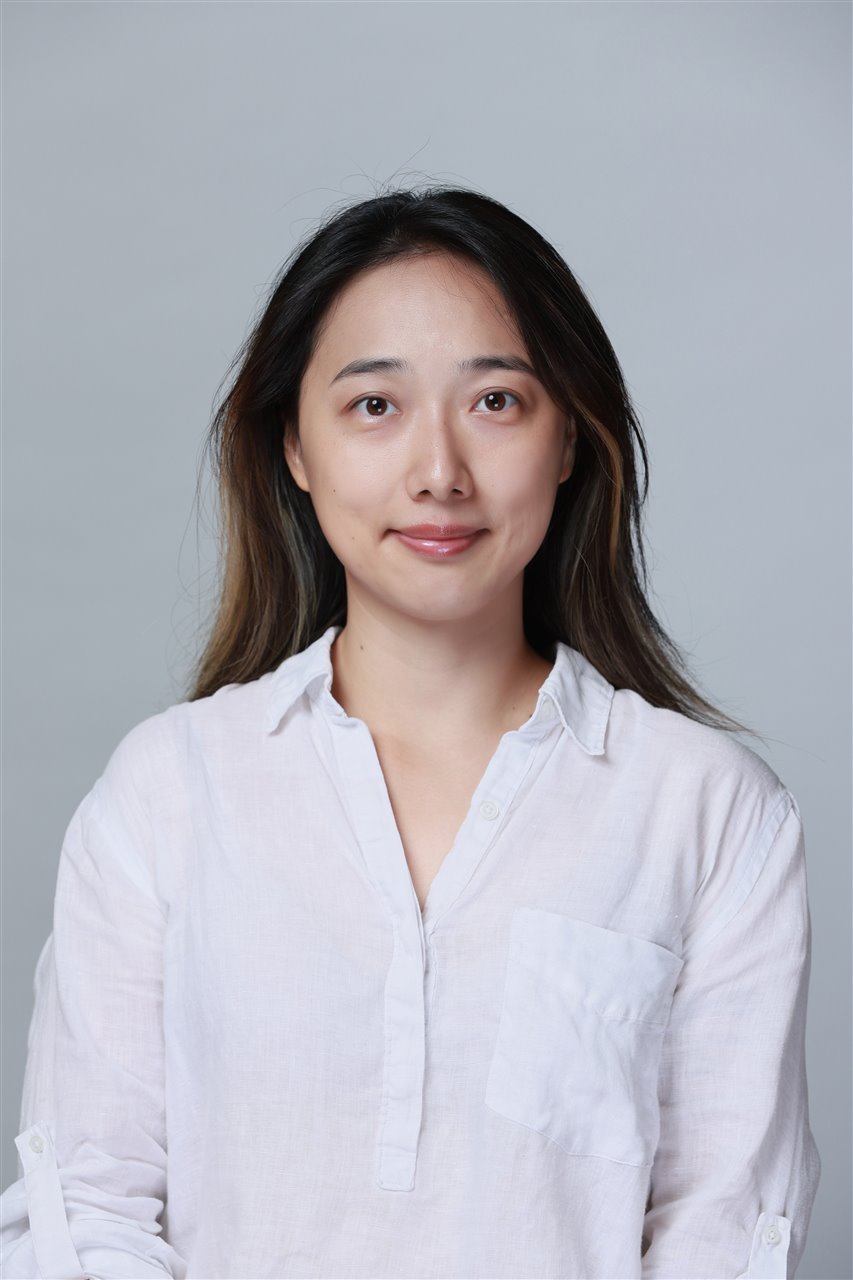 Jing Chen is a Clinical Mental Health Counsellor who has been working in the education field for the last nine years.
She has an extensive academic and professional background. She earned a Master's Degree in Clinical Mental Health Counseling from Palo Alto University and holds many professional accreditations including:
Canadian Certified Counselor
Member of American Psychological Association
Member of American Counseling Association
Member of Canadian Counseling and Psychotherapy Association
Member of American Group Psychotherapy Association
She believes all students have some special power that sometimes overwhelms them and she sees her role at DCSPD to support them to discover the power, learn it and utilize it.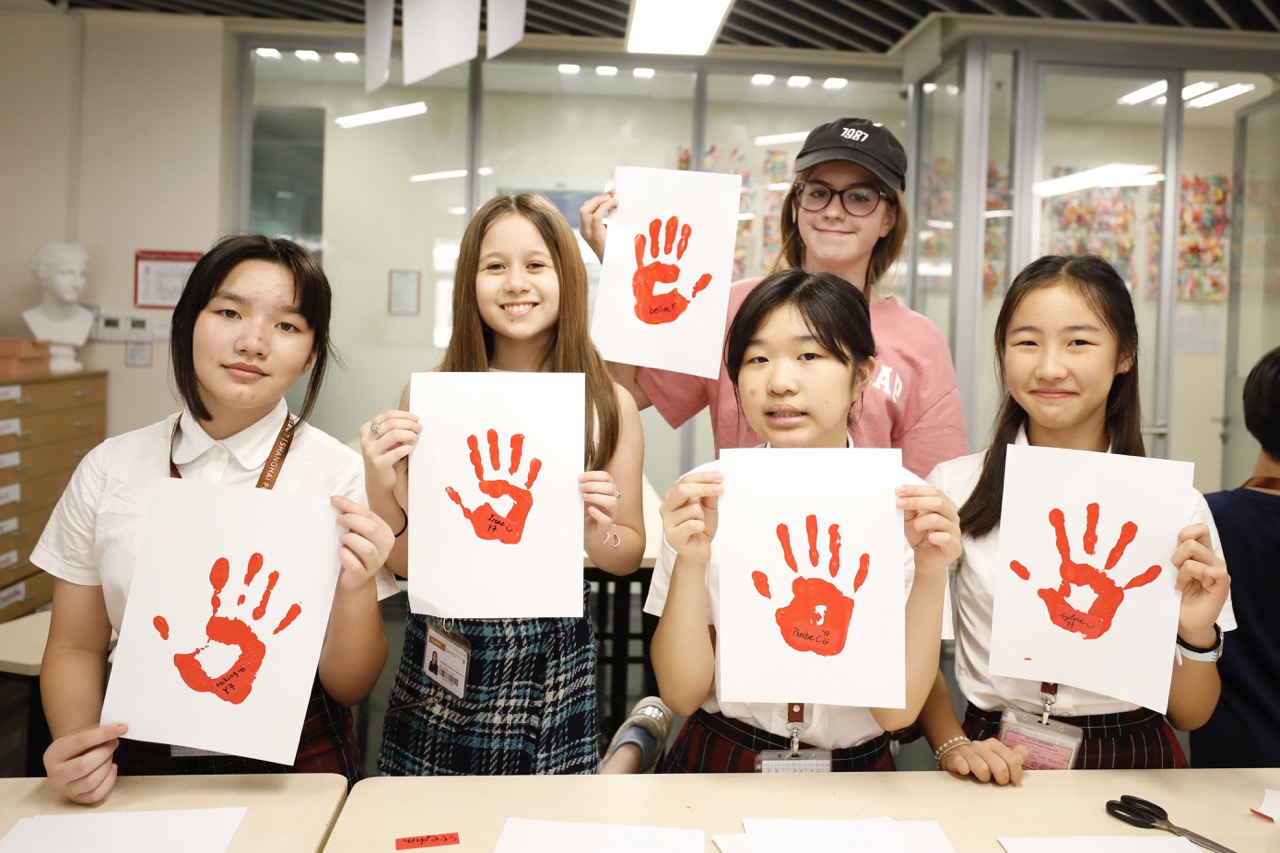 Me Day in the Senior School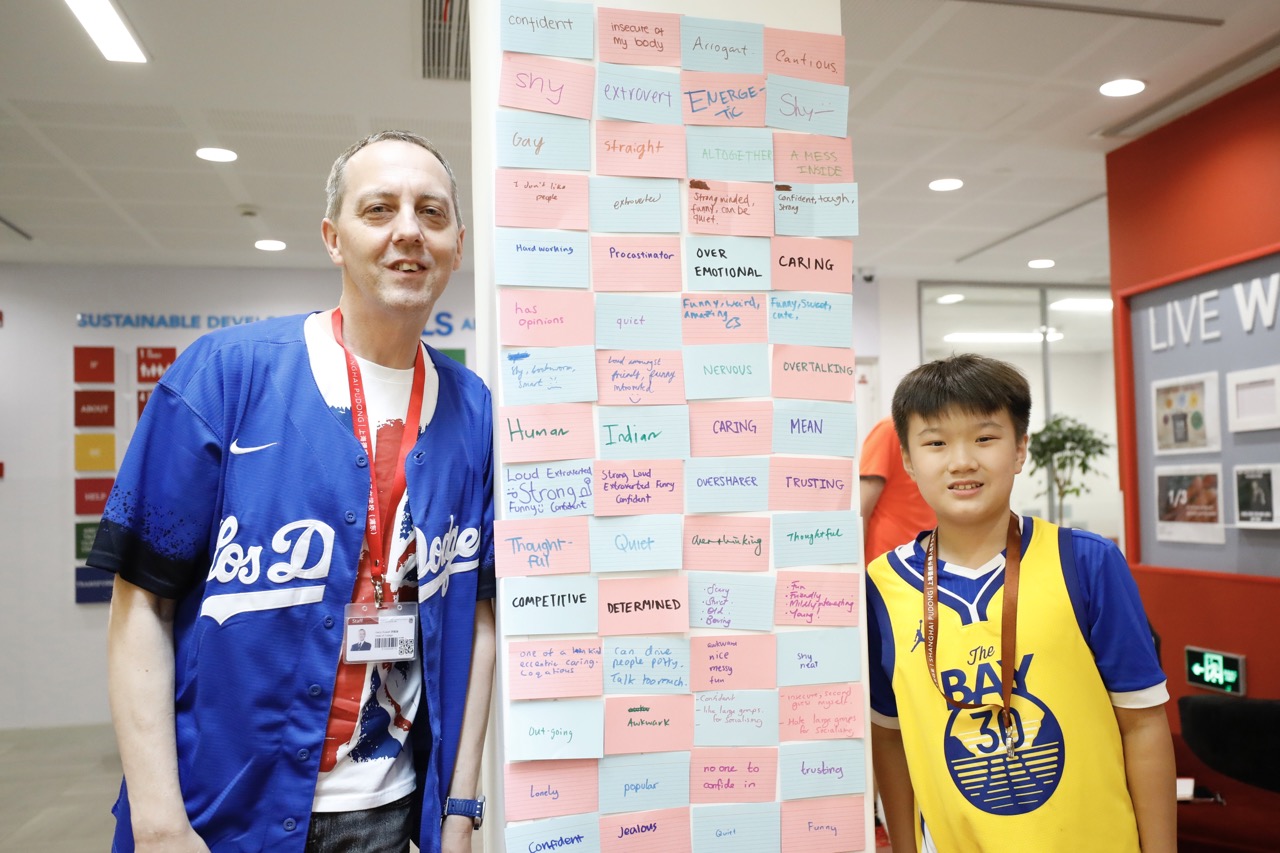 Me Day in the Senior School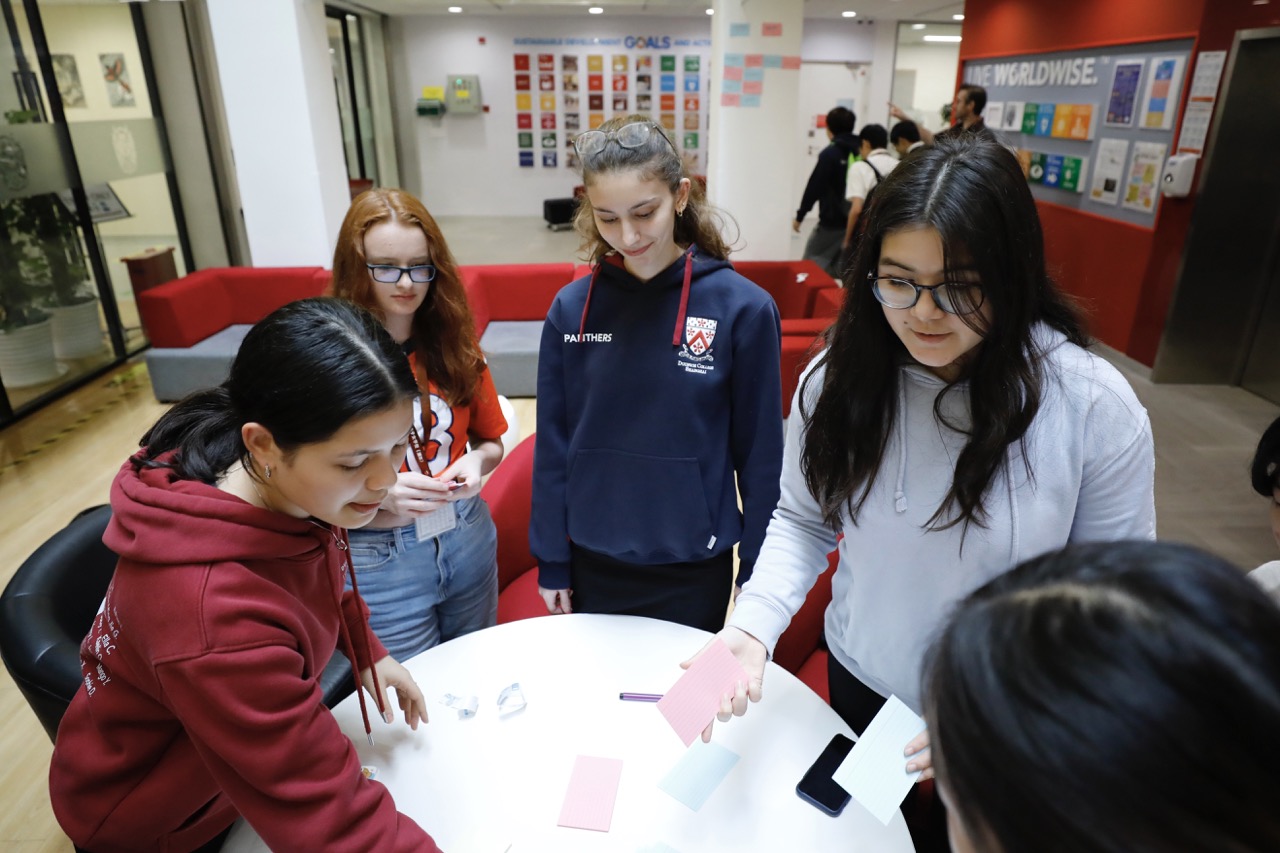 Me Day in the Senior School