Meet Class of 2022 Graduate: Clodagh O

Through leadership and creativity, Clodagh O has made a lasting influence on the Dulwich community.
"I have really enjoyed my time at Dulwich and being a part of an international community that welcomed me when I moved to Shanghai four years ago. My experience has been positively impacted due to the amazing opportunities, teachers and friends I found here,"
she says.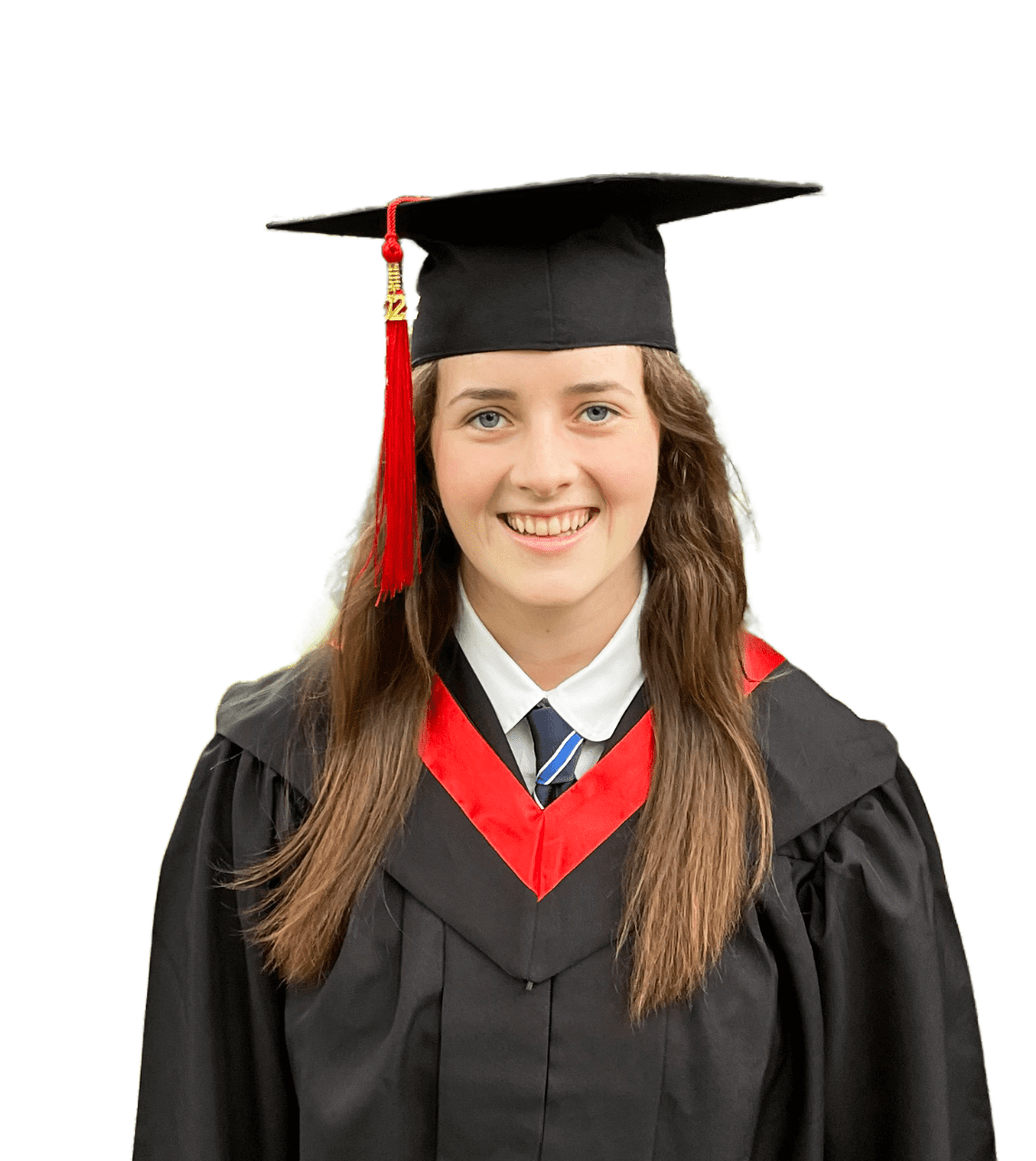 Activities & Leadership
Clodagh came to Dulwich Pudong in Year 10 and quickly got involved in a range of activities. "Extracurricular activities in sport, service, and the arts allowed me to form relationships and friendships outside my year group, which were a great way to bond with people over a common passion or interest," she shares.
Sports also provided Clodagh the chance to be a captain and coach. She learned the importance of teamwork and resilience both on and off the court from her coaches.
"The leadership roles I held as House Prefect and captaining sports teams have improved my confidence and public speaking abilities immensely. I am very thankful for being trusted with the roles I have been given," she says.
Clodagh encourages younger students to get involved in a range of activities, saying "there are so many opportunities at Dulwich that it would be a waste to not try something new."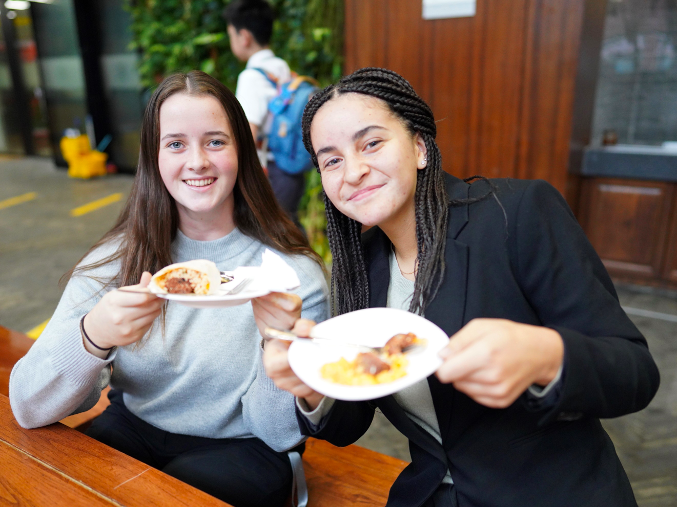 Service Highlights
Dulwich students have many opportunities to make a difference in the community through service activities.
"Being involved in service projects has widened my understanding and global awareness of issues both within and outside my community," Clodagh shares. "My desire to learn more about current issues has been influenced by the passions of my teachers and mentors, which has had a positive impact on my life."
Clodagh's CAS (Creativity, Activity, Service) project was a highlight of her Senior School years. Clodagh and some classmates hosted a Charity Ball and raffle which benefitted the non-profit Lifeline, a local volunteer-based organization that operates a helpline service for the English-speaking community across China.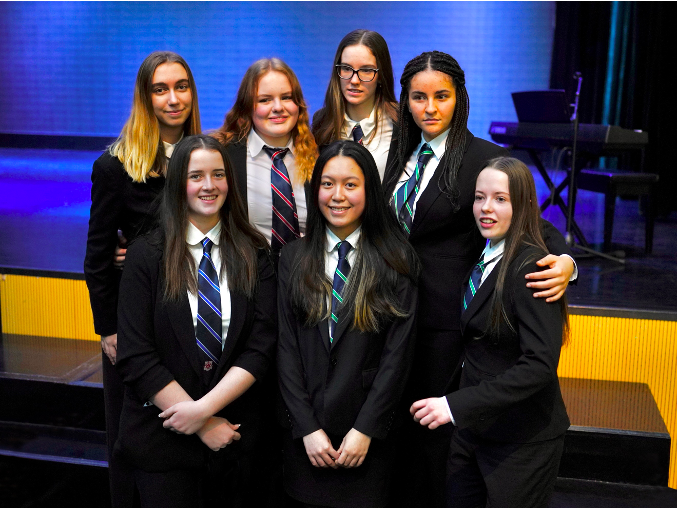 Nearly 80,000RMB was raised through ticket sales, raffle tickets, and generous donations, adding critical funding to support Lifeline's objectives. "It became a bigger project than we originally anticipated," she says. "The project gave me great experiences, including fundraising and the challenges it can pose. It was an event I'm very proud of."
Applying Knowledge
Like her classmates, Clodagh learned to balance her academic workload and other activities during the IB. "I enjoyed the holistic aspects of the IBDP, from learning a new language to developing my knowledge in business and opportunities to explore more within subjects."
For her Extended Essay, Clodagh pursued her interest in Business Management by researching The Body Shop's ethical product and promotion strategies in the global cosmetics industry.
"I had a particular interest in marketing, production processes and sustainability," she shares. "It was interesting to explore the concepts I had learnt in the classroom and apply them to a real business whilst by different research techniques."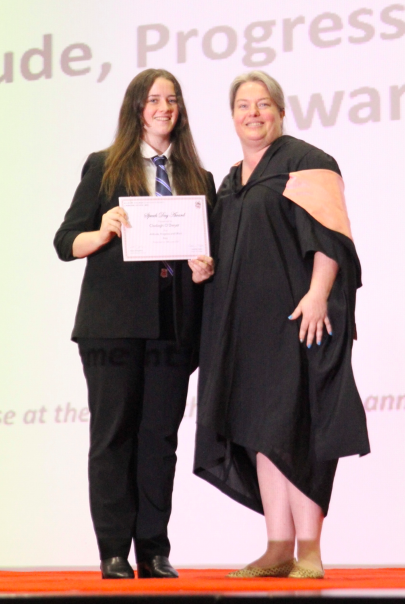 Clodagh is confident the time management and organization skills she gained at Dulwich have prepared her well for university and beyond. "My studies and experience at Dulwich have prepared me for entering university this fall in many ways," she says. "I believe I have become a more open-minded individual, which will assist me in all aspects of my life in university."
Passion for Film
Clodagh was also introduced to filmmaking in Year 12 and it quickly became one of the highlights of the IB programme. "I found and developed an interest of mine that I was unaware of prior to the course. I enjoyed the film portfolio aspect of the course which requires you to make various short films."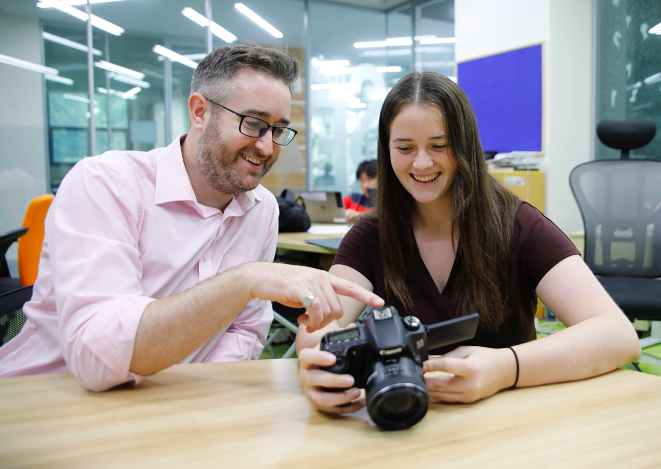 She notes that her success in the course was enabled by the wealth of equipment and resources at Dulwich including cameras, lenses, stabilizing equipment, drones and green screens and film studio. "These resources were instrumental in supporting and enhancing the quality and level of creativity of our short films," she says.
Clodagh's interest in film earned her an award in the annual Shanghai Student Film Festival. Her short film "Stranded", which she directed, won in the Best Action/Sci-Fi Category as well as for Best Music Score.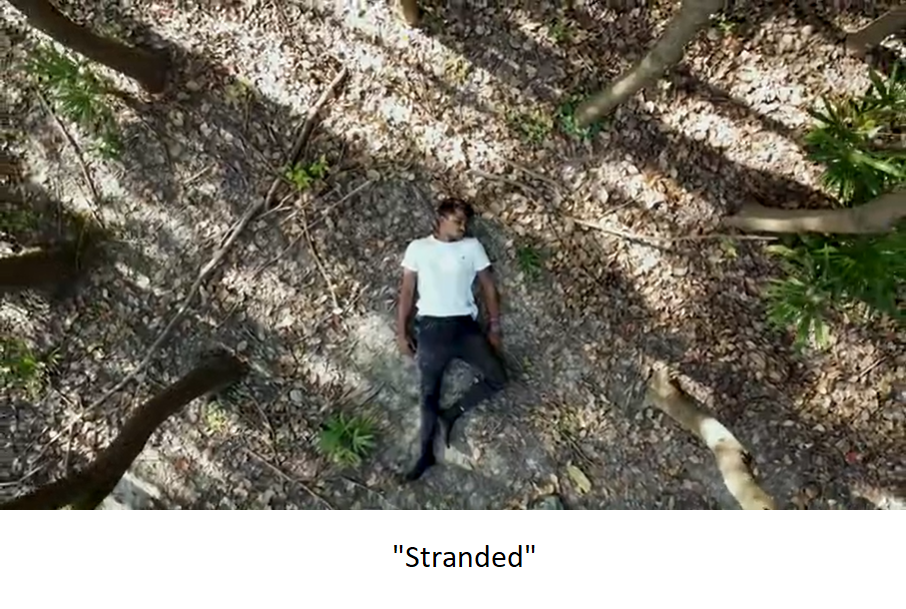 "It was a great an opportunity to show case our work and compete with other schools in Shanghai and I was delighted to win some awards at the festival," she shares.
Future in Communications
Clodagh's passion for film and her Extended Essay had a big influence on her intention to study Media and Communications at university in the UK.
"I was drawn to this course due to the variety of topics covered and I appreciate the impact that media can have," she shares. "My participation in service projects both locally and abroad has influenced my interest in this course of study which includes topics such as identity, inequality, and diversity."
Clodagh reflects on her Worldwise education and what it means for her future. She says, "I think Dulwich does a really good job of making us globally aware due to the diversity on campus and incorporating this concept into our everyday lives at school. We experience a very welcoming and caring environment that I am very happy to have been a part of."
We wish Clodagh all the best as she continues to impact the world through her talents in media and communications! Congratulations!