Meet Class of 2023 Graduate Yasmina T

During her 10 years at Dulwich Pudong, Yasmina T excelled in music, sport, academics, and community service. She plans to pursue a career in medicine and plans to attend university in the UK in the fall.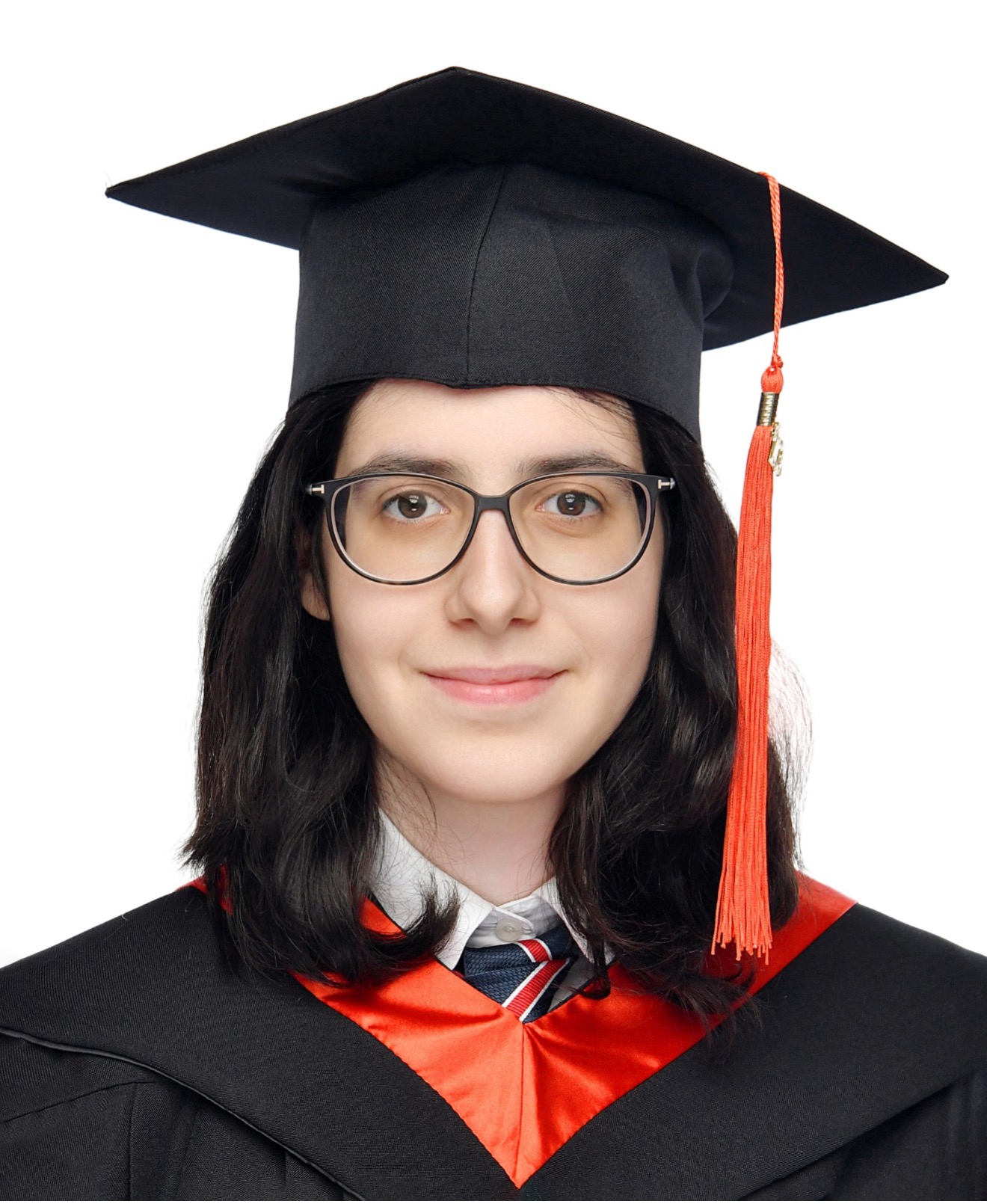 What have you been doing now that IB examinations are done?
I was still coming to school because of Founder's Day performances. It was nice to see friends and be in activities without actually stressing about exams. I also started an online course as well - Intro to Psychology. I was thinking that since I'm going to be studying medicine for the next five years, I want to try something that I probably won't ever get to study. That's been interesting.
What type of medicine do you plan to focus on?
At first, when I was do my research, I found an interest in oncology and cancer-related studies, and that's what my extended essay was focused on. I think it's a really important field of study, but I also want to keep my options open. Because I feel that in medical school, you're going to have the opportunity to explore so many different areas of interest, work with so many different professors, and join different clubs. I feel that possibly this path could change as well.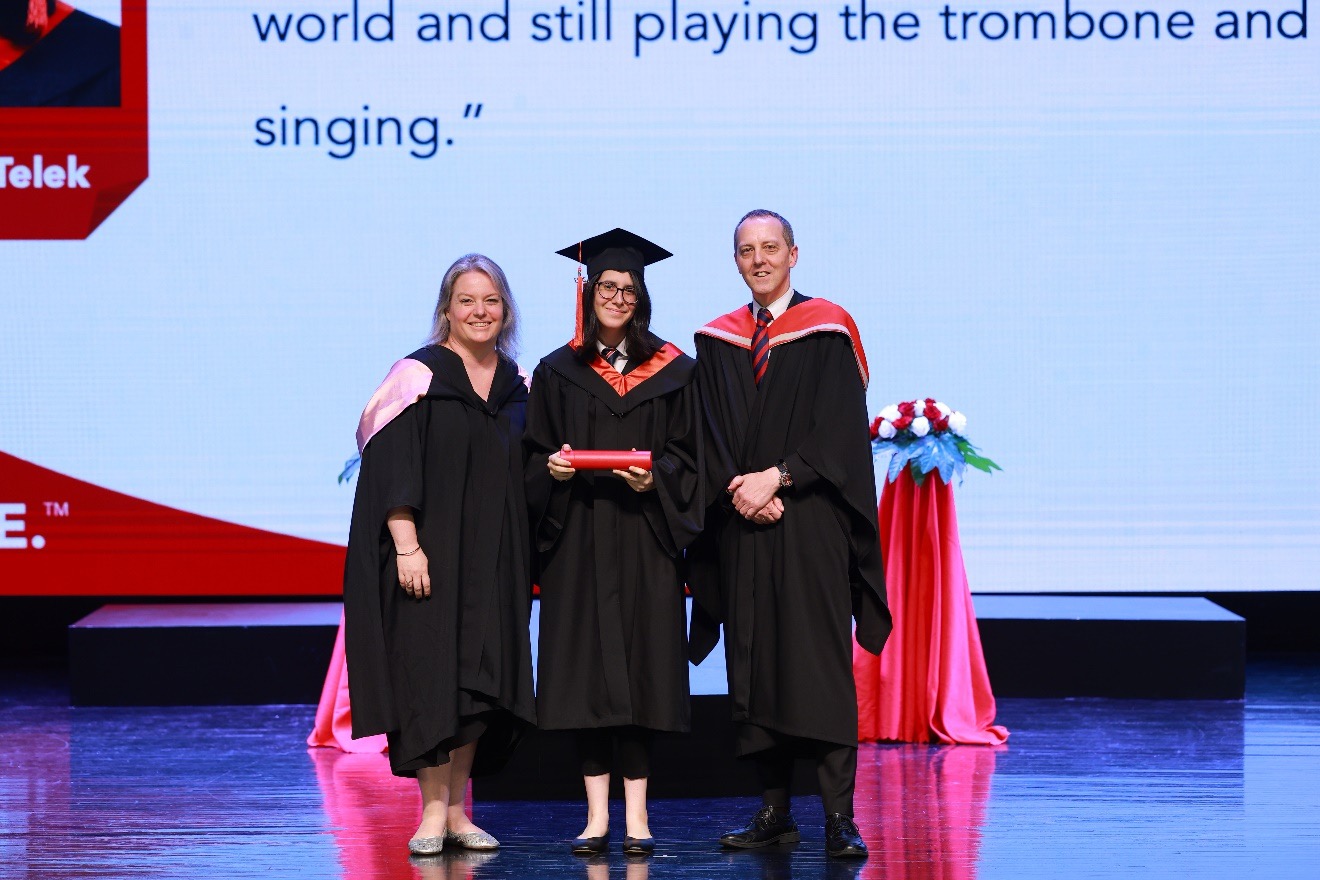 What inspired you to go into medicine?
I think what really did it was doing internships. In one of the opportunities we got to learn CPR and first aid, and I really got to see what it was like to actually have someone's life in your hands. Having learned those skills, it really showed me that actually I want to be part of the hands-on aspect of science, not just researching in a lab, but also communicating with others. I felt that was a really important part.
And in medicine doctors are always continuously learning, because technology is always improving. And it's such a fast-growing field as well. So I feel that, as an individual who enjoys learning as well, that's the kind of a pathway I want for myself.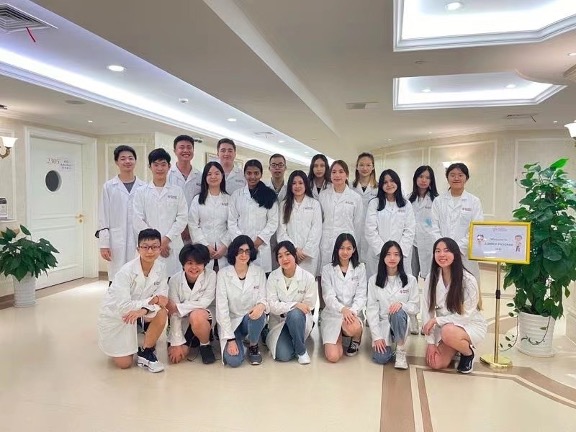 Tell us a little bit more about the internships you did?
I did summer programs at Dongfang Hospital and Jiahui Hospital two years in a row and it was a great experience because we got to shadow nurses and doctors and the receptionist staff to see how the hospital worked as a whole. What was most striking was actually having the opportunity to visit the ICU and actually see critical patients - that was quite an emotional moment. It made me feel like I can have a part in this as well.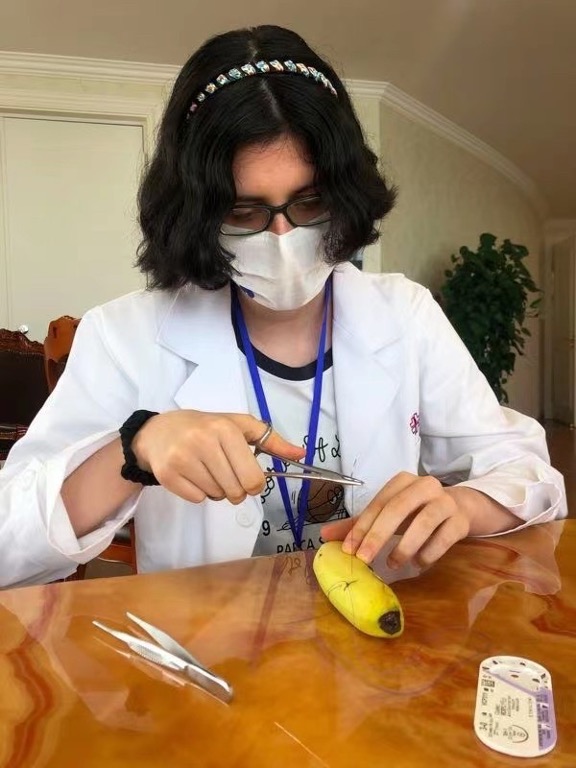 How did you decide which universities to apply to?
For me, one of the most important things was the structure of the course itself. Because for medicine, it really depends on which approach to learning you want. There's lecture-based learning, but also problem-based learning. Besides that, I also value a school that gives me the opportunity to participate in extracurriculars because Dulwich has provided such a strong foundation for music for me as well. That's something I definitely want to continue in university.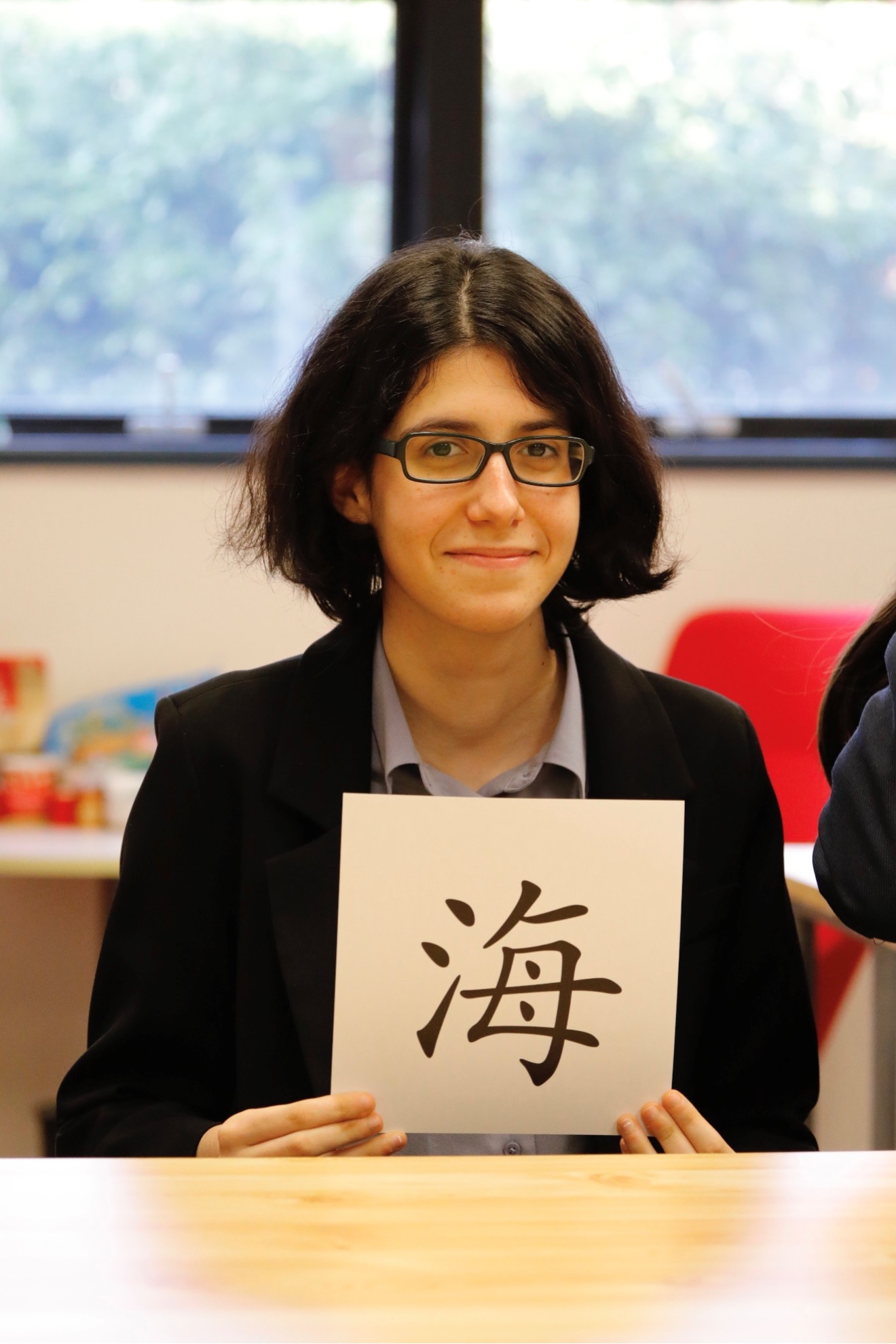 How did your university counselors help you to prepare university applications?
Before starting IB, the whole application thing is quite foreign to you. You don't really know what UCAS is or what these different application cycles are. Mr. McDonald, who was my university counselor, really helped me find out what the admission test I have to do for medicine and how I could best write my personal statement to fit what the university requires as well as making sure I've done enough work experience and how to reflect that in a personal statement.
Mr Macdonald continuously reminded me of even the smallest details to ensure my application was up to date, which helped me feel calm and supported.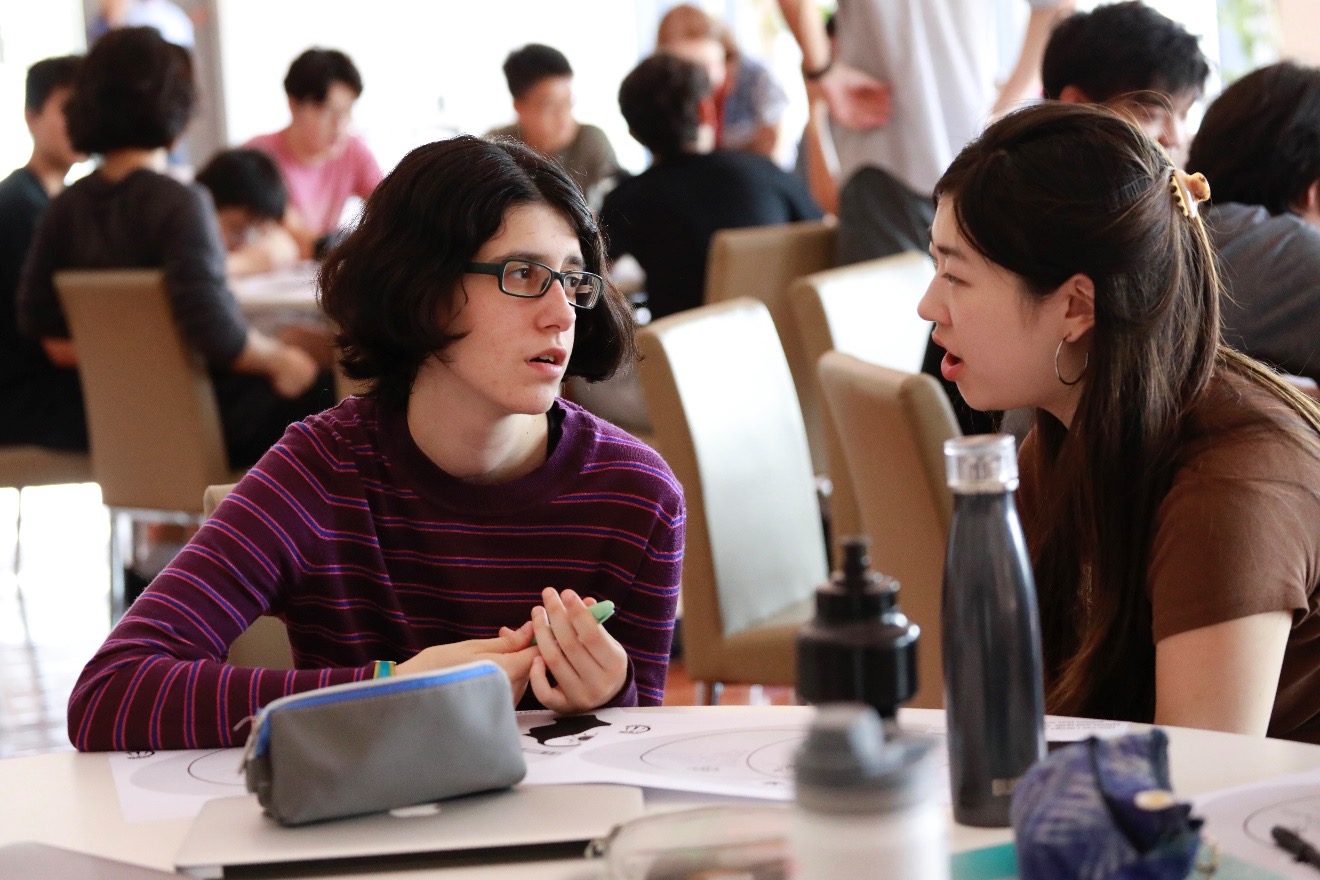 How did your prepare for the medical school interviews?
It's definitely scary at first because it's the first time you're doing an interview that is potentially going to affect your whole future. Mr. Hey was really helpful; he gave me sessions of interview training. He continuously motivated me through exposing me to a diverse range of interview questions, which not only built up my confidence, but also my communication skills and empathy.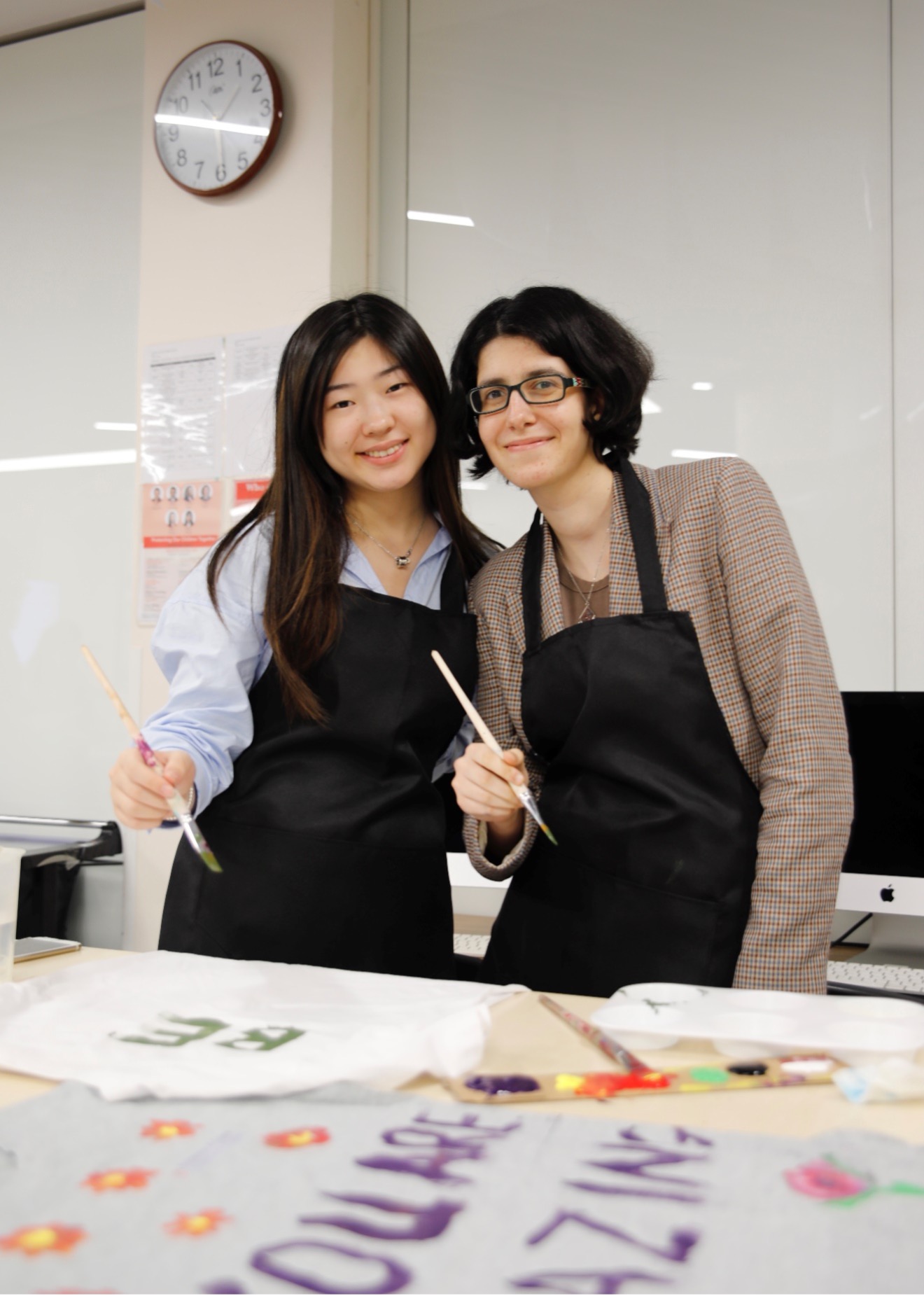 Are there any other Dulwich teachers that really went over and above to help you or impact you?
There's an endless list of teachers I could mention because I feel that all the teachers at Dulwich have been extremely supportive throughout the 10 years I've been here. If I had to mention someone else, I might say Mr. Parker in the Music department because despite having exams or doing different extracurriculars as well they've always been very flexible to my timetable and given me the opportunity to actually grow in confidence in music.
When I first started learning the trombone, I was quite nervous and I didn't really feel that much confidence in myself. But over the years, they've given me opportunities to have solos and to push myself out of my boundaries. I've really grown as a musician and hopefully as a role model to younger students as well.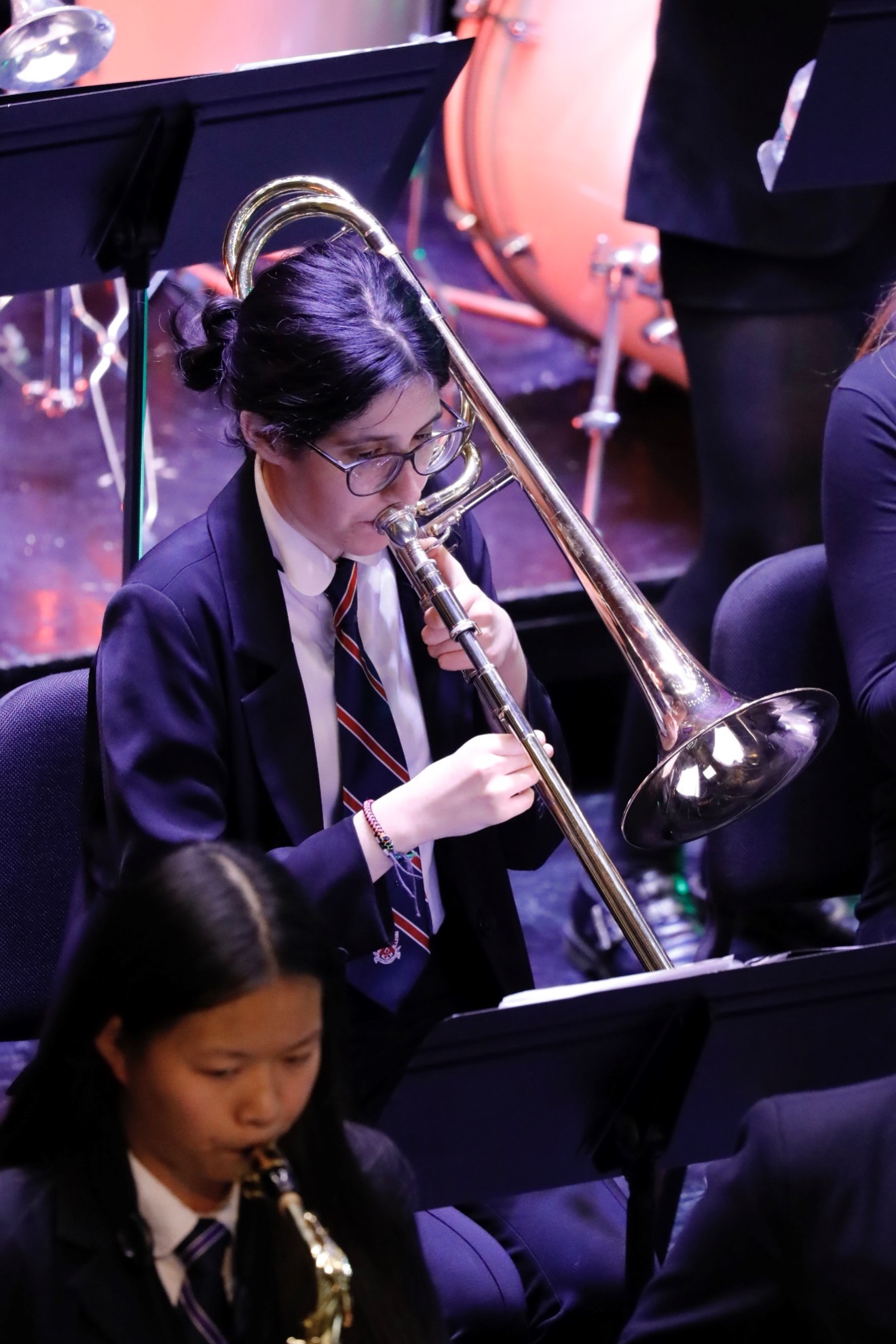 How did get started with trombone?
That was part of the school band program in Year 5 where they give you an instrument and you get to learn it. I was given trombone. At first, I was not really sure, but actually, once I start learning something, I find it really difficult to give it up. For example I started learning the piano and I just didn't want to give it up, so I just keep going. Same for trombone. Same for many of the sports I do as well.
Dulwich provided an extremely comprehensive learning experience, especially in music. I have been lucky enough to have been able to attend events such as the Vienna Choir tour, the Dulwich Festival of Music and ISCMS, which significantly contributed to my enthusiasm towards music.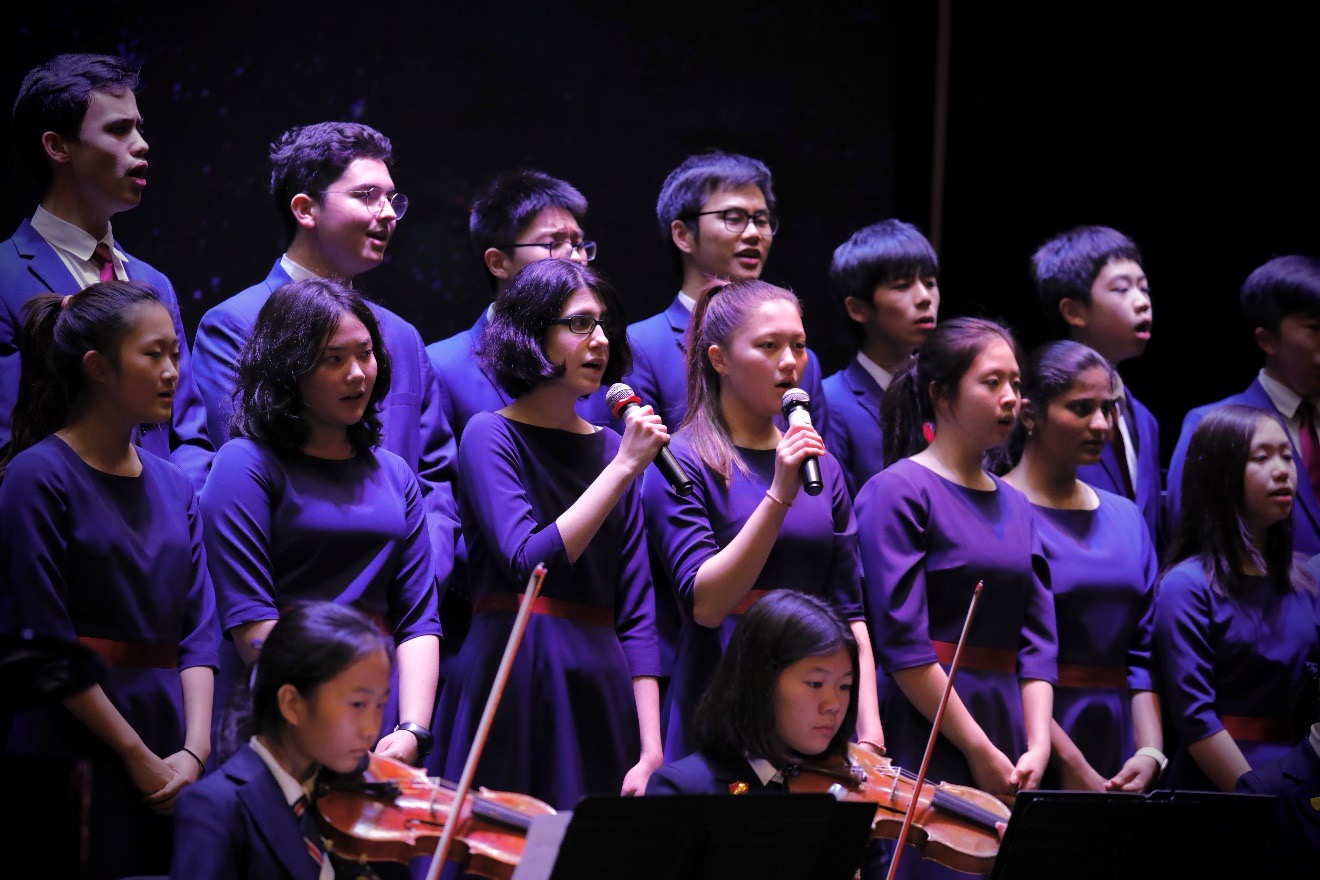 What service projects were you involved in?
Dulwich provided me with many opportunities to give back to the community and engage with my interest in music. Projects such as the TangSi Migrant Band and Band Whizzes gave me the platform to develop my leadership through teaching music to migrant children and Year 5 students band instruments.
Beyond that, I was also able to combine these two areas of interest by organizing the online 'Together as One' service concert despite the challenges brought on by online learning, which I hope helped bring the school community together during the difficult times.
In addition, I feel that volunteering helped me gain a more altruistic view of the community around me. Through conducting COVID PCR testing in my community during lockdown or volunteering with the external charity Heart 2 Heart, I was able to experience the importance of working with others. I felt this again, being part of the Nepal service project at Dulwich, as I hope that through our efforts in Nepal week, students now have a more diverse understanding of Nepalese culture.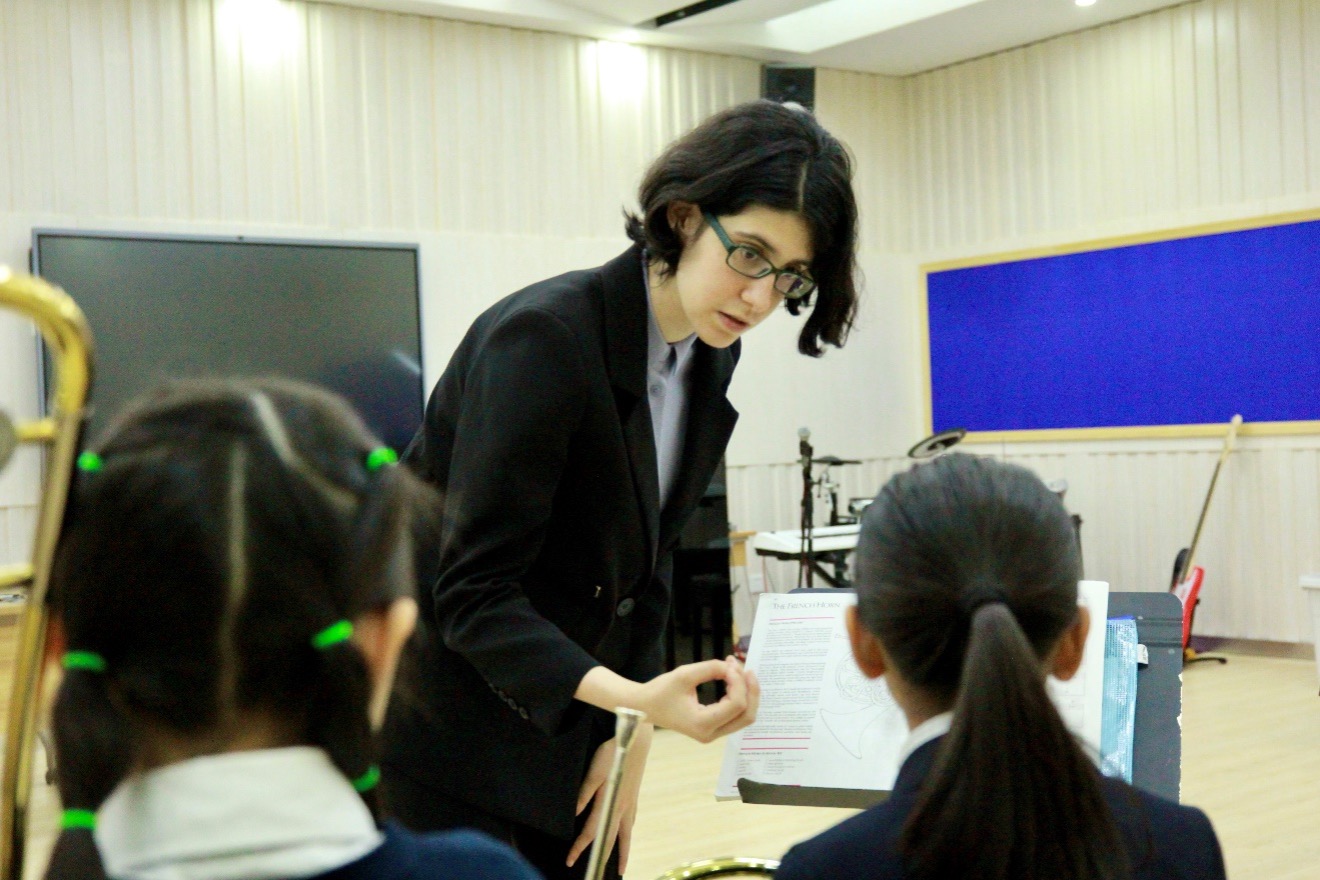 In his Graduation Address, Head of College Mr Russell talked about "Live Worldwise". What does Live Worldwise mean for you?
I feel that worldwise is exactly what the school has provided for us. We're exposed to so many different cultures, so many different individuals and their perspectives, that we gain this very open-minded perspective on the world. And I think that it prepares us for what we will be facing in university and beyond. We're able to communicate with different kinds of people and form different relationships and I think that's extremely vital as we go into the working world as well.