Meet the Class of 2022: Selina S

Selina S. discovered her passion for medicine during her five years in the Dulwich Pudong community. She pursued both academic studies and Co-Curricular Activities (CCAs) based on her keen interest in medicine. Her motivation to make a difference through medical care has been evident throughout her journey.
"Every doctor - and every person! - has the ability to make huge differences in the lives of other people," says Selina. "My goal is to use medicine in order to help patients and their families."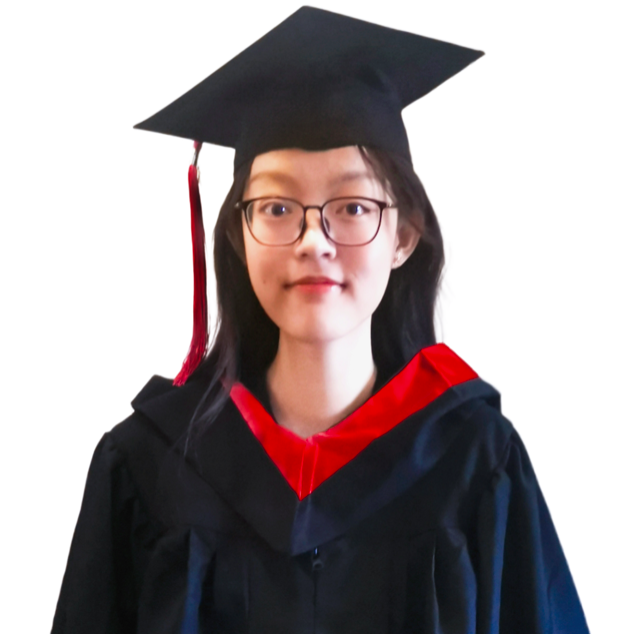 Pursuing Academic Excellence
Selina persevered through what she admits were "the most exhausting two years" of her life, and now recognises the demands and benefits of the IB Diploma Programme.
"Balancing the IB Programme with my other medicine-related tasks was very tiring. There were points where I had to ask for extensions due to the huge workload. The most rewarding part about the programme, though, was seeing my grades and time management improve drastically from IGCSE."
Academically, Selina found AAHL Maths to be her favourite course. "The flexibility of the Internal Assessments gave me an opportunity to explore medicine and medical statistics in a way that I found very interesting," she reflects.
Selina selected biology for her IB Extended Essay with a focus on experimental biology.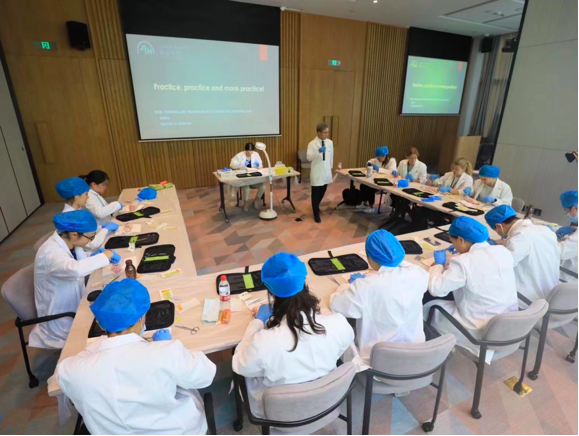 "I did my investigation on the effects of different concentrations of lemon juice on the inhibition of growth of common bacteria E.coli. This involved the inoculation and inhibition of bacteria, which was ridiculously difficult to do in a school lab."
The process was both arduous and valuable.
She recalls: "I ended up learning a huge amount about bacterial growth and inhibition, as well as microbiology. Additionally, I have gained many procedural skills that I would not have been able to learn if not for the Extended Essay."
In Theory of Knowledge (TOK), Selina used the opportunity to compare the usefulness of mathematics and the natural sciences. At first, she felt intimidated to undertake an essay about knowledge itself, but the process deepened her perspective on both of these fields of knowledge.
"I found the discussion about theory of knowledge to be pretty insightful, and I believe that it did help me develop more critical thinking skills," she reflects.
Service Highlight
Selina's drive to serve others led her to volunteer with the Shanghai Healing Home, a CCA which provides students with weekly trips to an orphanage for disabled children.
Selina formed strong bonds with the children as they regularly played and interacted.
Though most of the communication was non-verbal, Selina shares that "the experience was not only a way for me to reflect upon privilege, but also a fantastic way to develop interpersonal skills in caring for others."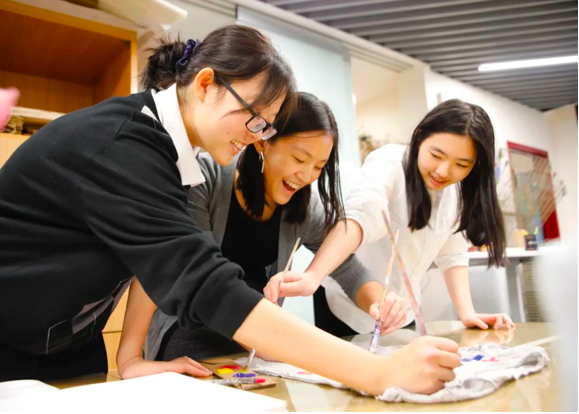 Rigorous Preparations
While Selina found the application process to study medicine to be challenging, she was greatly supported by Head of Year, Mr. Rob Hey and her University Counsellor, Mr. Rorie McDonald.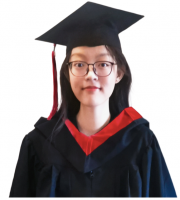 My teachers really helped me build up the confidence that I would be well suited to a career in healthcare.
- Selina S, Class of 2022
"Both of these teachers really helped me build up the confidence that I would be well suited to a career in healthcare," Selina says.
Mr. Hey also supervised the Medical Society CCA and helped Selina with the medical interview process. "His support was extremely valuable for developing interview skills. We used PowerPoint presentations about medical ethics and one-to-one mock interviews, which was a very good way to prepare for the real interviews," she recalls.
Selina also prepared for university applications through additional study and practical experience. "During the summer and the beginning of Year 13, I was doing internships, studying for the UCAT (University Clinical Aptitude Test, a UK admissions test for medical schools), and starting exams for school."
Hands-on Internships
Internships are a necessary component of the application process for healthcare studies. Selina participated in two internships during the summer before Year 13.
First, she spent two weeks at the Jiahui International Hospital intern programme where she was exposed to three specialties: pharmacy, laboratory, and family medicine.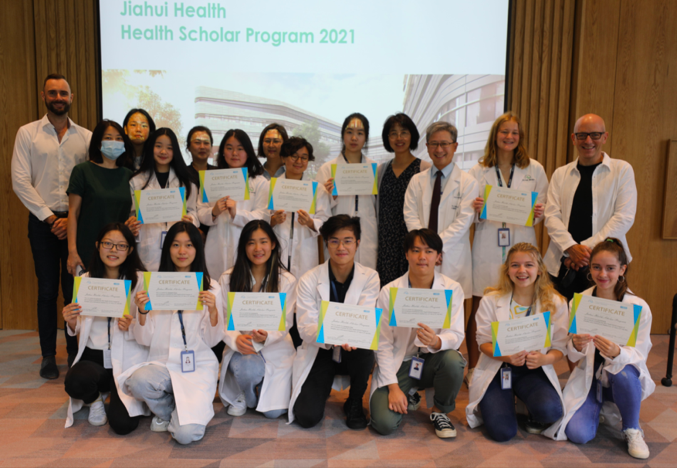 "The most interesting part was talking to the physicians about their experience in medicine. We also had a session where we learned to suture, which I found extremely fun."
Selina also pursued an individualised internship with Ferguson Women's Health clinic where she had the opportunity for hands-on care. She shares, "I had a lot of fun at Ferguson's pushing newborn infants around, helping with the scheduling process, translating for international patients and more. It gave me a good insight on what patient-focused healthcare looks like."
On to University
After much research, Selina chose to pursue her university education in the UK, where she can begin her medical studies before the post-graduate level. She has selected a MBChM major, which is a Bachelor of Medicine and Bachelor of Surgery degree.
Selina enthusiastically shares that her motivation to pursue a career in healthcare is "to make a direct impact on people's lives." She is grateful that her family is supportive and encouraging of her pursuit of medicine as she approaches university.
"I believe my education at Dulwich, Medical School, and specialization training will help me become a well-rounded doctor," Selina concludes. "I hope one day to become a surgeon who is able to positively impact others."
Congratulations, Selina! We look forward to watching you make life-changing differences for the patients you will serve throughout your career.