Dulwich Pudong Pioneers New Approach to Middle School Learning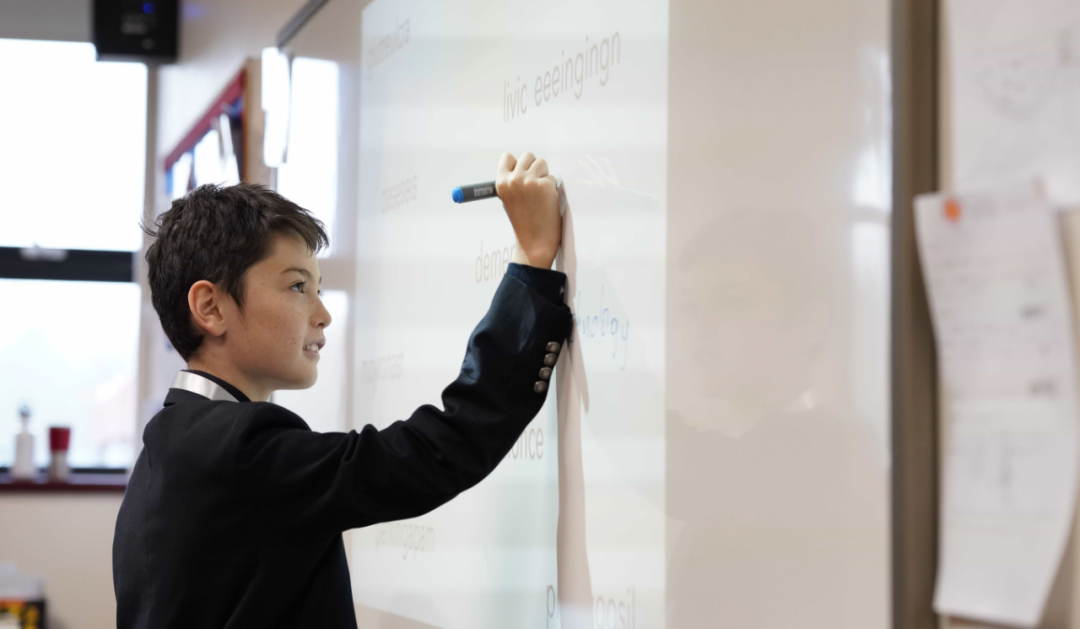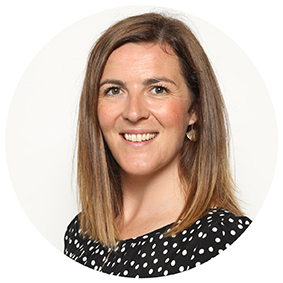 Ms Kate McTigue
Deputy Head of Senior School (Middle School)
The Middle School experience is often overshadowed by the all-out dash to prepare for exams. However, it is a critical stage in each student's educational and life journey. Dulwich College Shanghai Pudong is changing that perception by pioneering a new approach, challenging us to re-imagine the Middle School (Years 7-9) experience. The result is a significant Senior School leadership change which sees Kate McTigue, previously Head Of History And Global Perspectives, taking up the role of Deputy Head of Senior School (Middle School).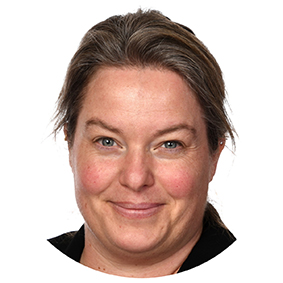 Ms Alison Derbyshire
Head of Senior School
Says Head of Senior School Alison Derbyshire, "The change in our leadership structure reflects our recognition of the importance of Years 7-9 as formative years, and our commitment to developing each of our students to achieve above and beyond their potential. In the Middle School we want students to grow in confidence and skills within a safe, nurturing environment that allows them to be individuals within a supportive community."
Middle School students practice using camera in Filming CCA
Ms. McTigue is responsible for putting this vision into action, bringing Academics and Wellbeing together under one umbrella with specific focus on Middle School students.
Says Ms McTigue, "It has long been understood that Middle School students have very different needs. A large part of that is recognising the bigger context in which their learning takes place. Data is a big part of that."
Ms McTigue has extensive experience in this arena. As Head of PSHE at Norbury Manor Business and Enterprise College in London, she moved the programme from paper-based to a fully digital resource.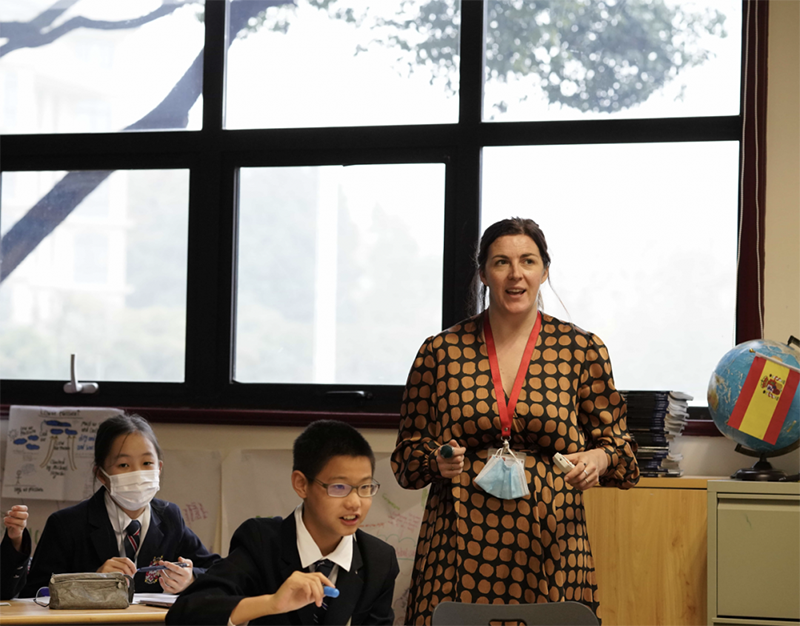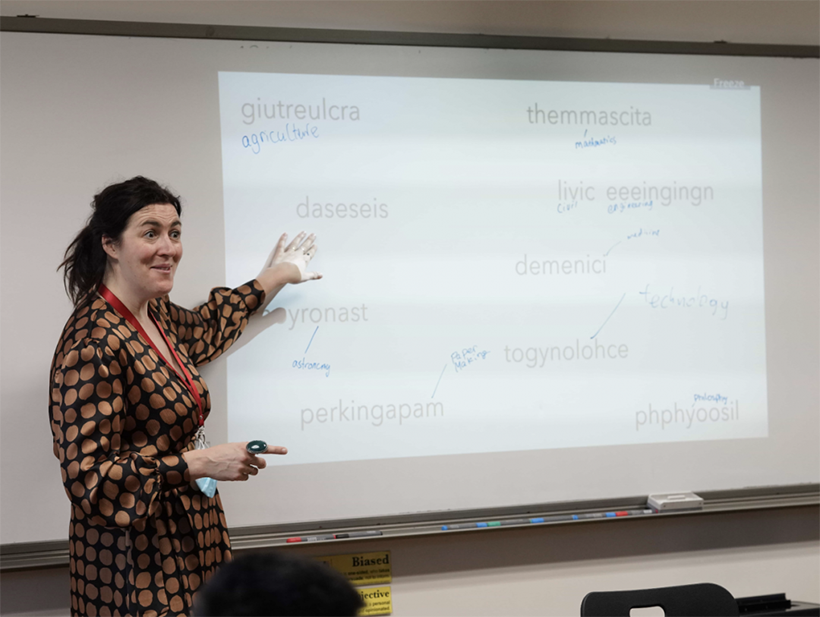 Ms McTigue teachs in Year 7 History lesson
"Schools have so much data on students, but it is often not used or teachers simply don't know how to use it," Ms McTigue explains. "We are really changing that. Our teachers have access to very clear and informative dashboards of data. As specialist teachers, they may only see the students once or twice a week. So, the very first week of school, teachers can begin building that relationship which is so critical to student success."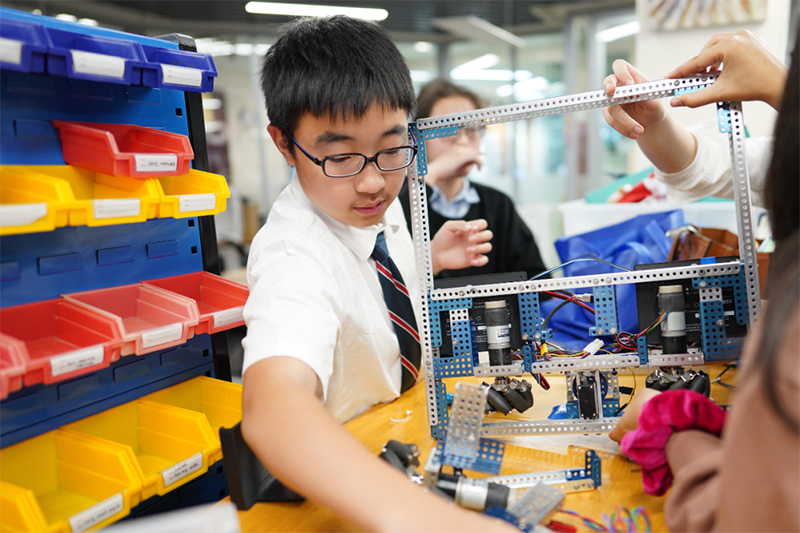 Middle School students learn STEAM skills
DCSPD's Senior School Leadership Team is using this data to map out the entire Middle School experience encompassing academics to wellbeing to co-curricular activities to digital skills. This ambitious project, which will be carried forth throughout the academic year, has brought together teachers who were once separated in silos. One consequence has been further improving the often challenging transition between Junior School and Senior School as well as better preparing students for the unique challenges faced in Upper School.
Ms McTigue says: "For teachers, who are all very busy, wellbeing is often the last thing planned. Here at Dulwich that's not the case. Our teachers have wellbeing planned out weeks if not months in advance."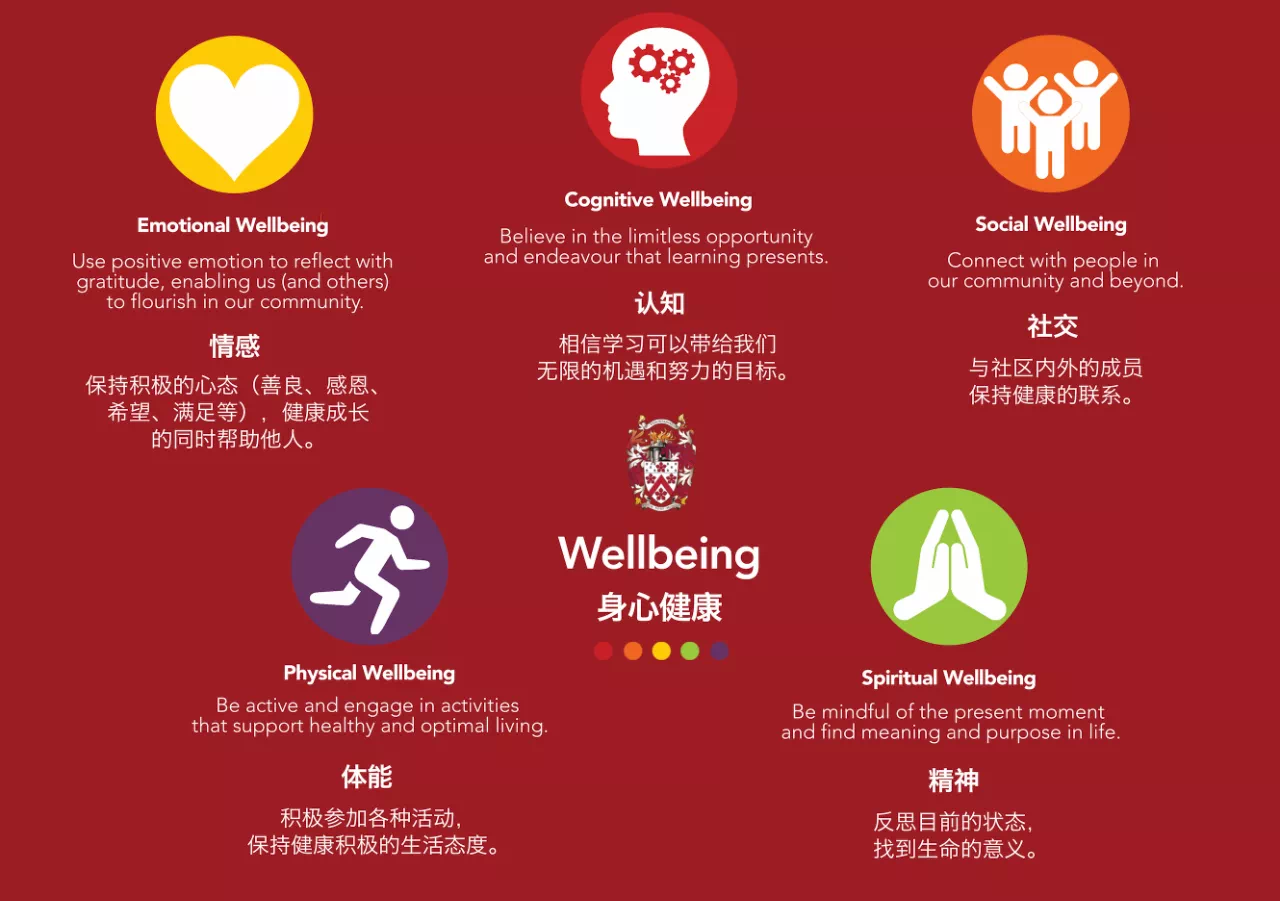 The approach is part and parcel of Dulwich's holistic approach to education. This means going well beyond simply understanding when a student is having an off day but ensuring that they have the fundamental skills to succeed. DCSPD has pioneered its own SMART curriculum designed to help students master these fundamental skills.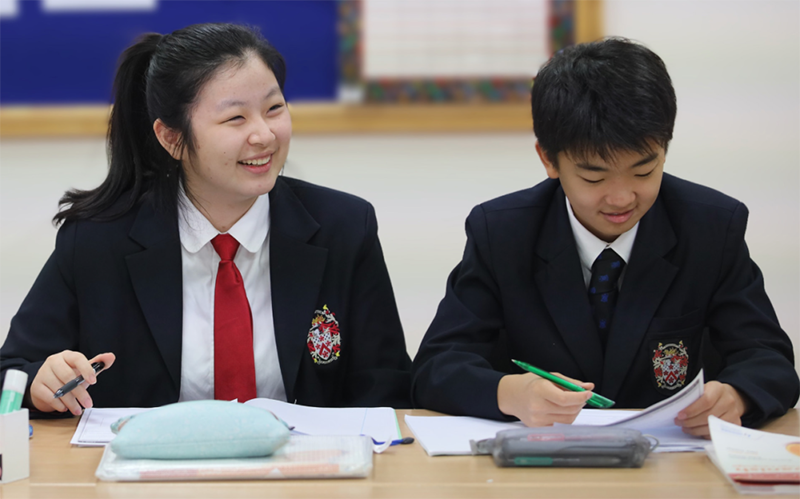 Ms McTigue explains, "Students struggle when they are told to do things but lack the basic skills. For example teachers will often assume that children, being digital natives, will know how to do basic things like use search engines to carry out research. But it's not always the case. And we find that it's actually digital natives who are the least concerned about basic things like protecting their privacy online. SMART is our answer to that."
The overall imperative is to personalise the learning journey by equipping each student with a support structure which helps them thrive academically and emotionally.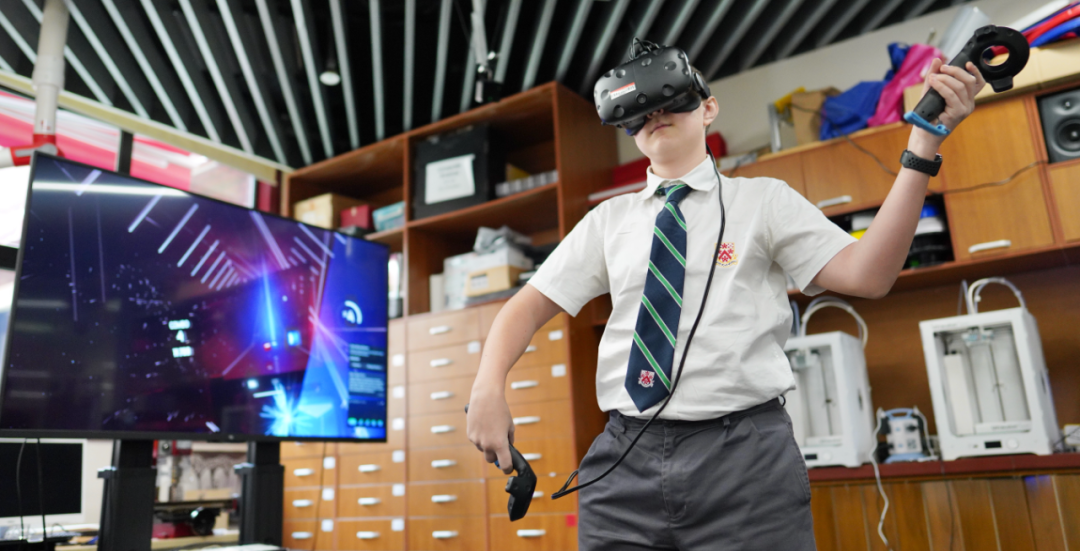 Utilise VR technology to facilitate learning
It has also seen the Middle School endowed with a larger voice and a clearer identity in the College. Middle School students have new opportunities for assuming greater leadership in the school through the Student Representative programme which will launch in Term 2.
How has this new approach paid off?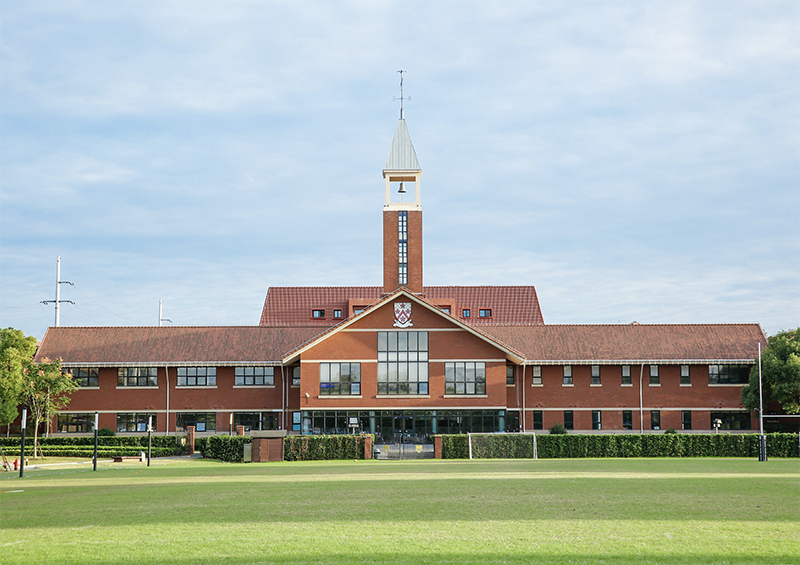 Dulwich Pudong Senior School building
Says Ms McTigue, "One thing I am most encouraged by is that our Year 7 students really know the key staff who are here to support them. They pop round my office with all sorts of questions. This term I had two Year 7s who were keen on creating more interactive outdoor opportunities for play. With their help, we've gotten input from all our Middle School students and come up with a plan to utilise existing outdoor spaces, specifically suited for our Middle School students. It's tremendously rewarding to see them leading the way and taking ownership."
Parents attend Wellbeing workshop at Diamond Court
Ms McTigue and the rest of the Senior School leadership team are thrilled about the new horizons opened up by this new initiative. "Our teachers have been putting a lot of extra work to get this right," Ms McTigue explains. "Our workshops for parents at Diamond Court have been well received and it shows how we at Dulwich really put students first."
Conclusion
There has been a restructure in the Senior School leadership team.

There is new focus on recognising the special requirements of Middle School students.

Wellbeing and academic results go hand in hand.

Data drives wellbeing insights.

There are new opportunities for Middle School students to lead and have their voices heard.
Prospective parents interested to learn more about the Middle School programme within our Senior School, please contact admissions@dulwich-shanghai.cn.