One Voice Summit Inspires Students Across China
"One Voice Summit was a truly inspiring experience where we were able to learn, connect and strive for change within our community."
Grace A, One Voice Ambassador
One Voice Summit is a student-led conference that seeks to inspire young students from around the world to make positive change in the face of global issues. As a long-standing legacy project, it is an important event for the Global Citizenship student leaders at Dulwich College Shanghai Pudong.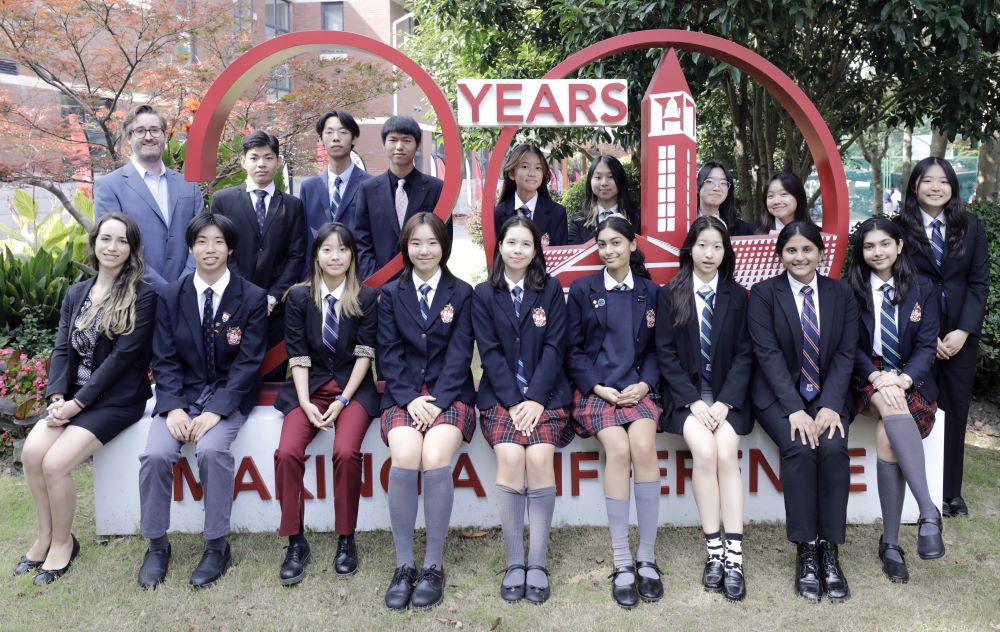 The sixth annual One Voice Summit took place on October 20 & 21, embracing a hybrid format that welcomed both in-person and online attendees. 85 students from 8 schools joined the conference. This year, we even had schools traveling from outside Shanghai to attend.
The two-day conference explored the topics:
Ableism – How can our informed action encourage greater accessibility and inclusion for disabled people?
Connect to Nature – How can we bring about a world where people experience the benefits of genuine connections with nature?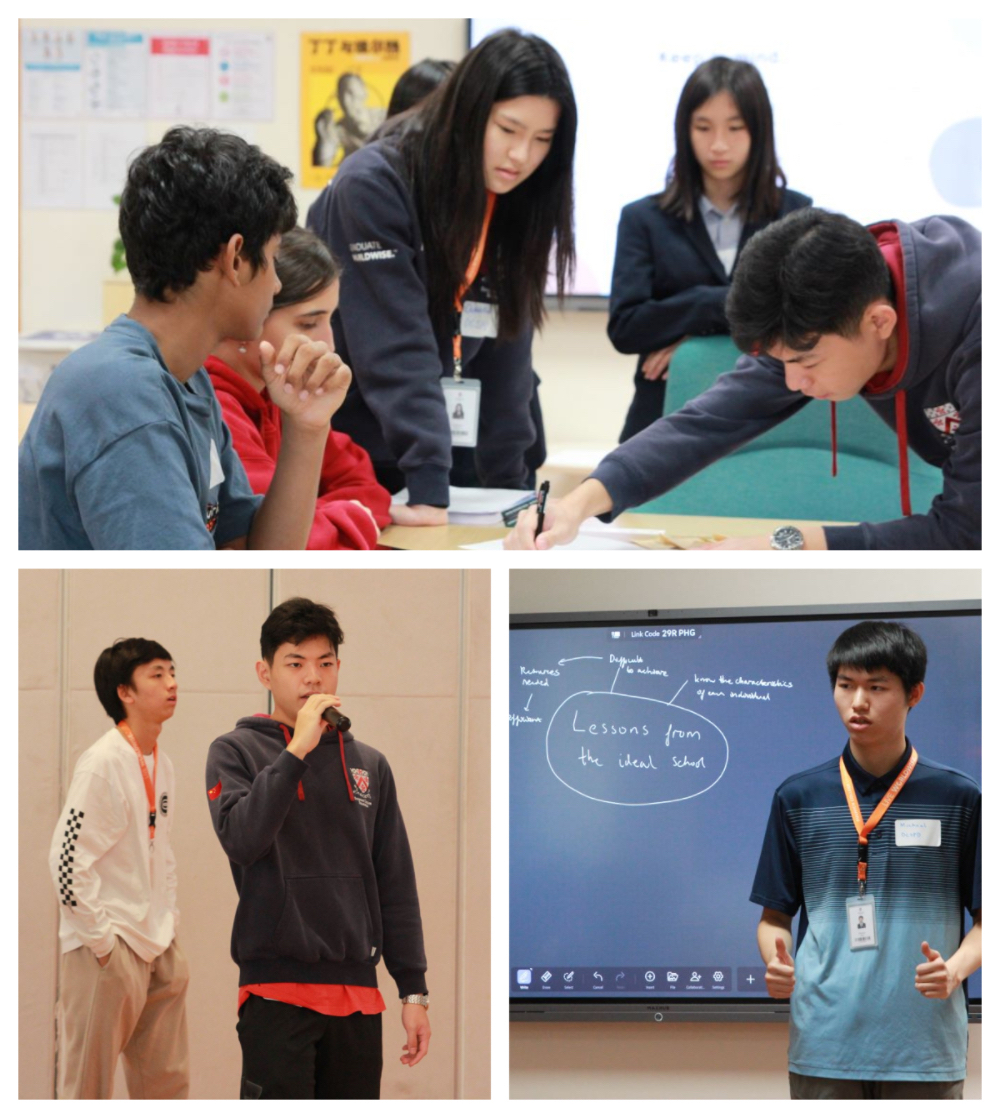 Participants heard from keynote speakers including ableism activist Catherine Humpherys and educator Kenny Peavy from the Green School Bali. Students also experienced smaller "Lightbulb" discussions, workshops, and a "marketplace" to connect with other schools from all around China and share their service projects and initiatives.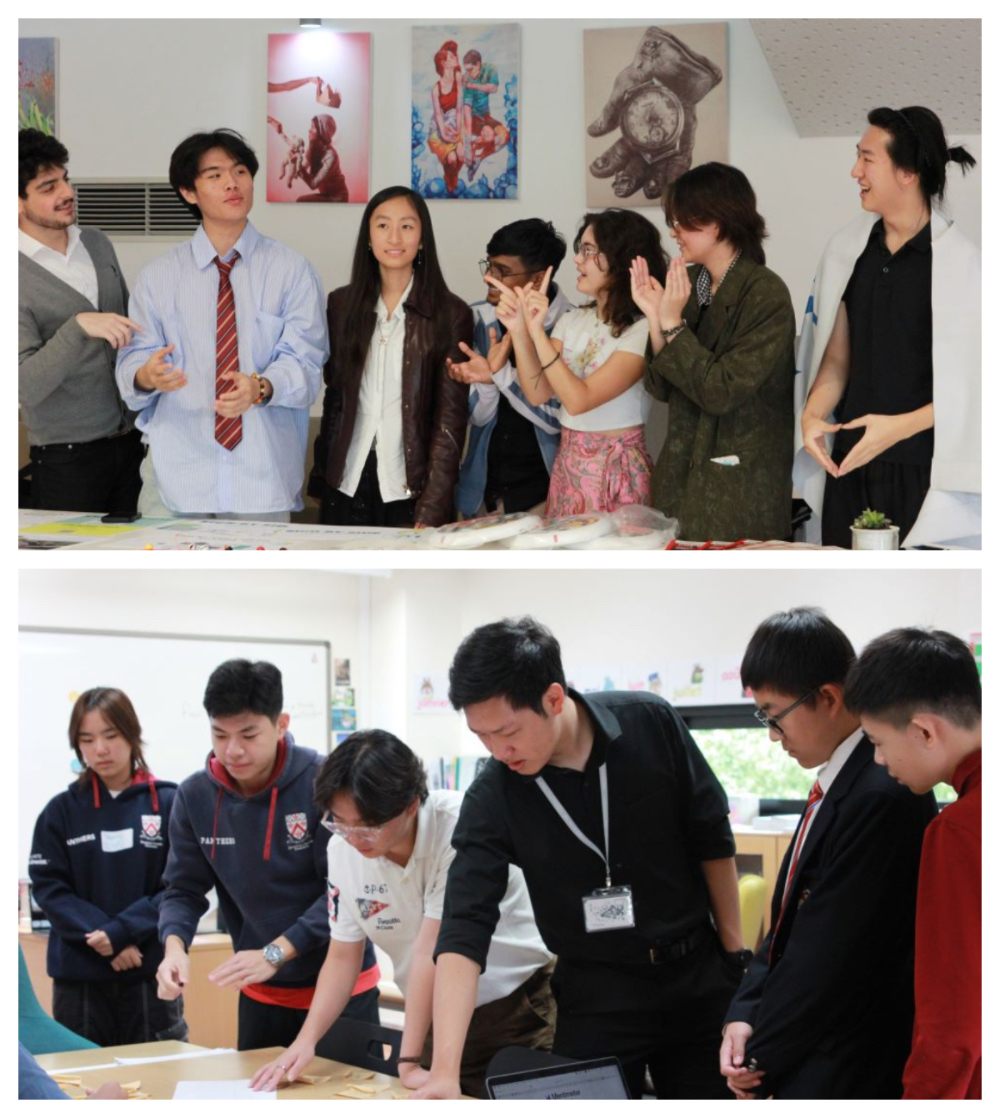 The summit was very successful, as students were able to work as a body of leaders to challenge the discourse surrounding social justice and sustainability, whilst reflecting on concrete ways for improvement within our own communities.
Dulwich Pudong One Voice participant Tony Z shared, "The One Voice summit is a once in a life experience where you get to meet students from other schools and share learnings from student leaders."
Dulwich Pudong Global Citizenship Prefect, Dipti S summed it up, "The event was very enriching. Creating the action plans helped me gain a deeper understanding of the topics we covered and it made the experience very worthwhile."

One Voice Summit nurtures students' leadership skills, critical thinking abilities, and empathy, equipping them with the tools necessary to tackle complex global issues. Through involvement in the Summit, participants gained a deeper understanding of the importance of Global Citizenship and how they can make positive differences in the world.
Last year, One Voice Summit was recognised by the International School Awards, being shortlisted in the category of Ethical Values Education.