Reuniting Friends During Uncertain Times

Last Friday, our Junior School Teachers and Assistant Teachers hosted over 20 different Wellbeing CCA sessions, ranging from Twisted Pictionary, Origami, Maths Madness, Juggling, Colour Treasure Hunt and Spartan Fitness. The response from the students was fabulous, with over 100 students participating in the sessions.
At the end of February, we reached the e-learning one-month milestone. One month away from friends is a long time so the Junior School staff decided to offer fun, interactive Wellbeing CCA sessions via ZOOM.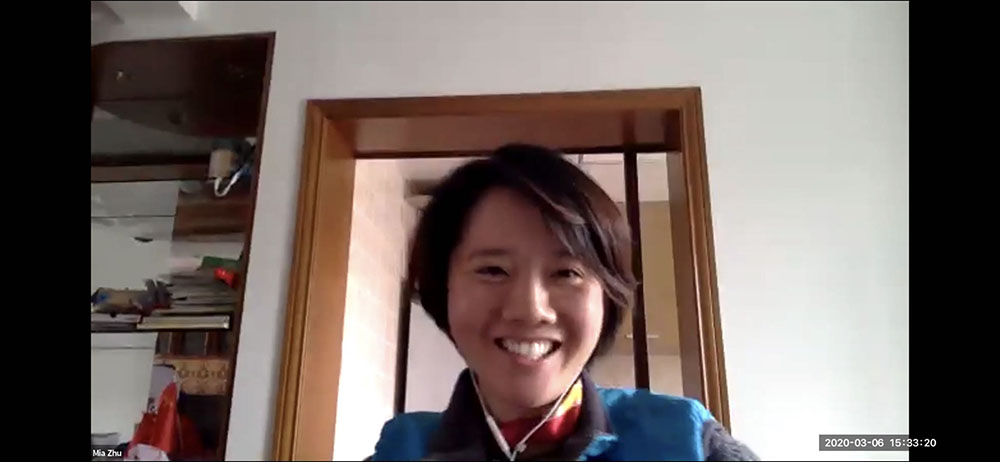 Within the sessions, children were so happy to be talking to other students from their Year Group, participating in fun, interactive activities and connecting with teachers that they have missed over the last month. Teachers also reported that they really enjoyed the sessions and seeing the children again.
Parents also responded very positively, sharing the immediate impact that the sessions had on their child's wellbeing. One Year 5 parent stating, "My girl is already so excited and wants to attend all four sessions tomorrow!" Following the sessions, two Year 4 parents shared their family's response to their Wellbeing CCA session: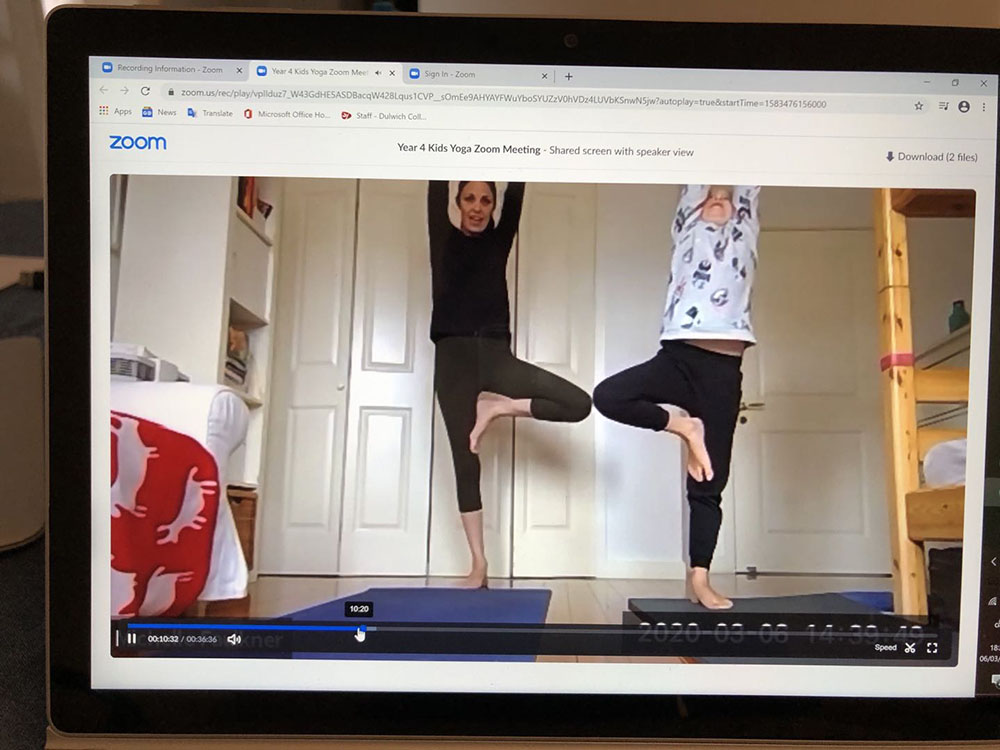 "We did yoga this morning. It was so much fun and fantastic way to start the day. My kids are smiling again!"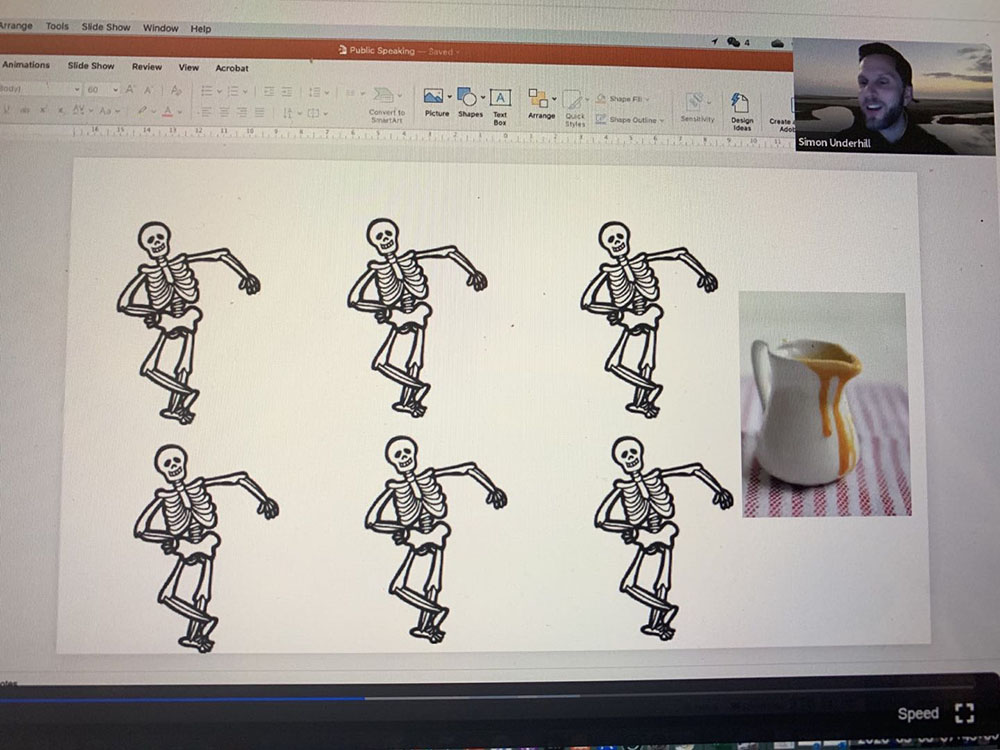 "The Public speaking, Tongue twisters and Poetry verse hosted by Mr Underhill is brilliant - my daughter is loving it!"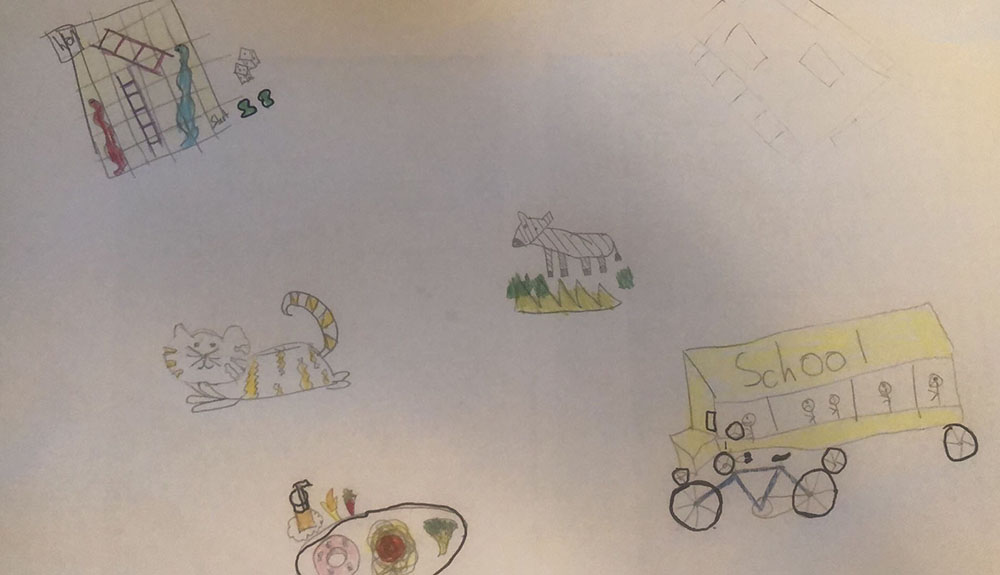 "Twisted Pictionary with Mr Lefevre was the highlight of the week. The laughs, giggles and energy coming from the computer was infectious and so good to hear."
Until we reopen the campus, our Junior School Wellbeing CCA sessions will run at the following times:

Children can attend both sessions on their day (time zones permitting), try different activities with different teachers. They can change their activity each week or continue with the same one. There is no need to preregister, just join the ZOOM meeting using the Meeting ID codes provided on Firefly.
Please click here to log in the Wellbeing CCA ZOOM sessions Firefly page.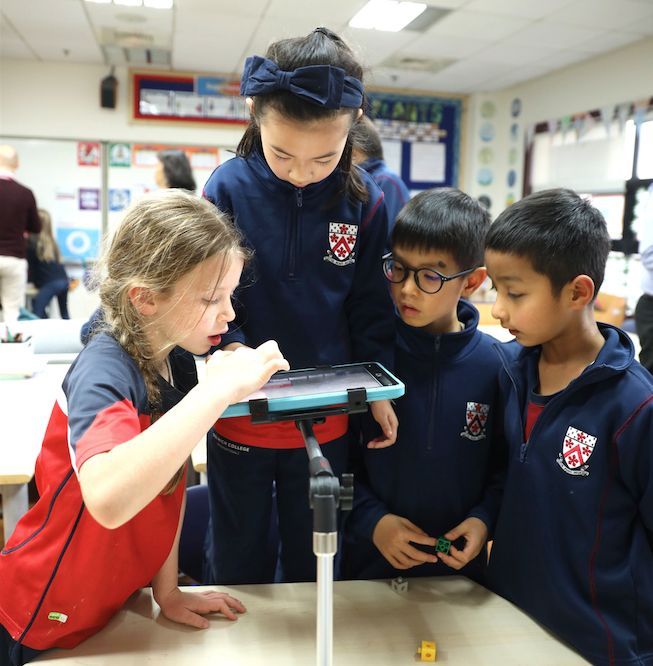 During uncertain times, we function better with company and support (mentalhealth.org.uk). As a community, we need to focus on supporting our children's social and emotional wellbeing, by giving them opportunities to feel connected and stay in touch with their friends. We hope that our Junior School Wellbeing CCA sessions will reduce the loneliness and isolation felt by some of our students. Instead, give them something fun to look forward to each week, a break from studying and a chance to smile and laugh with their peers.