Teacher Planning Week: The Inside Story

This week our campus has been bustling!
The sanitation team is deep cleaning. The operations team is implementing the required epidemic control measures required. Support staff are ramping up the pace and our teachers are deep into Teacher Planning Week.
There's a popular misconception out there that after summer holidays teachers just rock up, jump into the classroom and start teaching the next day. Nothing could be further from the truth! Teacher Planning Week - and New Teacher Induction that precedes it - is one of the most important phases of the school year; it's when our teachers become a team.
Says Head of College Garry Russell, "As someone new to the College myself this year, I have to say that the way Dulwich Pudong does Induction and Teacher Planning is second to none. Our new staff have all been successfully onboarded and we have been taking full advantage of the time together on campus. The vibe has been fantastic. We are in great position to welcome students back on September 1."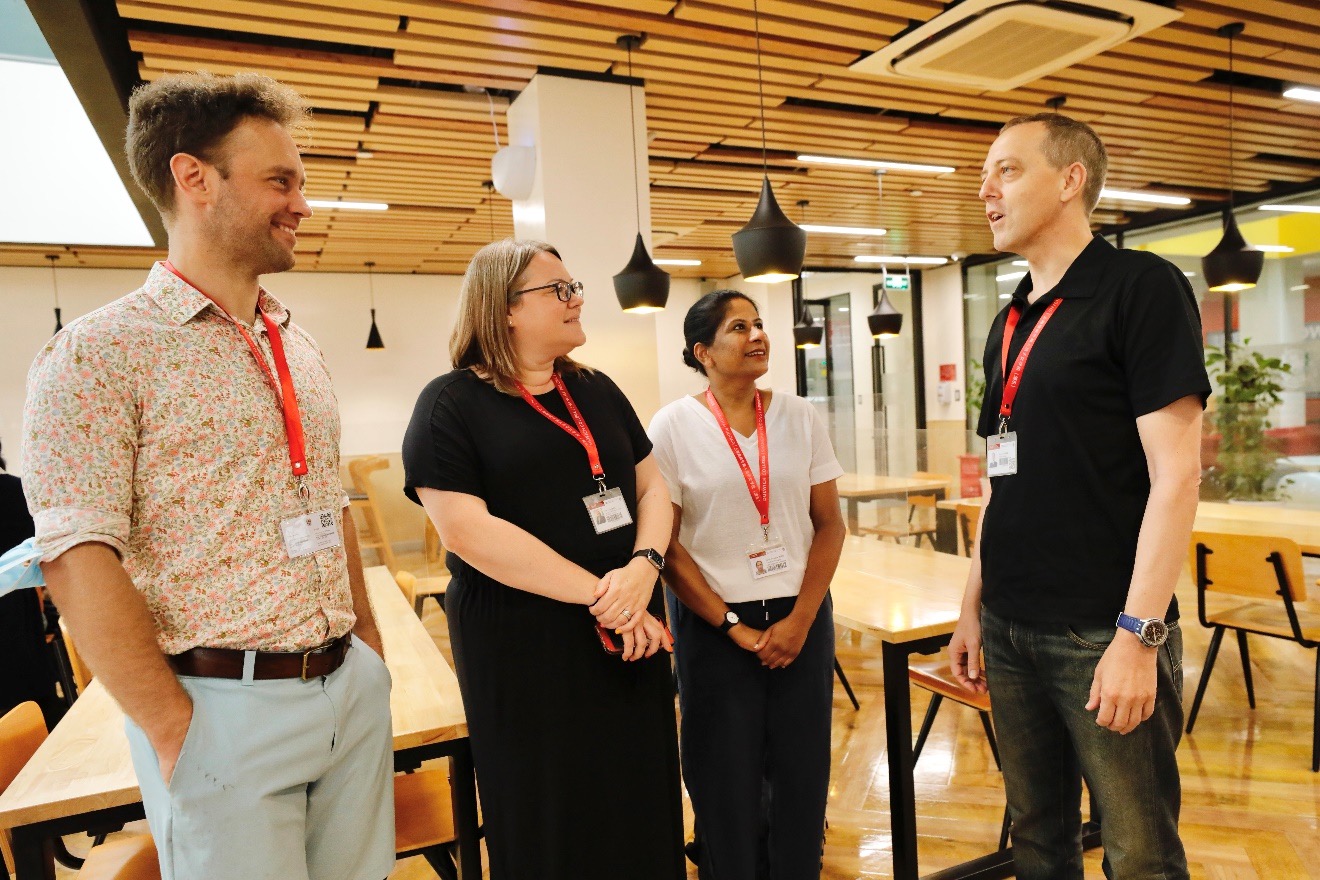 Teacher Planning Week involves whole staff assemblies, opportunities for the staff of our three schools to spend time together, as well as time for teachers to prepare their classrooms. The main goals include:
1. Inducting our new joining staff into our DCSPD culture
2. Staff coming together as collaborative teams
3. Setting the priorities for the year ahead
4. Deep dives into key Professional Learning (PL) priorities
5. Turning classrooms into truly engaging learning spaces
New Staff
On Monday 15 August our new joining staff members started off the day with a traditional Chinese breakfast on campus. They were welcomed by our Head of College and then invited to a workshop on Inter-Cultural Understanding delivered by our Director of Global Citizenship, Anthony Reich.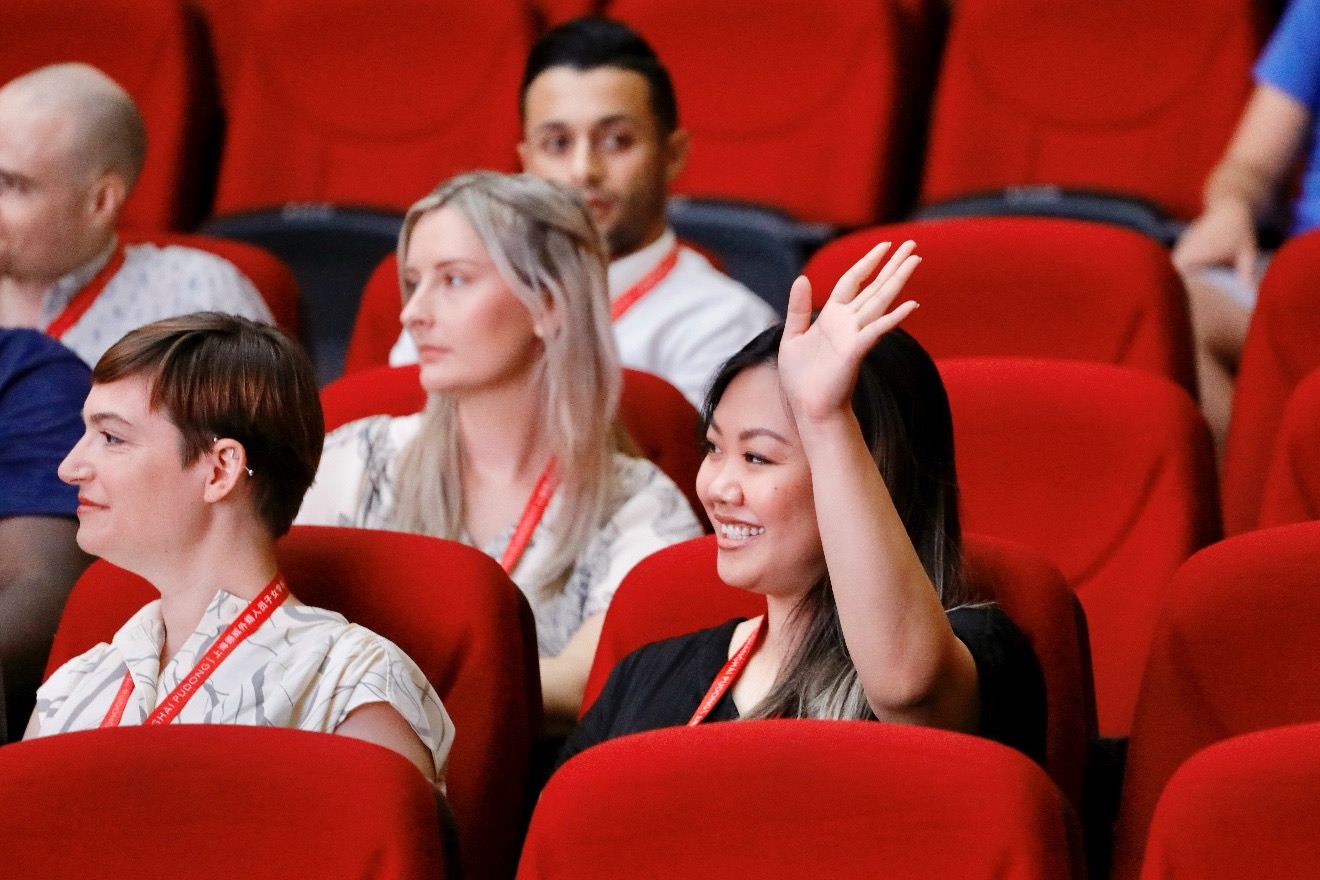 During the welcome session new staff were invited to share some of their reasons for choosing Dulwich Pudong. Their answers were amazing! Here are a few of the things people mentioned:
· our authenticity (we "walk the walk")
· the interview process
· our genuine, Students Come First approach to education
· our Professional Learning opportunities
· our reputation as an outstanding school
· our College Values
Professional Learning
On Monday 22 August, first thing in the morning, all of our staff gathered in the Mei Lan Fang Theatre where we kicked off Teacher Planning Week. It started with a Welcome Address from the Head of College and continued with the College Leadership Team laying out the strategic plan for the year ahead and introducing our Professional Learning priorities.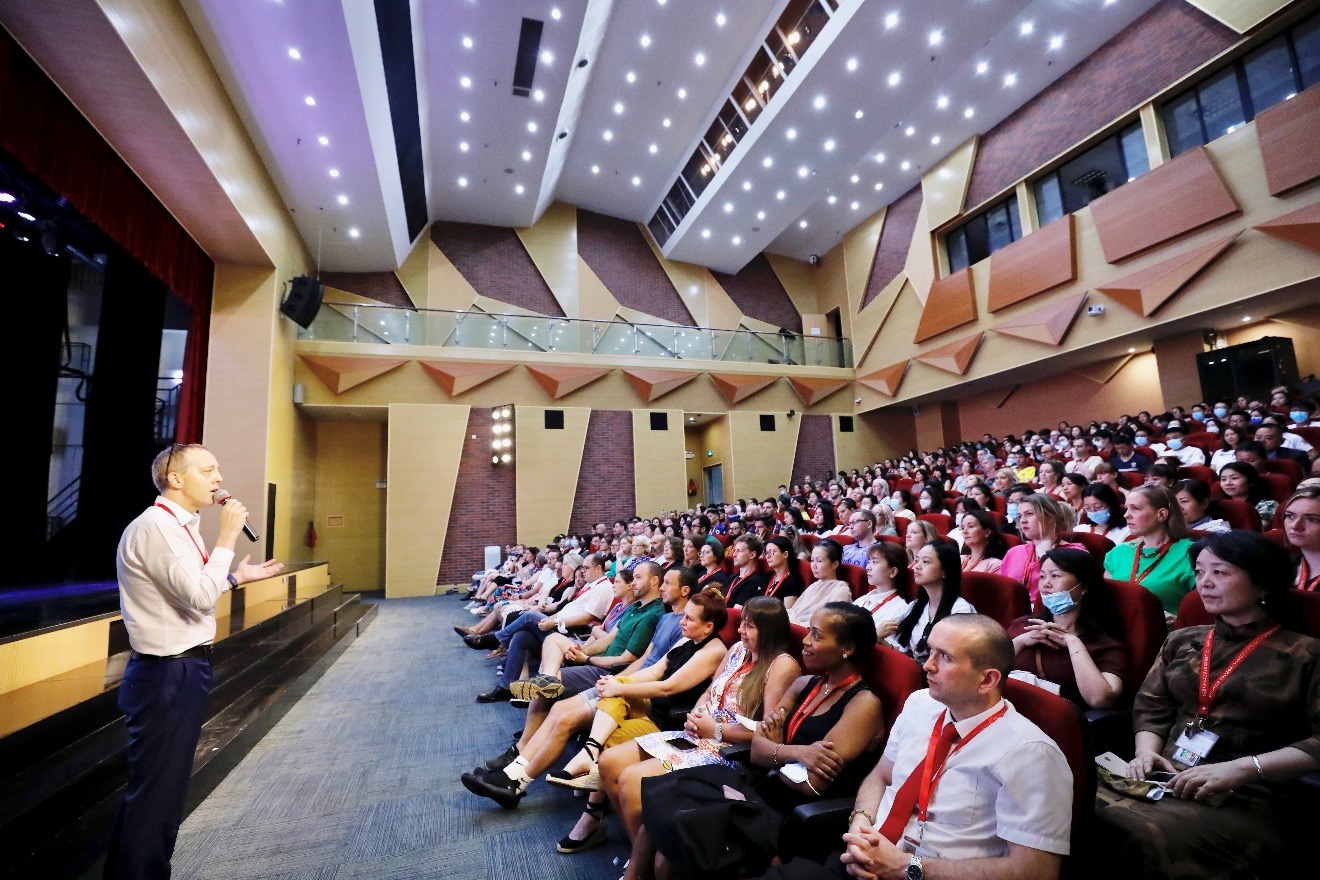 Global Citizenship and D3 (the Dulwich Digital Difference project) remain overarching priorities across the College.
In GC we are working towards a deeper engagement with the Diversity, Equity, and Inclusion pillars whilst in D3 we are adding exciting new teaching and learning capabilities on top of the technical infrastructure we have been building out over the last few years.
And, finally, we introduced a new growth planning model for academic staff. Making sure that each of our teachers grows both personally and professionally remains at the heart of our Professional Learning programme.
Classroom Transformation
Last but not least our teachers have been busy in their classrooms, getting them ready for students to arrive. This is a major undertaking as research shows the learning is greatly enhanced when it takes place in an engaging environment. Each of our teachers spends a great deal of time and thought to make sure their classrooms are vibrant, enriching and inclusive places to learn.
Check out a few photos below: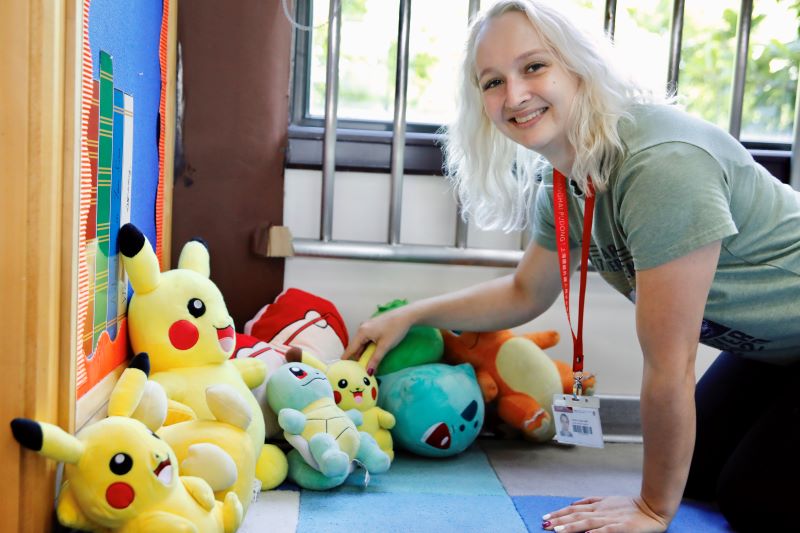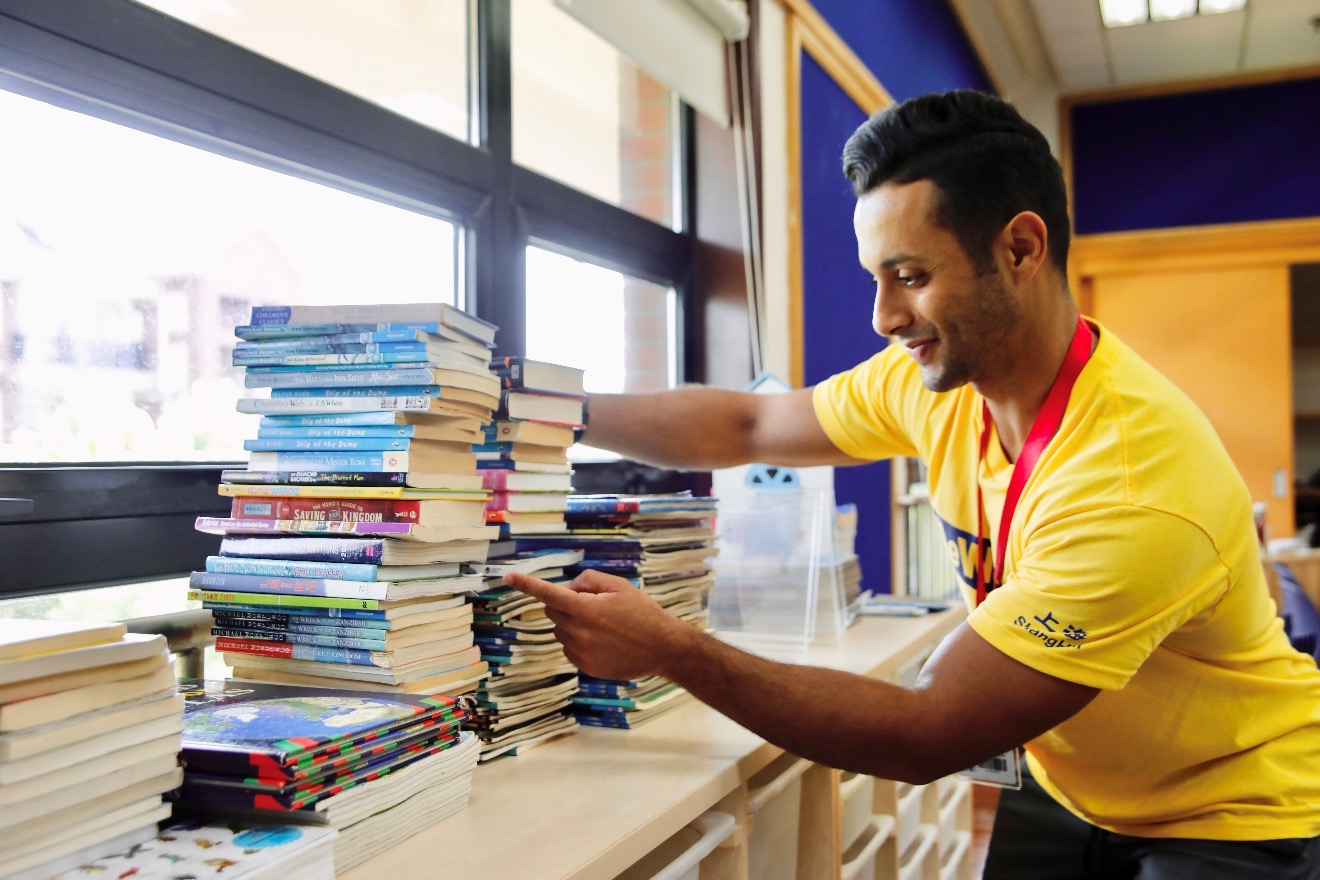 Conclusion
It's been quite a journey from lockdown to today. But we are thrilled to be back - new staff and returning staff - together again and ready to welcome students back onto campus.
September 1, we are ready!