This Class of 2018 Alumni Works for One of the World's Leading Consulting Firms
Jully Kim culminated an outstanding academic career at Dulwich Pudong (2014-2018) and then Imperial College London by landing a highly coveted spot as Associate Consultant with EY Parthenon, one of the world's largest strategy consulting firms. EY Parthenon is the Global Strategy Consulting arm of Ernst and Young, one of the world's Big Four accounting companies, and getting in is no easy feat.
"I still vividly remember the day I got my offer," she shares. "It was 8am and I got a call from the partner who interviewed me saying that they would like to give me an offer. I teared up as soon as I hung up and proudly called my parents to tell them about it."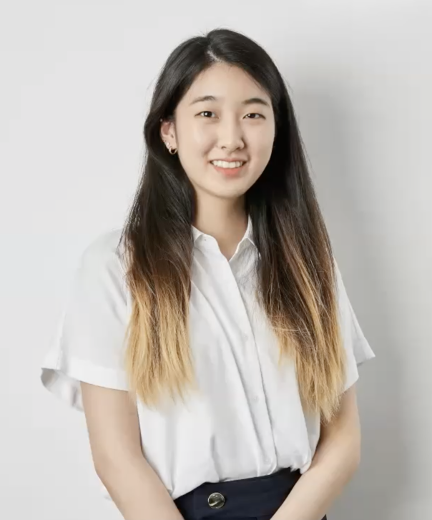 Pioneering Her Path
Her path to EYP was by no means a straight line. Jully has a wide variety of interests which often pulled her in different directions; for example she's long been passionate about both biochemistry and business management. Instead of agonizing over which one to pursue, she has pioneered a path to synergize her interests and make them complement each other.
It's a situation that will be familiar to many of our Dulwich Pudong students who explore a wide variety of interests as part of the holistic education we offer at the College. Her strategy to navigate through was making choices at every juncture which afforded her plenty of options.
Jully admits that she wasn't always the most outstanding student. In fact, her first IB predicted grade was 32! But by the time the final exams came she came away with a 40, an amazing improvement!
How was she able to do this? Beyond the continuous personalised attention she received from her IB teachers who went above and beyond to make sure she was supported every step of the way, even more importantly Jully took ownership of her learning journey, which is a goal we have for every student at DCSPD.
Examples include:
She developed study habits that worked for her such as consistent note-taking
She applied a self-reflexive approach to mastering material such as reflecting on mistakes in her thought process and keeping a separate notebook for wrong answers
Finally she kept herself motivated by continually reminding herself of her future goals.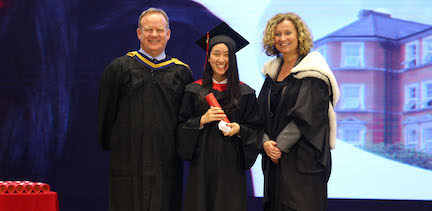 On to Uni
Imperial College London was her #bestfit university. Not only did Imperial have the overall stellar reputation she was looking for, but there she would be in position to explore her interests in science and business. She was supported in the application process by Sonali Hutchinson, her University and Careers Counselor, whom she singles out for particular praise.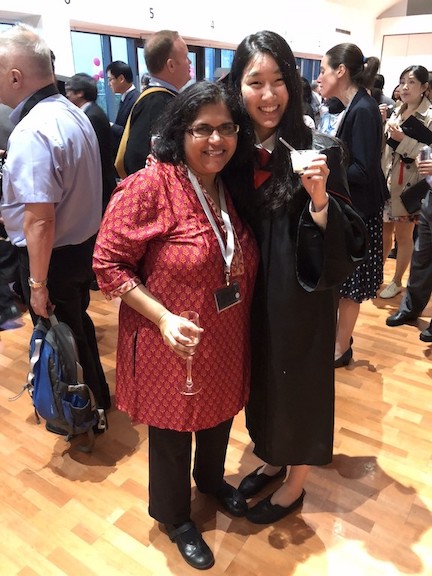 "I really want to thank my uni counsellor Mrs Sonali," Jully says. "She always gave me confidence and supported me on all the steps I was making on my university application."
During her time at Imperial not only did Jully thrive academically, graduating with First Class Honors in Biochemistry and then receiving an MRes (with Distinction) in Molecular and Biosciences, she also put herself forward to gain leadership experience.
Vice President at Imperial Consultancy
Sponsorship officer at Imperial Biochemistry Society
Basketball Manager for the Korean society
She also took advantage of internship opportunities - summer research intern, marketing intern and business development intern. "These work experiences helped me figure out my true passions and allowed me to be certain about my graduate roles," she shares.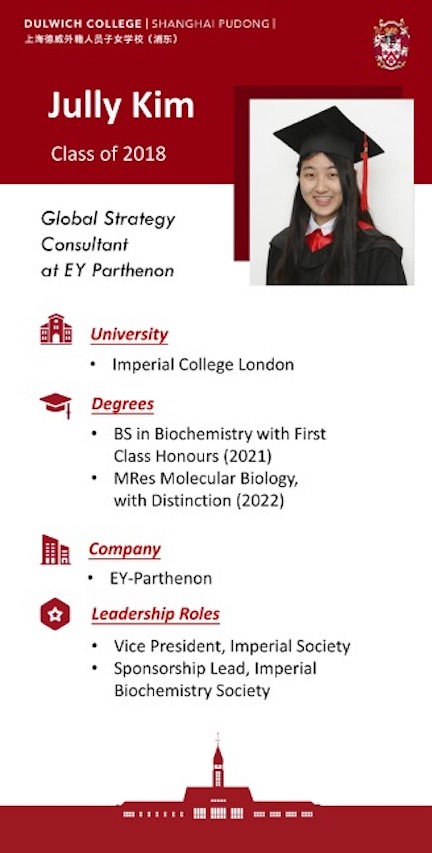 Launching Her Career
When it came time to launch her career, she aimed high. EYP is highly selective and the interview process is notoriously difficult.
"Consulting is very competitive," she says. "I started practicing cases a month before the application opening date. The interview process was definitely a difficult experience with three rounds in total and the entire process took a whole month. It was definitely an anxious time!"
For her the key was staying calm and having confidence. She built this confidence systematically by practicing cases every day.
Successfully onboarded at EYP, she is now helping some of the largest companies in the world develop global strategies.
Looking Back
Her educational experiences have helped her thrive despite the learning curve at her new job.
"At EYP, we need to adjust ourselves to different projects, people and sector knowledge everytime. Therefore, it is really important to have an open mind about learning something new and being curious about new things all the time."
She feels her experiences at Dulwich Pudong and then at Imperial prepared her well to deal with it and grow from it.
[pullquote "Dulwich College Shanghai prepared me to be strongly independent in terms of both academically and socially."
"DCS prepared me to be strongly independent in terms of both academically and socially. Through different projects and activities, I was trained to be not afraid of making mistakes and self-reflecting on my performance continuously. I think this has really helped me to achieve my goals in University."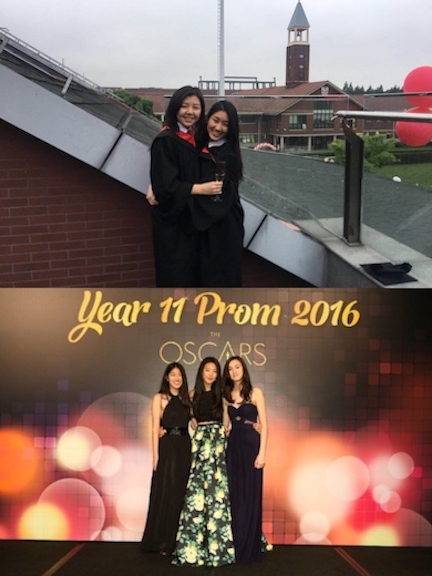 Her fondest memories of her years at Dulwich are of the times she spent with her best friends and she still keeps in contact with them. We love to see alumni taking those bonds forward throughout their lives!
For this up and coming corporate strategist, having a global mindset is crucial, which is exactly what a Worldwise education is all about.
"For me Living Worldwise is about unboxing infinite new opportunities!"