Together We Can Change Gender Inequality in STEMM Careers
Last month on campus was the kick-off for the Girls in STEMM Programme 2023 (STEMM stands for Science, Technology, Engineering, Mathematics, and Medicine). Students from around Shanghai came for the event.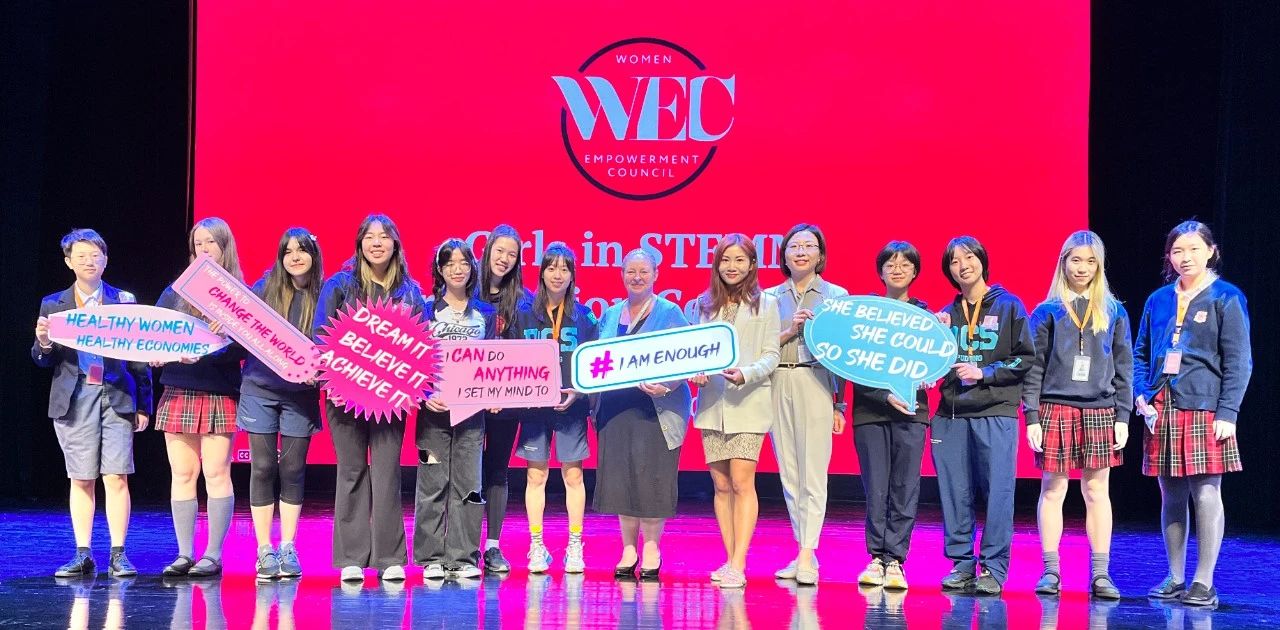 The highlight of the day was a panel discussion featuring three highly successful female leaders living and working in Shanghai including:
Theresa Hudzinski, Workforce Manager at Shanghai Disney Resort, and President of the International Professional Women's Society
Regina Zhou, Principal in Control Risks' Compliance, Forensics and Intelligence Practice
Xiaomei Shi, Research Guidance Senior Advisor at ExxonMobile
Girls in STEMM is a programme founded and run by the Women Empowerment Council (WEC), an engaged network of leaders and decision-makers which aims to advance gender equality in businesses in China and beyond.
This year, twelve Dulwich Pudong students from Year 10 and Year 12 are taking part in the programme.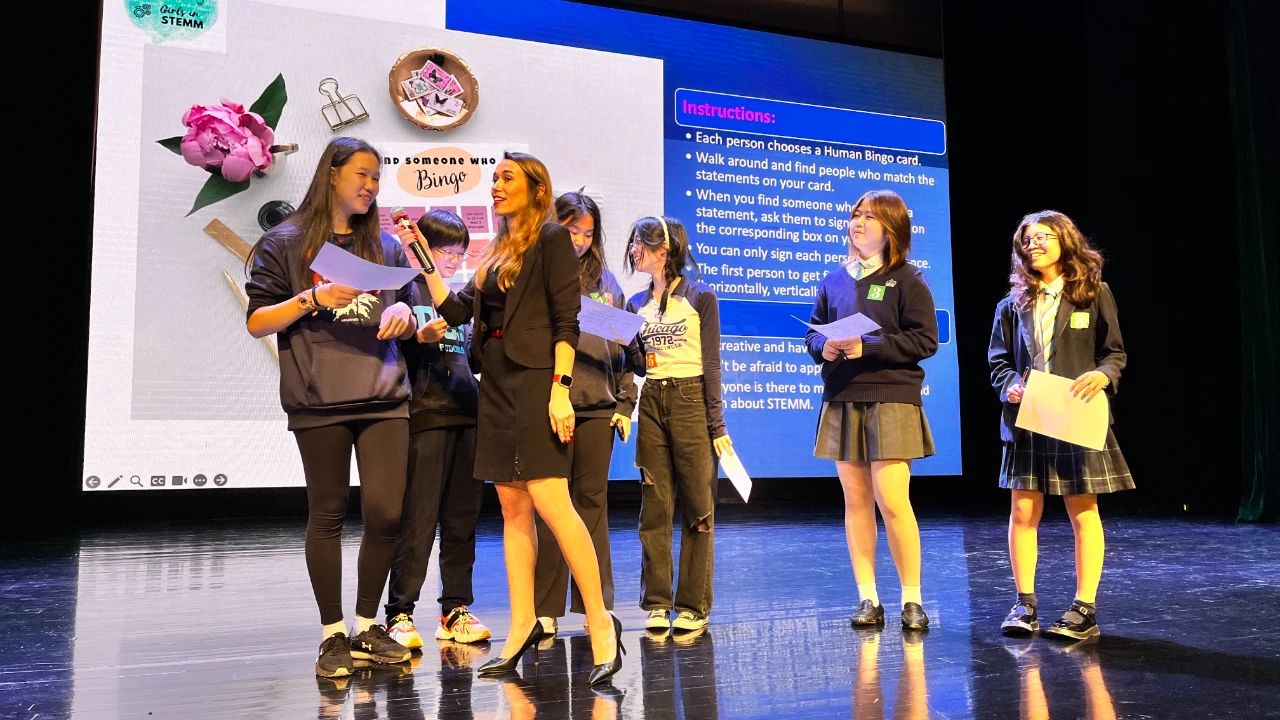 Girls in STEMM aims to close the gender gap in STEMM fields by encouraging girls to participate in STEMM subjects from an early age, showing them how STEMM is applied in practice, and introducing them to successful women in these fields.
There are still great gender inequalities within STEMM fields. Did you know that:
Women are far outnumbered by men in STEMM subjects at university
Only 28% of STEMM jobs are occupied by women despite being 50% of the workforce
3% of STEMM industry CEOs are women
The centrepiece of the Girls in STEMM programme is on-the-ground visits to companies where students learn first-hand about the companies and their operations, connect with leaders and role models, and experience tailored content prepared by staff such as interactive workshops, leader presentations, office/lab tours, and panel discussions.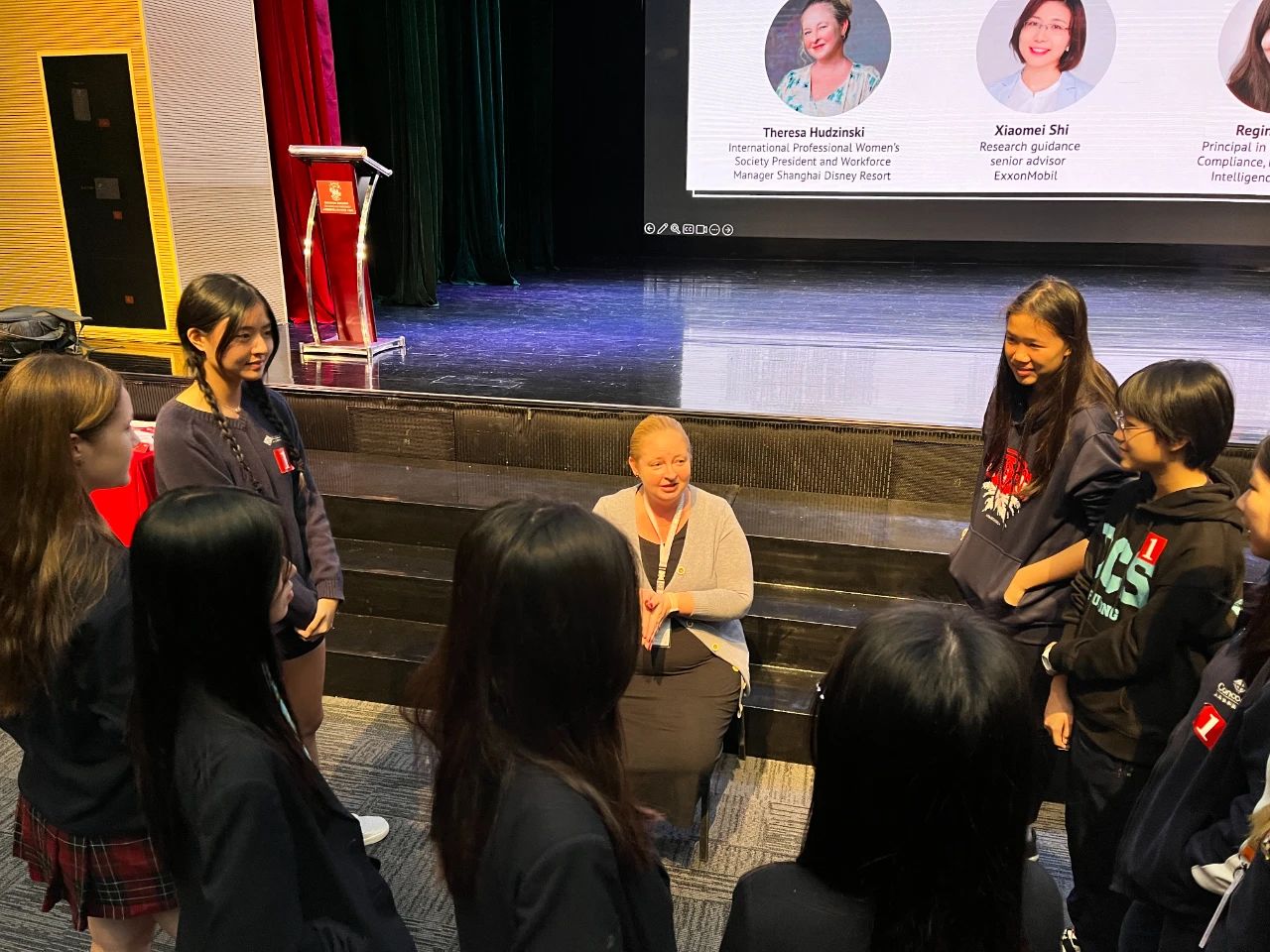 Companies which have previously hosted Girls in STEMM are ExxonMobile, Henkel, Merck, and HPE to name just a few. On November 7 our students will visit the FedEx China office; later in the year they will visit Henkel Labs where they will even have opportunity to make their own shampoo.
Company visits are followed by reflections and discussions which aim to deepen students' understanding of the practical experience and to think about their own potential future within STEMM fields.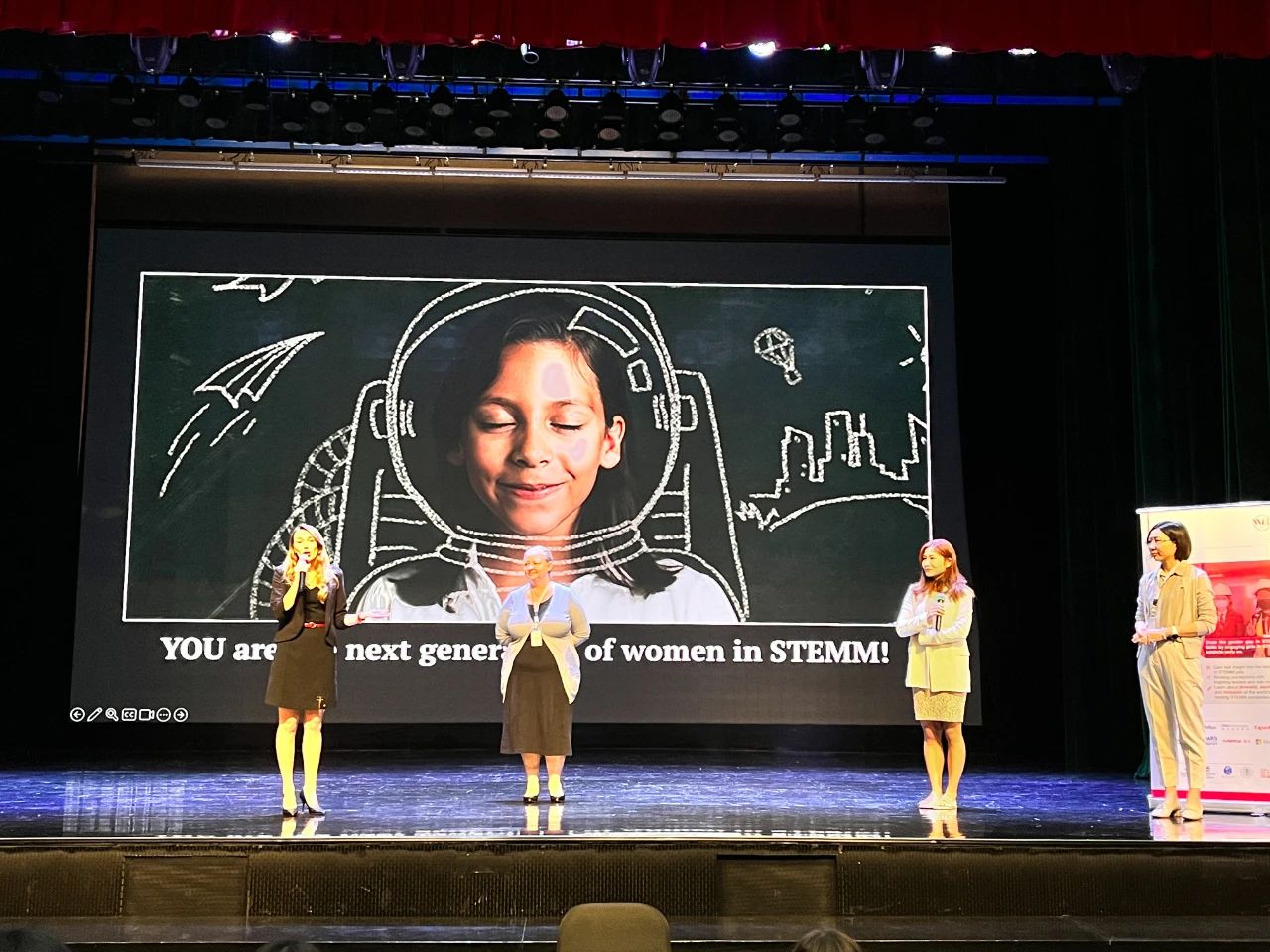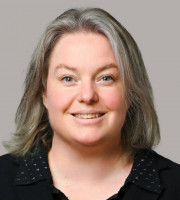 Girls in STEMM is an amazing programme and we are very happy to be working with WEC this year.
- Alison Derbyshire, Head of Senior School
"Girls in STEMM is an amazing programme and we are very happy to be working with WEC this year, providing unique opportunities for our students to understand more deeply the career possibilities open to them and instill a mindset of 'anything is possible'," shares our Head of Senior School Alison Derbyshire.
Dulwich Pudong Year 12 student Manoela P is planning to pursue a career in a STEMM field. She chose to join the Girls in STEMM programme as she "highly values the opportunity to gain real-world experience in STEMM jobs as well as be inspired by female role models."
Year 12 student Mila L shares, "The discussions with female leaders and company representatives were extremely beneficial for me, and I am really looking forward to participating in the remainder of this enriching programme."
At the conclusion of the programme, participating students will receive certificates formally acknowledging the learning journey they have undertaken.

If you'd like to find out more about IGCSE at Dulwich Pudong, please join one of our upcoming Senior School Open Days. Please click this link to know more and scan the QR code below to register.