This Class of 2013 Alumni Impacts Finance on a Global Stage

Dulwich College Shanghai Class of 2013 alumni Tiffany Cheng had a very big job to do: help the Federal Reserve Bank of New York promote a safe and stable banking system so the global financial system didn't fail.
Tiffany might not put it that dramatically, but it's quite accurate. As part of her job in the Supervision Group at the Federal Reserve Bank of New York (a job she recently left for a position at PwC) she helped supervise the largest banks in the U.S., focusing on wholesale credit risk.
Her role at the Federal Reserve Bank of New York (FRBNY) involved examination and continuous monitoring of these firms as well as participating in the Comprehensive Capital Analysis and Review, an annual stress test the largest banks go through to ensure they have adequate capital in times of crisis - such as during COVID-19 - so they don't fail and bring down the financial system.
It's no overstatement to say that this Dulwich College Shanghai graduate has sat at the very heart of the global financial system.
Tiffany's Story
Tiffany was born in Taiwan and came to Shanghai when she was 9. She started at DCS in 2004 and graduated in 2013.
Her path to the FRBNY was by no means a straight line. Even though she always had an interest in economics, she actually credits studying French as a major inspiration.
"In Year 6, we were asked to choose between French and Spanish as a second language along with Mandarin," she recalls. "I remember not knowing too much about Spain, however, I did know about French culture, food, and fashion, so I decided to choose French as a second language."
She continued to study French through the IGCSE and IB, and later in university and graduate school.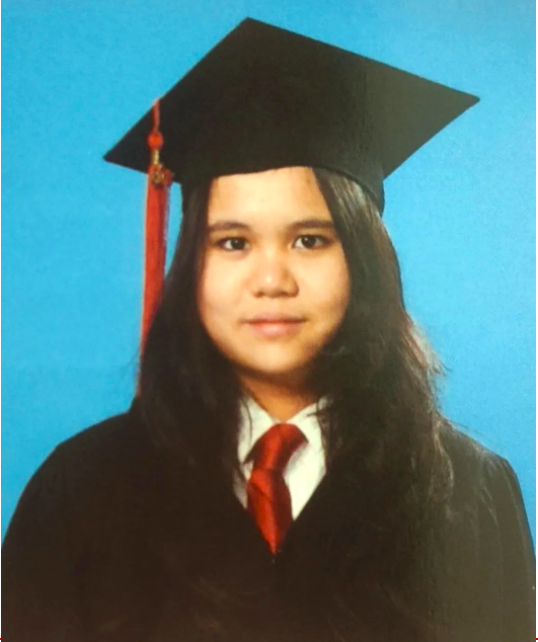 She explains, "For me, French became a vehicle to understand the social and political issues in France, and the economic policies and conditions in Europe. Studying French played a huge role in my decision to pursue a career in public policy."
For the IB she complemented her interest in French with Mathematics and English Language and Literature for Higher Levels, and Economics, Psychology, and Chemistry as Standard Levels. For her Extended Essay she focused on feminism in French fashion.
Like many other DCS students she also enjoyed the holistic education Dulwich is known for. Most memorable to her were Model United Nations, the Southeast Asian Mathematics Competition, and the Dulwich Orchestra where she held first chair for flute.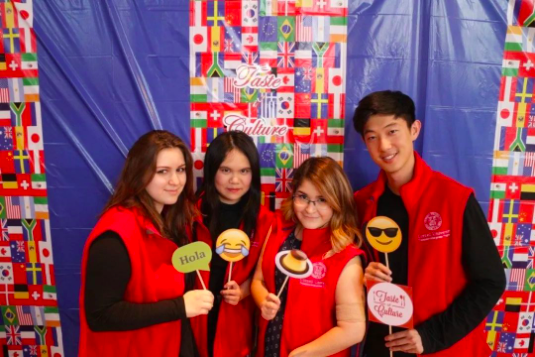 After graduation she chose between UCLA, Carnegie Mellon, and the University College London, ultimately selecting UCLA because it afforded her the flexibility to major in both Economics and French, as well as the opportunity to be in sunny California.
After two years she transferred to Cornell University where she completed an impressive double major in Economics and French with a minor in Business. She went on to get a Masters in Public Administration with a concentration in International Finance and Economic Policy from Columbia University.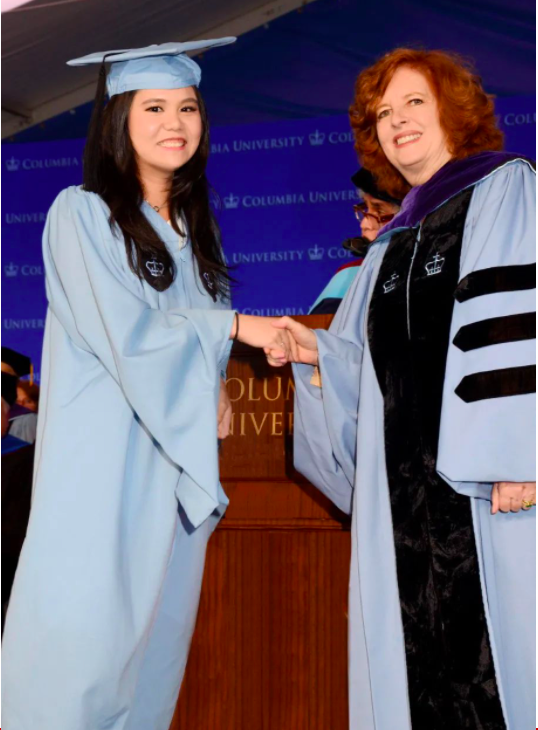 Path to the Fed
During her time in grad school, she interned with Deloitte & Touche as well as the FRBNY. The FRBNY actually wasn't even on her radar at the time.
"When I was applying for internships during my graduate program, I was looking for companies and organizations that use finance and economics in a meaningful way," she explains. "Initially I didn't consider the FRBNY, but two Columbia alumni who worked there came to our school and talked to us about their experience. I was attracted to the opportunities that FRB provides, but most importantly by the fact that I would be able to use my finance and economic knowledge for the purpose of public service."
Excelling in her internship provided the key for transitioning to her full-time role.
Building Her Foundation at Dulwich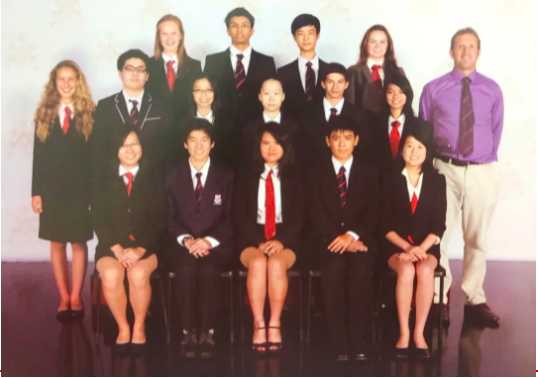 Her formative experiences at Dulwich College Shanghai played a critical part in preparing her for her future career. She fondly remembers China Week (now called Challenge Week):
"Every year we would spend a week in different parts of rural China. Some years we would be hiking and camping and carrying all of our belongings on our back. Another year we taught English and Music at a disability school. It was fun, but at times challenging. The trips really helped us build character and resilience that can be applied academically, professionally, and personally."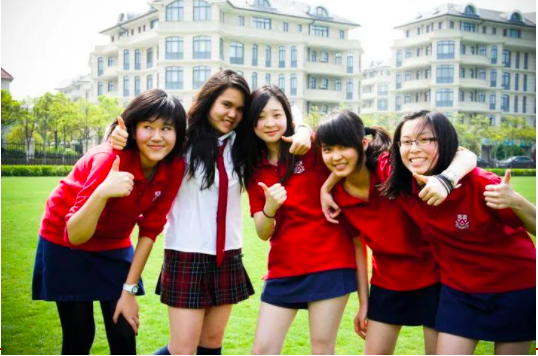 She also singles out several teachers who went above and beyond to accelerate her learning.
"So many teachers at DCS made such an impact on me," she shares. "My French teachers, Mr. and Mrs. Williams in particular. They were two of the nicest teachers I had at DCS. They really cared about their students, and were there to see my growth and improvement in the subject throughout the years."
The IGCSE and IB diploma programmes helped her build a solid foundation of knowledge across a wide range of subjects and prepared her well for university. She able breeze through (or even skip entirely) lower level university courses in French, Mathematics, and Economics.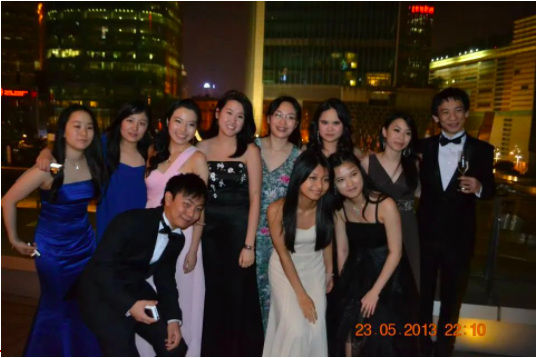 In addition, due to the highly demanding nature of the programmes, she learned early on how to prioritize deadlines and balance projects and assignments. "This is one of the most important skills I learned in DCS that has been pivotal in my tertiary education and career," she says.
Advice for Finance Students
Banking and finance are very attractive careers for our current students and she has some advice to share:
"Banking and finance is a huge and an extremely diverse industry. It is not just Investment Banking, and Sales and Trading, there is also risk management, fintech, economic policies, and corporate finance. I would encourage students to explore different aspects of the industry. It is also a highly competitive industry that emphasizes networking, so it is important to attend networking events, and reach out to people in the industry for coffee chats."
It's great to see one of our alumni rising through the ranks of the most important financial institutions in the world, pursuing her passion to make a positive difference on a global stage.