Triumphant Return of the Dulwich Games!
Last week over 350 Junior School students from Dulwich College Beijing, Dulwich College Suzhou, Dulwich College Shanghai Puxi and Dulwich College Shanghai Pudong converged on the campus of Dulwich Pudong for the return of the Dulwich Games, the first in-person Dulwich Games in 3 years!
The event kicked off with a spirited Opening Ceremony complete with drumming, singing, martial arts and dancing - all performed by Dulwich Pudong Junior School students - to welcome the visiting teams as well as parents.
On the following two days athletes from across our family of schools competed in 3 main sports:
Athletics
Swimming
Football
The competition was intense as each athlete gave their all individually and for their school. Medals were given out to the top finishers.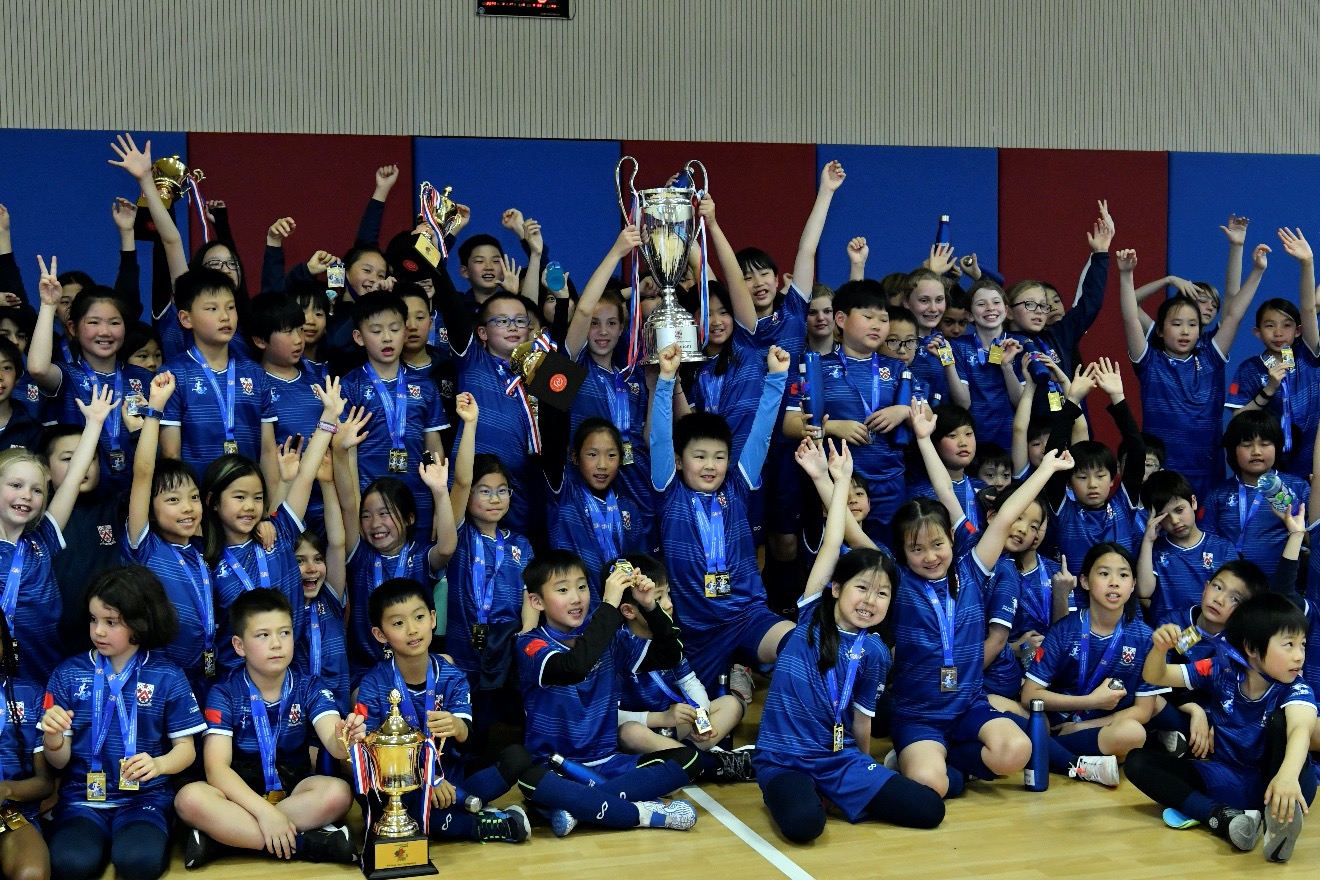 As a member of the Dulwich College International family of schools, we believe that every student should have the opportunity to experience competition – one that encourages collaboration, friendly rivalry and teamwork. The Dulwich Games emphasizes good sportsmanship and caters to all abilities, creating a positive sports environment to inspire our young student athletes.
The Dulwich Games not only challenge students athletically, through it they make new friends and broaden their horizons.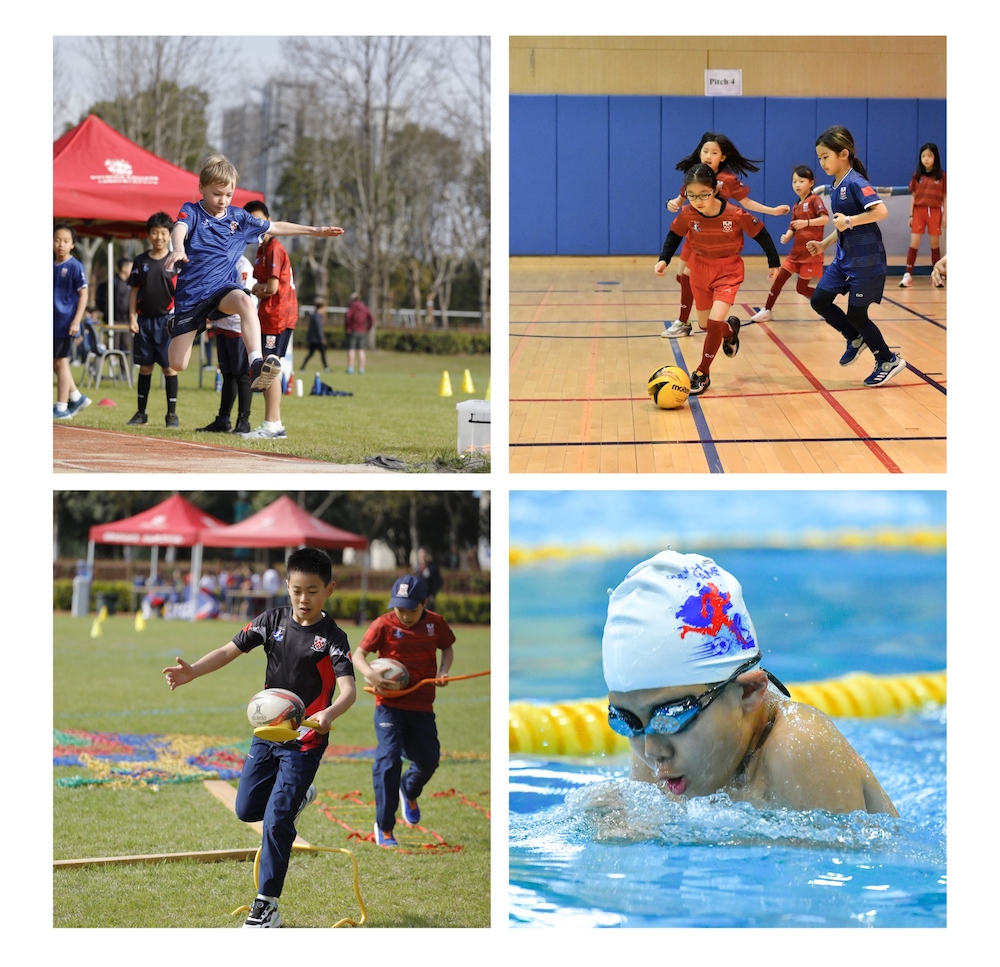 Being part of a family of schools also allows our schools to work together, leveraging their talent and resources to organise events across all areas of school life where they can forge relationships and share in the Dulwich experience. This exposes our students and staff to a rich and varied choice of opportunities that individual schools could not offer on their own.
"Dulwich Games used to be the highlight of the Junior School sports calendar and that was what we wanted to get back," shares David Dutch, Director PE and Sport at Dulwich College Shanghai Pudong. "The enthusiasm of the athletes was truly amazing. The level of competition was high; the level of fun was off the charts!"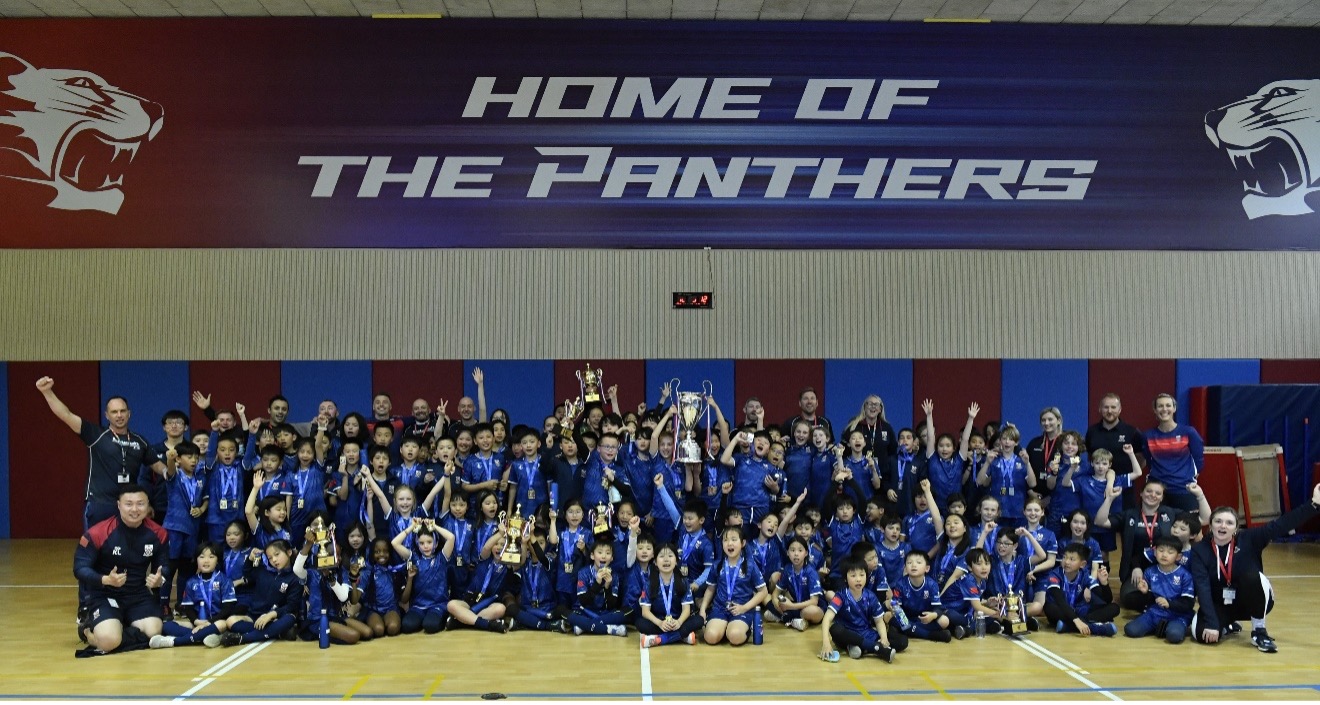 Big thanks as well to the PE Department staff from all four participating Colleges for putting together this amazing event in record time. They all went over and above to ensure that each student could have the best possible experience.