Guildhall School was my #BestFit
Guildhall School was my #BestFit

Dulwich College Shanghai Pudong

For me, my university application and preparation process was much different than many of my fellow students, as I pursued a performing arts degree in Cello Performance at a Conservatory, instead of a normal University.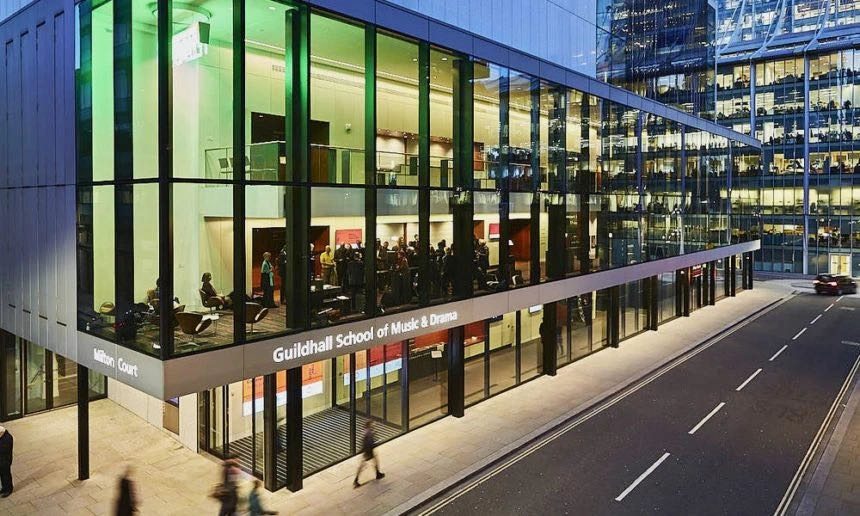 My preparation for this degree began even before entering Years 12 and 13, as I had to decide between A levels and the IB.
For most musicians, practice takes up a large portion of our lives, often we spend 5 to 6 hours a day practising our instruments, which can be daunting to maintain while engaging in such an intensive course such as the IB. At the time, I had the option of doing the full IB diploma, the IB Certificate and to change schools to study the A-levels.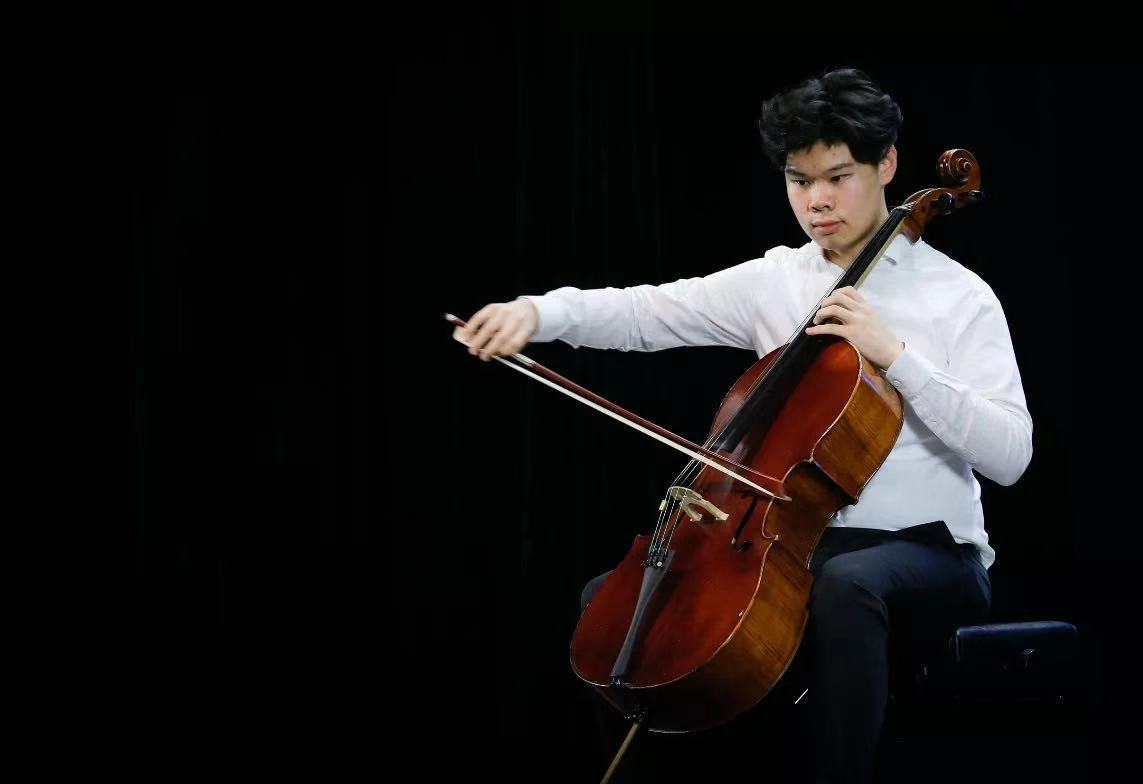 What finally helped me decide on the IB diploma was the allure of the challenge. I understood that the IB was going to be extremely intensive and time-consuming, especially when paired with Cello practice, but I took the challenge anyway.
October - November 2019 was the dates of my auditions to the Conservatoires of the UK, notably the Royal Birmingham Conservatoire, Royal College of Music, Royal Academy of Music and the Guildhall School of Music and Drama, All of which I was accepted into, with two of them being unconditional offers. After a month of consideration of the professors I would be learning under, I finally chose the Guildhall School of Music and Drama, as it was the best fit for me, although not having the flashiest name.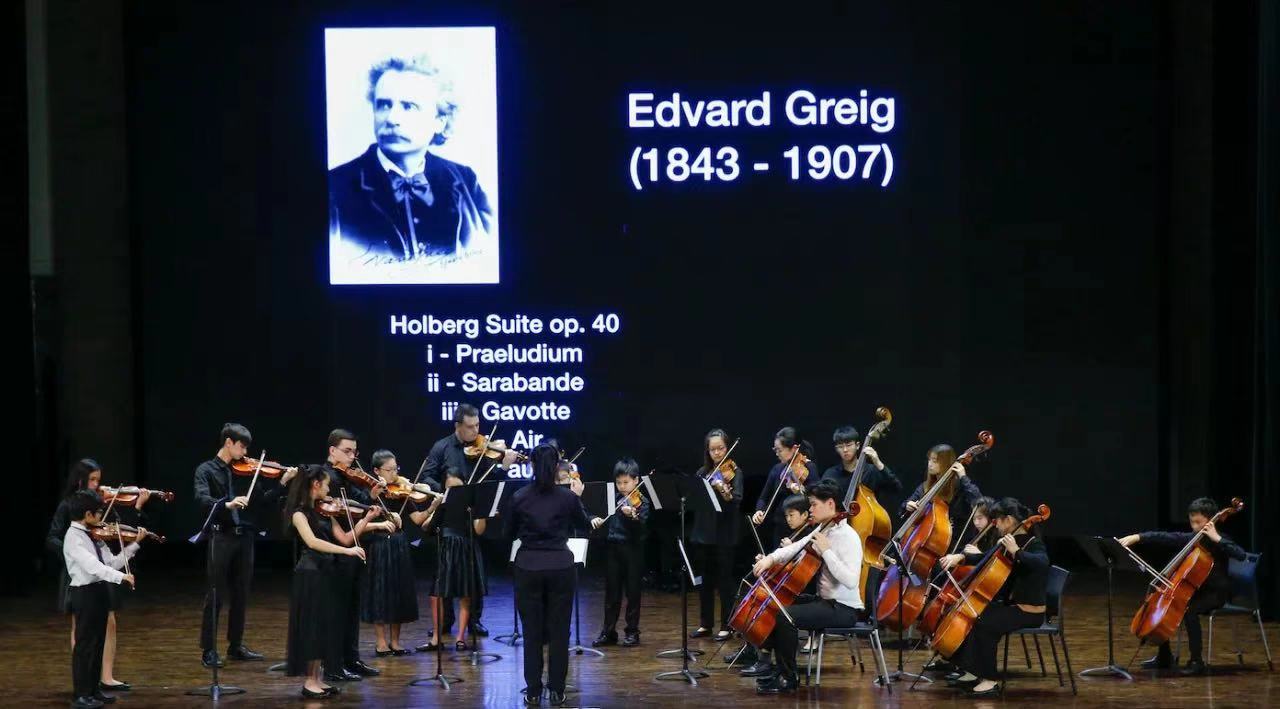 For all students applying to a performing arts degree, whether it should be Drama or Music, I strongly recommend you to follow your heart, and to believe in yourself. When I was auditioning to the Conservatories, never in my right mind would I have expected myself to achieve so much, despite my university counsellor constantly telling me I would succeed.
To all artists, doubt is natural and healthy. But do not be overtaken by doubt, set aside your anxieties and aim for greatness.