Winter Concert - Ensembles & Orchestras
Winter Concert - Ensembles & Orchestras

Dulwich College Shanghai Pudong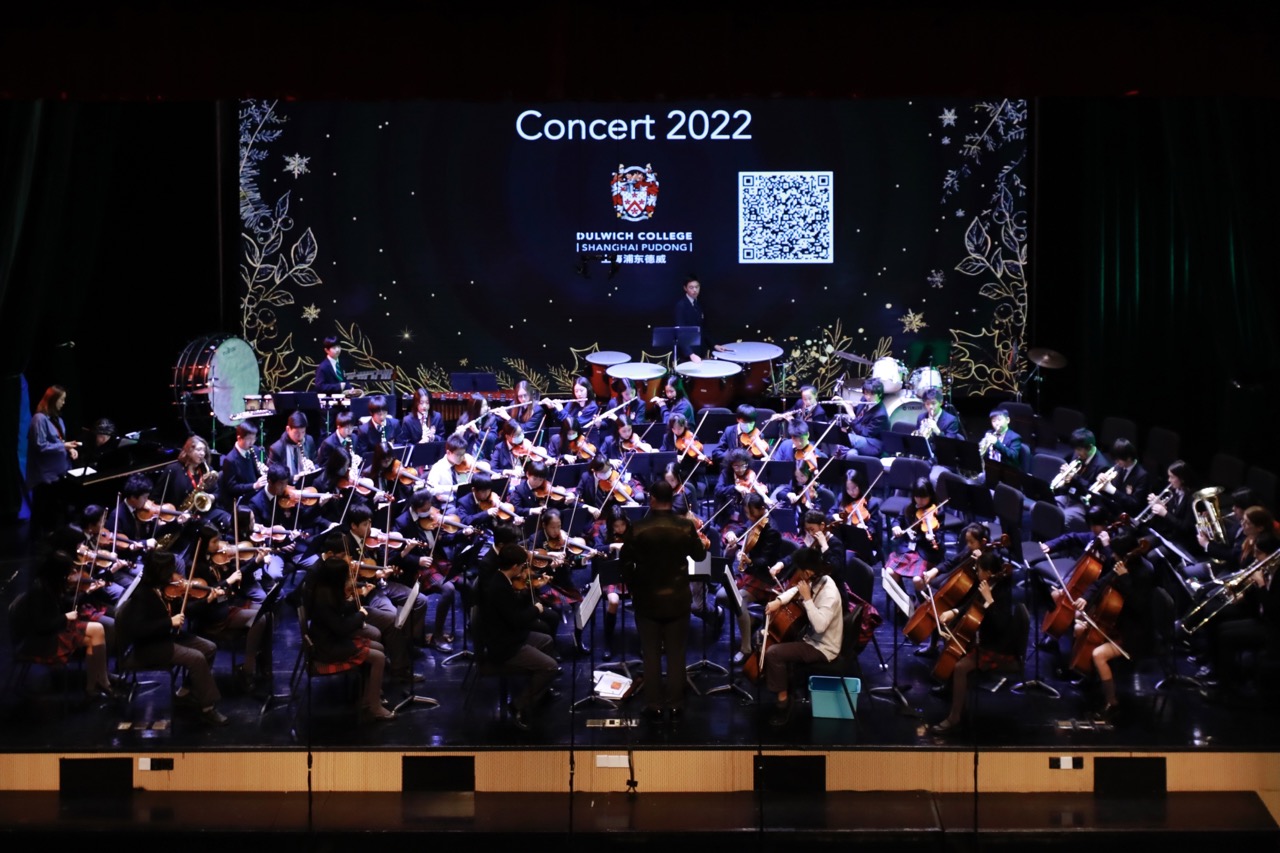 "Toi toi toi!" and our annual Winter Concert was on its way last Friday evening in front of a packed house in our Mei Lan Fang Theatre.
Our Winter Concert traditionally features music performed by our orchestras and ensembles. The students performed a dazzling programme of music including some traditional Christmas favorites and diverse cultural traditions.
"I was hugely impressed not just by the quality of the performance, but also the dedication and resilience displayed by our students," shares our Director of Music Tim Parker. "After the challenges faced last year it was so wonderful to be able to come together again and make music, we were so glad to be able to share it with the parents."
Dulwich Pudong is rightly proud of its music programme which aims to provide opportunity for all students to excel. Formal music instruction starts in DUCKS and continues into the Junior School. All Year 3 students learn a string instrument and then in Year 5 they learn a brass or woodwind instrument, thereby laying a strong foundation for musical excellence. Our students are supported by an amazing team of teachers who have stellar backgrounds as performers and instructors.
By having Service embedded into our school culture we are living out our school values on a daily basis, and that is extremely important to use: to develop passionate, thoughtful and compassionate students who do the right thing, who value every voice, and who go out into the world and make a difference.
See how music is incorporated into our DUCKS curriculum right here.
On Saturday 10 December it is the turn of our singers as we will host our Winter Concert Choral Concert as the closing festivities for the Winter Fair.
(BTW – "Toi toi toi" is a European phrase used to wish good luck to performers on the stage)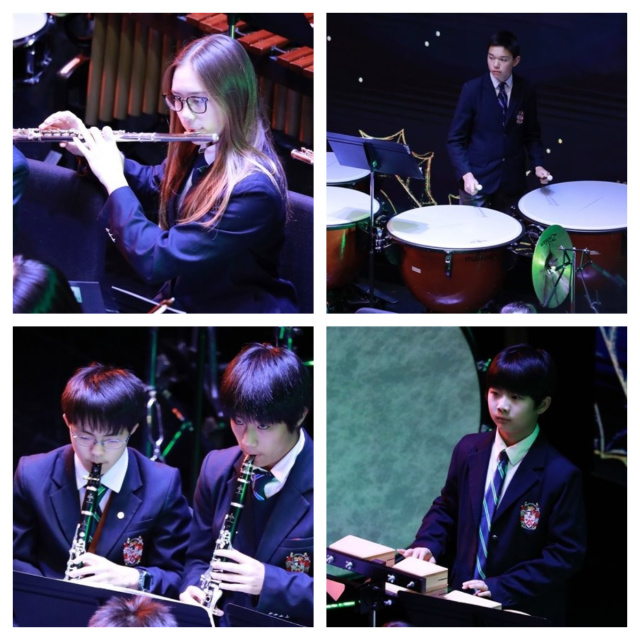 DCS Orchestra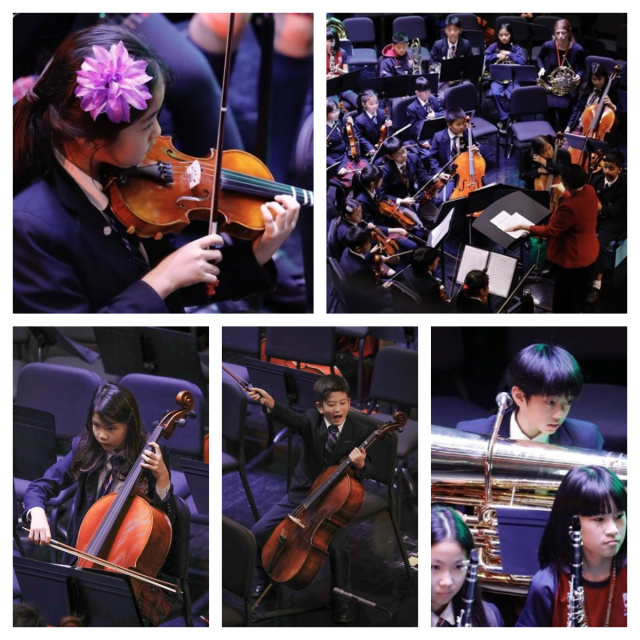 Zheng He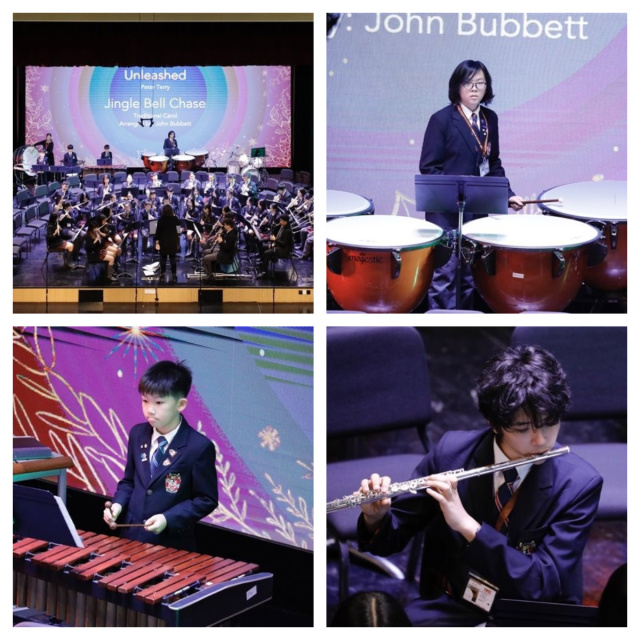 Concert Band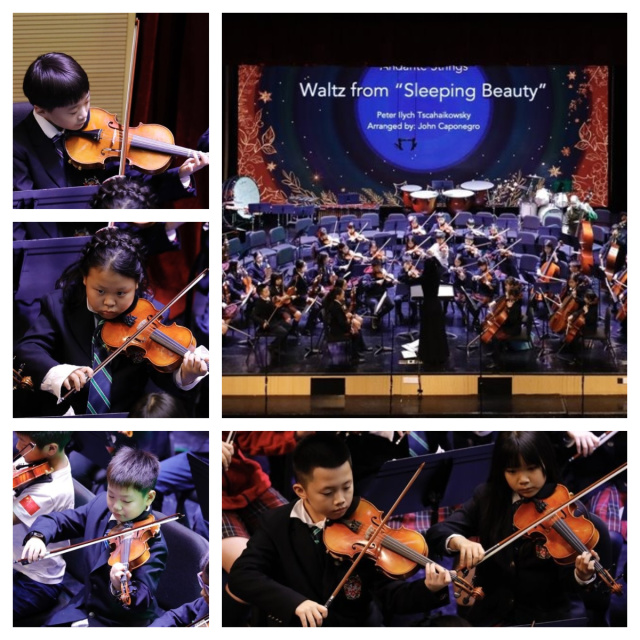 Andante Strings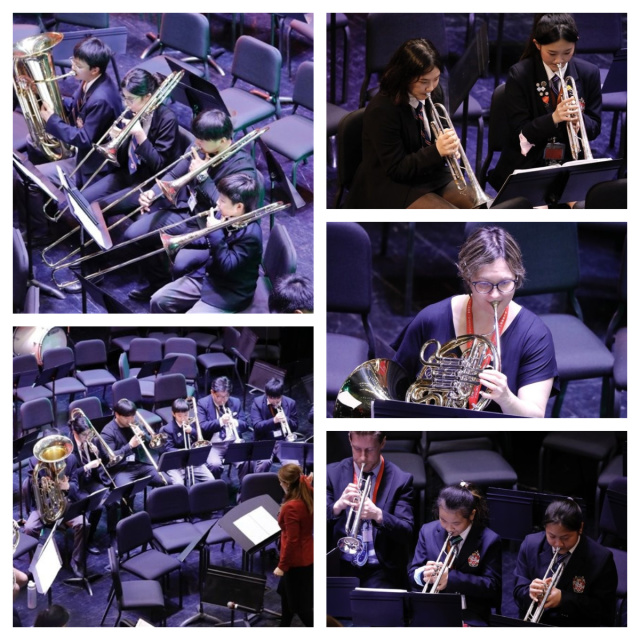 Brass Band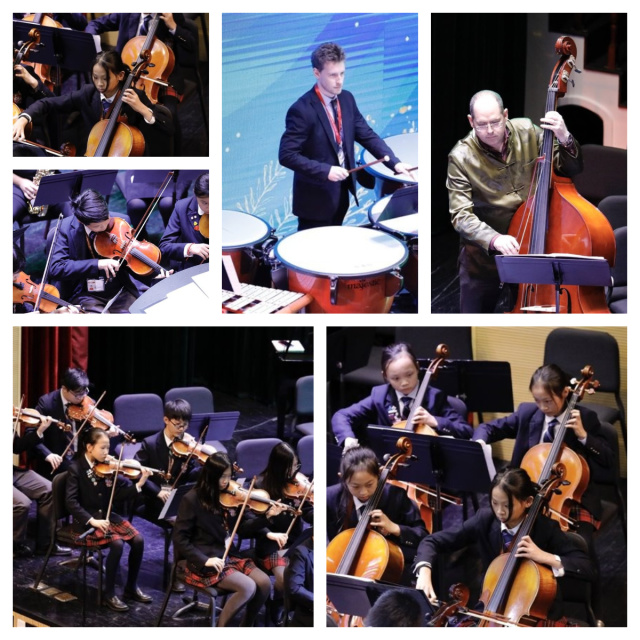 Allegro Strings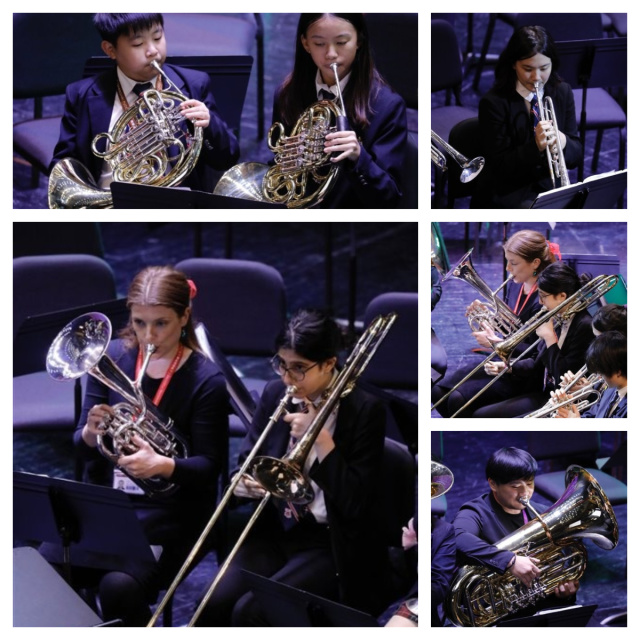 Brass Ensemble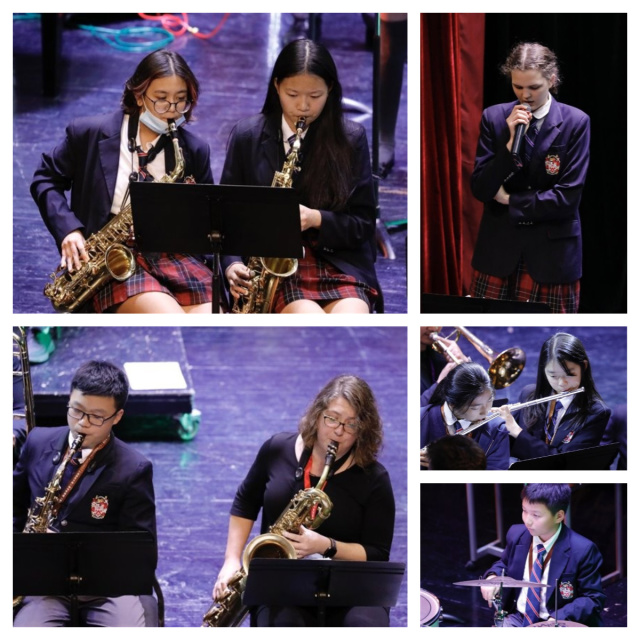 Big Band