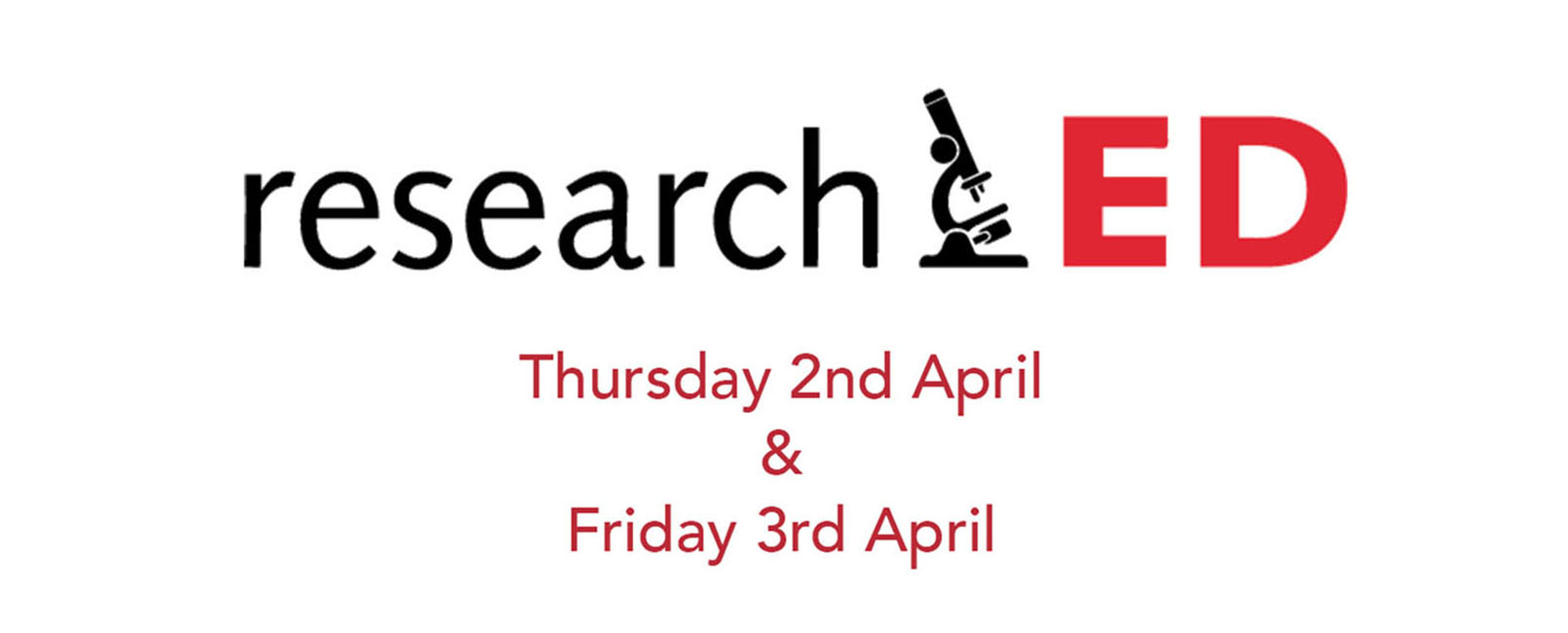 Thursday 2nd and Friday 3rd April 2020
Dulwich College Shanghai Pudong is delighted to host the first researchED conference in Asia.
Attending a researchED conference gives educators the opportunity to hear from some of the world's leading thinkers, and to find out what evidence and research really tells us about how students learn and grow. Packed with practical advice, this conference promises to leave attendees with dozens of good ideas that can be taken back into their schools.
Please click here to visit the main researchED website.