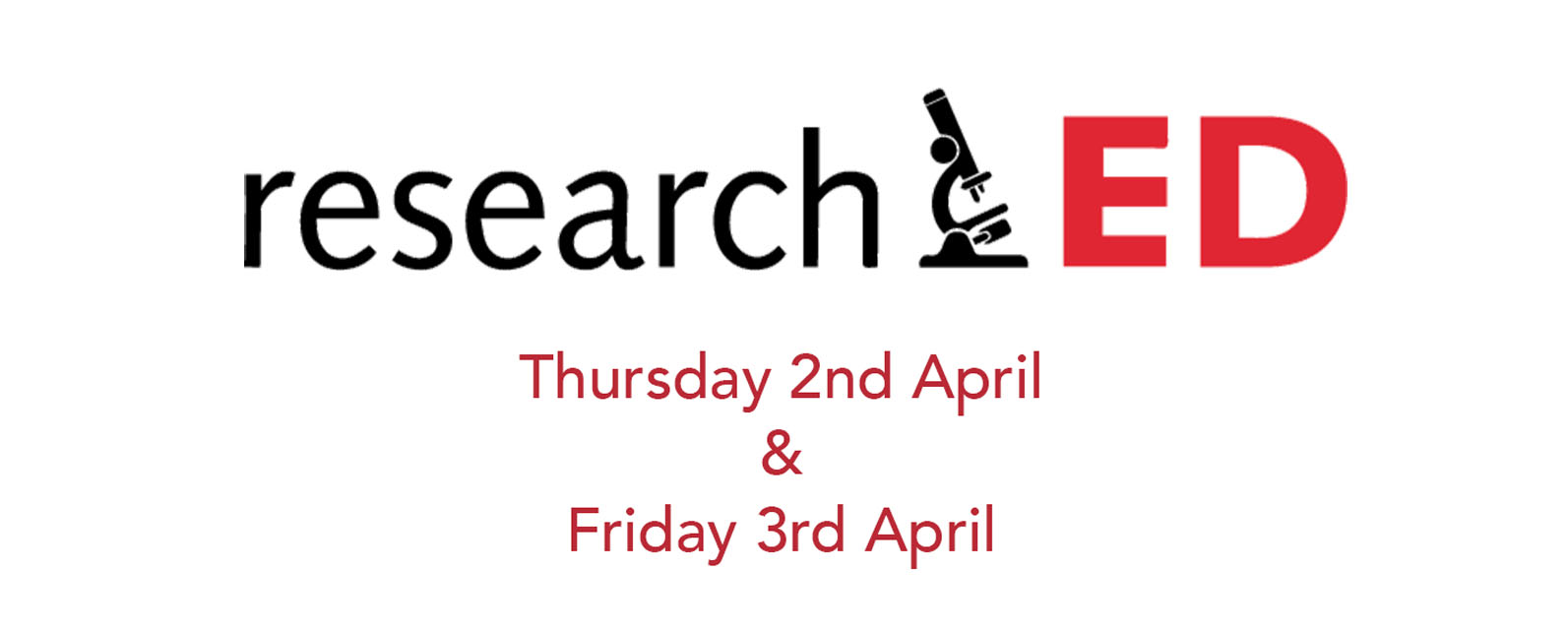 Speakers
Tom Bennett – Founder of researchEd
Author of 'The Behaviour Management Solutions for Teachers'
Dr. Gerard Calnin
Senior Research Fellow – University of Melbourne
Oliver Caviglioli
Author of 'Dual Coding for Teachers'
Harry Fletcher-Wood
Author of 'Responsive Teaching; Cognitive Science and Formative Assessment in Practice'
Dr. Eva Hartell
Research and Development at KTH Royal Institute of Technology in Sweden
Mark McCourt
Author of 'Teaching for Mastery'
Kathy Rastle
Royal Holloway, University of London, Cognitive Psychologist
Martin Robinson
Author of 'Trivium – Preparing young people for the future with lessons from the past'
Clare Sealy
Application of cognitive science in Primary and Early Years settings
Dr. Pamela Snow
Speech pathologist and psychologist
TICKETS ON SALE SOON!
Further speakers to be confirmed.
If you would like to submit a session to be considered for inclusion, we would like to hear from you. Submissions are open to anyone who has something important, useful, and most importantly, evidence-informed about education. Guidelines can be found here at the researchED website. Sessions may also be submitted via that page, using the 'General submissions' link.