Download DCSPD Themed Backgrounds for your Devices & Video Calls

We all sure miss being on the Dulwich Pudong campus. So while you're learning remotely, we decided to bring the campus to you! Here are some fun new backgrounds for you to use during your Zoom calls, on your laptop screens, and on your mobile phone.
To download:
Long press the image on your mobile phone and select "Save." To download on your computer, right-click the image and select "Save as."
Desktop: 2,560 x 1,440
Mobile: 1,500 x 3,248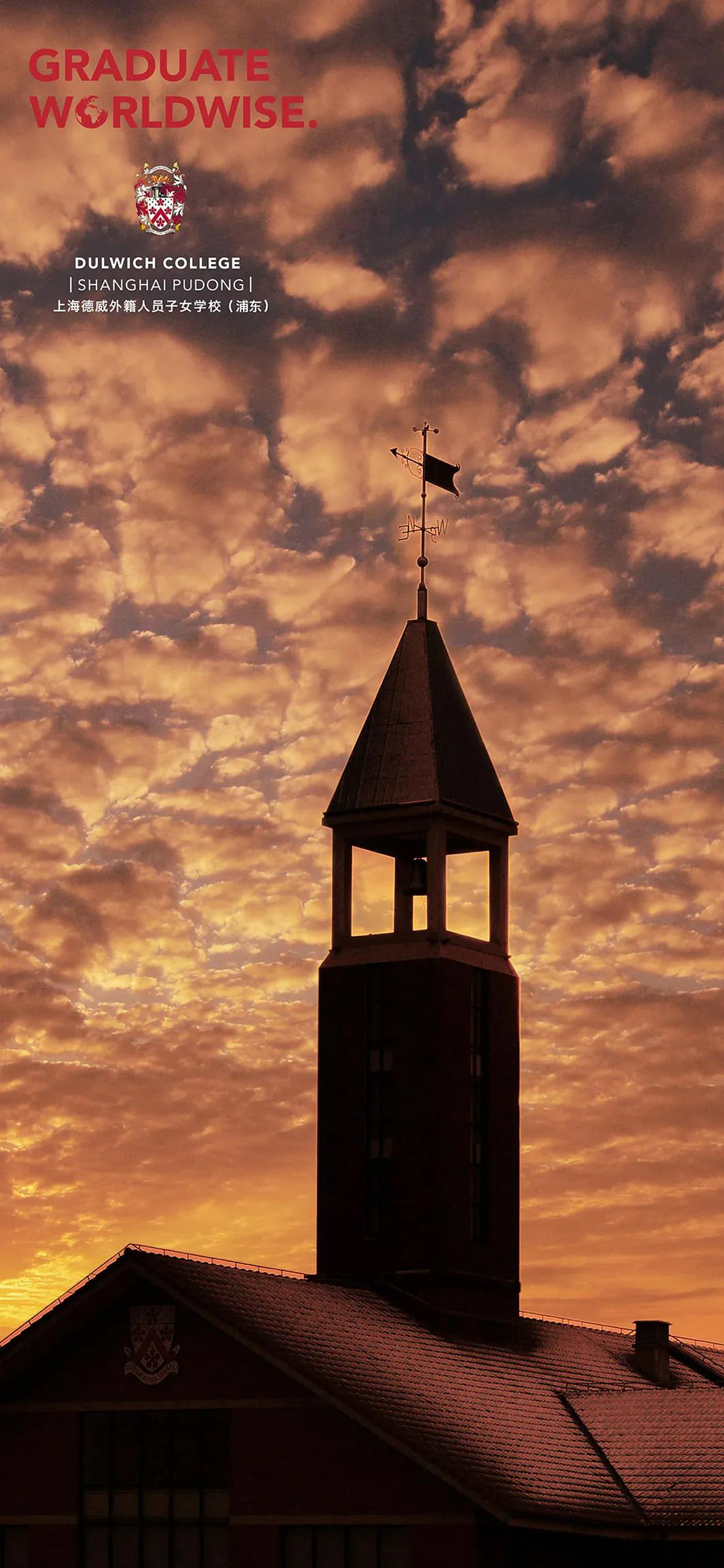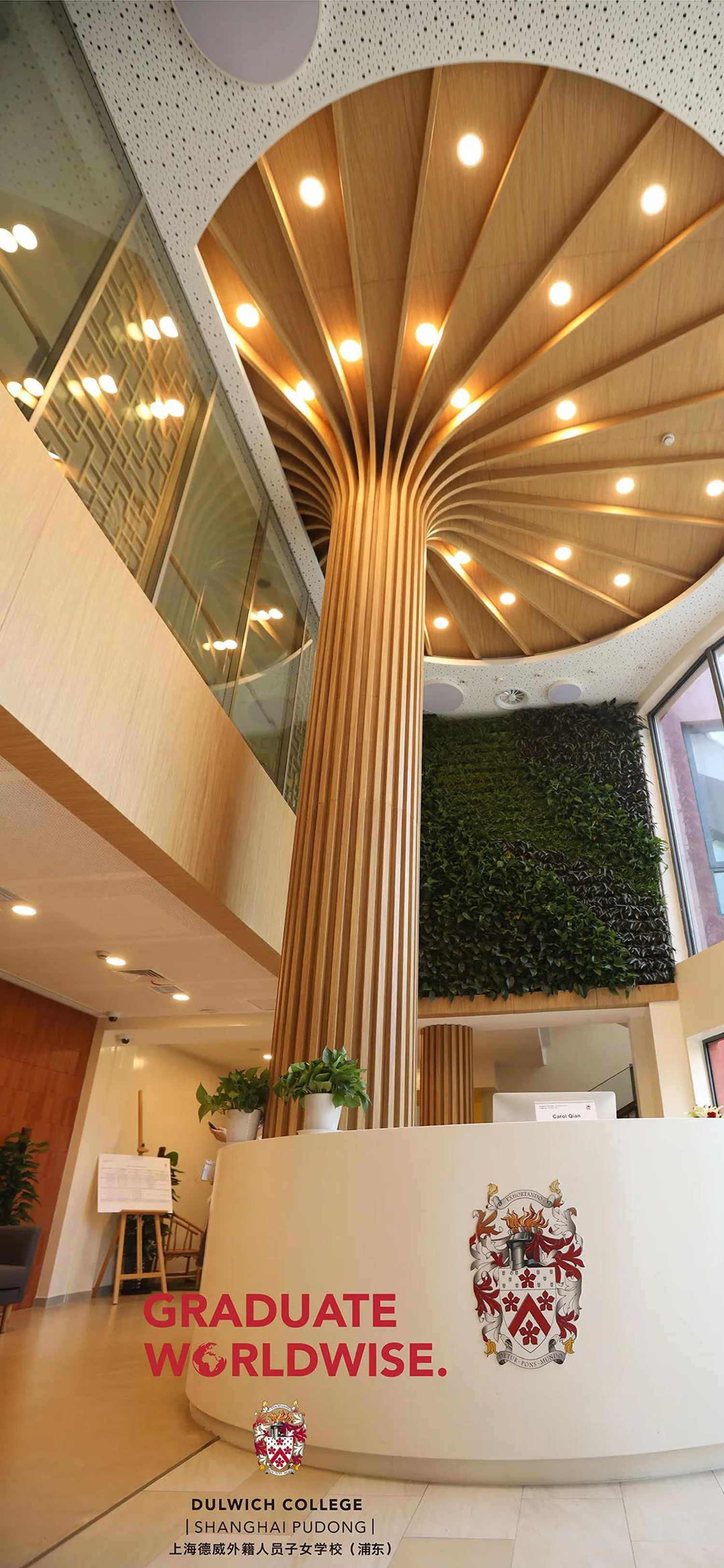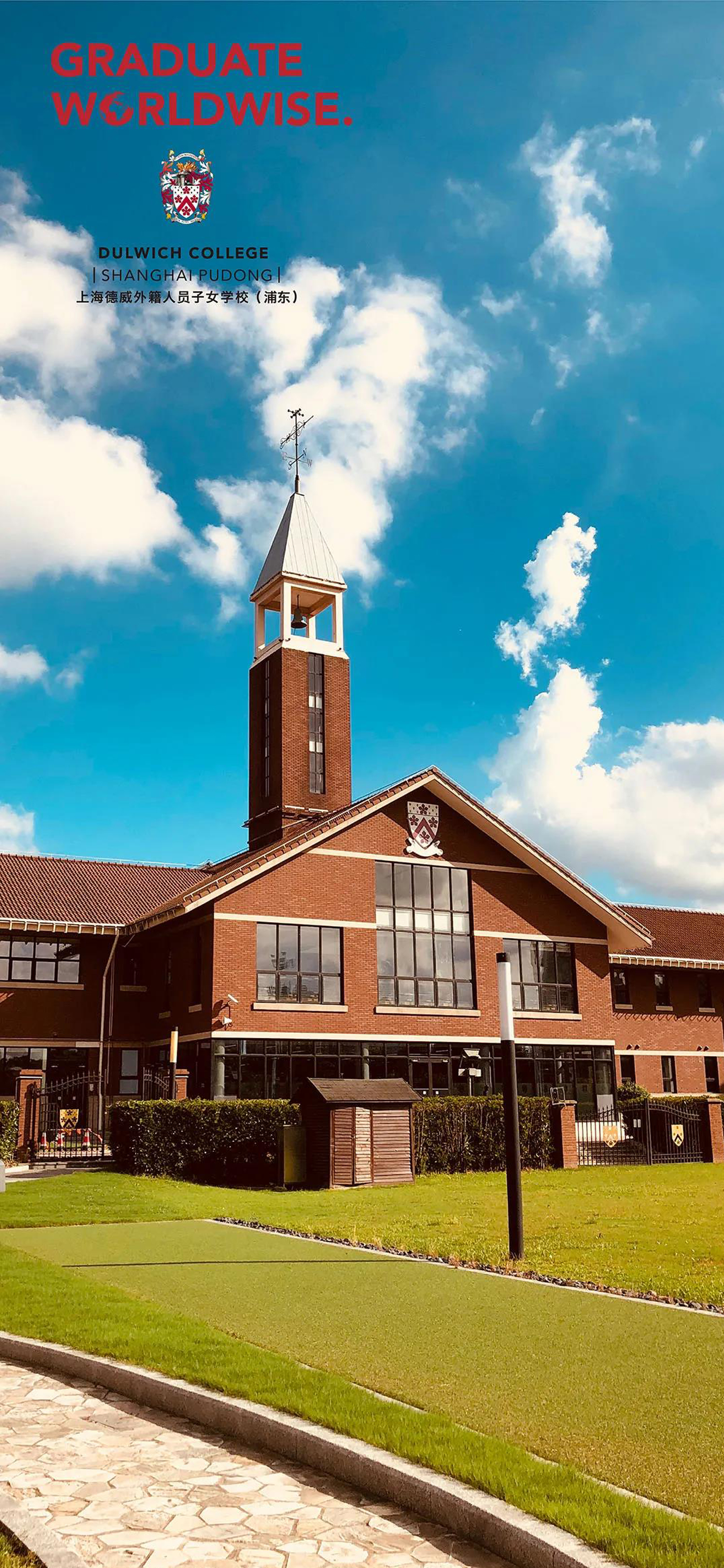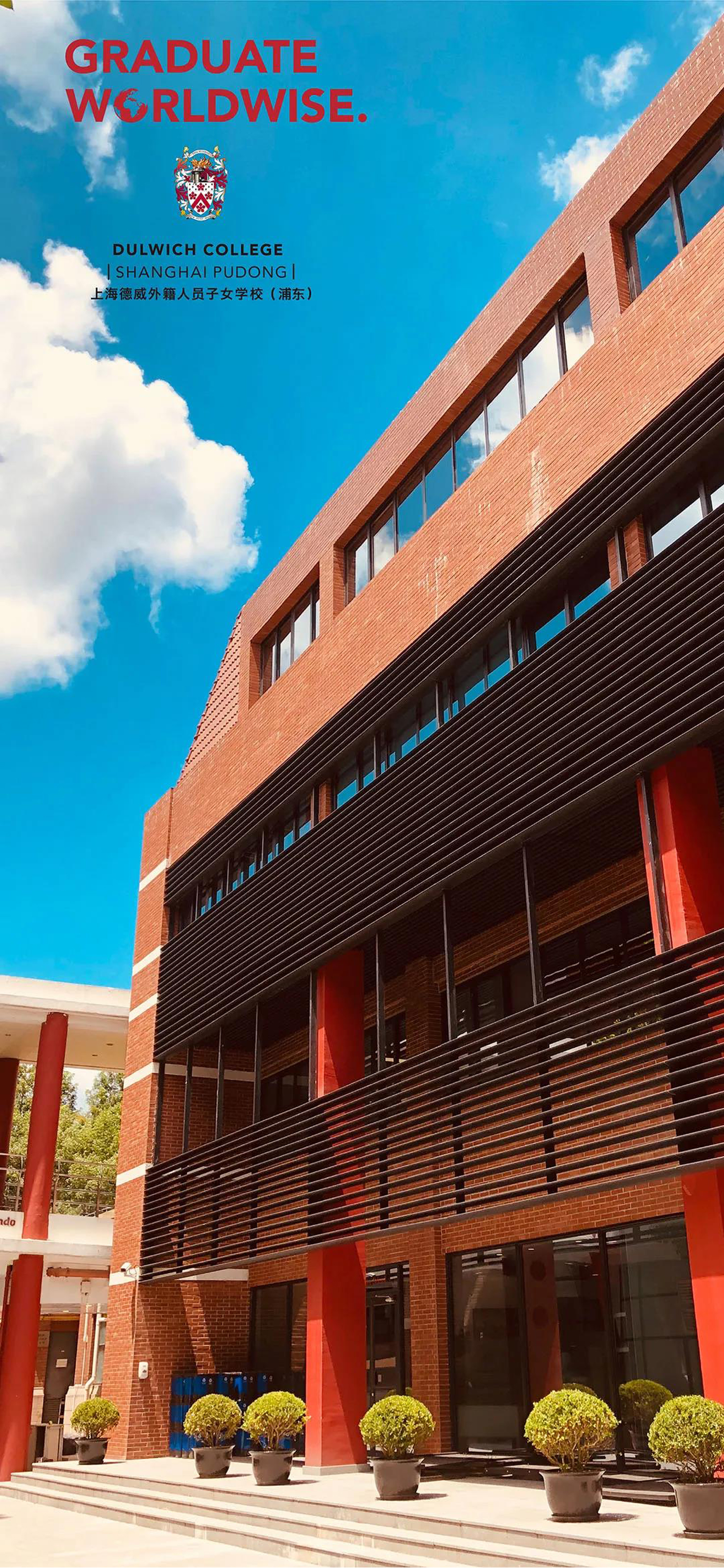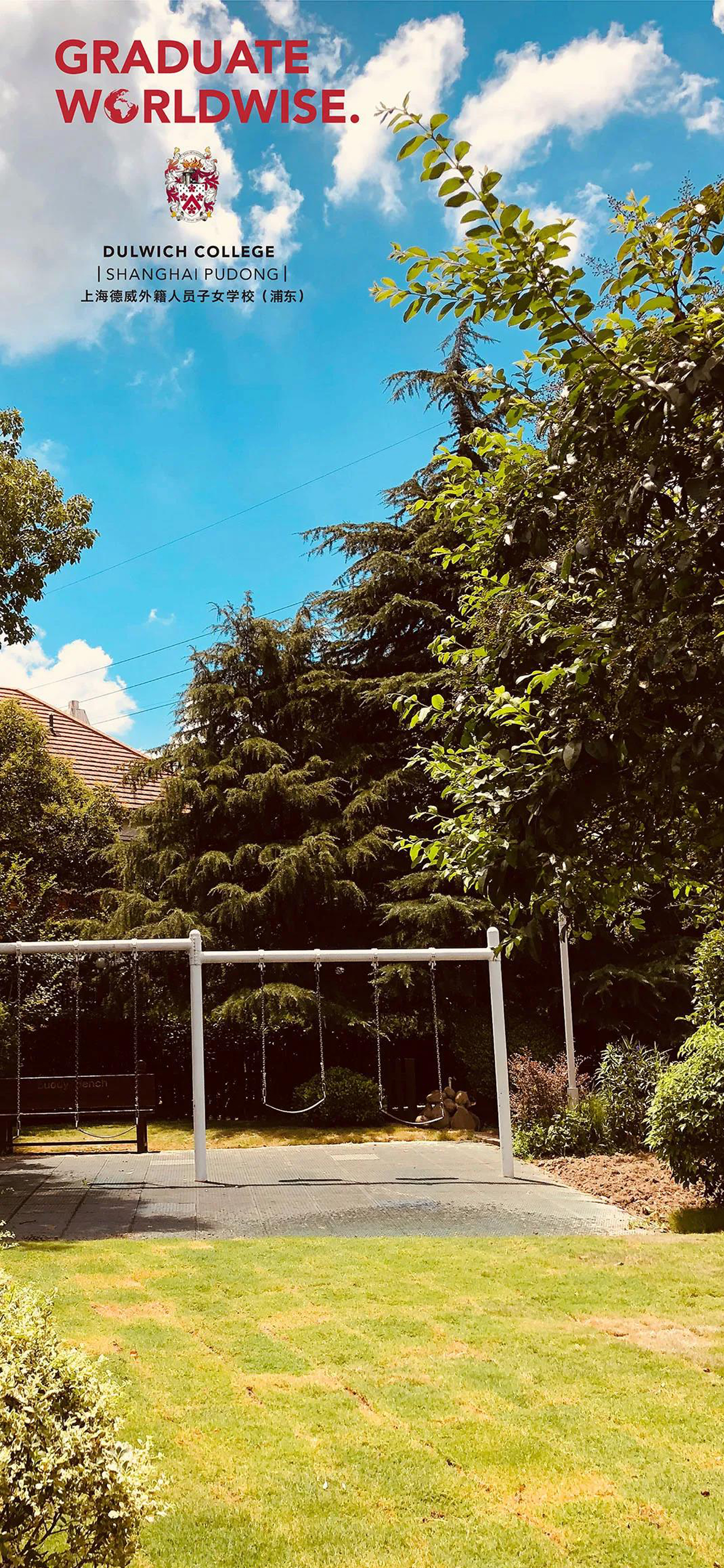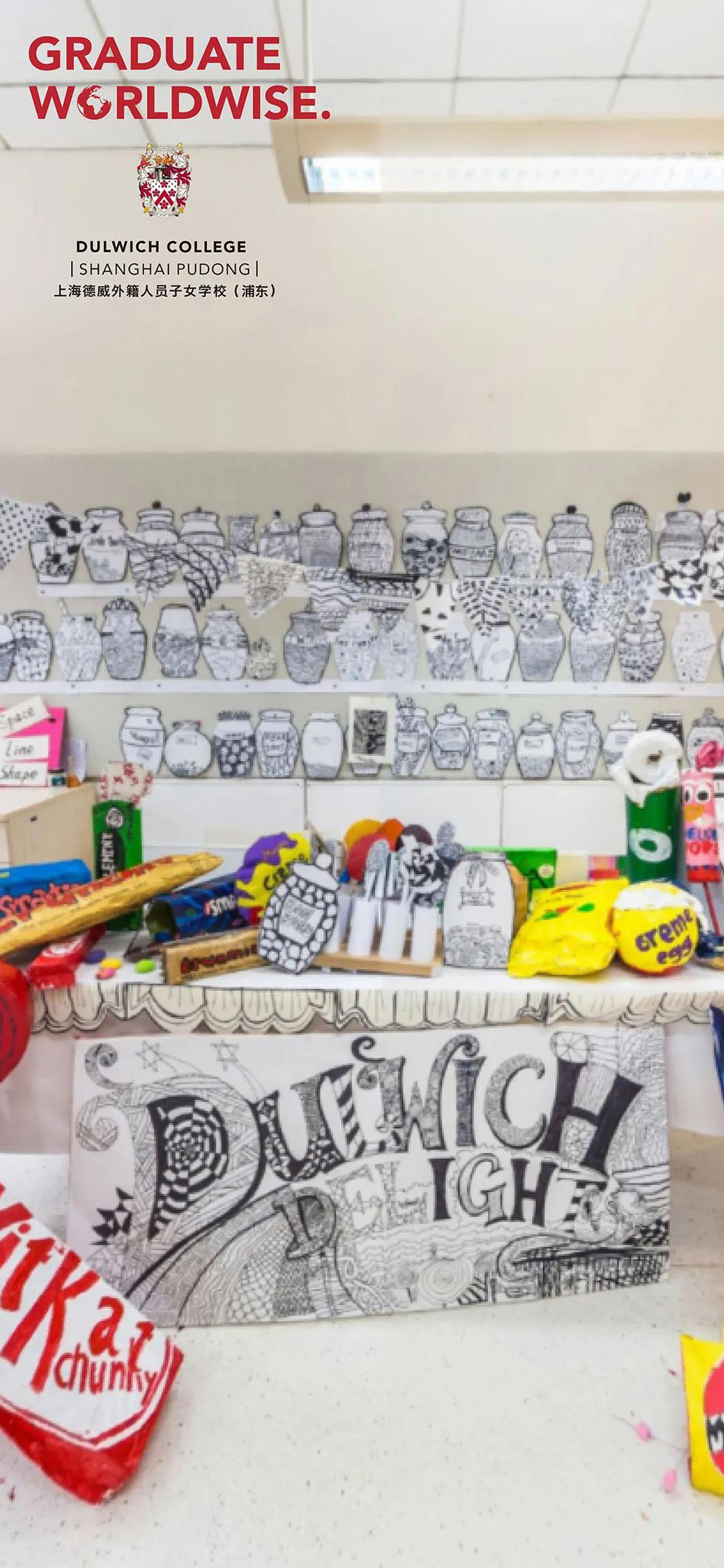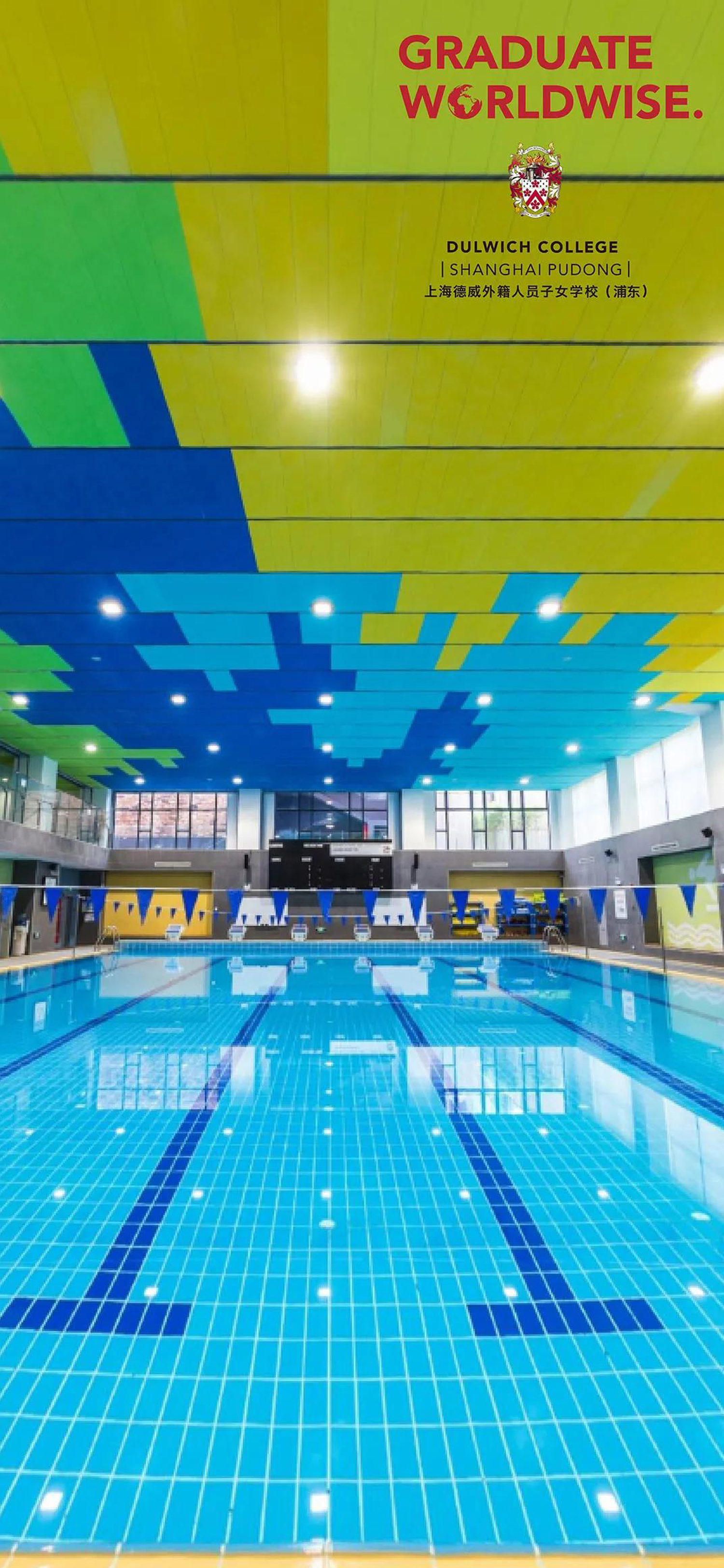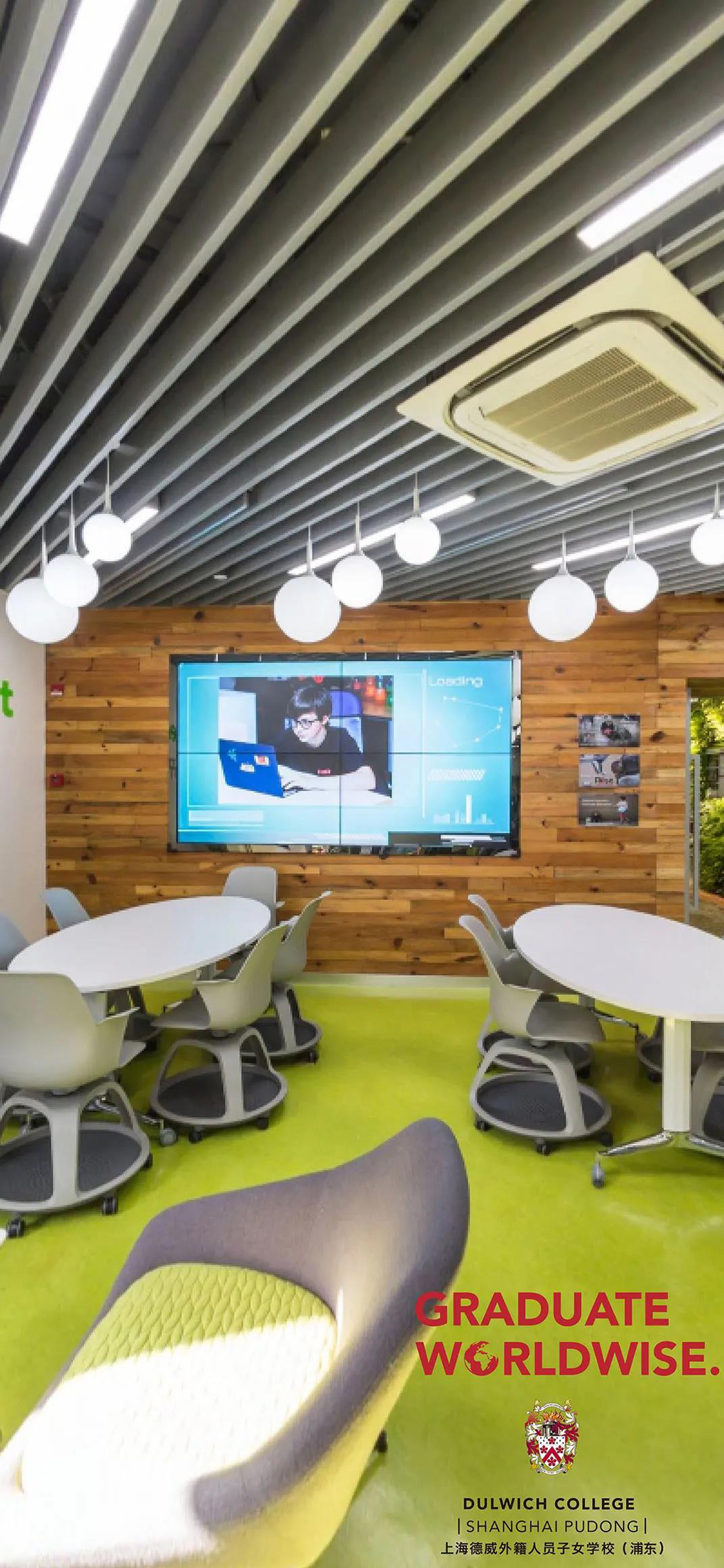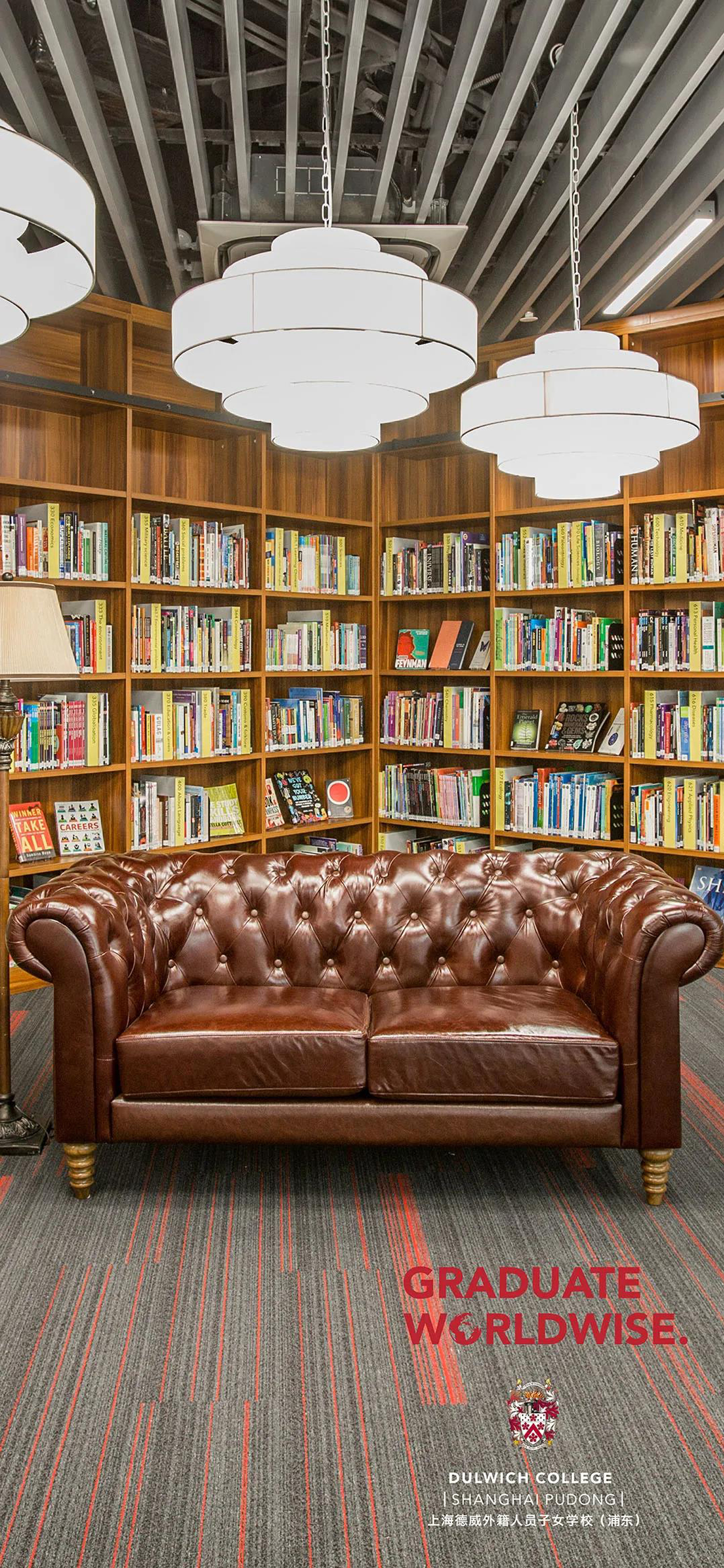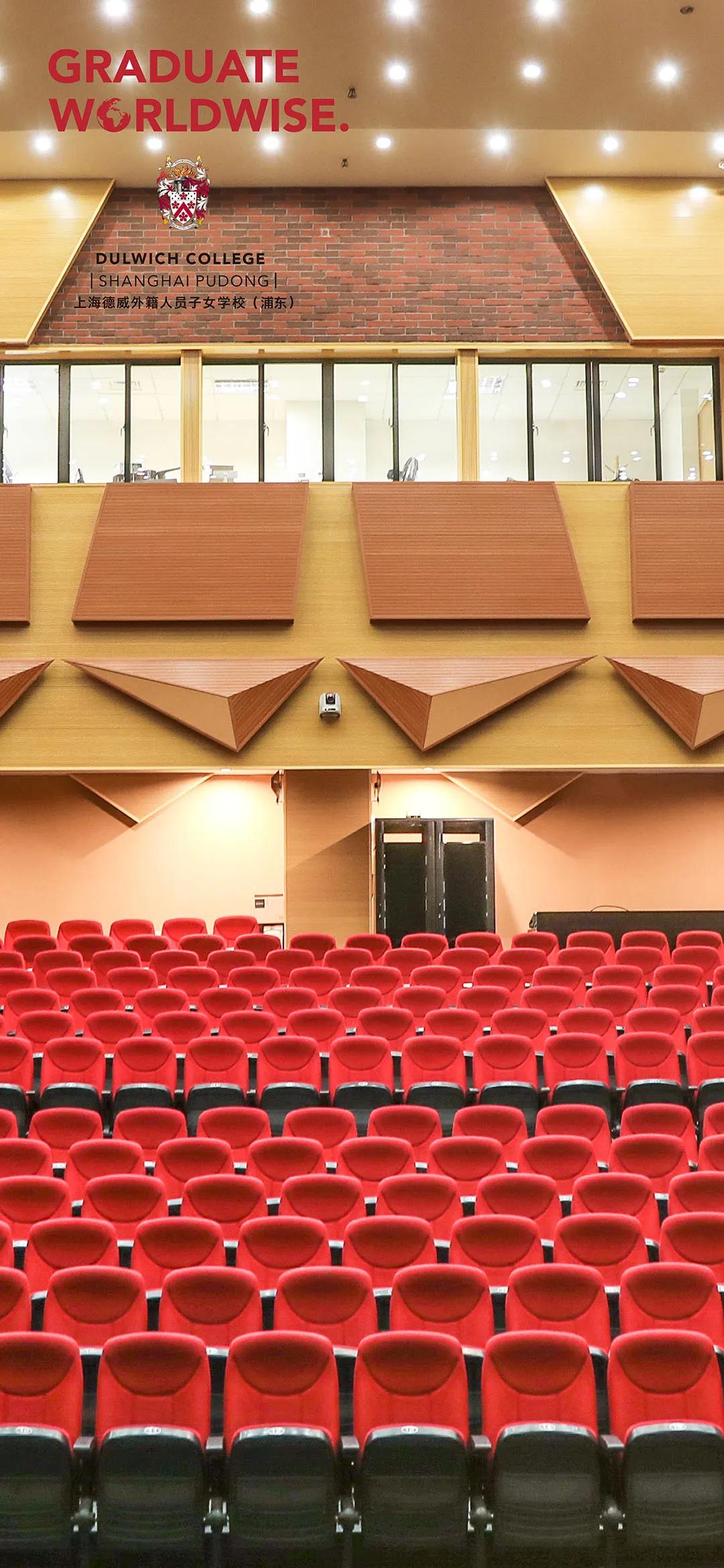 The desktop wallpapers can be used as video call virtual backgrounds as well.