Dulwich Pudong Admissions Myths - Busted!

It's application season again, a stressful time for many parents. But it doesn't have to be if you're properly informed. We sat down with Anna Nikonenko, Head of Admissions at Dulwich Pudong, to separate fact from fiction and bust some common admissions myths.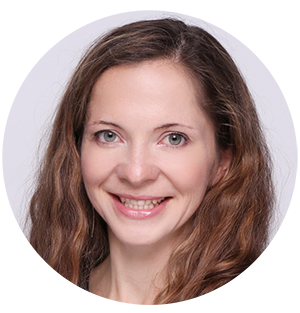 Anna has been with us for two years with over seven years of experience in Shanghai managing admissions for schools with a British curriculum. She has been in China for 17 years and holds a PhD in Modern Chinese literature. She leads a team of four Admissions Executives and between them they speak almost a dozen languages to better serve our diverse community.
DCSPD is an academically selective school and admission is determined by a number of factors including the student's demonstrated ability to succeed socially, emotionally and academically. To be successful here students must demonstrate good work ethic and a history of school-appropriate behavior. We also expect parents to be involved in their child's education.
Applications are reviewed by our Admissions Committee comprising the Head of the relevant School, Head of Admissions, and (if needed) Additional Educational Needs Faculty. Admission decisions are made based on academic evaluation and assessments, English proficiency, past school records, student interview, teacher recommendation and any other diagnostic testing deemed necessary.
Eligibility policies follow those published by the Shanghai Municipal Education Commission (SMEC) and can be found on our website (shanghai-pudong.dulwich.org/admissions).
Myth #1
It is bad to transition from one national education system to another.
Not true. This is much more parent perception than reality. The British system, unlike many other "national" systems, is consistent wherever it is found throughout the world. What is not well known is that the American system can differ greatly wherever it is found. This is because there is no national standard for education in the US. The majority of our incoming DCSPD students come from a non-British curriculum. Our teachers are very experienced in identifying any gaps. Over the years we have helped thousands of students successfully transition to the British system.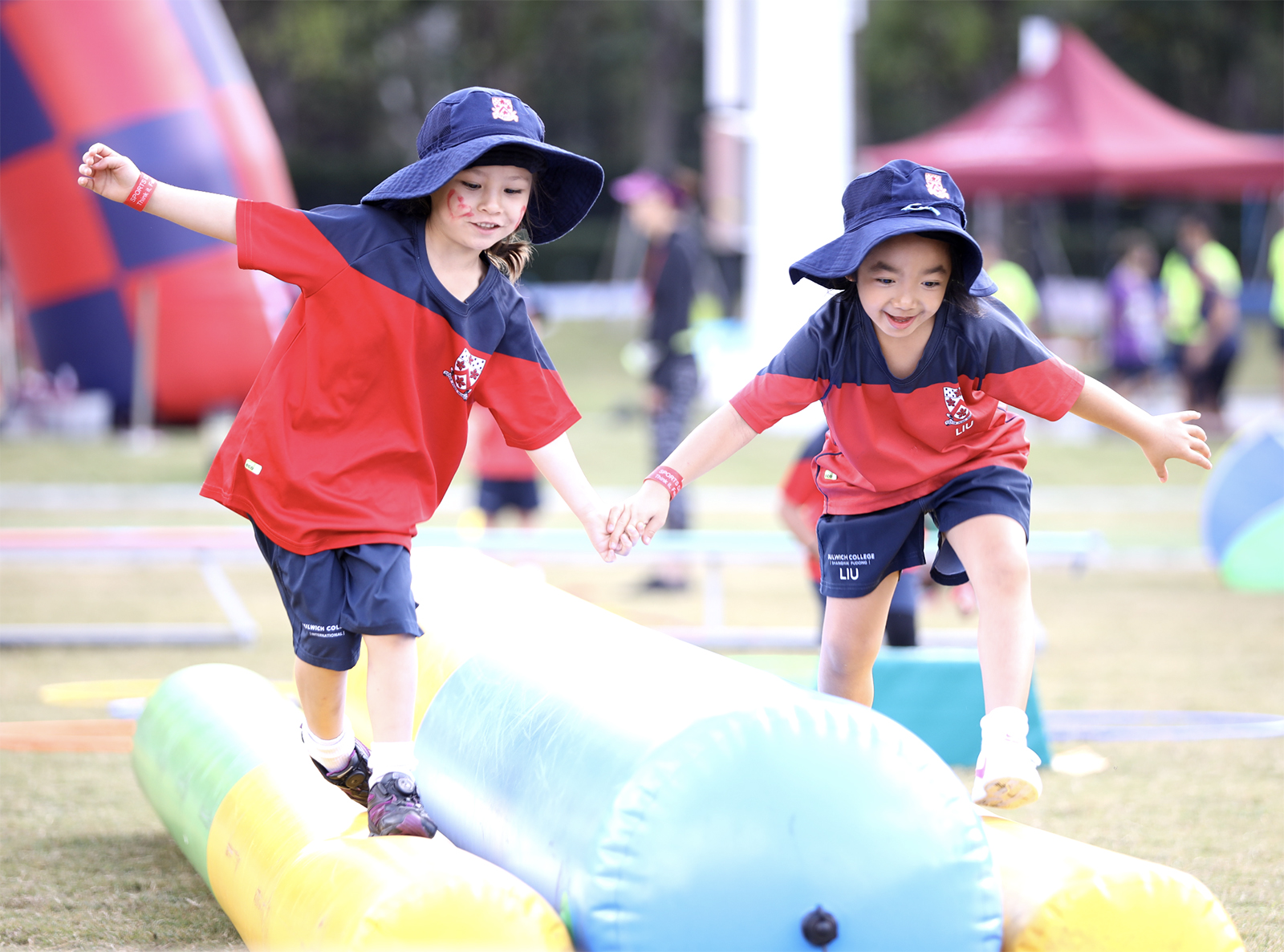 Myth #2
If you have already started your IGCSE/IB, you'd better not switch schools.
While it is true that the transition process becomes more technically challenging if you have already started your IGCSE/IB elsewhere or if you are transitioning from a school which does not offer the IGCSE/IB curriculum, we have successfully guided many students through the process throughout our long history. It's one of the many benefits of coming to school with 18 years of history! Give us a call and we can walk you through your options.
Myth #3
You should apply for Year 2 as your main point of entry.
Not true. Many parents of young children believe they are best served by sending their kids to kindergarten in a local programme and then applying to DCSPD for primary school (which is Year 2 at DUCKS). This is not the best strategy, mainly because of EAL considerations. In the British Curriculum, children start phonics in Reception (local 大班). Students coming in at Year 2 can struggle if they don't have the right EAL support. Our advice is to apply early - Nursery or Reception.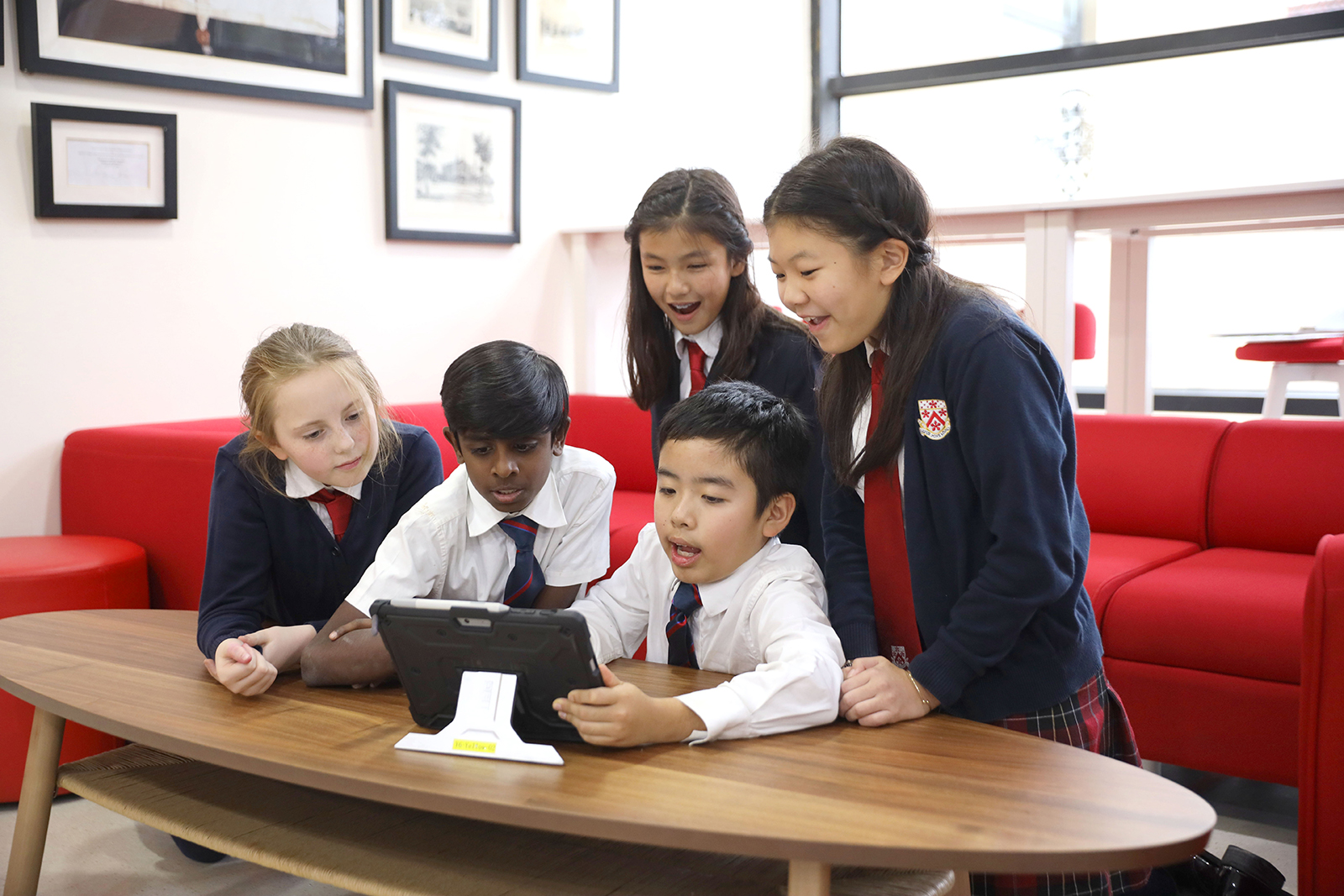 Myth #4
If you come from a non-traditional family arrangement, you are at a disadvantage for admissions.
Not true. We have families of all types and arrangements at DCSPD - two moms/two dads or single parents. There is absolutely no need to alter your application to make your family look like anything other than what it is. Each family is different; each family is individual; each family is unique. We really value that at Dulwich Pudong.
Myth #5
If I get waitlisted, I have no chance to get in.
Not true. Admissions at DCSPD are very competitive, especially for certain Years, and many applicants end up on the waitlist. If you do get waitlisted, we strongly advise you to not give up. If DCSPD is your first choice, and you really believe our school is the right school for you, keep trying. Your chances of admission increase every year. We really value people who want to be part of our community.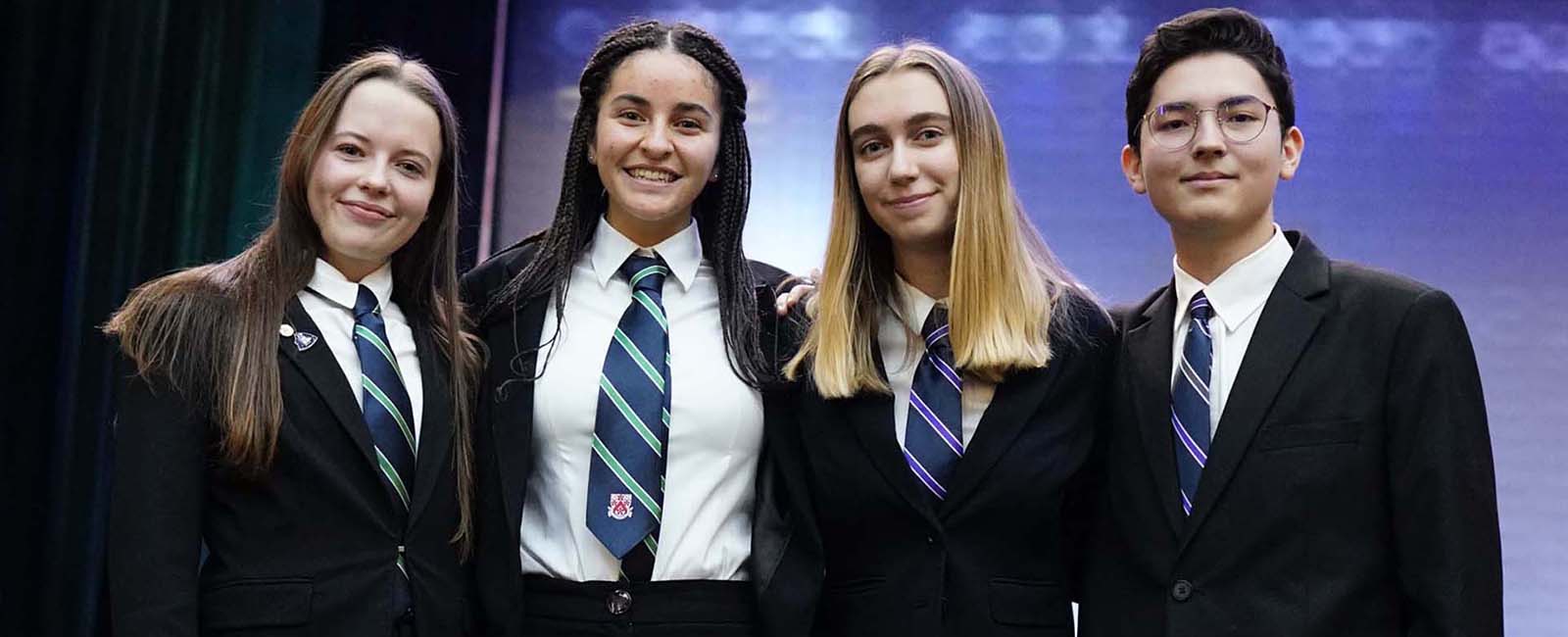 Myth #6
DCSPD is completely full, don't bother applying.
Not true. While it is true that in general we have many more applicants than open slots, in some year groups we do have places available. It varies from Year to Year and even from term to term. Do not take anyone else's word on it. For example, if your relocation company tells you we are full or someone in your friend circle says we are full, that's not necessarily the case. Come talk to us to get to know the real situation.
Myth #7
I need to hire a consultant if I want to give my child the best chance to get into DCSPD.
Not true. There are many consultants out there charging big fees who claim to be able to prep your kid for the application process. The fact of the matter is that there really is no crash course preparation for the assessments. Our assessments measure cognitive ability and are really just to help us understand your child's development level. The assessments are not something that can be studied for. And please don't use a consultant as a go-between in the application process. More often than not it slows down the process.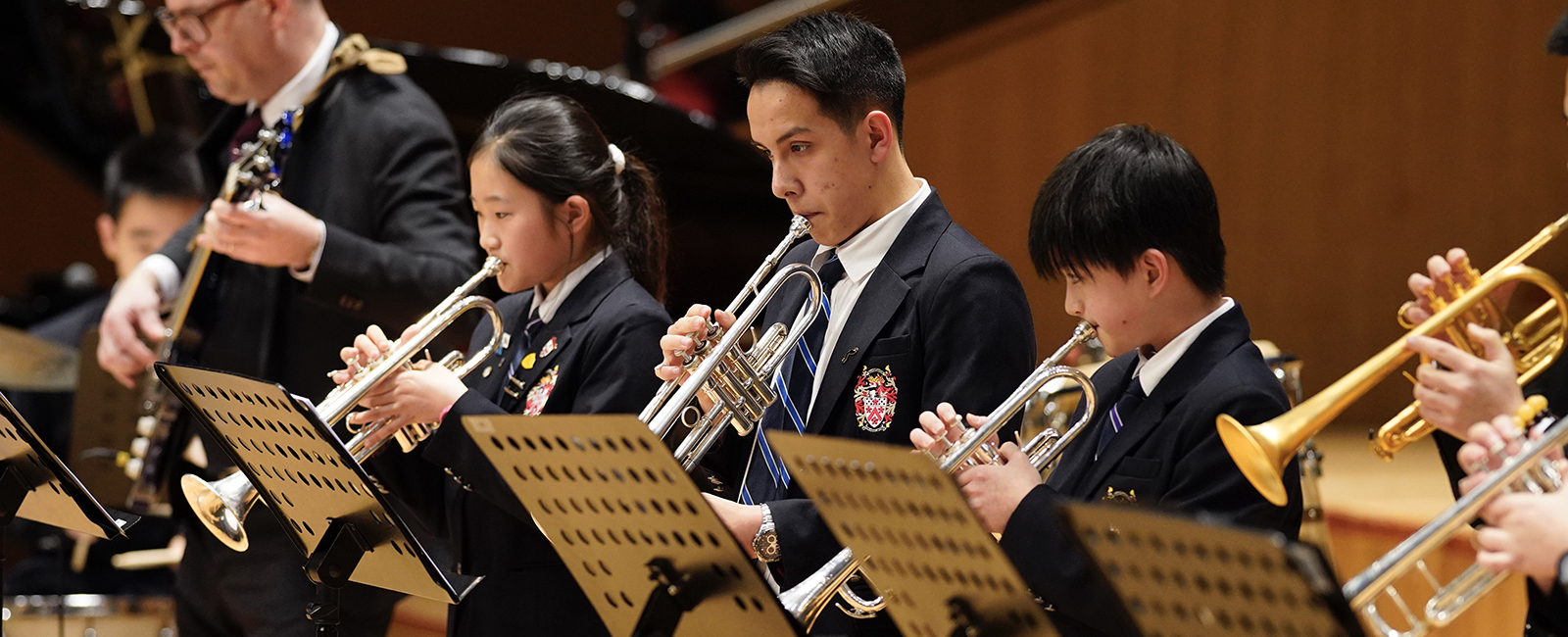 Myth #8
Academics are all that matters in the application.
Not true. We look at the whole child. Not only because our community values well-rounded individuals, but also because this is what universities are ultimately looking for too. We evaluate emotional development, social skills, artistic competencies, personal interests, and leadership potential. We have found over and over again that the best preparation for admission success is to let your child grow naturally; let their natural abilities and personality shine through.
Myth #9
If you go to a British school, you are at a disadvantage when it comes to applying for universities in the US.
Not true. In our Senior School we offer the IGCSE/IB programme, the merits of which are recognised around the world. On average, 26% of our Class of 2020 graduates go on to matriculate at universities in the North American region. Many of our University Counselors are American and have a deep familiarity with what US university admissions are looking for.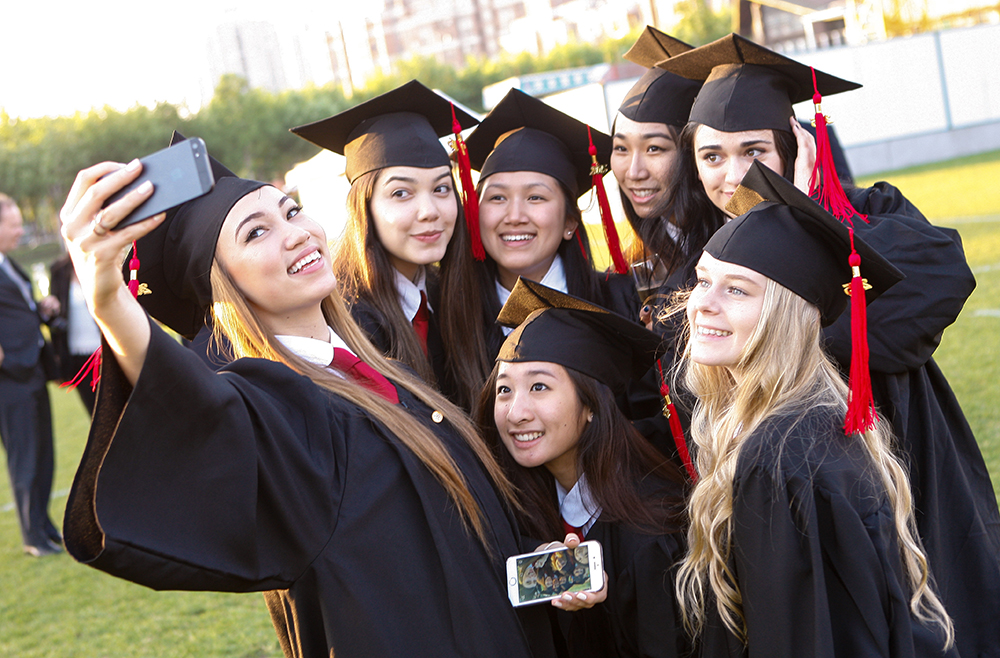 Myth #10
I need to live in Pudong in order to go to Dulwich Pudong.
Not true. Our location in idyllic Jinqiao is easily accessible from many key locations in Puxi, including Xintiandi, the Bund and the Former French Concession. We have a fleet of buses which make transportation to and from our campus very easy. If you live in Hongqiao, then, yes, we would suggest you consider our sister school in Puxi. That commute gets a little long.
Myth #11
If I am rejected, that means I'll never get in.
Not true. We consider every application very carefully. And even if we are unable to offer you a spot, we will provide clear feedback on your child's application. We encourage you to take it on board and try again. Every year we have successful admissions from applicants who were previously rejected.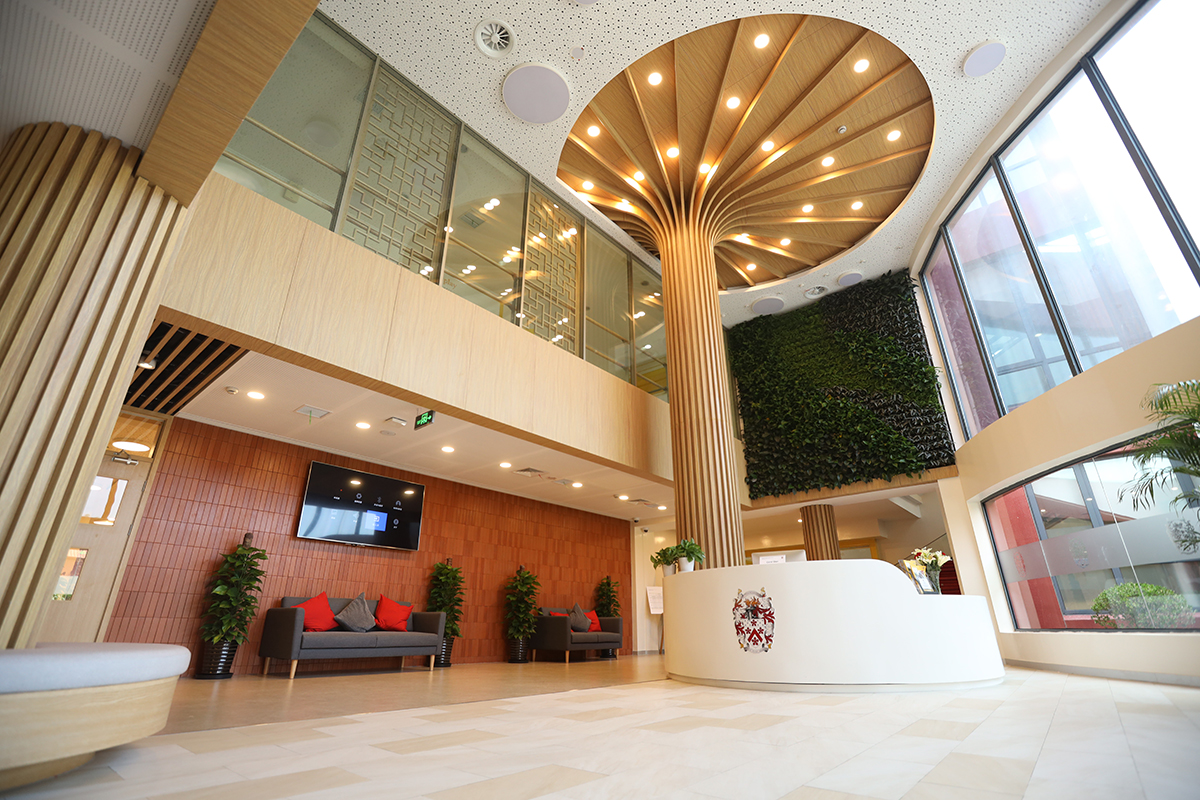 Myth #12
There are some years which are easier to get in than others.
Actually this is true. For example it is genuinely very difficult to get into our Toddlers programme. The reason for that is because, in the first place, there are limited slots available and secondly because we prioritise for enrollment siblings of current students. This naturally reduces the number of available placements. Nursery is less competitive because there are more places available.
Myth #13
The best way to get advice on the Dulwich Pudong admissions process is to ask your friends.
Not true. We find that there is so much misinformation out there about the admissions process. There are two things which we encourage you to do, though: talk to us directly and talk to a current Dulwich parent. If you don't know any current Dulwich parents, we can put you in touch. Call us up! We would love to talk to you. We are happy to arrange for you to visit our campus for a tour (COVID protocols permitting) during the school day. That's the best way for you to get to know our school and our community and to make an informed decision.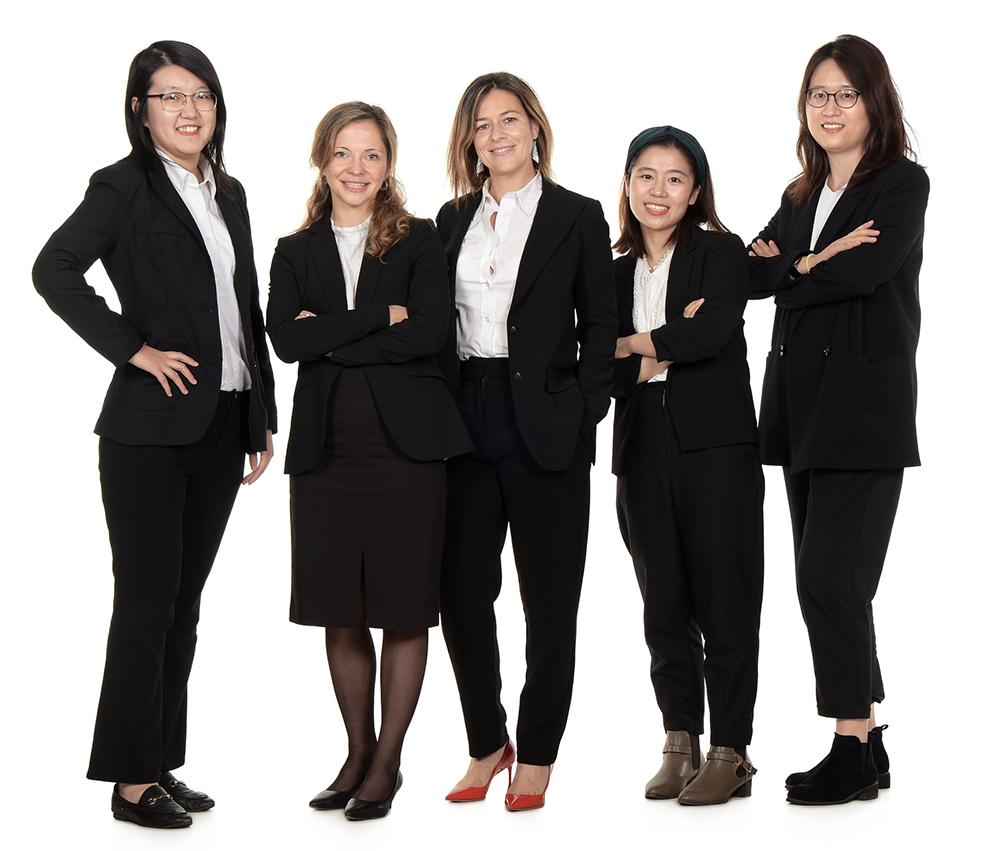 If you think Dulwich Pudong is right for your child, here is a snapshot of the applications process.